Cookbook road test: Korean Food Made Easy
For ages food-writers have been predicting that Korean food would be 'the next big thing' – and it seems predictions have at last become a reality.
So I put a couple of recipes from Caroline Hwang's new cookbook, Korean Food Made Easy, to the test. Find out how I got on.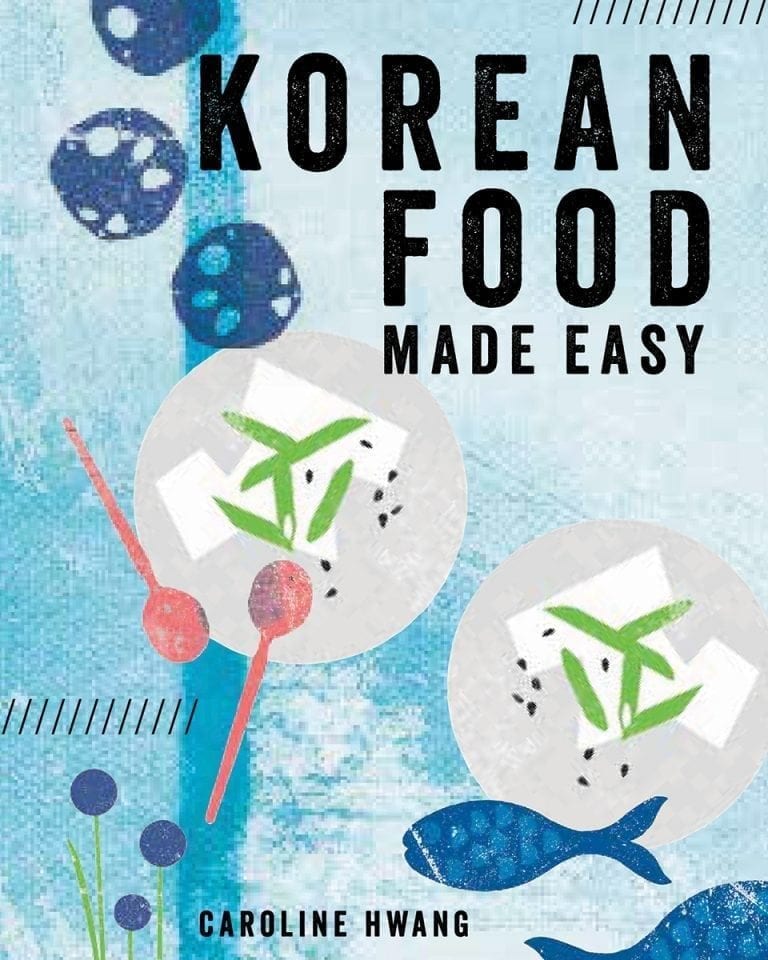 The UK has a healthy helping of Korean restaurants, you can buy kimchi and gochujang in the world food section of larger supermarkets, and Korean food pops up on this website and delicious. magazine.
Caroline Hwang comes from Koreatown in LA and she has written a book that aims to convince readers that making Korean food at home is not rocket science.
The book opens with a run-through of Korean ingredients for the larder before pulling together recipes for banchan (small starters), soups and stews, meat, poultry and seafood, noodles and rice, snacks, desserts and drinks. The spicy fermented joy that is kimchi gets a whole chapter to itself.
Quality of the recipes
Compared to other Korean cookbooks, the recipes are blissfully brief. I tried out spicy braised tofu and monkfish with courgettes and noodles. The fish recipe had three steps – you pretty much just put everything in a pan, stick the lid on and cook. After 20 minutes, I had a meal that sang with Korea's typical spicy/sour flavours.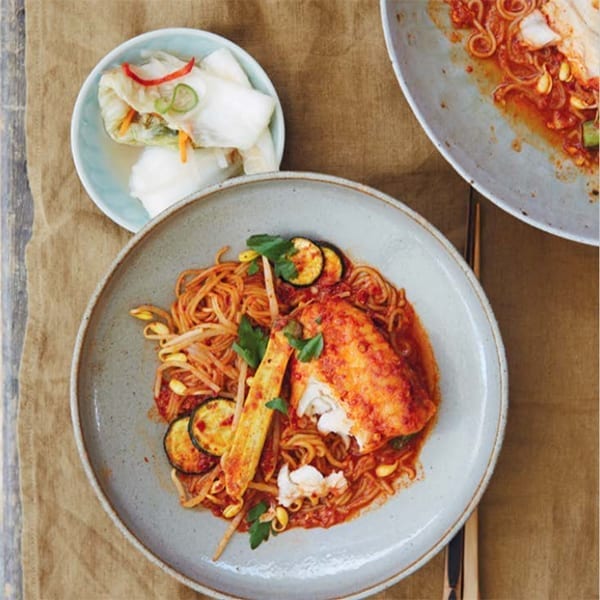 Equally do-able was the tofu dish – it has 10 ingredients and is ready in under 30 minutes. It's set to become a weekday regular – although some advice on what to serve it with would have been welcome.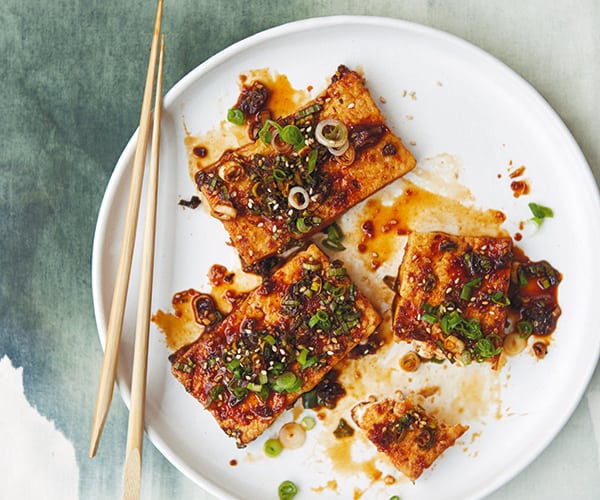 A few other niggles: the pictures didn't always match the descriptions and it also would have been useful to have a few brand names. Korean fish sauce, for example, is different from the Thai stuff, and I'm none the wiser on how to find Korean 'soup soy sauce' at the Asian grocer.
Another minor niggle is that recipe ingredients are listed under headings for 'fresh', 'spices' and 'pantry', rather than in the order used. As a result, I almost lost the plot a couple of times – although the recipes are short enough that it was no big deal.
Photography and design
Special mention needs to be made of the beautiful illustrations (useful, too) by Alice Chadwick, the book's designer, which give the book a fun, quirky lift. Stylish photos by Lisa Linder play up the simple, pared-back approach.
Who's the book suitable for?
Anyone who's fallen for Korean fried chicken or become addicted to kimchi. Or who might like to. Beware, though, the recipes do pack a spicy kick. The book fulfils the 'easy' promise.
Korean Food Made Easy by Caroline Hwang (Murdoch Books £17.99 softback)
Subscribe to our magazine
Subscribe to delicious. magazine for HALF PRICE
Subscribe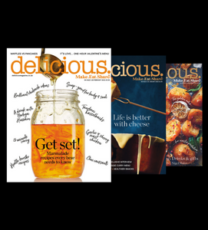 Join our newsletter
Packed with menu ideas, recipes, latest competitions and more...