delicious. Produce Award winner: Low Sizergh Barn
Meet the winner of our 'from the dairy' primary category…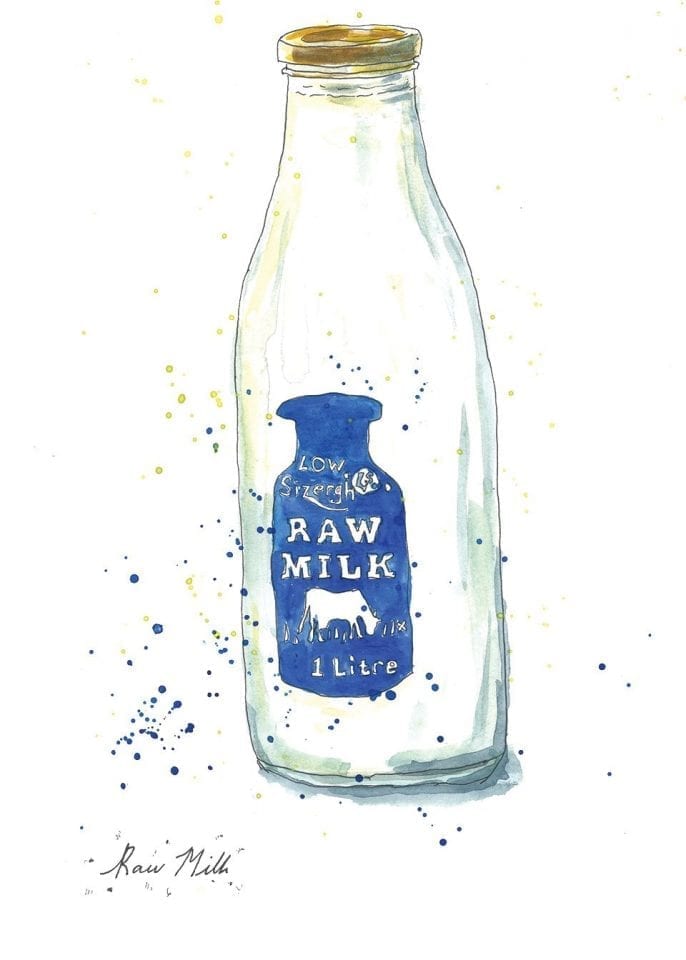 Low Sizergh Barn, from the North West, won with their Raw Milk.
The judges said: "Wonderful head of cream on top, with an almost golden colour. So richly buttery and pure in flavour; creamy, rich and rounded – how milk should be."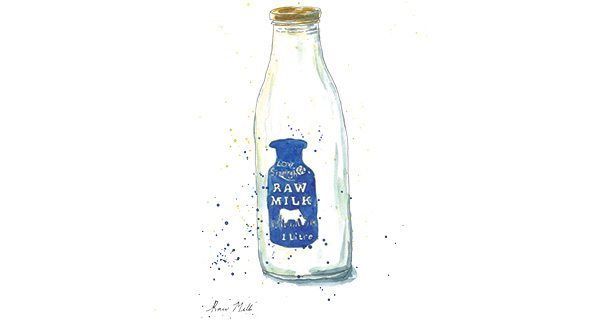 Low Sizergh is a working farm, tea room and farm shop all rolled into one, run by three generations of the Park family. Richard manages the farm with wife Judith and son Matthew, while Richard's sister Alison and mother Marjorie look after the shop and tea room. Dad John jokes that he's now the farm boy sent to run errands.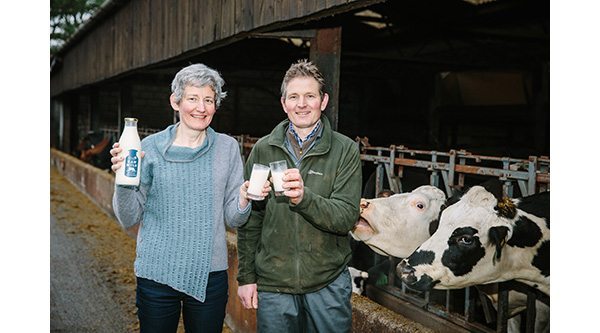 Milk from the family's 170 cross-bred Holstein, Swedish Red and Montbéliarde cows is sold in the shop and via an on-site vending machine. It's unprocessed – not skimmed, homogenised or filtered. Visitors can see the cows in the milking parlour and buy the fresh milk on site, harking back to a tradition that began with Richard's great-grandfather, who'd take the milk by cart to nearby Kendal. Alison says of the milk: "Its flavour reflects the seasons."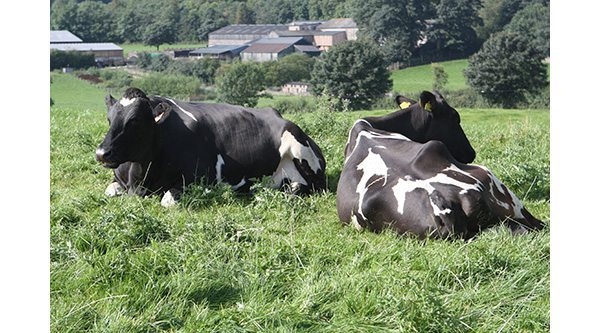 Buy via mail order (shop@lowsizerghbarn.co.uk) and direct from the farm