HungryBecs in New York: part 9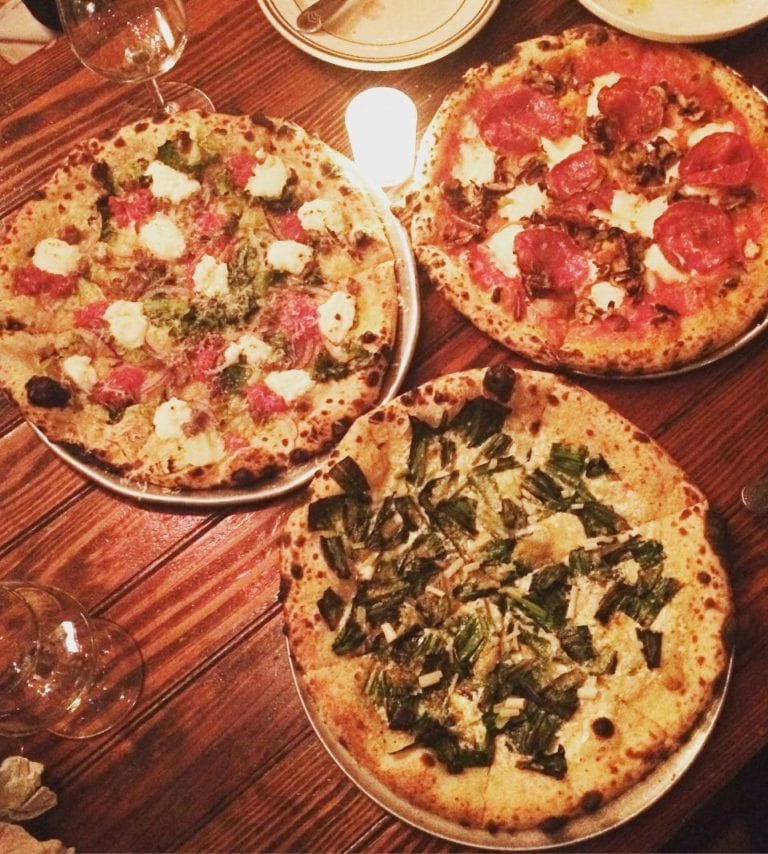 This week I spent time falling more and more in love with Brooklyn. Not only does it have some of the best restaurants and hangouts in New York, you also get the added bonus of witnessing Manhattan's breathtaking skyline. It's the best of both worlds.
I also went to the cinema for the first time in Manhattan (to see True Story – very good) and it was special in its own delicious way. You'll see why later…
Roberta's
Last week I said that I was going to Brooklyn to try what is debated to be the best pizza in New York. I can hereby confirm that Roberta's pizza is (in my best American accent) THE BOMB. Located in a rather obscure and somewhat industrial part of Brooklyn, Bushwick to be precise, sits the unassuming pizza restaurant. Take your best friends and share as many pizzas as you possibly can… though be careful of arguments over who gets the last slice. The menu changes with the seasons but on our visit the Alium Invasion – roasted garlic, leeks, wild garlic, cream and parmigiano – was truly spectacular.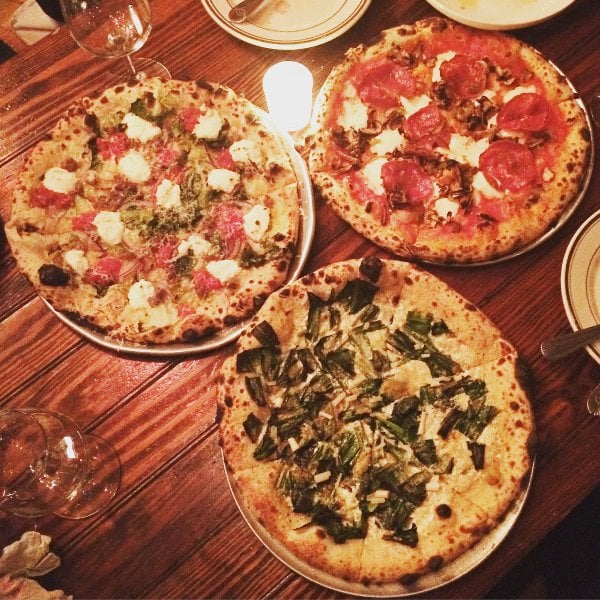 Brooklyn flea market
Every weekend, during the warmer months, Brooklyn flea market (antiques, vintage clothing, collectibles and food) and Smorgasburg (all food stalls) opens in Brooklyn. This isn't your average boot sale, the stuff here is beautiful and you'll want to buy it all. And the food… you'll want to eat it all. The vendors change week-to-week but if Red Hook Lobster Pound is there be sure to tuck into one of their lobster rolls and prepare to be mesmerised by the perfect dosa-making at Dosa Royale. Check out my video here.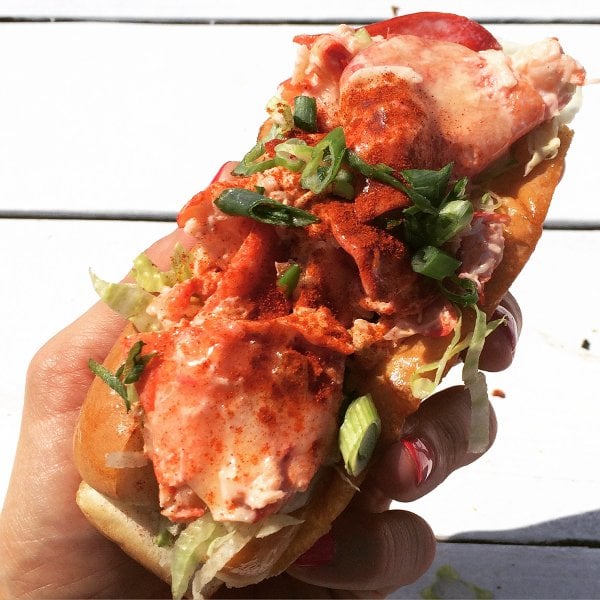 The Wythe Hotel
A Brooklyn must-visit, just for the views of Manhattan alone. Oh and the cocktails are pretty good too. Kick back, relax and dream of staying in one of their ultra trendy hotel rooms.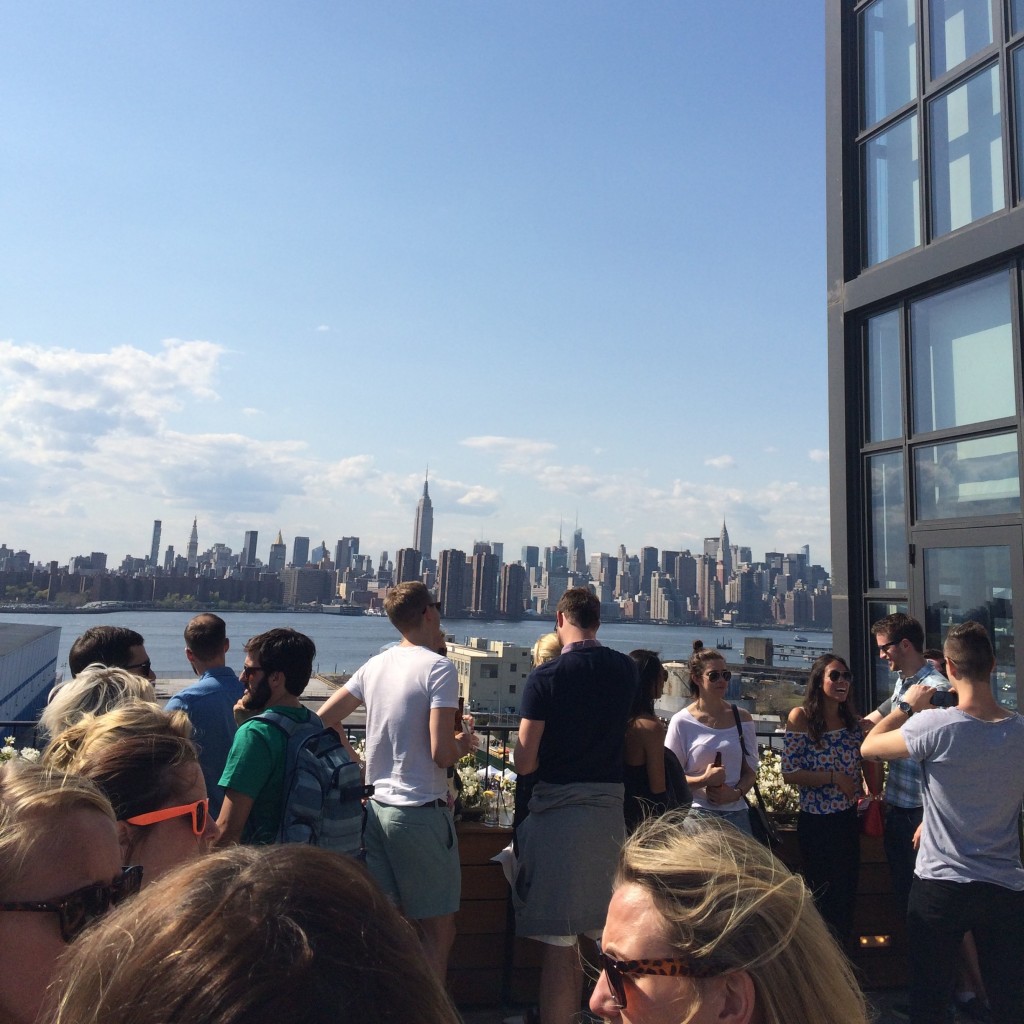 Marley Spoon
Living in New York isn't cheap – this video demonstrates how you feel after a quick trip to Whole Foods for just a few bits. Ordering with Marley Spoon makes much more financial sense. For $61.50 (about £40) you are delivered everything you need to make three meals for two people – and you can choose what those meals are. From meat feasts to vegetarian favourites, we had the arepas and they were SO good. (oh and if you're in the UK you can sign up to Marley Spoon there too!)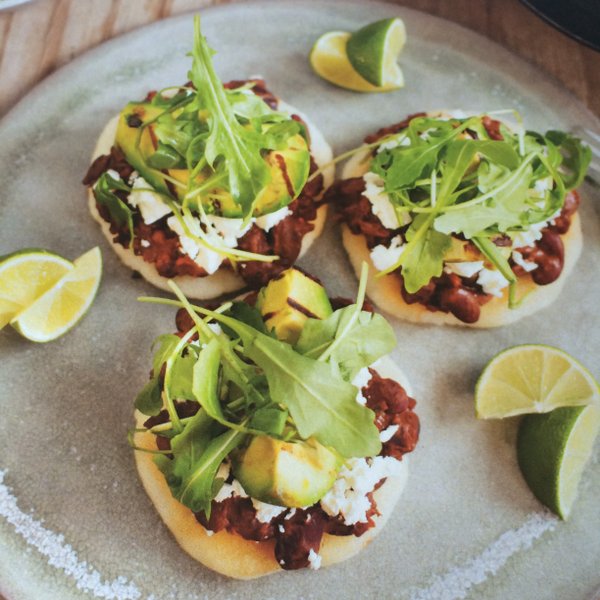 The Loeb Boathouse
There's nothing better than walking around the vast open space of Central Park when the sun is shining and spring is in the city. When you need to take on some refreshments, the Boathouse is where to do it in style. Lunch can be pricy but the lakeside views kind of make it worth it… oh and look out for the turtles in the water too.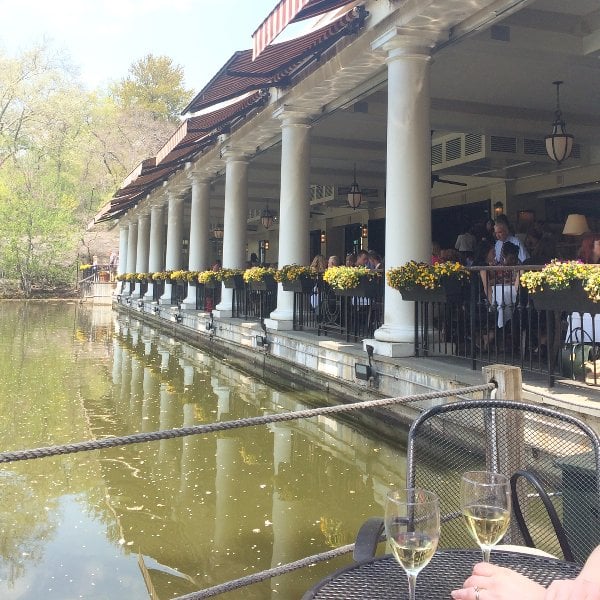 Melt Bakery
Forget your giant pack of Maltesers and litre of cola – in New York cinema snacks are taken seriously. The Sunshine cinema looks to its neighbours Melt Bakery for film-watching treats. With locally-sourced ingredients and seasonal flavour combinations ice cream sandwich menu includes flavours such as oatmeal bacon cookies with maple ice cream and peanut butter cookies with banana ice cream.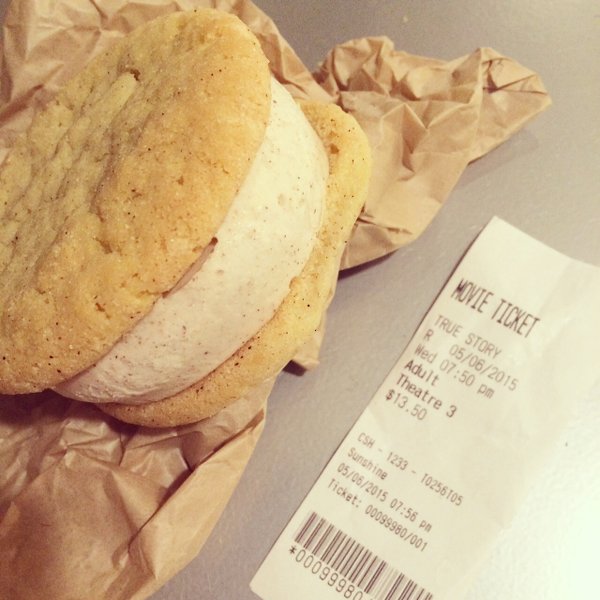 The Fat Radish
So many people recommended this Lower East Side restaurant and with time in New York wearing thin I decided to go it alone – a working lunch for one. Serving home-style dishes with a British influence (always nice to see) the menu has snacks – think devilled brussel sprouts with bacon, light plates like this asparagus gribche and substantial plates (they really are substantial!) and sides… I couldn't resist the truffled duck fat fried chips.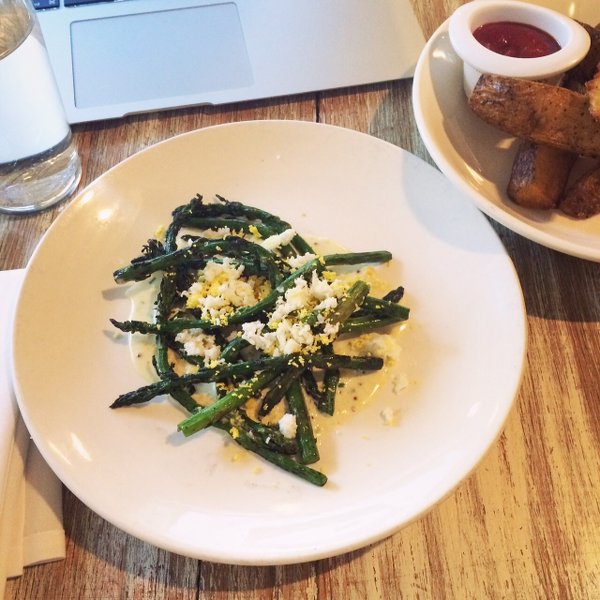 Next week really is the final week in New York… I'm off to make the most of it.
Subscribe to our magazine
Subscribe to delicious. magazine for HALF PRICE
Subscribe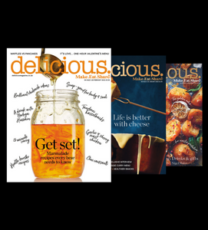 Join our newsletter
Packed with menu ideas, recipes, latest competitions and more...