What's the one food you're eating at midnight?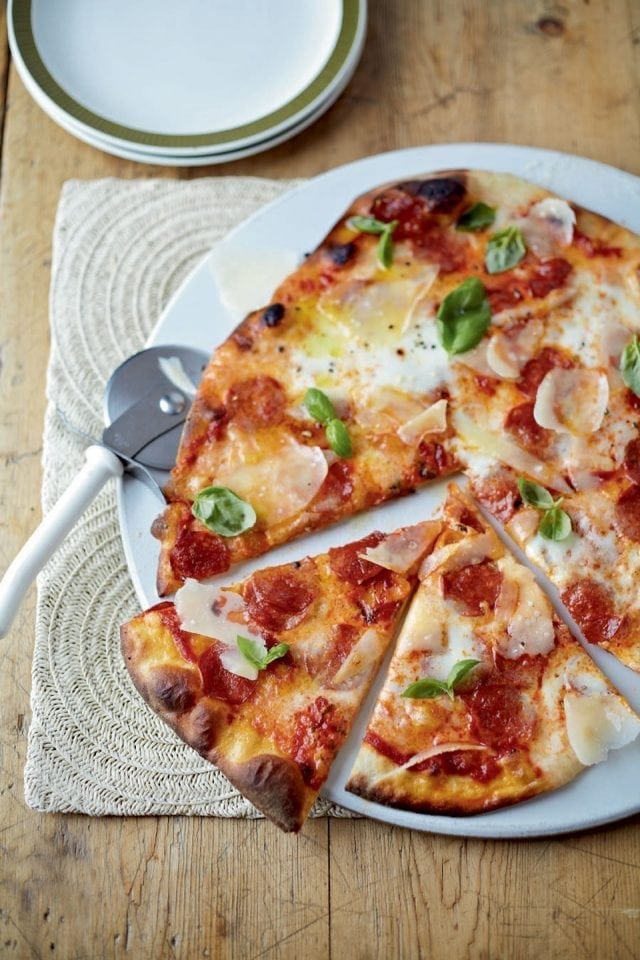 Forget breakfast, lunch and dinner – the most pleasurable re-fuelling comes from gorging in the time between, the time where meals don't get the honour of being named.
We've all been there – whether it's stumbling in blurry-eyed from the pub with a one-track mind for a spoonful of Nutella or simply an indulgent pre-bedtime snack; it's impossible to get that one food out of your head. Be it a grilled cheese sandwich or the demolishing of a family-size bag of crisps (or in Raymond Blanc's case a casual smoked salmon omelette.) – we've compiled a list of peoples go-to foods in the wee hours of the morning.
What's the most popular? Well, despite the risk of nightmares, cheese seems to be the repeat offender.
The delicious. team
Editor Karen Barnes: After a night out? Rice crispies with lots of milk.
Deputy editor Susan low: Crisps. Lots of crisps.
Editorial assistant Daisy Meager: Buttered crumpets with a sprinkling of salt for the ultimate comfort food midnight snack… or my guilty pleasure – a bowl of Crunchy Nut cornflakes and milk.
Food editor Rebecca Woollard: Cheese. No matter how late it gets into an evening, or how much people say they couldn't eat it, if someone brings a cheeseboard out it will be demolished. Maybe quickly, maybe slowly, but if there's been wine involved in the lead-up, you can put money on it being scraped clean.
Deputy food editor Lottie Covell: Fish finger sandwich.
Acting food writer Monique Lane: Any type of bread and cheese combination.
Acting art director Mark Taylor: Cold milk and a white chocolate cookie.
Art editor Martine Tinney: I'm usually sound asleep but if I had to eat at midnight it would be crisps.
Managing editor Les Dunn:  Toast after the pub: marmite for a starter, peanut butter for pudding. It's quick and it does the job.
Deputy chief sub editor Hugh Thompson: Er, if I'm not sleeping, maybe bananas, they help me sleep.
Senior sub editor Rebecca Almond: Peanut butter  – smooth… on a spoon… straight from the jar.
Web producer Rebecca Brett: Tea and hobnobs. Dunked, of course.
Promotions and marketing executive Hannah Sherwood: Hot cheesy pizza.
Digital and social media assistant Kathleen Silverfield: Nachos with jalapeños and sour cream… and a cheddar cheese sauce.
Digital and social media intern Sophie Richardson: Spicy sausage pasta.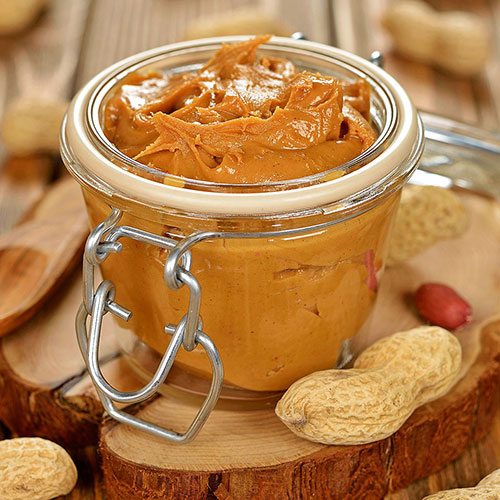 Our extended delicious. family favourites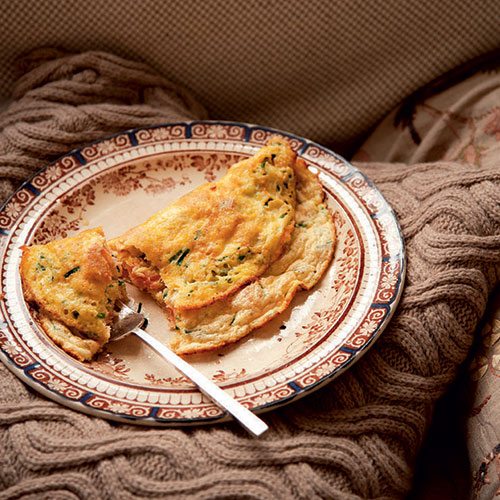 Our delicious. fans' favourites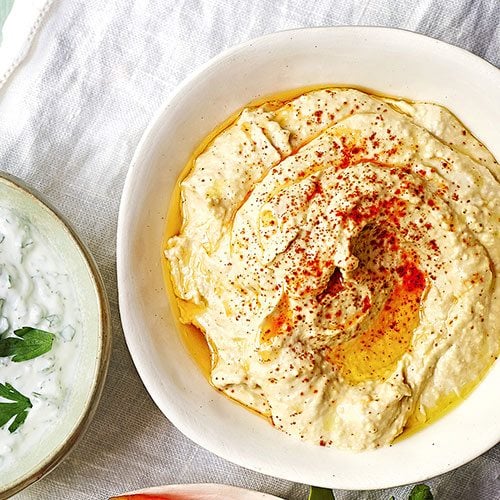 Subscribe to our magazine
Subscribe to delicious. magazine for HALF PRICE
Subscribe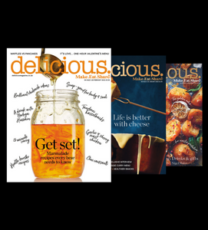 Join our newsletter
Packed with menu ideas, recipes, latest competitions and more...