The 20 cooking tips students shouldn't leave home without
It's no longer true that the culinary life of students revolves around baked beans, booze and biscuits – after all, food is the hottest trend there is. Here's a list of really handy tips for students that will serve them well in their student digs!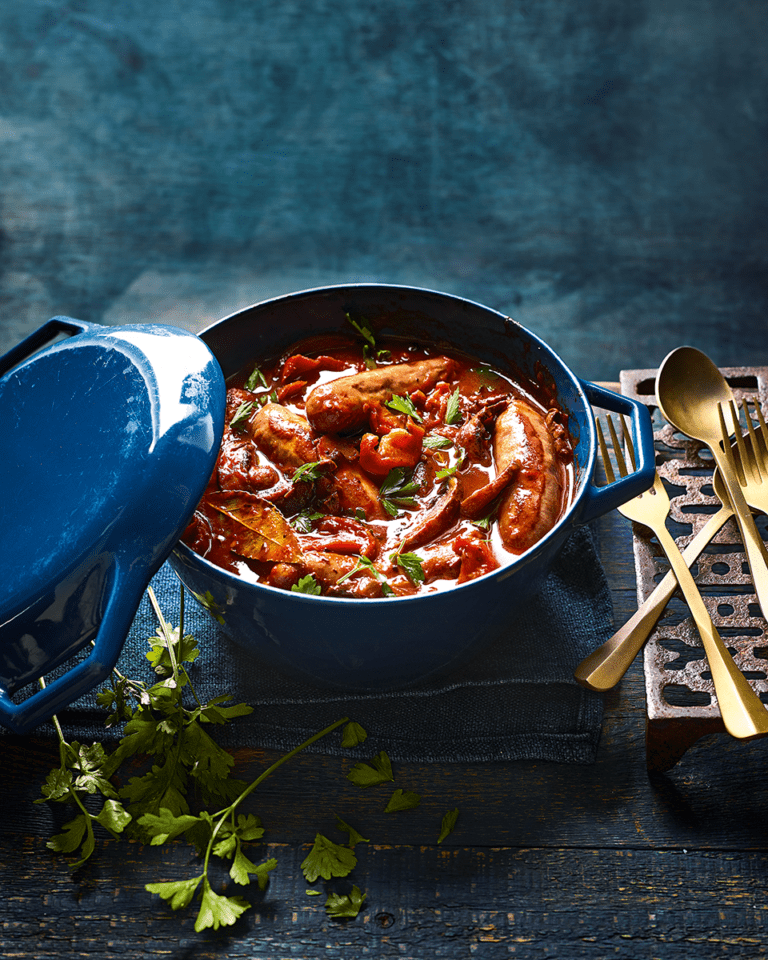 But that doesn't mean there isn't room for improvement, and student food gurus Ben Ebbrell and Sam Stern are the people to help.
Meet Sam…
The author of six cookbooks, Sam Stern published his first, Cooking Up a Storm: The Teen Survival Cookbook (Walker Books), when he was just 14. As well as appearing on TV and radio programmes around the world and writing all those books, he's also managed to squeeze in some studying. He's just finished his degree in politics and sociology at Edinburgh University – not bad for a 22-year-old.
Meet Ben…
Ben Ebbrell is one of the founders of Sorted, an online cookery hub with recipes, technique videos and tips for healthy living at university, designed for students keen to get into cooking. Sorted's videos have become an internet sensation – their YouTube channel gets over a million hits a month – and they've written three recipe books. The idea for Sorted came to trained cook Ben after he was appalled at what his mates were eating at uni. He got them into cooking by jotting down recipes on the back of beer mats in the pub.
Keep costs down
If you find your shopping bills are too large, go vegetarian for half the week and have meat-based dishes when you can afford it, or buy meat with your mates to share the cost.
If you want more expensive treats, try to get lots of people involved, which will help to keep costs down. Making dinner for large groups where everyone chips in can be much cheaper. You can take it in turns.
When it comes to cooking equipment, it's better if you're able to invest in good quality stuff. If you look after your kit, it will last for years – but if money is tight, the basic stuff will do.
Think about where to save – and where to spend more. Supermarket own-labels are great for cutting costs: tinned tomatoes, basic grains and pasta. As for meat, though, it' worth spending a bit more.
How to avoid waste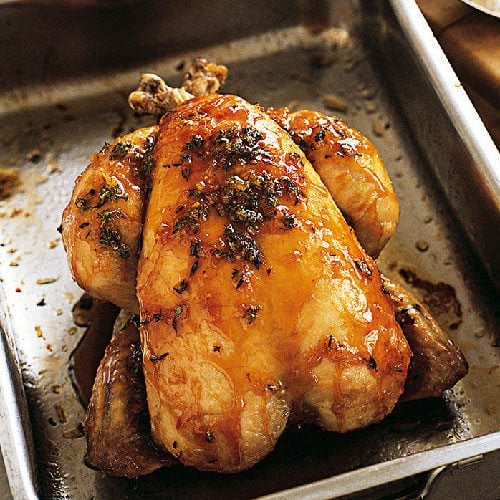 Buying a whole chicken and jointing it into portions is a lot more cost-effective than buying chicken pieces, such as thighs and especially boneless breasts. Don't be put off if you've never cooked a whole bird before – you'll be surprised how much meat you get off the carcass.
Don't do one big shop at the start of the week if you don't know your plans. If something crops up, you don't want to be tied into a whole week's worth of meals and you don't want things going to waste.
If you're buying in bulk to save money, freeze some of the fresh food. It will last for up to three months and will still taste great as long as it's frozen when fresh.
If you're cooking a meal for one, cook in bulk and freeze your leftovers. It's like making your own ready meals, but they're more cost-effective – and better for you because you know what's going into them.
Get kitchen confident 
Don't be worried about your skills in the kitchen. Cook along with your mates who know a bit more and you'll find you can pick up tips from them – just be prepared to get stuck in.
Spending five minutes chopping an onion is boring, but if you can do it in under a minute, it's not such an issue. So practise, practise, practise and you'll get better at it, making cooking as hassle-free as possible.
The internet is a great resource for learning cooking techniques. Check out free videos on YouTube to pick up skills.
If you're completely clueless, take your time, follow a cookbook recipe, ignore the prep times and don't be put off if your dish doesn't look like the picture.
Storecupboard essentials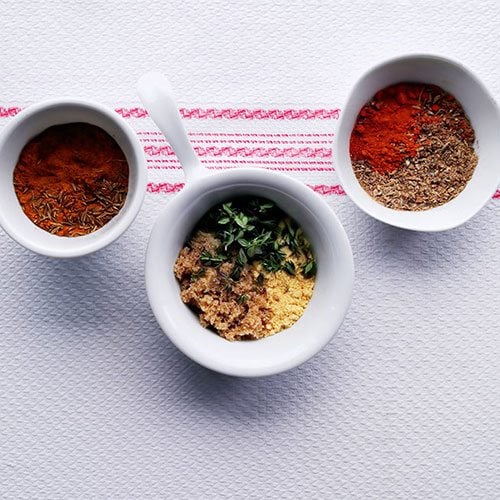 Make sure you've always got the right dried and canned foods in your cupboard. Cheap staples such as pasta, rice and couscous keep for ages and will bulk up the main carb element of most meals.
You can take food to another level with the right seasoning. Take a tin of chopped tomatoes, season well and you've got a great cheap base for loads of fantastic-tasting meals. You don't need to go mad – just make sure you've got enough herbs and spices to jazz up simple dishes.
Tinned tomatoes and chickpeas are great for bulking out stews and one-pot meals. Tinned pulses are a cheap way to get protein. Bread is an absolute saviour, too, as are eggs. It's easy to throw together an omelette as a cheap meal – and it's ready in minutes.
Stay healthy
Some healthy food can be more expensive – fresh fish, for example. Good quality frozen fish is fine and you'll find it's much cheaper than always buying fresh.
If you're going veggie, resist the temptation to add loads of cheese, which has a high fat content. Make it more satisfying with different spices and seasonings. Everything in moderation.
Have fun
Cook in groups with your mates. When everyone gets together it's not just about fulfilling a need, it's about the event. Cooking this way helps change the perception that cooking is a chore.
Make one night a week Come Dine With Me night, where you invite people over and cook for them, and vice versa. It's cheaper than a night out and it's a great way to get to know people in your halls and practise your cooking.
The only gadgets you need
Don't splash out on a lot of fancy gadgets. You can get by with these items…
Chopping board
Set of three knives:
Small veg-prep knife,
Chef's knife and large serrated-edge knife
A couple of saucepans – preferably one you can put in the oven when making a slow-cooked stew
Two cheap wooden spoons
Click here to put these new skills to the test with our collection of simple, affordable, yet impressive dishes. Or, if you're stuck on a technique, have a look at our Better Cook guide.
Subscribe to our magazine
Subscribe to delicious. magazine for HALF PRICE
Subscribe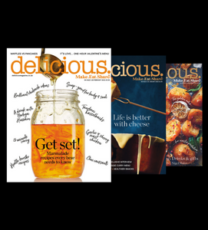 Join our newsletter
Packed with menu ideas, recipes, latest competitions and more...