10 ways to make Christmas lunch run smoothly
The delicious. team share their secrets to ensure Christmas lunch goes without a hitch…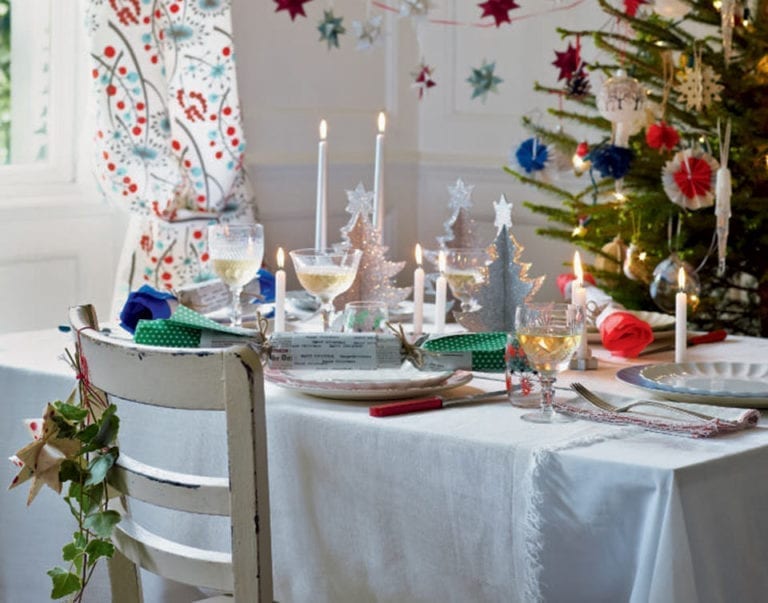 Streamline, streamline, streamline
Nobody needs six side dishes or potatoes three ways. Pare down the menu to the classics.
Buy a good-quality turkey
How can this help? A good, free-range bird will have been hung to develop flavour, but in the process it loses moisture, which means it cooks more quickly. Make sure you cook yours correctly by using a digital meat thermometer.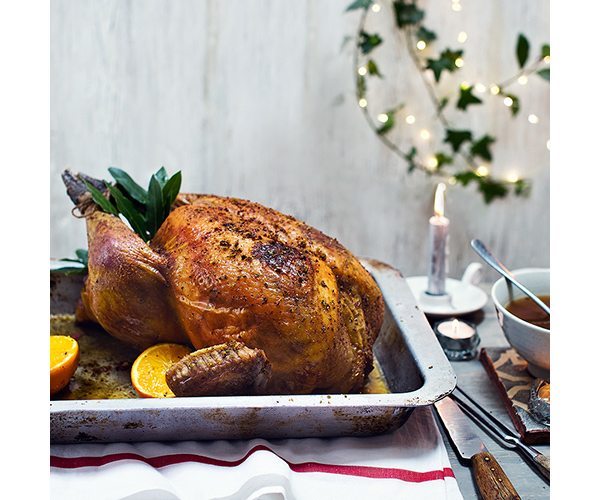 Lay the table first thing in the morning
(Or the night before). Or, better still, get someone else to do it – just the job for young hands. Check out our six quick, easy and inexpensive table styling ideas.
Keep glasses and drinks out of the kitchen
Set up a mini bar with an ice bucket in another room, so people can help themselves without getting under your feet.
Enlist helpers
Christmas lunch is a challenge however much prep you do, but it's far more fun with help. Pour your sous chefs a glass of fizz, put on the festive music and the kitchen is the best place to be.
Cook the veg and roasties while the turkey is resting
Don't stress over juggling baking trays on oven shelves or over-filling the oven so nothing cooks properly. Cook the bird early, then rest it for 1-2 hours while you prepare everything else. You'll be able to turn up the oven to brown the spuds without worrying about overcooking the bird.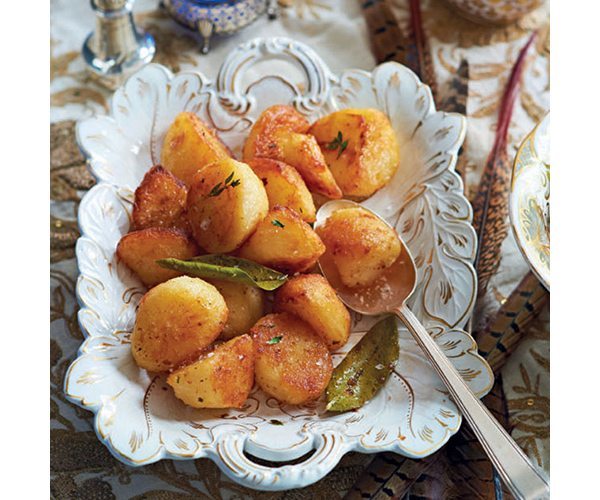 Peel and prep vegetables the day before
Once you've peeled or trimmed your veg, soaking in water will make them soggy. Instead, wrap them in damp kitchen roll and leave somewhere cool overnight (a secure garage or shed is ideal). To prep potatoes, parboil, shake in a colander while draining to rough up, then cool before storing overnight in a sealed bag in the fridge. Tumble into hot fat to roast and they'll be beautifully crisp.
Take veg prep a step further
You can blanch vegetables such as sprouts and carrots a day early. Add the veg to a pan of salted water, bring to the boil and cook until almost ready. Run them under cold water to cool, then drain and store in the fridge wrapped in damp kitchen towel. A few minutes before serving, heat the veg in a pan of boiling water for 1-2 minutes or toss in a frying pan with a knob of butter for 3-4 minutes until hot.
Cook lots of vegetables
It's not much extra work, but this way you can guarantee an easy Boxing Day. Turn leftovers into bubble and squeak or festive hash – perfect with slices of turkey or ham.
Re-steam the Christmas pud early
This way you don't need to worry about hob space. The pud will sit, off the heat, over the hot water for 2 hours after re-steaming.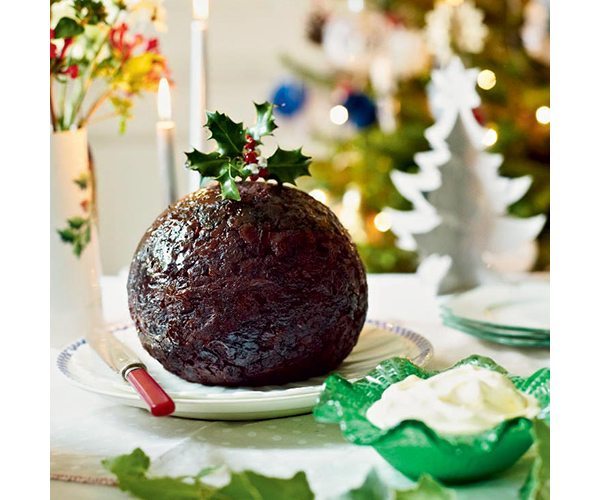 Finally… Even if it isn't all perfect, there aren't many problems a glass of fizz and a smile can't solve!
Subscribe to our magazine
Subscribe to delicious. magazine this month for a half price subscription
Subscribe