10 recipes delicious. readers are loving right now
We love to see which recipes you've been making from the delicious. website and, as ever, your choice is impeccable. From multiple ways with gnocchi (think fish pie, a sausage traybake and a fabulous Tuscan-style recipe) to seasonal sweets using blackberries, damsons and apples, it's easy to see why these 10 tasty creations are all so popular right now. Take a look and let us know what you've been making recently in the comments below.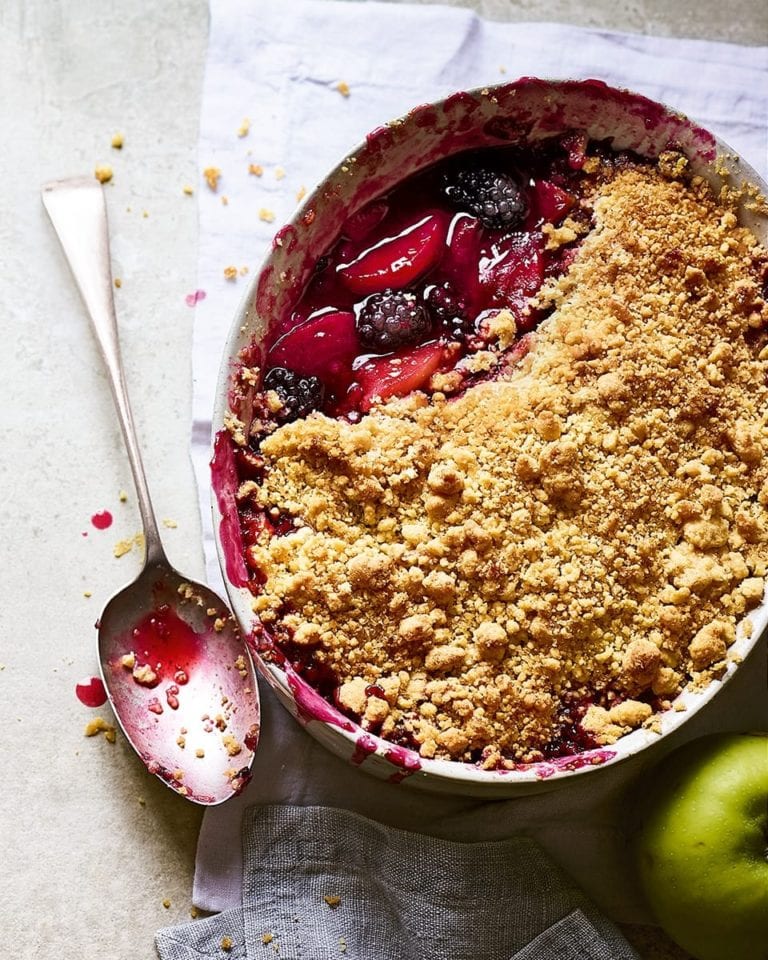 Gnocchi, sausages and Mediterranean vegetables combine in this throw-it-all-in traybake. Plus, it takes little more than half an hour to make! Only good things can come of making this recipe…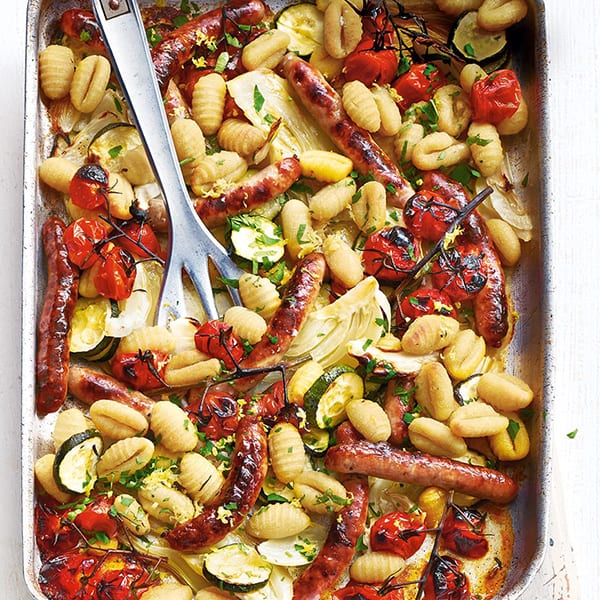 Have you spied any ripe blackberries in the hedgerows yet? They seem to be appearing early this year which is why this classic blackberry and apple crumble has seen a spike recently. It's a great way to use up a glut of seasonal fruit and makes a crowd-pleasing pud paired with ice cream or custard.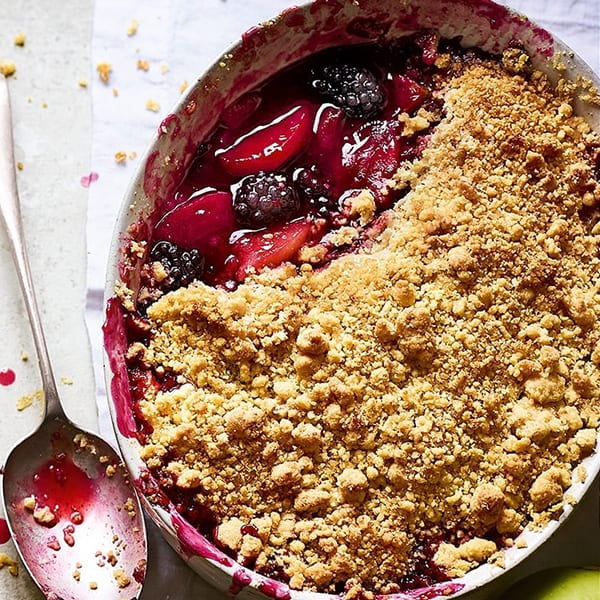 On a similar seasonal note, September is the month for damsons. While we have lots of brilliant recipes for using this purple, plummy fruit, one of our favourites is in jam. Enjoy it all year round topped on toast or dolloped over rice pudding for a comforting autumnal dessert.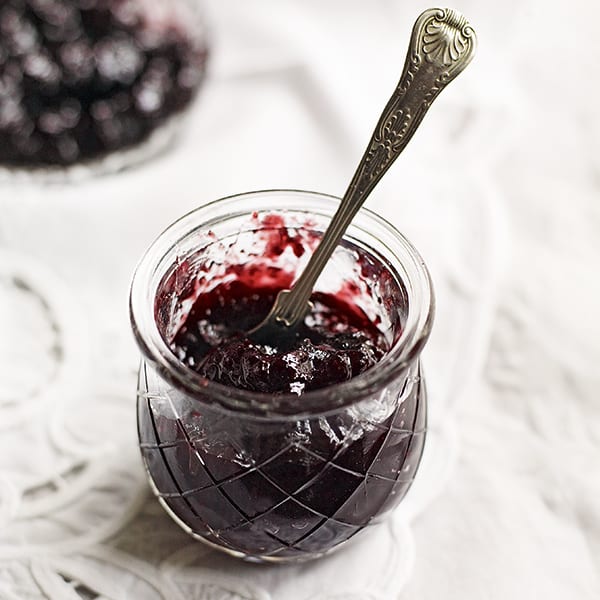 We mentioned these decadent pots over on Instagram recently and, as expected, you all went mad for them. And why wouldn't you with a title like warm Nutella puddings with chocolate caramel sauce? We urge you to make these indulgent pots. Tip: store any leftover caramel sauce in the fridge ready for drizzling over ice cream.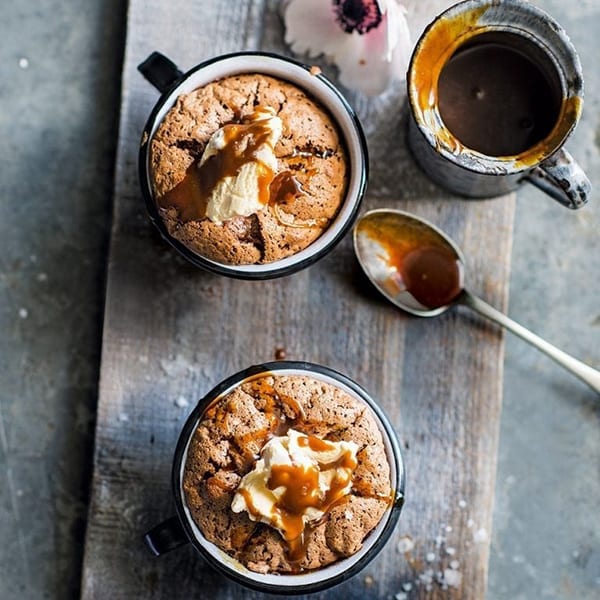 We've noticed a bit of a trend when it comes to the recipes that you like to see, so here it is: gnocchi. These plump potato dumplings are comforting, quick to cook and surprisingly versatile so it's easy to see why you love them so much. One of our favourite ways to use them – and yours too, it seems – is as a crispy topping to this creamy fish pie.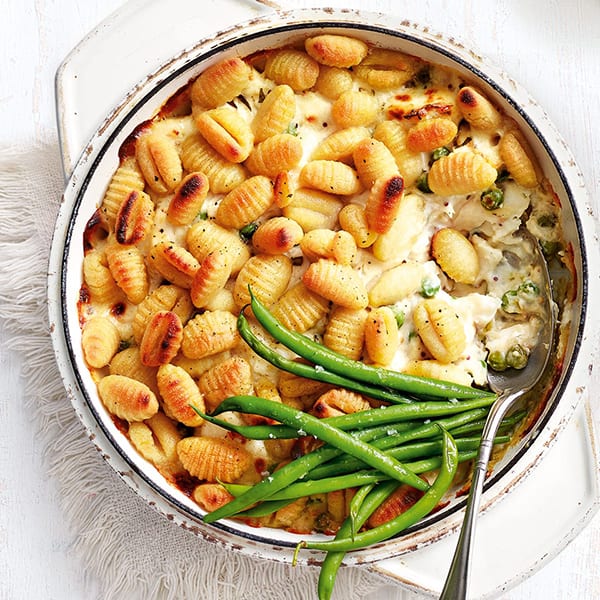 Our lighter moussaka has been a hit over the past few weeks. It might not look like it but we've tweaked the recipe slightly to create a healthier, yet just as comforting version… Look at that creamy topping!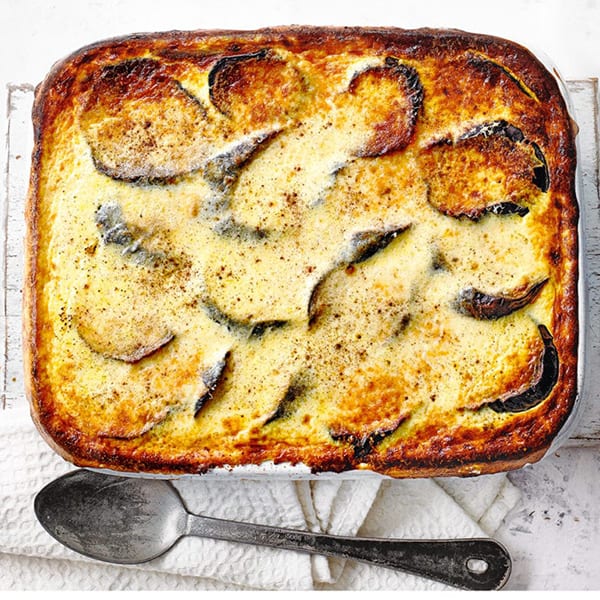 These fat-free toffee puddings are so gorgeously sticky that you won't notice they're slightly better for you! They don't require many ingredients and are made with natural sources of sugar. Whip them up in 15 minutes then bake until bubbling and caramel-like.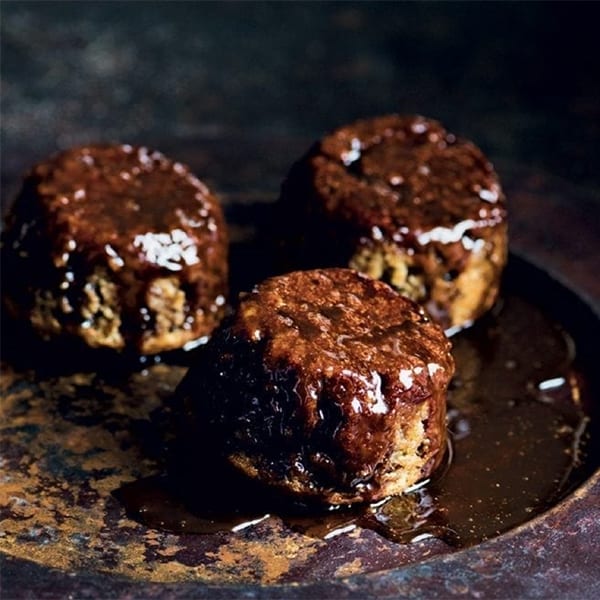 Enjoy the taste of Tuscan cooking on a weeknight with this 30-minute supper. A fabulous sausage and fennel ragù, made with red wine and chilli, is stirred through a pack of gnocchi – it's simple, rich and best served with lots of parmesan.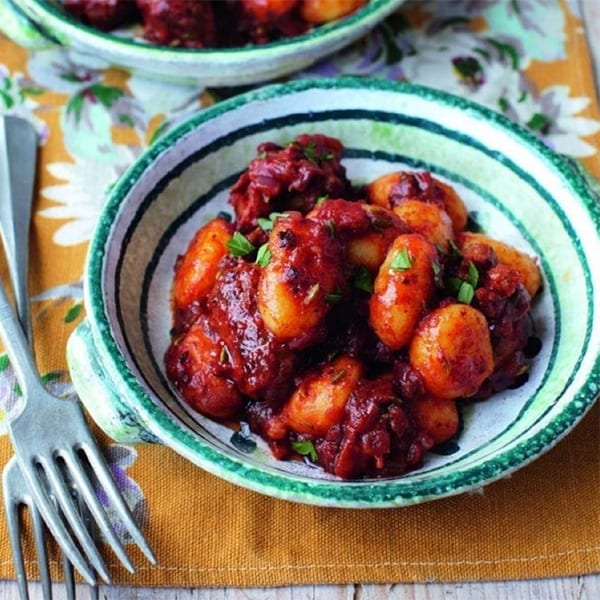 A REAL black bean and beef chilli that's slow-cooked until rich and meltingly tender. Get the soured cream out and load up on guac…tonight is Mexican night!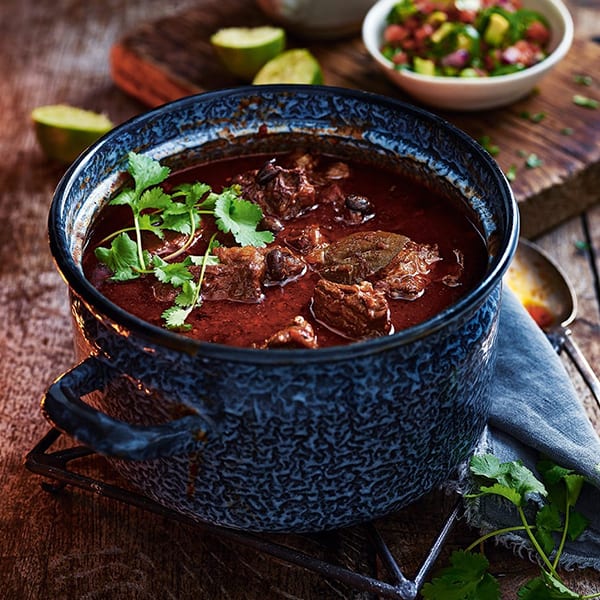 And finally, as we waltz into British apple season, there's only one cake on our minds (and yours): a classic Dorset apple cake. It MUST be served with clotted cream, preferably warm with a cup of tea.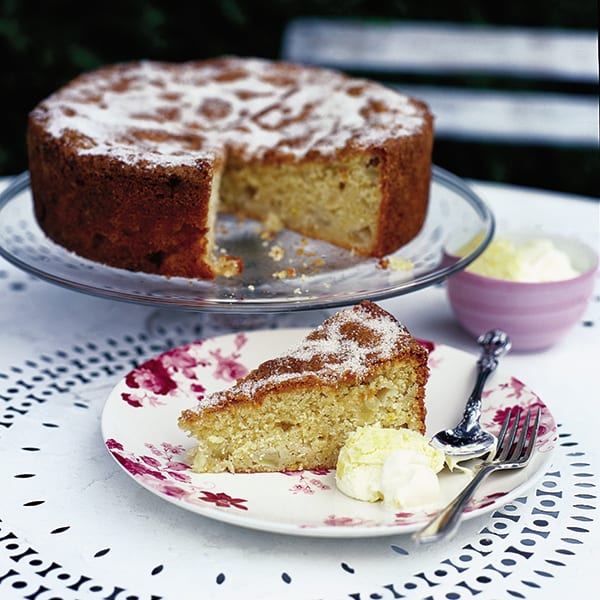 Take a look at what else is good to eat now with all our seasonal September recipes. 
Subscribe to our magazine
Subscribe to delicious. magazine this month, save over 40% and get a free 1 year tastecard membership
Subscribe