10 recipes delicious. readers are loving right now
We love to see which recipes you've been making from the delicious. website and, as ever, your choice is impeccable. From comforting casseroles (think pork and cider and creamy chicken tarragon) to plenty of decadent creations designed to counter the winter chill, it's easy to see why these 10 tasty creations are all so popular right now.
Take a look and let us know what you've been making recently in the comments below.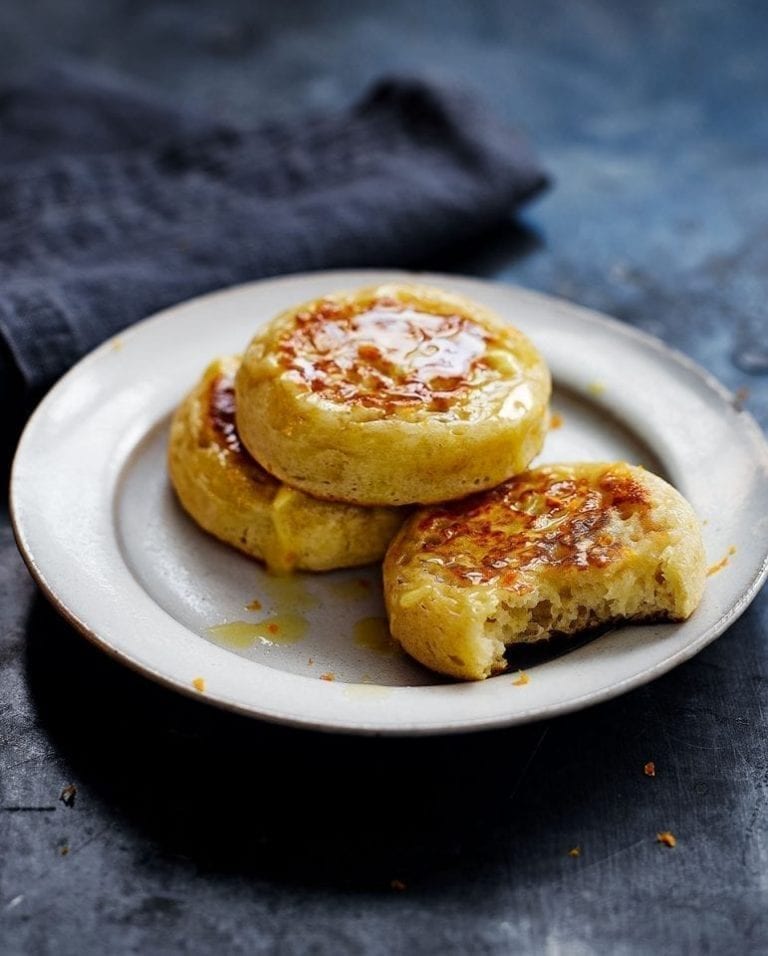 You guys pretty much blew up our Instagram when we posted about these golden beauties. And we can see why…Light, fluffy and dripping in whipped honey butter (it's as good as it sounds), there really isn't a better way to start the day than with a couple of crumpets.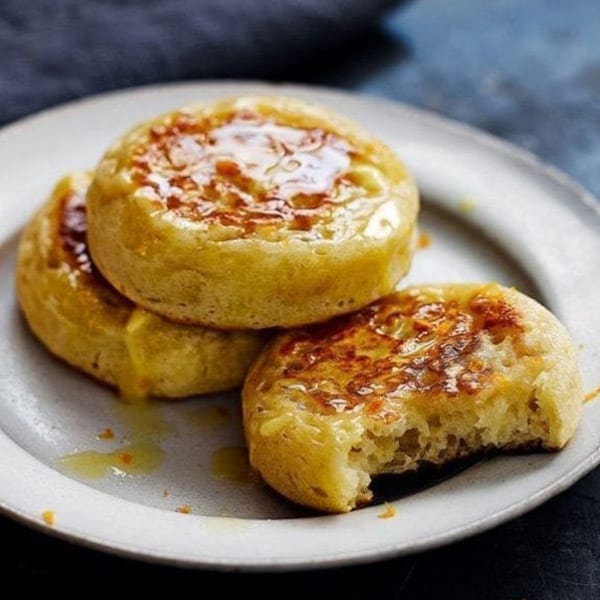 Chilly weather and an abundance of root vegetables at this time of year calls for one thing – soup! Our curried parsnip soup is your favourite at the moment, gently spiced with cumin, coriander, turmeric and ginger.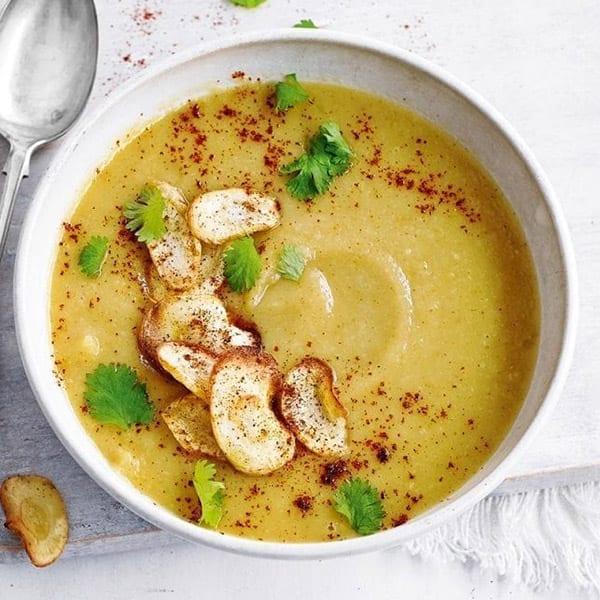 Normandy-style pork and cider casserole
We vow our pork and cider recipe will not only fill you with warmth but it will also fill your home with a wonderful fragrance as it cooks. It doesn't require much work from you either – just let it do its thing on the hob for a few hours. Serve with lots of potatoes (preferably mashed) to soak up the creamy sauce.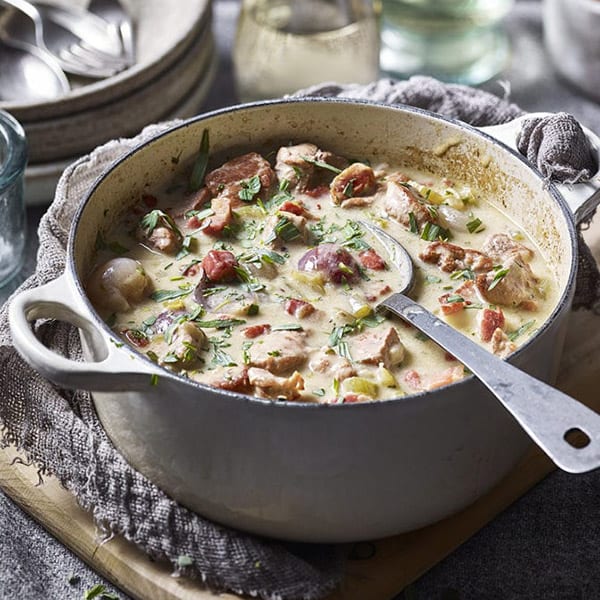 This simple but stunning bake is a little like a lemon drizzle cake, but stickier and (you guessed it) made with clementines! The cake itself is made with ground almonds and whole, blitzed clementines for an incredibly moist texture, before being drenched in a heavenly, citrus syrup. Perk up wintry afternoons with a slice of this sprightly-flavoured cake!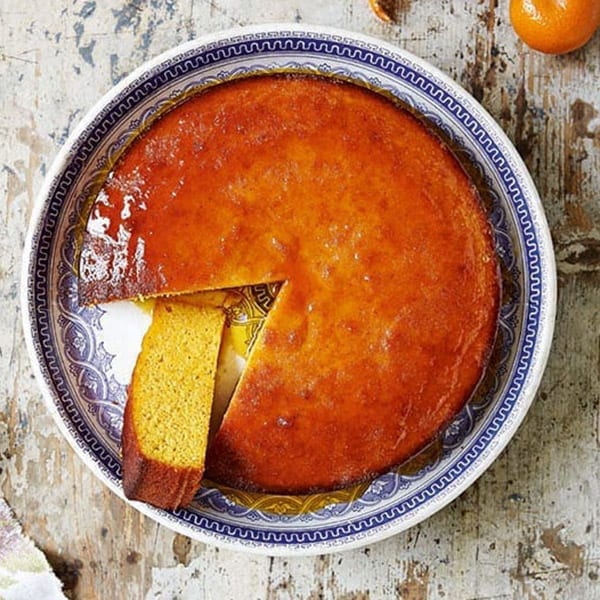 Mushroom Welsh rarebit toastie
This one hardly needs explaining. Crispy fried bread, buttery mushrooms, runny eggs and a cheesy rarebit sauce…It sells itself.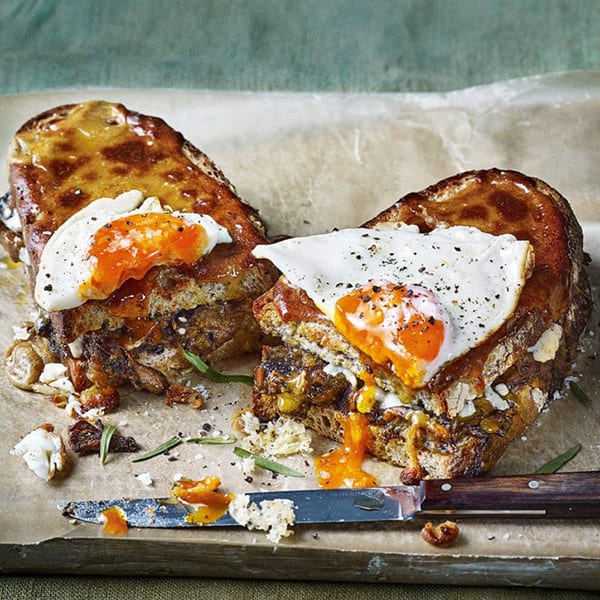 Ginger and honey biscuit cake with choc-orange icing
Our ginger and honey biscuit layer cake was big news over on Twitter this month. Gingerbread biscuits, cream cheese icing, candied clementines and chocolate sauce create a structurally sound layer cake that will make you look like a patisserie pro.
It's an extravagant dessert, but the reaction it elicits at special occasions is well worth the effort required to make it.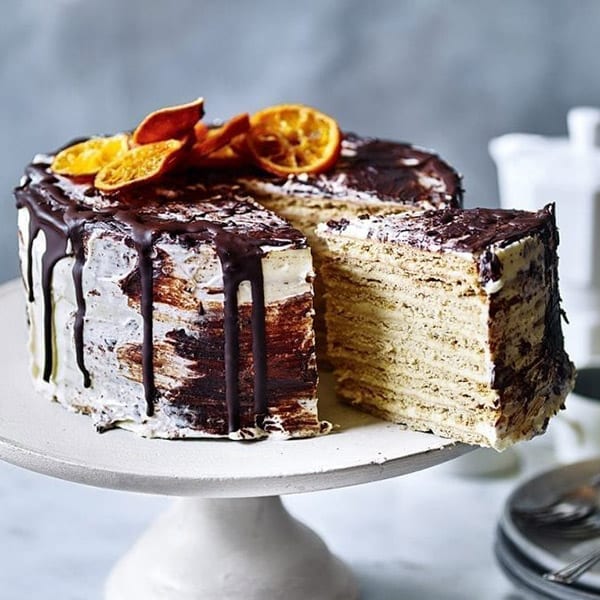 Notes of sweetness and spice add so much warmth to this vegan vegetable tagine. You can vary the veg, too,  depending on what you have in your fridge or what's in season. If you want to add some greens, stir in a couple of handfuls of spinach for the last few minutes of cooking.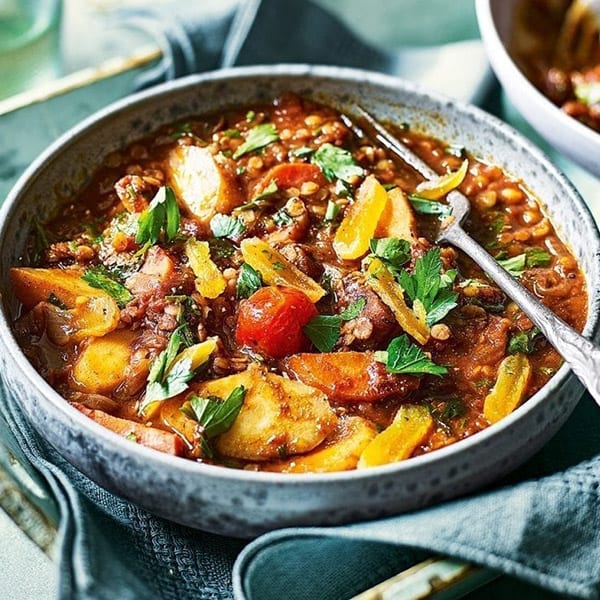 Two-ingredient Nutella puddings
These two-ingredient Nutella puddings are the easiest things to make in the world. They're served with a chocolate caramel sauce and whipped cream, too, because three right things can't make a wrong.
Why not make a proper meal out of them and check out our make-ahead menu, featuring these decadent pots.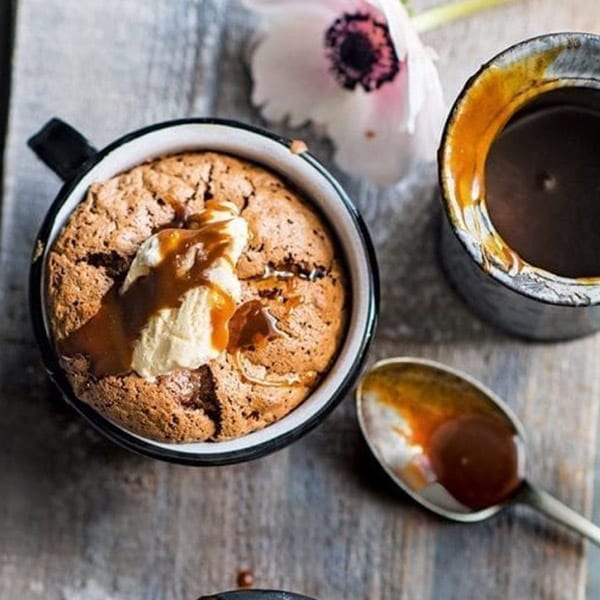 You're loving this crispy bake right now and for good reason! Layers of potato, halloumi and tomato sauce are only going to be a good thing.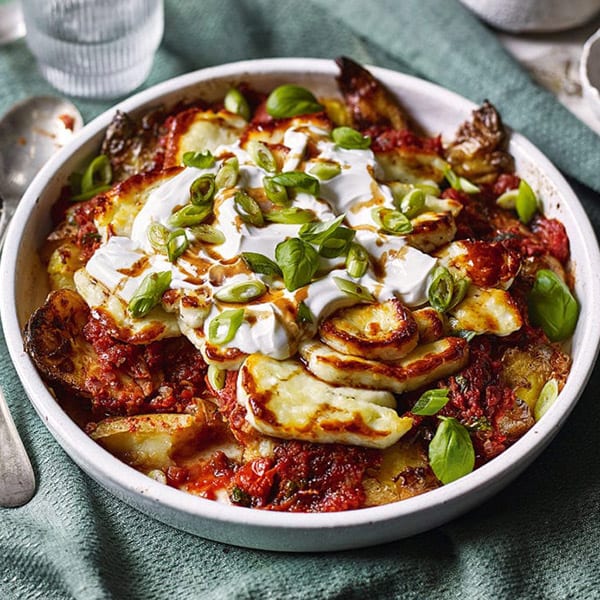 Creamy tarragon chicken casserole
We could never tire of too many casseroles and apparently you guys can't either! This creamy chicken and tarragon number took another top spot on the recipe list this month.
Plus, this recipe serves eight people so you can freeze half (or the whole pot) to enjoy another day.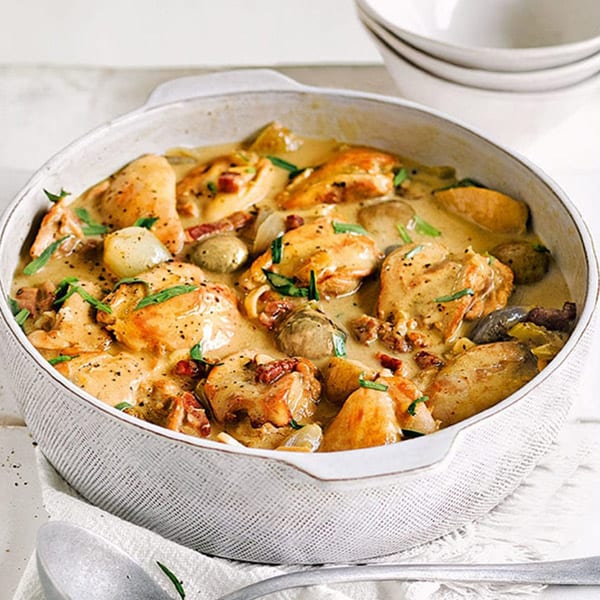 Take a look at what else is good to eat now with all our seasonal September recipes. 
Subscribe to our magazine
Subscribe to delicious. magazine this month for a half price subscription
Subscribe