Cookbook road test: The Midlife Kitchen
Midlife Kitchen is the new book from Mimi Spencer, a journalist who made her name as co-author, with Michael Mosley, of The Fast Diet back in 2012. That book sold over 1.4 million copies worldwide and helped to popularise 5:2 intermittent fasting.
She has written several other books on the 
5:2 theme, but this time round she has partnered with friend and co-author Sam Rice on a slightly different subject: nutritious cooking for the over-40s.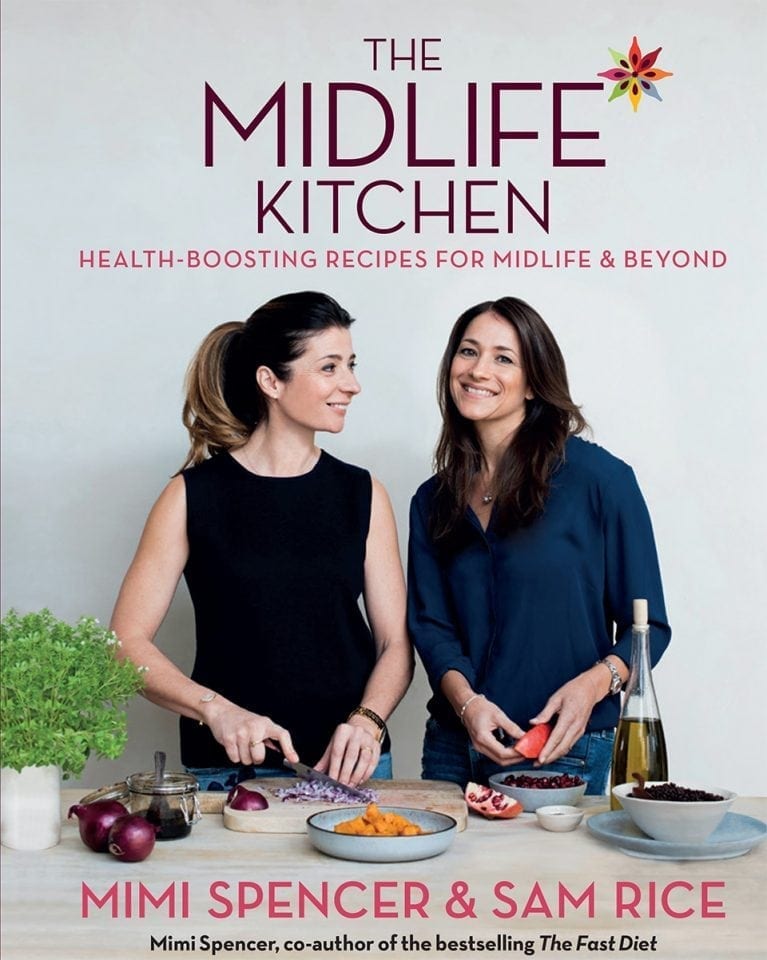 Not every cookbook has a manifesto but perhaps more ought to. The Midlife Kitchen's seven guiding principles (including 'variety is vital'; 'taste comes first'; 'small changes, big difference') are clearly set out – and pretty well achieved. There's also a list of 40 key ingredients that are particularly beneficial for the post-40 crew, and a colour-coded system that's applied to the recipes throughout to flag up particular health benefits, such 
as 'heart health', 'hormone harmony', 'digestive health' and the like. Common-sense health tips on specific ingredients are peppered in among the recipes.
Dr Sarah Schenker, a registered dietitian, worked as a nutritional consultant for the authors on this book, so the nutrition information is rooted in evidence and fact, not hearsay (hurrah for that). Personally, 
I would have flagged up Schenker's involvement more strongly to attempt to win over any wellness-weary cynics who may need some convincing.
Quality of the recipes
There are lots of recipes for healthy breakfasts and brunches, salads, soups and drinks, as well as mains, sides, snacks and 'good sweet stuff'. I settled on the pot-roast chicken with lentils, parsley, sage, rosemary and thyme, which promised full-on spring flavours. I also tested the midlife sticky toffee puddings, mostly because I wanted to see if they were as light and sticky as the book promised.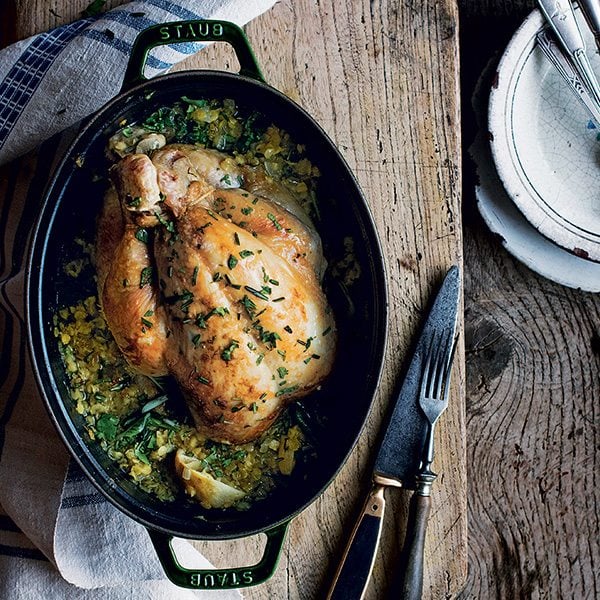 The chicken recipe ticked the 'easy does it' pledge from the manifesto: it's all cooked in one large casserole and took just half an hour of hands-on prep before it went into the oven. It ticked the 'taste comes first' box from the manifesto too, with handfuls of fresh herbs underscored by the satisfying zing of lemon. The texture, however, left room for improvement. The recipe called for red lentils, which tend 
to fall apart easily. I'd have preferred something with a firmer bite. I may try 
it using puy, castellucio or beluga lentils.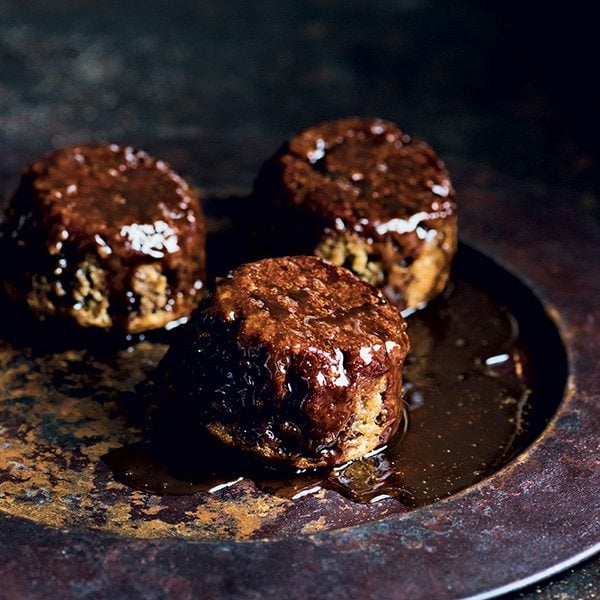 The sticky toffee puddings play up the sweetness and health-giving properties 
of dates (dates are very high in fibre and, according to the health tip, date syrup 'shows promise for fighting bacterial infections'). They took a few minutes longer than the promised 10 to prepare, but they were very easy – and yes, they were both light and sticky (the trick is to use two sorts of leavening: bicarb and whisked egg whites). The date syrup, which stood in for toffee sauce, gave complexity to the sweetness without being cloying and the portion size was generous.
Photography
The overall design is pared back and simple, and Issy Croker's clean photography keeps things suitably calm and fuss-free.
Who's the book suitable for?
The book is cannily aimed at those for whom the flush of youth is a dimming memory and who may have decided it's time to start thinking seriously about health. The un-faddishness of the book will appeal to those whose increasing years of wisdom have made them wary of quick-fix fads and here-today-gone-tomorrow trends. It suits its target audience, but the recipes are family-friendly, diverse and flavour-forward enough that no one's going to turn their noses up at them.
The Midlife Kitchen by Mimi Spencer & Sam Rice (£25; Mitchell Beazley)
Subscribe to our magazine
Food lovers, treat yourself this Christmas... Enjoy 12 months of magazines for £29.99 – just £2.50 an issue.
Subscribe
Unleash your inner chef
Looking for inspiration? Receive the latest recipes with our newsletter