Food hype? It's a load of tripe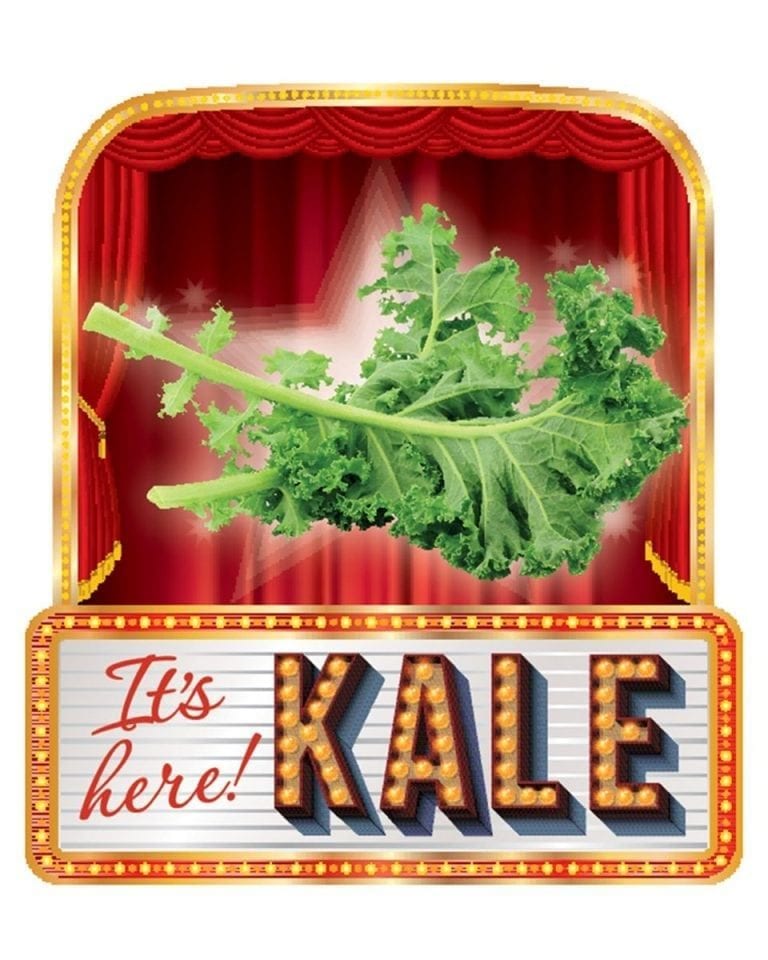 July 2015
By Nicky Evans
In a world where kale is hailed as an all-conquering 'superfood' and burgers are front-page news, is there too much emperor's-new-clothes about the stuff we eat? Nicky Evans wants everyone to calm down…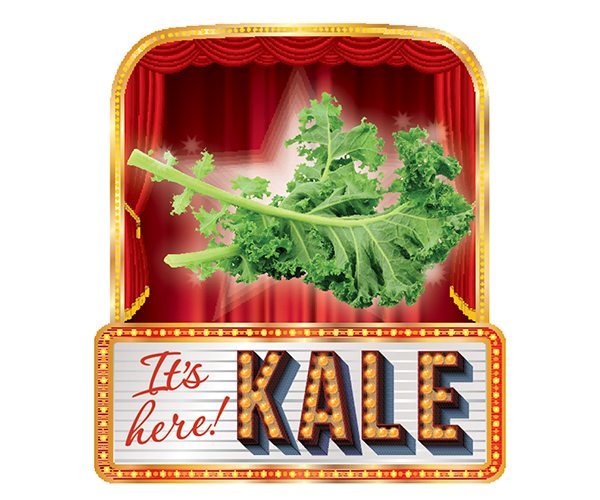 My inbox is besieged by a stream of overexcited emails gushing about The Next Big Thing, from ingredients capable of halving your body mass, to punnily titled pop-up restaurants that promise they'll 'change the face of dining – forever!' Nine times out of ten, I'm afraid, it's a case of words speaking louder than actions.
Take the elevation of simple foodstuffs to 'superfood' status. One recent example is kale, which has performed a Kim Kardashian-style transformation from a vaguely unpalatable leafy thing into a global phenomenon, with its own app and multiple A-lister endorsements (but no sex tape to date). Why should there be such a fuss over a brassica that's been quietly cultivated for more than 2,000 years?
Many an unassuming food item has been subject to a similar image makeover. Remember wheatgrass? The vitamin-packed wonder-stuff that supposedly did in a 30g shot glass what a kilo of less nutritionally endowed greens could only dream of? Then you'll recall that a wheatgrass shot is about as pleasant as a tetanus shot. And who could forget those cure-all, anti-ageing blueberries, which claimed to get you to three-score-and-ten while giving you the outward appearance of a nubile 21-year-old?
While no one would dispute that getting your five-a-day is a good thing, the hype about these magic bullets obscures genuine evidence on their efficacy, which is usually less headline-worthy. Similarly, new restaurants tend to announce their arrival with hype that's impossible to live up to. Take the 2013 London launch of US burger joint Shake Shack. The trend for 'dirty' burgers was then at its peak. Shake Shack rolled into town making so much noise that people spent the night before the opening camped out, turning a ShackBurger into the edible equivalent of the latest iPhone. And how did these bleary-eyed burger-philes react to that craved-for first mouthful? They thought it tasted like a burger.
I remember other anticlimaxes, such as the launch of a posh restaurant in the City of London (which closed soon after), where incongruous samba dancers with goosebumps shimmied around like the gruesome entertainment in a high-stakes episode of Come Dine With Me. Not to mention the dining event so 'top secret' even the PR couldn't tell me its name or location.
Hype can work – but at a price. Think of the celebs invited to new restaurants to maintain the buzz. You can probably list several of those famous faces papped outside London's Chiltern Firehouse, but could you name even one dish on respected chef Nuno Mendes' menu?
It doesn't need to be this way: London establishments such as Le Gavroche and The Ledbury are understated and perpetually popular. As for fruit and veg, can't we just enjoy these simple pleasures for what they are? Here's my plea to the food industry: Ditch the publicity machines and trust us to know our own minds.
Do you agree with Nicky or do you take a different view? Let us know in the comments.
Subscribe to our magazine
Food lovers, treat yourself this Christmas... Enjoy 12 months of magazines for £29.99 – just £2.50 an issue.
Subscribe
Unleash your inner chef
Looking for inspiration? Receive the latest recipes with our newsletter