How many of these round-the-world Christmas traditions have you tried?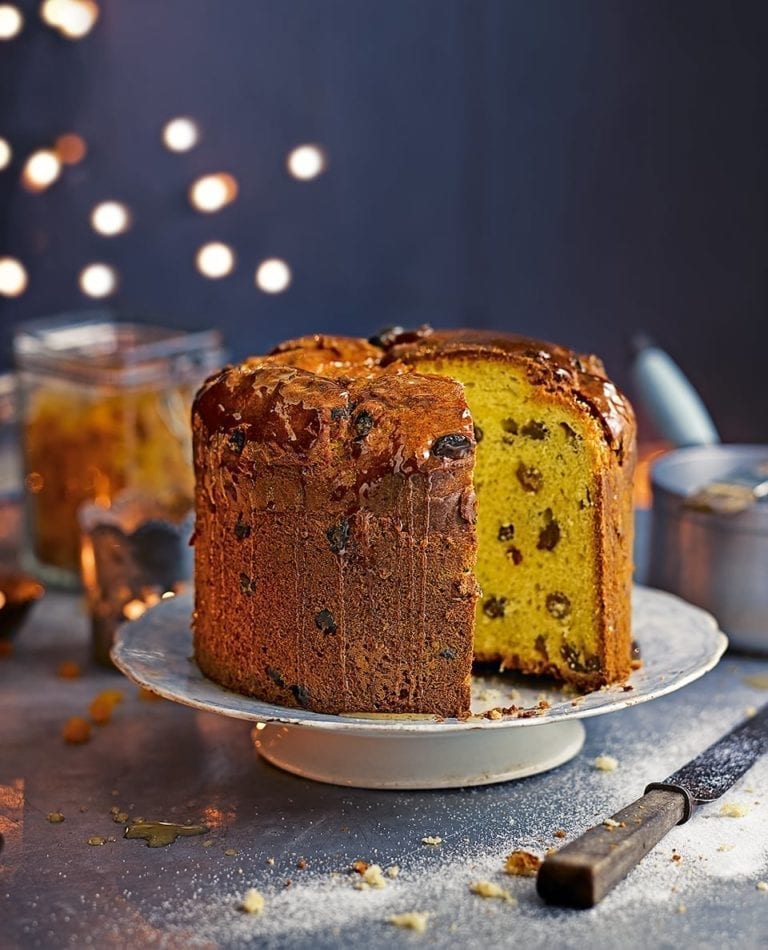 Are you well travelled, have tried various cuisines and love Christmas? Take a look at these traditions from around the world and let us know, in the poll below, how many you have tried.
Listen to this Christmassy playlist, while you scroll through, to get you in the mood.
Argentina
Pan Dolce – fruit loaf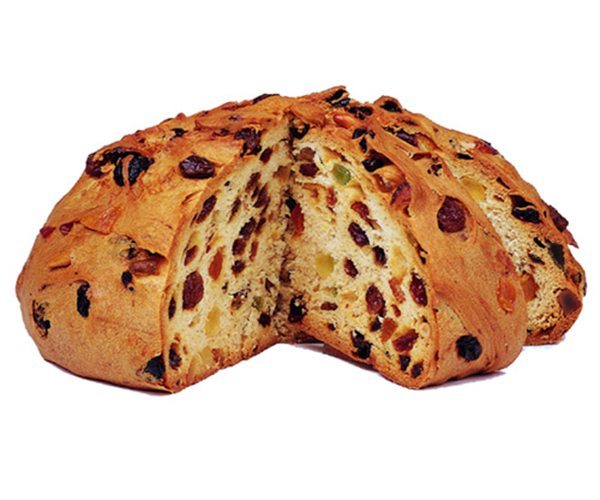 Austria
Windbäckerei – meringue in the form of rings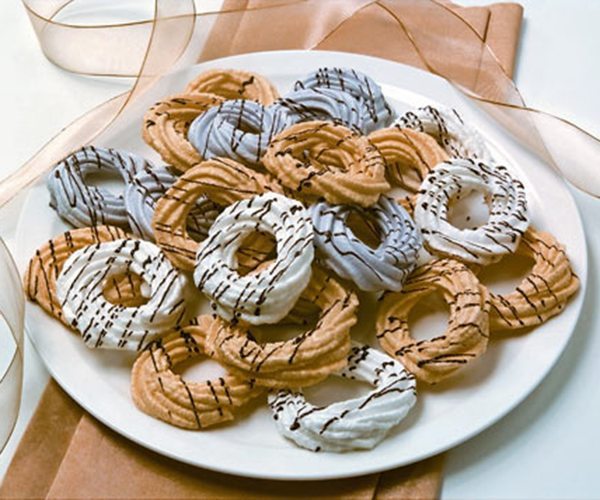 Bangladesh, India
Pitha – a type of cake/bread made from rice flour or wheat flour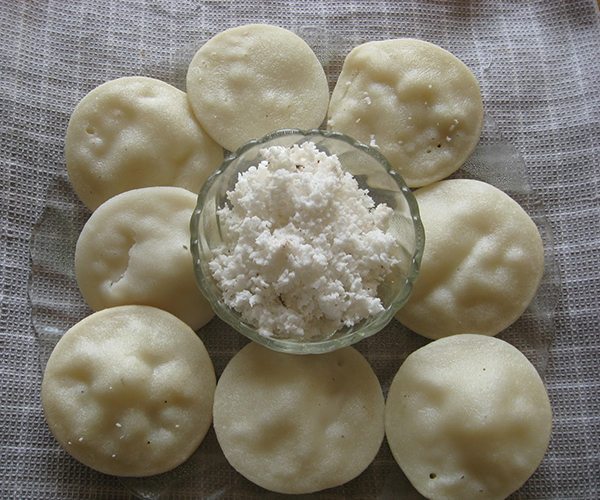 Croatia
Sarma – cabbage rolls filled with minced pork meat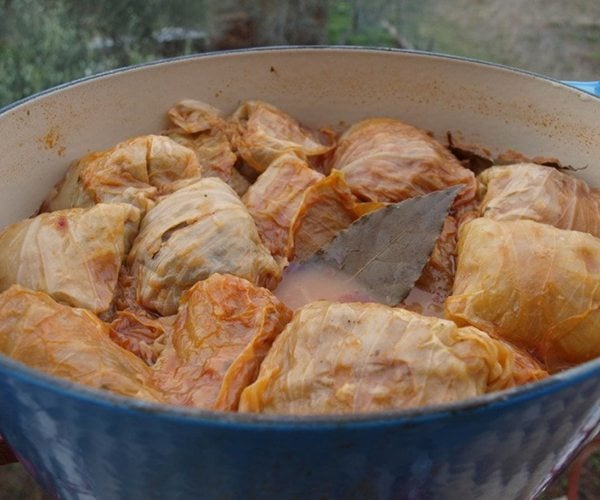 Denmark
Ris a lamande – a traditional dessert to be eaten on Christmas eve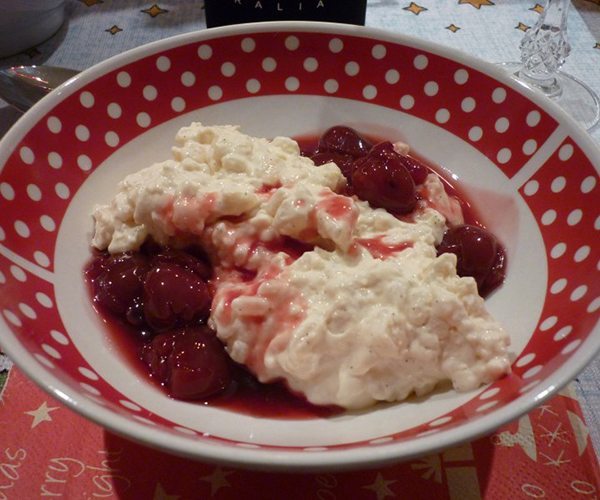 Ethiopia
Wat and injera – curry and a spongy flatbread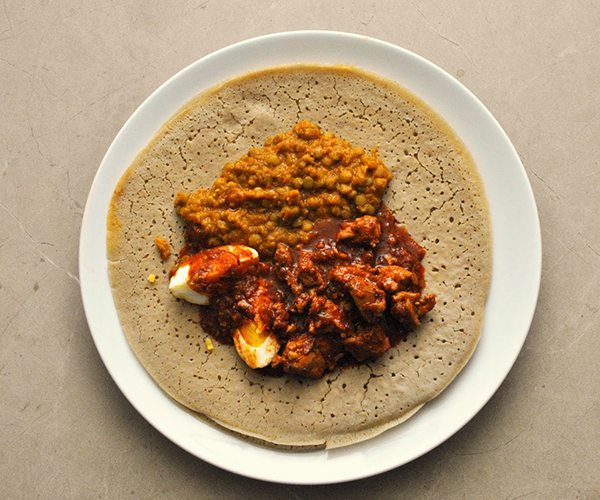 France
Bûche de Noël – French for Yule log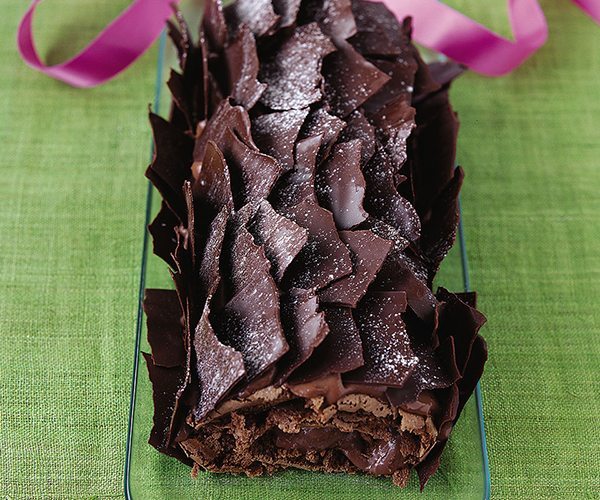 Germany
Stollen – Christmas bread with marzipan, nuts and dried fruit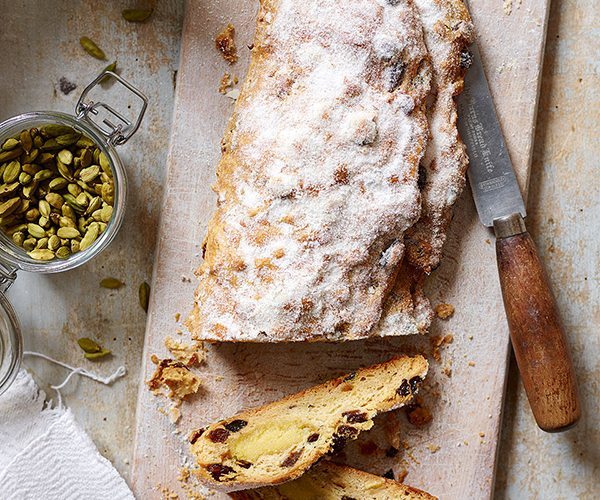 Greece
Kataifi – nut and honey pastry rolls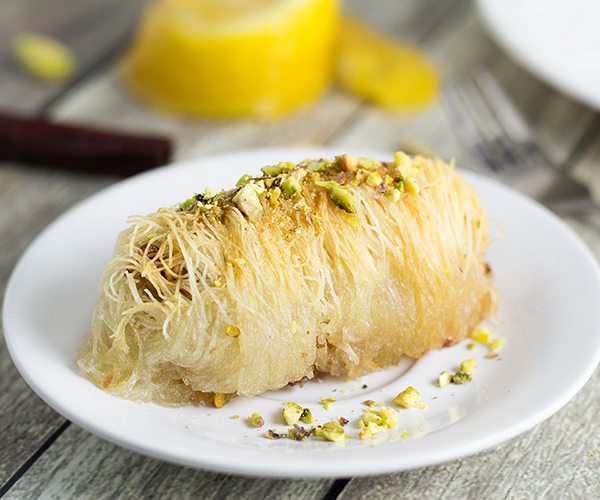 Indonesia
Kastengel – a cheese cookie in the form of a stick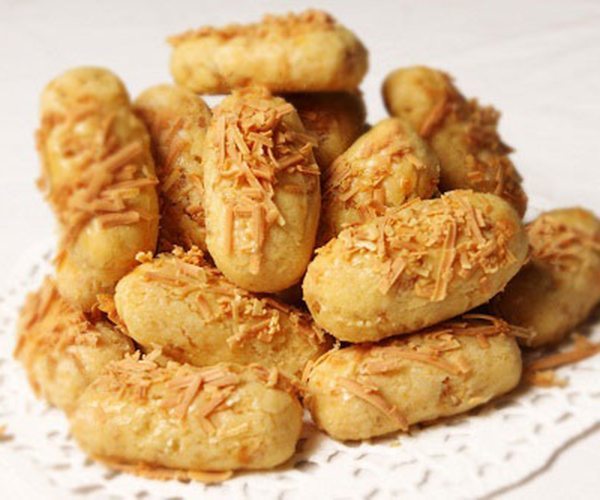 Italy
Panettone – a sweet bread from Milan
Mexico
Rosca de Reyes – Three Kings Cake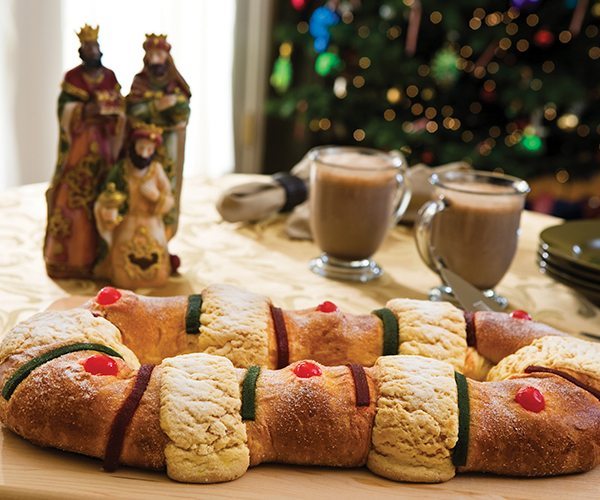 Norway
Julekake – Christmas bread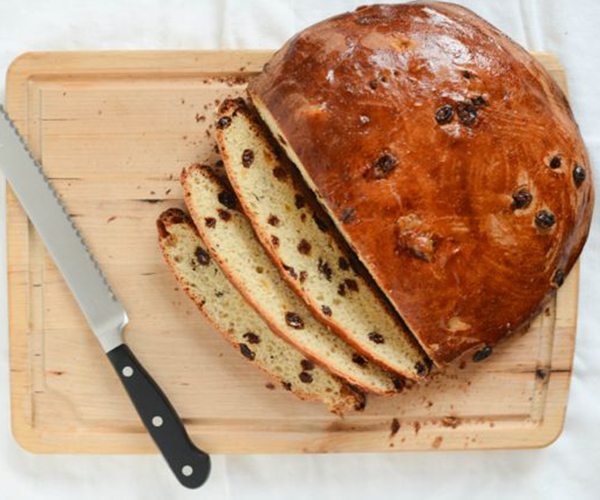 Portugal
Bolo Rei – King's cake to be eaten on the 12th day of Christmas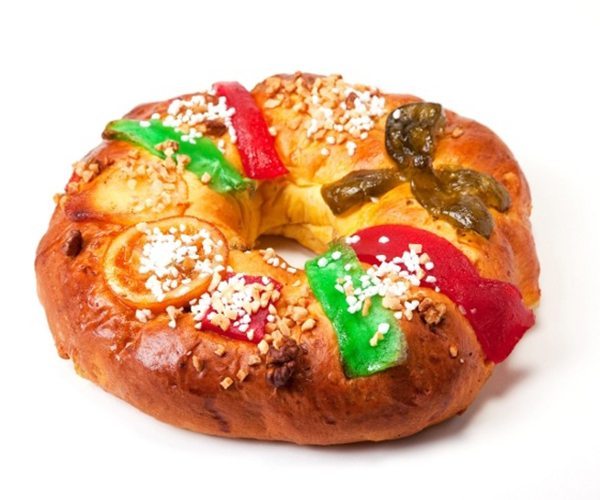 Russia
Vyvzar – a stewed fruit drink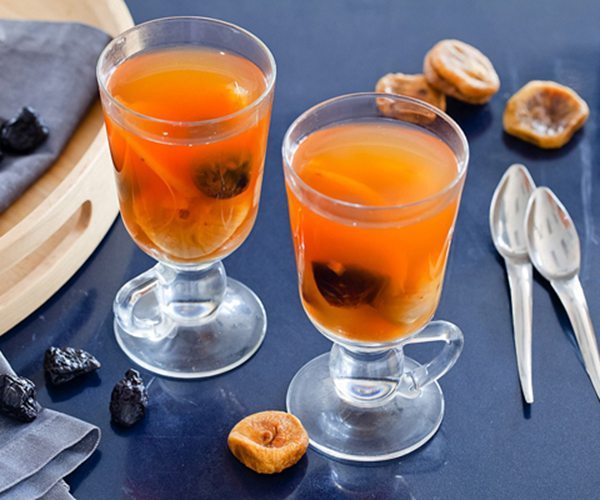 Serbia
Cesnica – around shaped bread made with 'strong water' and with a coin in the middle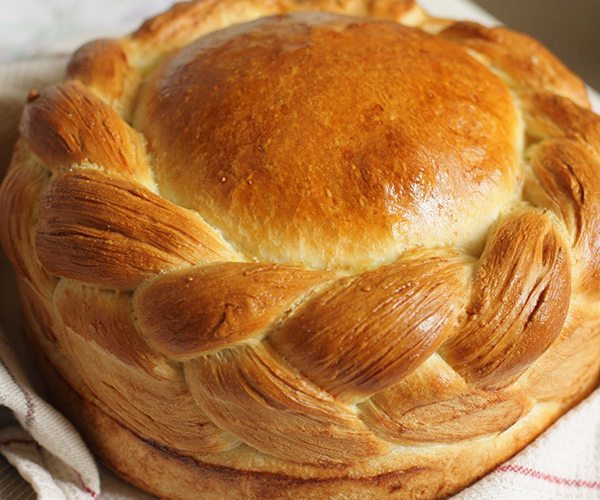 Sweden
Janssons Frestelse – also known as Janssons temptation and to be eaten on Christmas Eve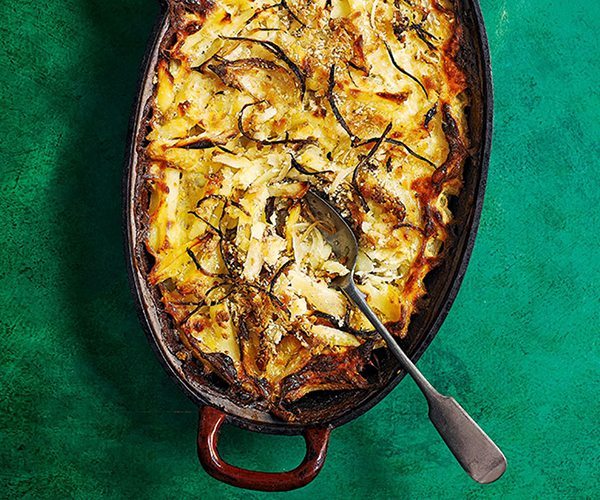 The Netherlands
Blanketletter – meaing letter cake and to be eaten December 5th

[poll id="18″]