National Prosecco Day giveaway: win one of five £100 prosecco hampers
Oops! This competitions has now closed. See all our current competitions, here.
Calling all fizz fans! To celebrate National Prosecco Day on Tuesday 13th August, we've partnered with Prosecco DOC to give away 5 hampers filled with £100 worth of premium bottles of fizz.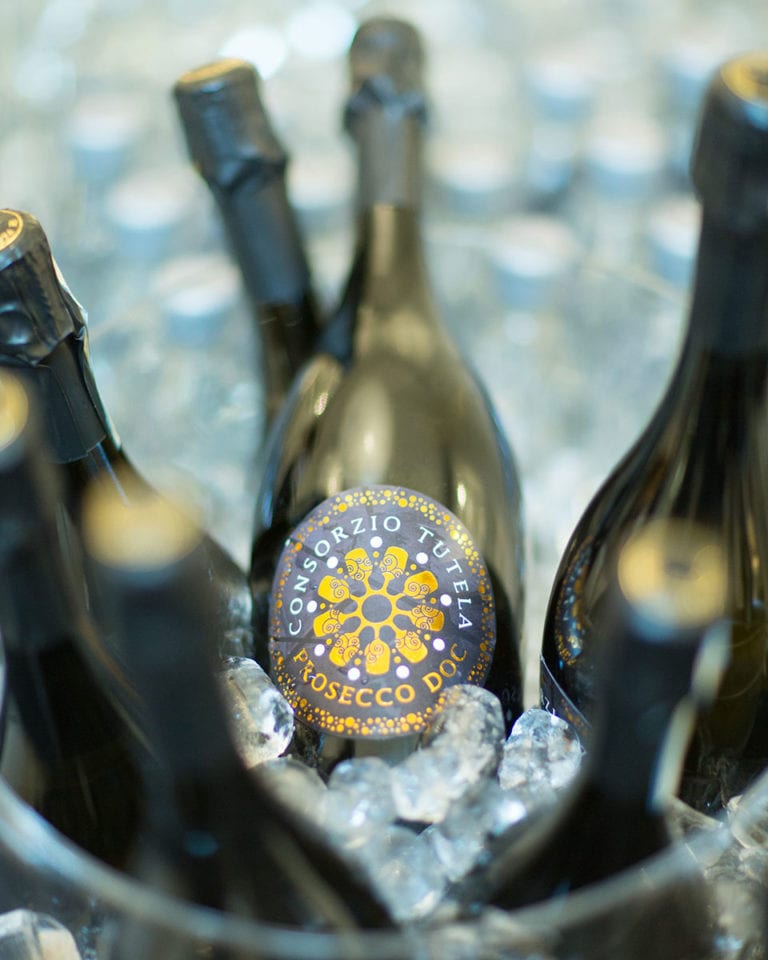 This competition has now closed, please click here to return to our competitions page.
It's pretty apparent, our nation has become prosecco obsessed. No celebration would be complete nowadays without the addition of a few bottles of our favourite Italian sparkling wine.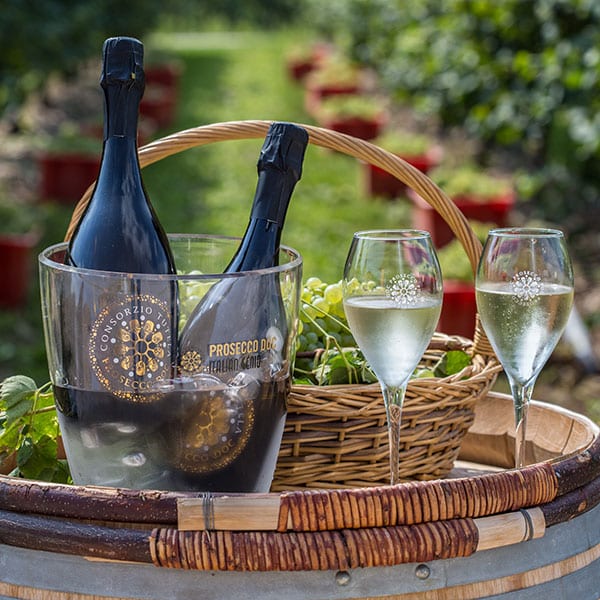 Did you know that last year in the UK, we bought around 117 million bottles of Prosecco DOC – accounting for around 66% of all sparkling wines sold? And out of the 464 million bottles that were produced in the Prosecco region in 2018, the UK was the biggest export market – us Brits drink about a third of what comes from the region!
To celebrate National Prosecco Day (on Tuesday 13th August), we've teamed up with Prosecco DOC (the official body of vine-producers from the Friuli Venezia Giuilia and Veneto DOC region) to give five lucky delicious. readers the chance to win a mixed case of six Prosecco DOC wines exclusive to the UK market. All you have to do, to be in with a chance to win, is answer the question on the form below: