Quince
Quince belongs to the same family as apples and pears, which makes sense because it looks like a cross between the two! Its skin changes from green to yellow as it ripens and it can be grown in any reasonably warm country, though it is native to a line of countries from Greece to Armenia in central Asia.
Quince is often used to makes jellies and preserves, particularly in Spanish quince paste which is eaten as a popular tapas favourite with manchego cheese.
In season from October to Christmas.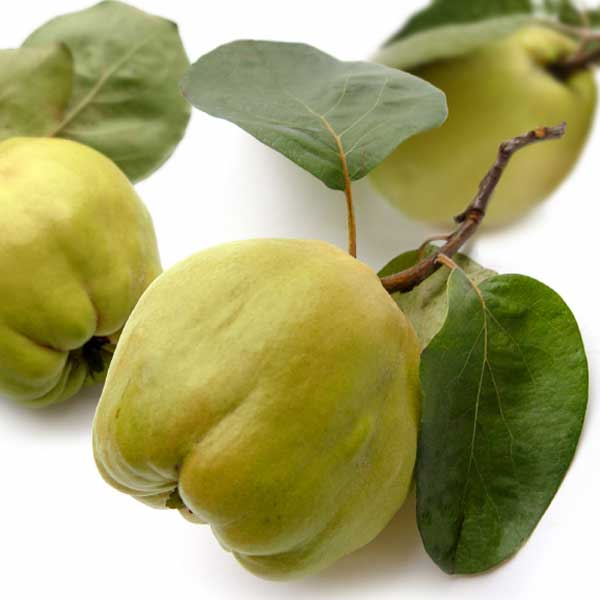 Subscribe to our magazine
Subscribe to delicious. magazine this month for a half price subscription
Subscribe