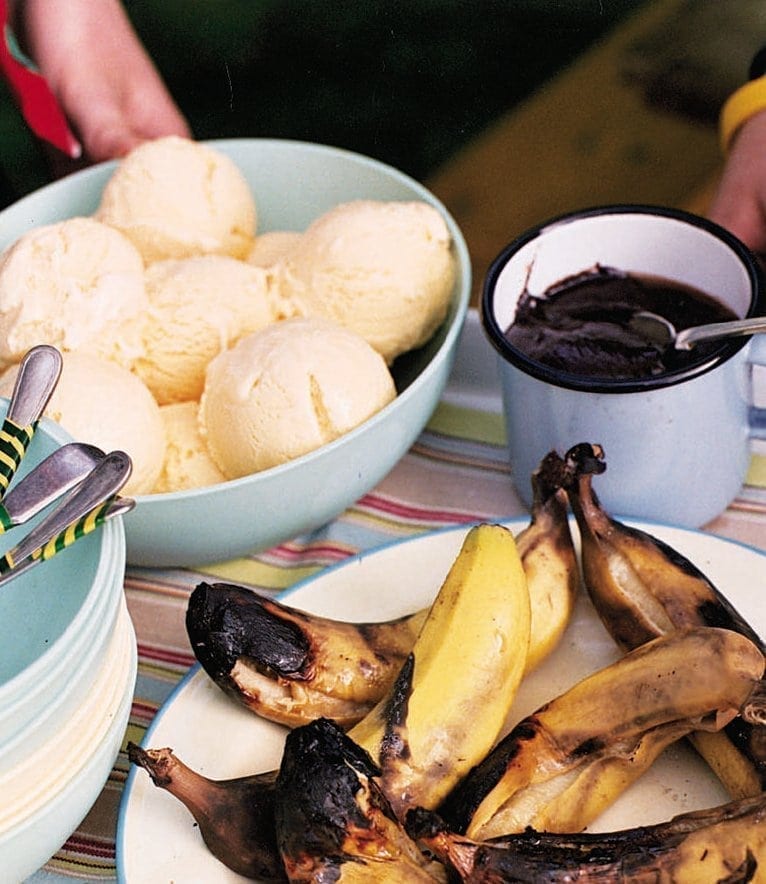 Serves 4

Ready in 10 minutes
This home-made chocolate sauce is brilliantly decadent. Pour it over ice-cream or dip fruit into it.
(And if you're a fan of dipping sweet things into chocolate, take a look at our doughnut fingers with chocolate dipping sauce recipe.)
delicious. tips
Serve baked bananas with ice-cream and pour over the home-made chocolate sauce for a wonderfully warm banana split.