Celebrate delicious. Share The Love Day
Pull out your pans for delicious. Share The Love Day (October 19th), and bake some biscuits, crumbles or cakes to give away to someone in need of cheering up. Find out how you can participate this October.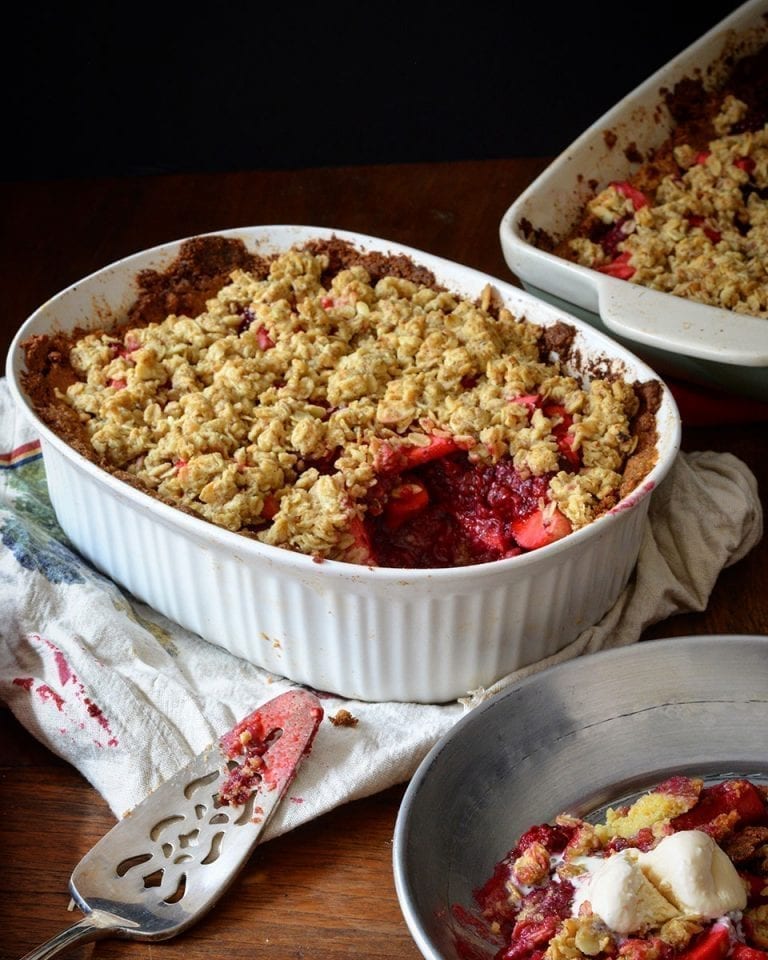 Share The Love Day was launched by delicious. in 2011. The driving force is a wish to foster community and encourage the generosity that comes naturally to so many people who love to cook.
Here's how you can join in this year
Making some seasonal crumble this autumn? Why not make one or two extra then keep one for yourself and share the others with someone who'll least expect one – a friend or workmate who needs cheering up, a neighbour, maybe even a stranger you'd like to get to know better. Anyone who'd benefit from a friendly, comforting gesture. It's about kindness and community – something we could all do with a little more of these days.
By making any delicious recipe and submitting a photo, you'll be doing your bit and taking part. We'll be featuring our favourites on Instagram on Monday 21st October. Could yours be featured? Get all the details on how to join in here.
Will you share the love this month?
Let us know who you make something for, why, take a photo and send it all in an email to webeditor@deliciousmagazine.co.uk. Alternatively, post your picture on social media and tag us @deliciousmag plus use the hashtag #sharethelove. Find some inspiration on what you could make below…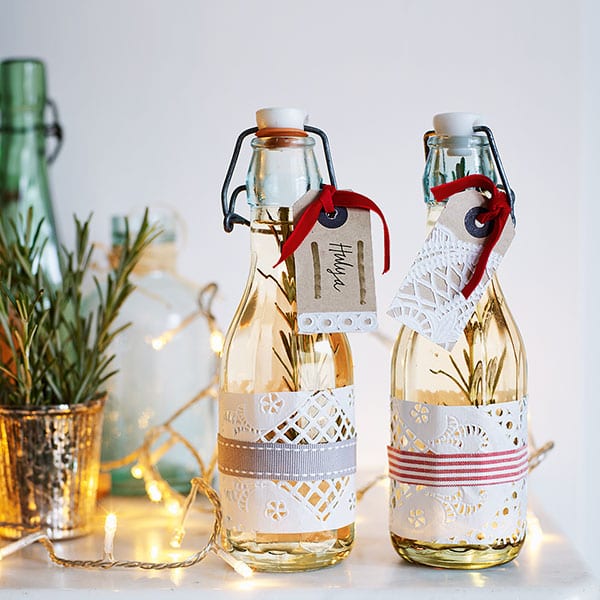 Christmas is coming! Why not get in the festive spirit and make some homemade Christmas treats to get your friends and family excited for Christmas time?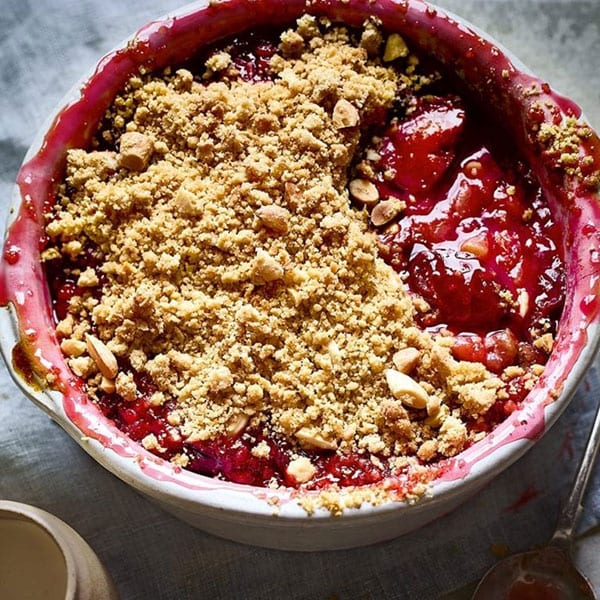 Crumbles are our favourite seasonal pud. They're so easy to double up and make two at once. Feast your eyes on our crumble recipes…
Other #sharethelove recipe ideas: