Which lamb is best for slow cooking? Discover our ultimate guide
Slow cook lamb for simple hearty dishes that will delight diners – and these are the best cuts, and recipes, to try.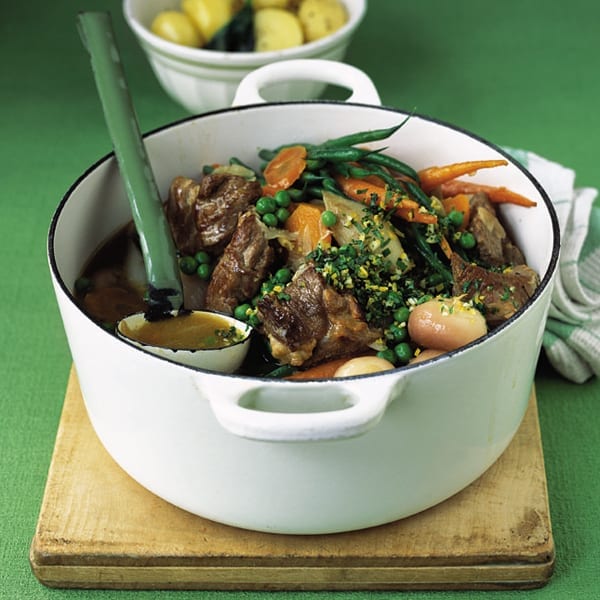 Scrag end of lamb
This cut is tough and has less meat, but has bags of flavour. Excellent slow-cooked in soups and stews, either on or off the bone.
Middle neck or neck
Can be cut into 2.5cm slices, and is traditionally used for slow-cooking on the bone in dishes such as Lancashire hot pot.
Neck fillets
Although these are ideal for all methods of fast cooking, they also produce beautifully tender meat when slow-cooked.It also takes a lot less time to cook them in a stew – no more than 45 minutes.
Boned and diced shoulder or leg
Both are perfect in stews or casseroles. Meat from the shoulder needs to be trimmed of excess fat first. The leg gives neater, leaner pieces of meat than the shoulder, but both are meltingly tender and have fantastic flavour.
Leg and shoulder joints
Great slow-roasted in a covered pan for many hours, until the meat is literally falling off the bone.
Lamb shanks
Lean, gelatinous, well-flavoured meat that is ideal for long, slow cooking, and produces melt-in-the-mouth results.
Chump
This cut offers solid, lean, well-flavoured meat that is great for dicing and long, slow cooking.
Breast
Despite being quite a fatty cut, it can still be slow-cooked very successfully, and becomes wonderfully tender. Skim off any excess fat before serving
Tips for slow cooking
Brown the lamb first, in batches if necessary. This will maintain a  high heat in the pan and caramelise the juices, which will improve the colour and flavour of  the meat.
Although lamb is a little more fatty than other meats, don't trim all of it away before cooking. The fat contains a lot of the flavour and helps make the meat tender. The excess will conveniently rise to the surface of the cooking liquid, and can be skimmed away.
Remember to only lightly season slow-cooked dishes at the beginning of cooking. This method encourages the reduction of the cooking liquid and concentrates the sauce, which can easily become too salty.
When simmering a lamb stew, do it over a low heat so that the liquid bubbles only very gently around the meat. This will prevent the excess fat from emulsifying with the sauce and making the finished dish greasy.
Keep an eye on slow-cooked lamb. Unless you want it so tender it falls apart, check it after about 45 minutes for tenderness, as it cooks much faster than other meats.
Recipes to try
Just a few to get you started. Try our search to see all our lamb recipes.
Slow-cooked lamb shank and red wine hotpot
Braised lamb shanks with red wine, tomato and vinegar
Slow-cooked shoulder of lamb with fennel and marsala
More of our guides about lamb
Subscribe to our magazine
Subscribe to delicious. magazine for HALF PRICE
Subscribe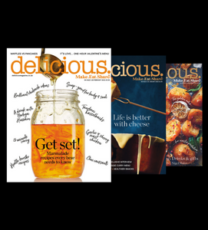 Join our newsletter
Packed with menu ideas, recipes, latest competitions and more...