Five minutes with Thomasina Miers
Thomasina Miers is a chef, TV presenter, former Masterchef winner and the founder of Mexican restaurant, Wahaca.
She is also an ambassador for We Feed the World, a global photography exhibition capturing the triumphs and tribulations of smallholder farmers who produce 70% of the world's food.
We caught up with her to find out how she'd fare on a desert island…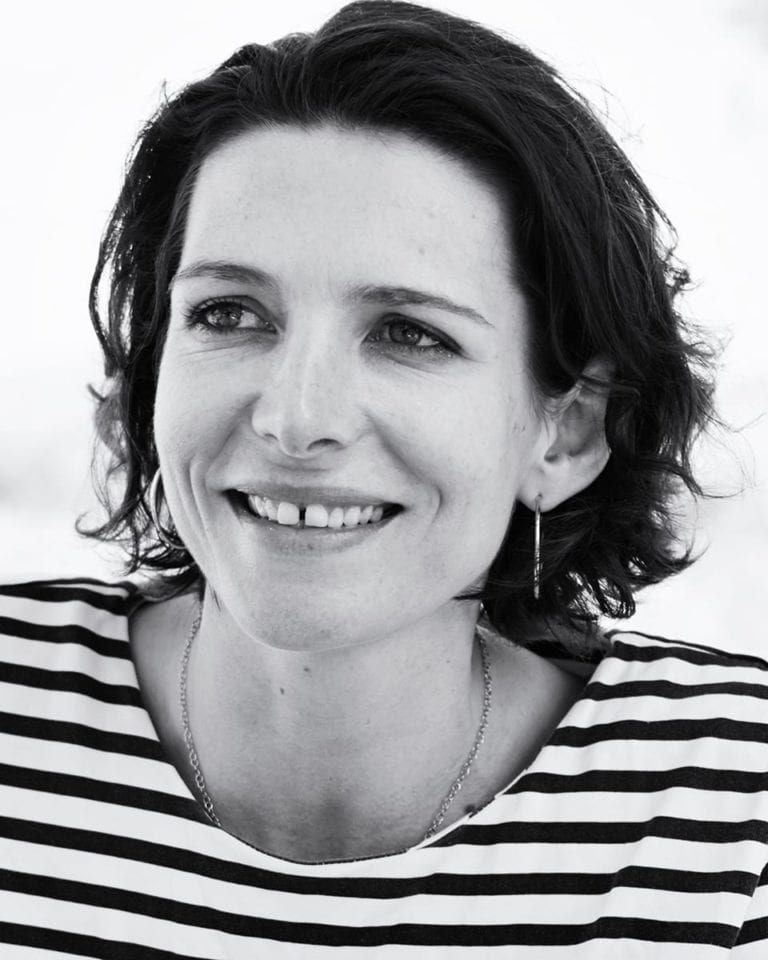 1.What's your first memory of food?
Cooking at my mother's side, standing next to her and watching her. She used to teach me how to make classic white sauce.
2. What's the first recipe you learnt to cook?
I've got this really strong memory of showing off with food, because it's the one thing I could do, and it didn't require going anywhere. My sister was really arty but food was my thing.
When my grandparents had dinner parties, I'd say "let me cook!". I remember when I first learnt to make profiteroles; I used to just make them all the time as they're such a showstopper piled high.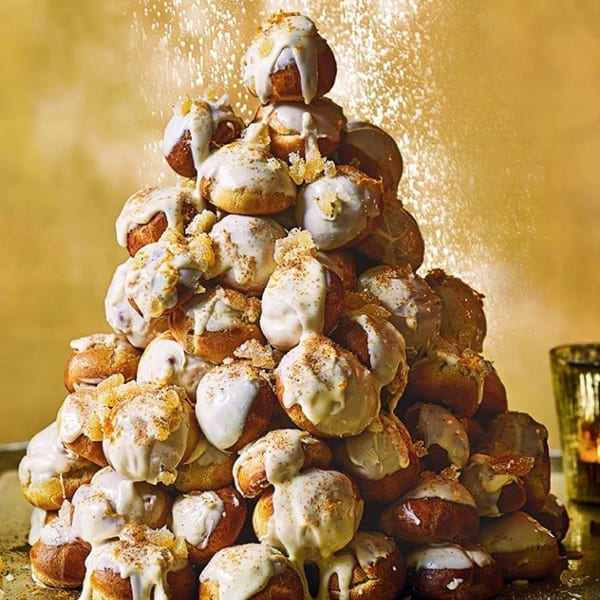 3. What's the recipe you can't live without?
I make a chilli oil which is really easy. It just sits in my cupboard and lasts for months. It uses very simple ingredients – hot dry chillies, garlic, salt, oil and sometimes sesame seeds and nuts.
It's so delicious and I put it on everything. Often, in the week, we eat simple braised vegetables with eggs or maybe a stir-fry – it's the chilli oil that brings dishes to life.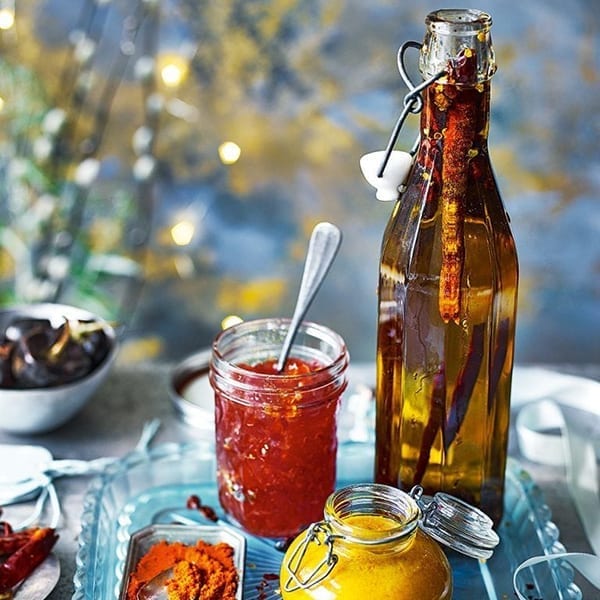 4. What's the one ingredient you'd take on a desert island with you?
Extra virgin olive oil. Maybe I could make my chilli oil if I foraged for the rest of the ingredients.
5. What's the meal you'd miss the most?
Toast, delicious toast. You can have everything on toast as it's so versatile.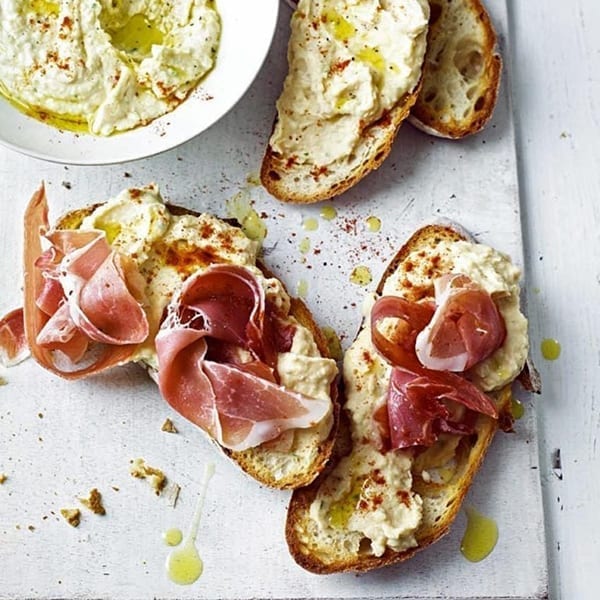 6. You can have a one-off dinner party on your island… Who would you invite?
First off I would invite Guy and Geetie Singh-Watson, Riverford organic farmer and founder of The Duke of Cambridge organic pub. They would advise me on the right soil and climates for all the food I wanted to grow to survive. We have been working together on an exciting new menu for Wahaca. They're really fun and would make great dinner party guests.
Next, I'd invite Graciela Iturbide, Latin America's greatest photographer.  She would join us to tell us all about the San Isidro community in Mexico, who she recently photographed for the We Feed the World exhibition in London. They have been involved in a struggle with agro-industrial corporations who are slowly, and illegally, taking over their land to grow "experimental" GM crops.
Freddie Mercury would sing to us, Sybille Bedford would tell us about her travels and adventures and Frida Kahlo would join us for discussions about feminism and mezcal.
I would also invite a gaggle of my chef friends, so we could cook together with whatever we manage to forage.
7. Which cookbook would you take with you, to the desert island?
I'd have to take Home Cook because I would want to practice my recipes and use it as a good starting point to come up with new ones.
Find out more about the We Feed the World photography exhibition, on London's Southbank, 12-24 October 2018.
Subscribe to our magazine
Subscribe to delicious. magazine for HALF PRICE
Subscribe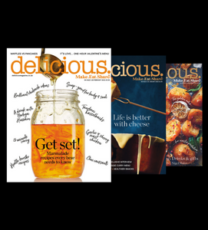 Join our newsletter
Packed with menu ideas, recipes, latest competitions and more...