What finally converted a dark chocolate hater?
I was brought up on cheap milk chocolate. I love it.
Food people are not supposed to like cheap chocolate, except in a knowing, 'guilty pleasure', ironic way. They're supposed to like 70% single estate Venezuelan bean-to-bar with notes of cherry, tobacco and manure. I prefer a Dairy Milk.
Find out what converted me from my beloved cheap chocolate to start enjoying darker varieties.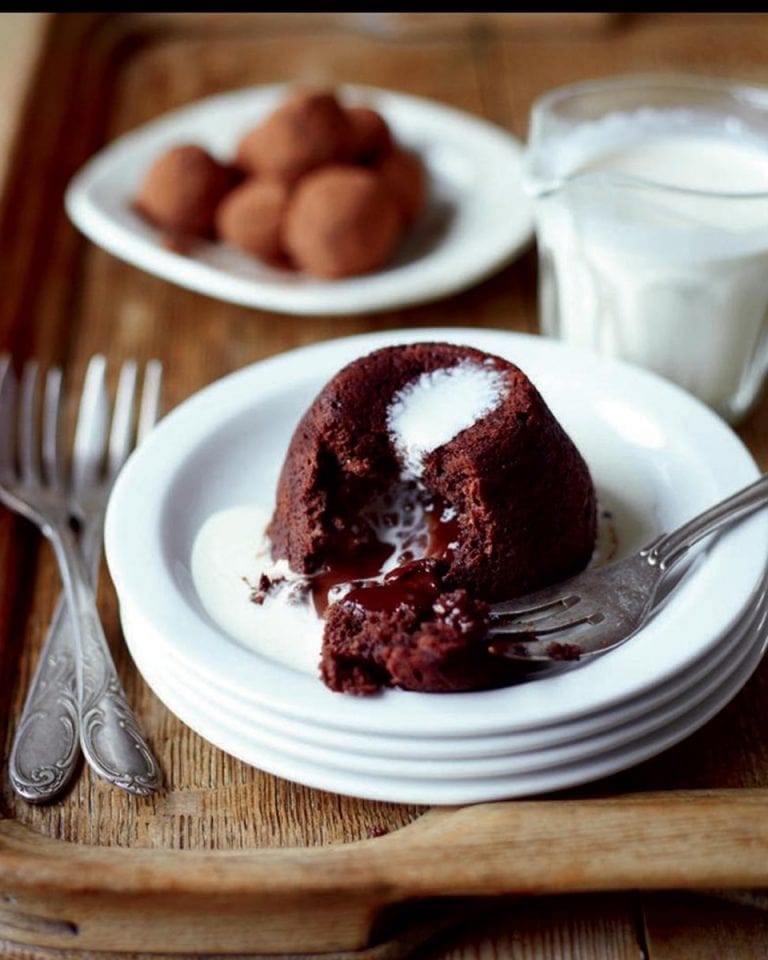 Chocolate fanciers claim there are subtly different flavours in different dark chocolate, "like wine or coffee", but it's lost on me (and I'm not a so-called non taster – I've taken a test).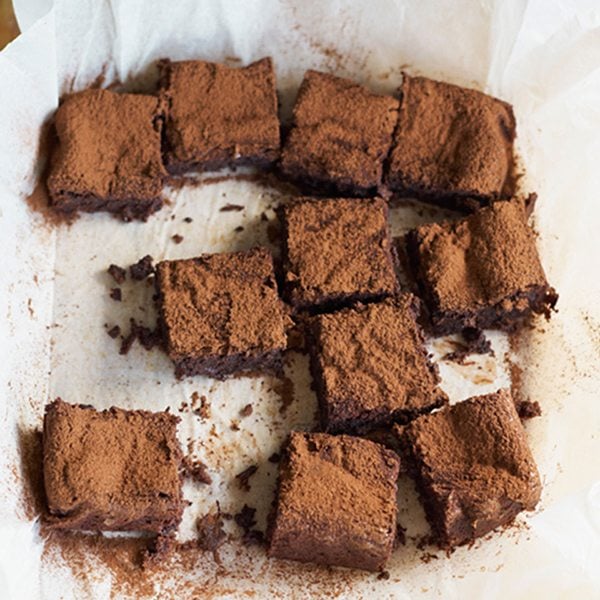 The choc-ognoscenti go into raptures about the quality of the 'couverture', the 'mouthfeel' and other horrible sounding things. But have they never treated their gob to the mouthfeel of a Wispa? A Twirl? Or, most magisterial of all, an Aero?
Another great thing about dark chocolate, they say, is that it's so 'intense', you don't need to gorge on it unhealthily – you need only a square or two and you've had enough. You could say the same about gravy – but who wants to eat a teaspoon of Bisto granules?
Despite all this, I keep trying to like dark chocolate. Why? Not because I feel left out of the choc party, but because of my health.
Gut feeling
I've suffered off and on with stomach problems over the last few years, which has led me to read a lot about gut health and how to improve it. The bible in these matters is probably The Diet Myth by Tim Spector, which is all about the community of micro-organisms in your gut and how to look after them.
In his book, Professor Spector pragmatically suggests milk chocolate lovers 'train' themselves to get a taste for dark rather than milk chocolate, because research shows it's good for your gut. And not just any dark chocolate. It has to be at least 70% cocoa solids.
Seventy per cent! Ugh. That's the milk chocolate lover's idea of oral torture. Nevertheless, I've been taking it now and again, like medicine, with my afternoon coffee – grimacing, hoping in vain my palate will gradually 'acquire' the taste. It never has.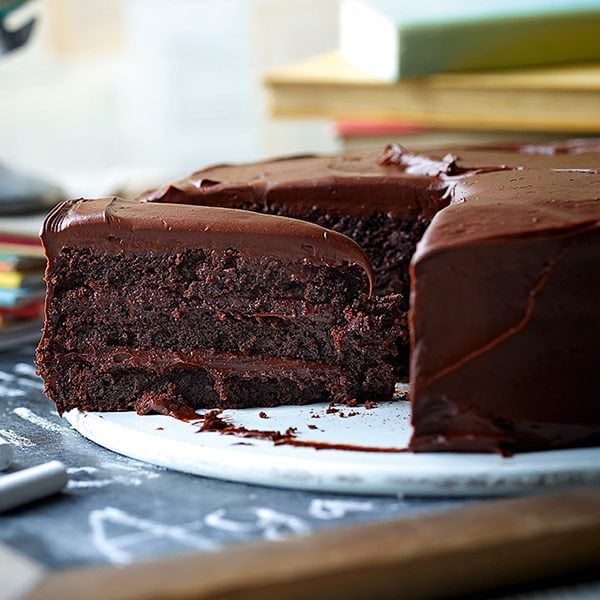 Then, the other day, something extraordinary happened.
Sifting through the freebie table for some 70% afternoon medicine, I found a bar called Chocolate and Love. It was 80% cocoa. It was Fairtrade – inedible and worthy, I muttered. I've tried these kind of strengths before and usually it's akin to eating some soil.
But when I put a square into my mouth, I went from grim resignation to confusion to surprised delight. It was the nicest dark chocolate I'd ever had: smooth without turning to concrete mix in your mouth, and a touch of sweetness but nothing to scare the diabetics. I even had a second square.
Gone to the dark side
So there you go. Maybe I do like dark chocolate after all. Or at least I like this one. And no, I wasn't paid to write this! (I probably do deserve some sort of commission, though.)
Afternoon coffee time looks set to get darker for me from now on, although you can have too much of a good thing, and I'll never completely desert the milk chocolate gang. In fact it's coffee time now, and there's a Star Bar with my name on it…
Love dark chocolate?
See our collection of dark chocolate recipes, including caramel kisses, a decadent flourless chocolate cake and some fresh after-dinner mints.
Subscribe to our magazine
Subscribe to delicious. magazine for HALF PRICE
Subscribe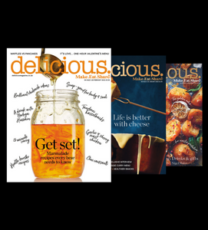 Join our newsletter
Packed with menu ideas, recipes, latest competitions and more...