Cookbook road test: The Five O'Clock Apron by Claire Thomson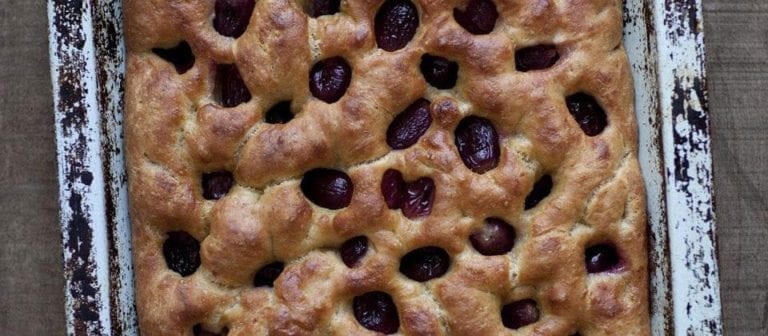 The author… 
Claire Thomson is a chef, mother of three and co-owner of a restaurant called Flinty Red in Bristol. You might have read her column in The Guardian about cooking for kids.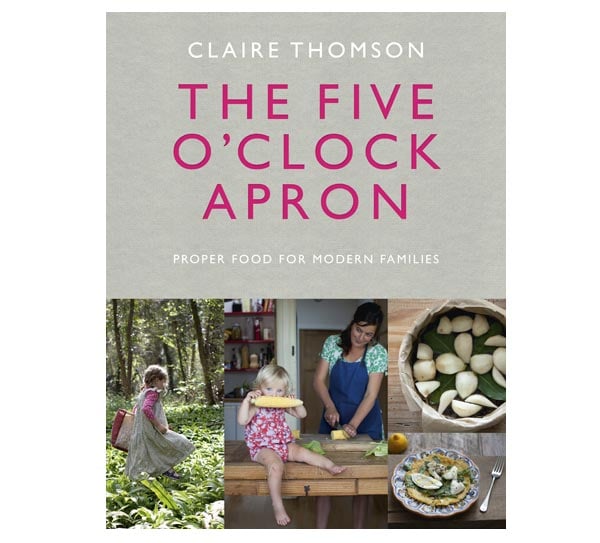 The theme…
Claire's mission is to 'inspire and invigorate the concept of family cookery'. Her philosophy of getting children involved in the process of growing and cooking food as well as eating it isn't revolutionary. Make meals interesting, serve them the same food you eat…you get the idea. She has, however, taken these mantras to new lengths (more on that later).
The book itself is a pleasure to read with plenty of photos of the dishes. There are also idyllic lifestyle shots of Claire and her little girls with their noses pressed up against the glass of a butcher's counter or enjoying a day out at the seaside.
What about the recipes…
The chapters have simple names like 'Milk' and 'Bread' which sometimes belie some pretty process-heavy recipes like one for making your own halloumi cheese. To me (a 25-year-old childless food-lover with too much time on my hands) it's exciting, but to time-poor parents, this could be daunting. There are also no recipe timings – a  strange choice for someone who's trying to appeal to busy mums and dads.
Don't get me wrong, there are plenty of quick-sounding, simple and accessible recipes as well. Think egg-fried brown rice or baked pasta with potato and cheese.
Inspiration for dishes comes from around the globe. In fact, there are several 'do-your-children-really-eat-that?' dishes, such as mussels with harissa and coriander (seriously?) mackerel curry with two chillis in it (you're joking!) and sauerkraut (what?!). She's certainly not joking when she says parents and children should eat the same meals.
Perhaps it's not as unbelievable as it sounds. If you've always given your children that food, who says their palates can't be as sophisticated as an adults? It's clearly working for Claire and I applaud her.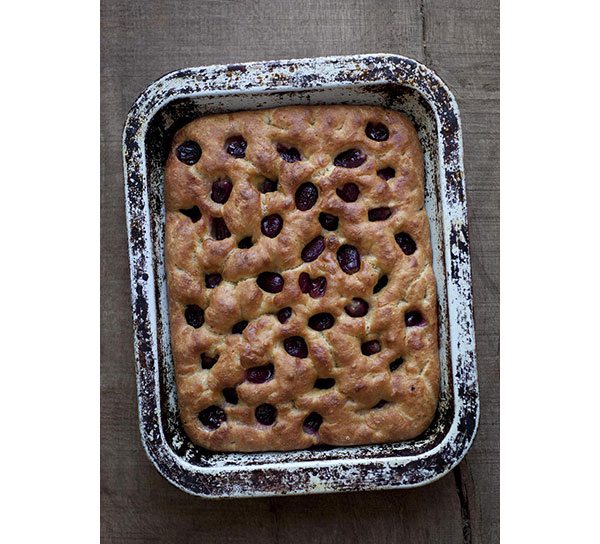 The recipe test…
I tested the grape focaccia. Unlike other yeasted bread doughs I've made, the recipe uses cold instead of lukewarm water because a 'slower prove makes for better bread.'
There was no mention of leaving it in a warm place while proving or keeping the salt and yeast separate. The dough was supposed to double in size in 'an hour or more'. I did put it next to a warmish radiator – my flat was exceptionally cold – but it actually took a good four hours before it had risen enough.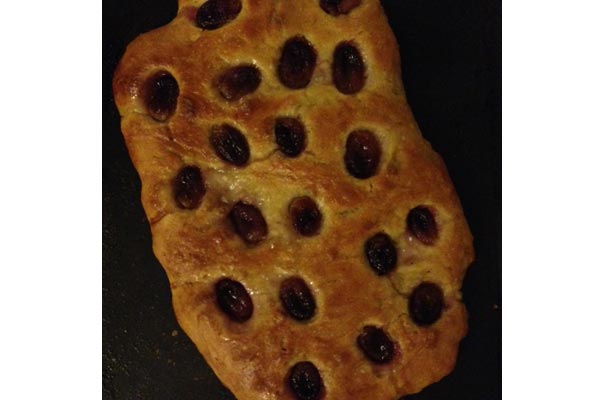 My (slightly rustic-looking) attempt. Just out of the oven.
So was it over-proved? I'm no master baker but it didn't seem to be. The texture was pleasing – a chewy crust and big air pockets, and grapes were a welcome addition, forming sweet, jammy pouches in the bread.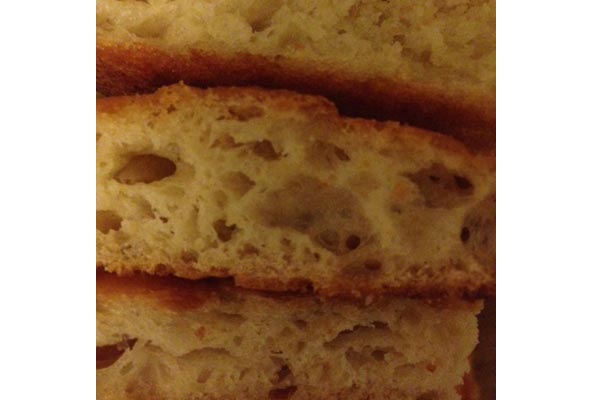 Up close and personal with the focaccia
The focaccia was good the next day when heated up in the oven too. I sprinkled it with salt and fresh rosemary to make it more savoury.
Subscribe to our magazine
Subscribe to delicious. magazine for HALF PRICE
Subscribe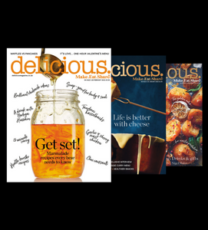 Join our newsletter
Packed with menu ideas, recipes, latest competitions and more...