Foodie gift ideas for Father's Day 2020
Forget slippers or a bog-standard tie, come on, you can do better than that! Get your pops something he really wants this Father's Day.
Whether he's a budding chef or a gin connoisseur, our foodie-themed Father's Day gift guide for 2020 will leave you feeling inspired.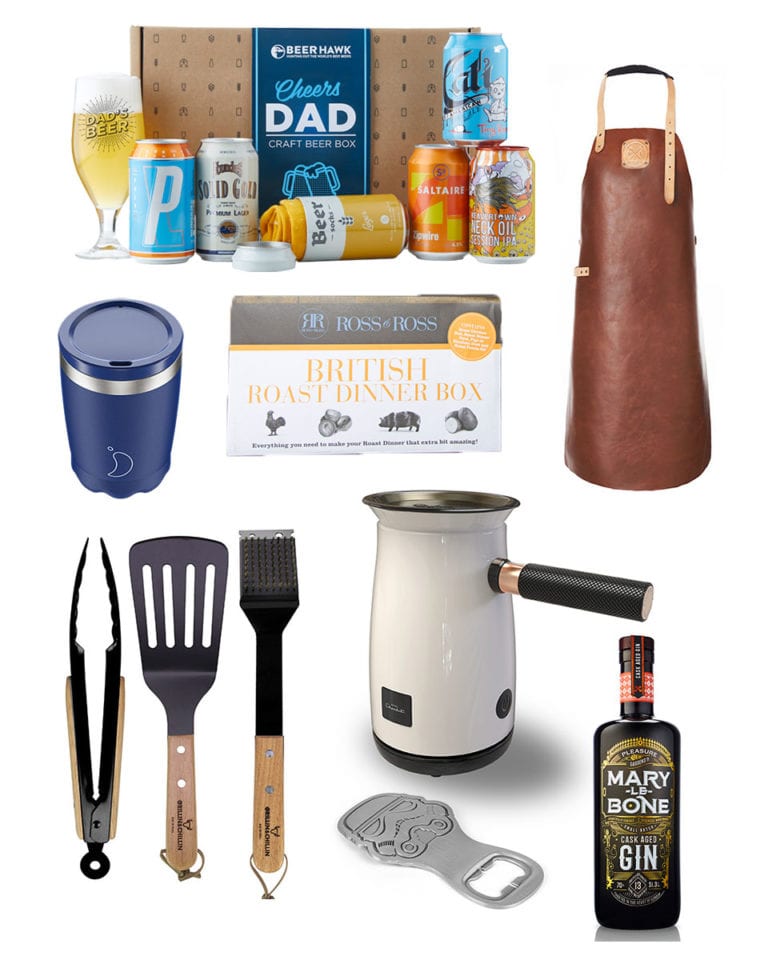 1.  Witloft, leather apron, starting from £158
A leather apron will really have him looking the part in the kitchen. Witloft's beautiful collection of hand-crafted aprons are a popular choice amongst chefs and can even be personalised, for that extra sentimental touch.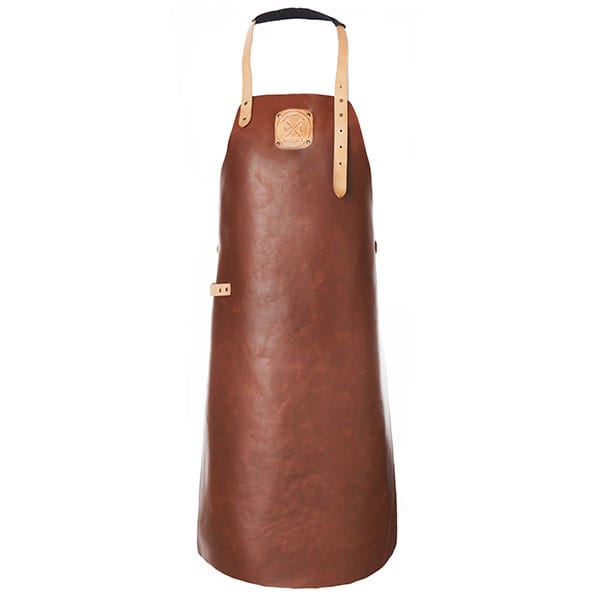 2.  Hotel Chocolat, the Velvetiser, £99.99
It'll be no coincidence that your dad suddenly becomes the most popular family member once news spreads that he owns a Velvetiser. Hotel Chocolat's revolutionary at-home hot chocolate maker claims to make barista-quality hot choc in minutes.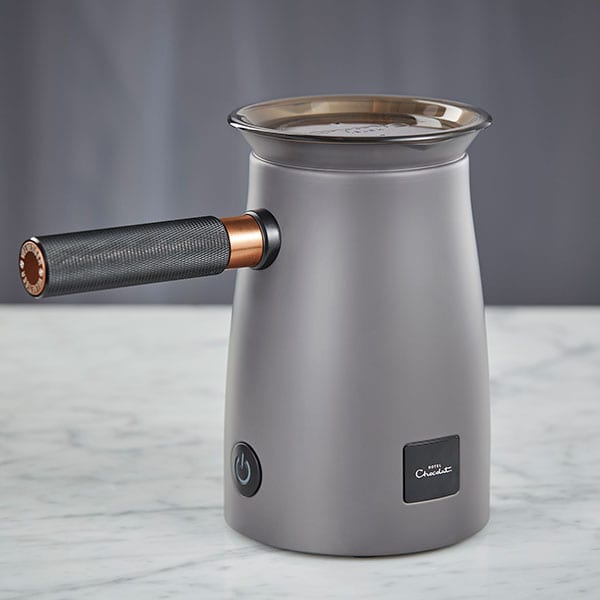 3. Booja Booja, The Wonderbox, £17.49
If he's known as the chocolate scoffer of the family, handing over a decadent box of truffles can only result in extra brownie points for you. Try Booja Booja's Wonderbox for something decadent but different. All of the truffles inside are entirely vegan but still taste creamy, rich and delicious.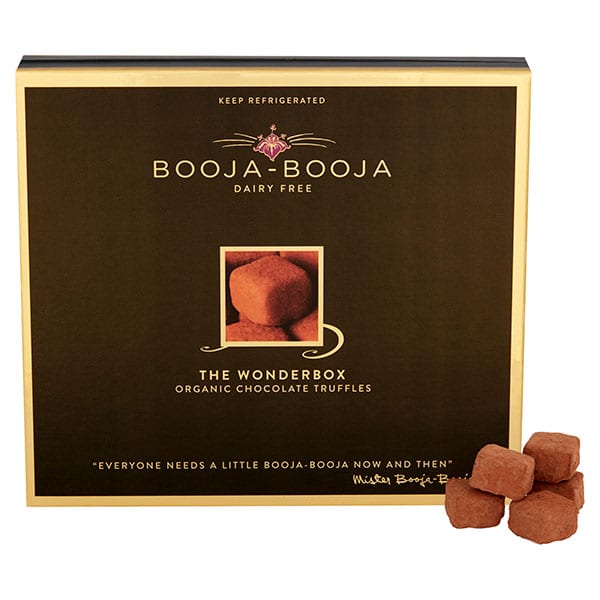 4. Ross and Ross, British Roast Dinner Box, £21
Are you even a true Brit if you're not handing over something roast dinner-related this Father's Day?! This nifty kit includes all sorts of treats to spruce up your dad's Sunday roast, including potato oil and chicken rub. All hail, king of the roast!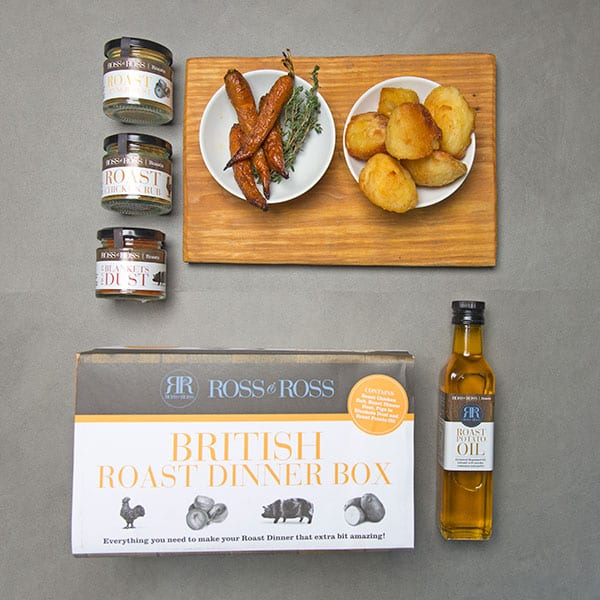 5. Thumbs Up, Stormtrooper bottle opener, £9.99
If your dad's a Star Wars fanatic, he'll certainly think Yoda best for handing over this stainless steel bottle opener to complete his barware collection.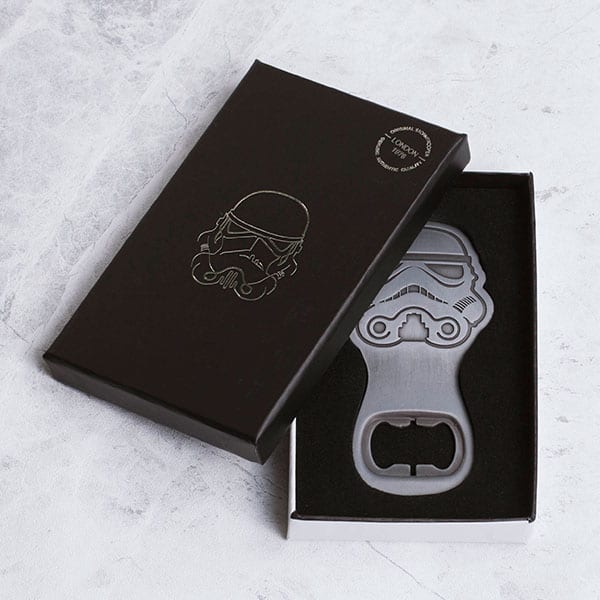 6. Paxton & Whitfield, Father's Day cheese barrel, £20
For the dad who looks forward to his cheese and crackers every now and then, treat him to Paxton & Whitfield's barrel of cheese. This fun gift tin contains two of their popular cheddars alongside some seriously moreish crackers.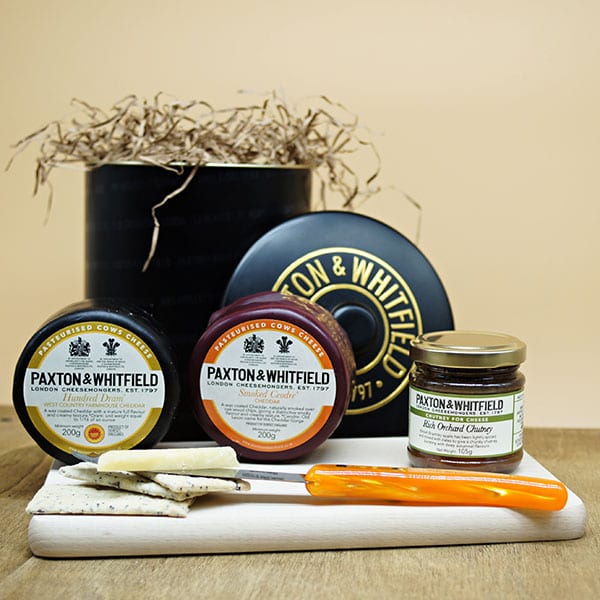 7. Chillys, Coffee Cup (340ml), £20
Ideal for a dude who's always on the move, Chilly's —famous for their insulated water bottles — have created a snazzy range of double-walled coffee cups. He'll be able to keep his latte piping hot for hours, plus the environment wins too.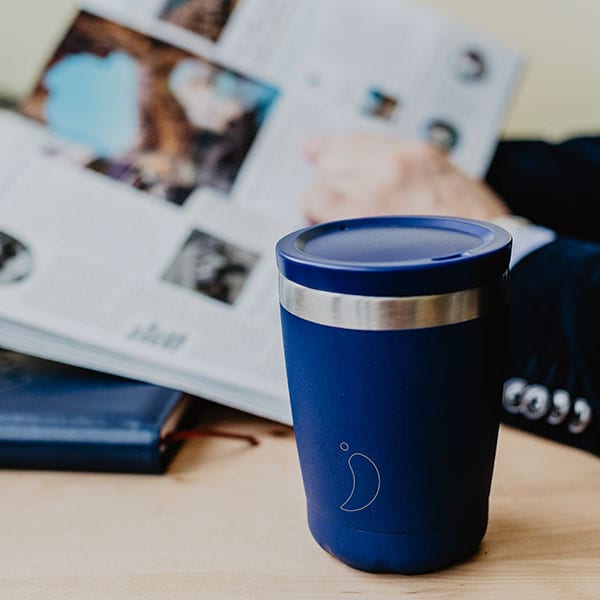 8. Lakeland, pasta machine in chromed steel, £29.99
Does your dad claim he can whip up a tagliatelle better than Jamie Oliver himself? Put him to the test with his very own pasta machine, so he can try out his skills and make fresh pasta at home. Double win if he's also making dinner for you!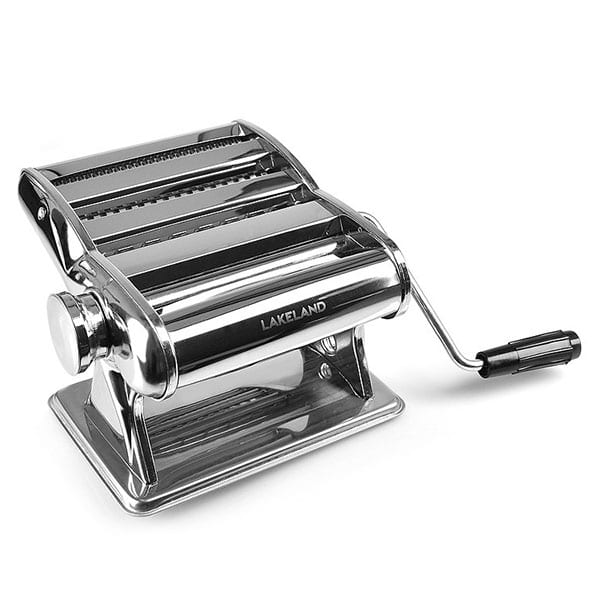 9. Sous Chef, Mini BBQ utensils set, £17.50
Ensure he's fully equipped for BBQ season with this trio of miniature barbecue tools, including a handy pair of tongs for turning sausages and a wide spatula for burger flipping with flair.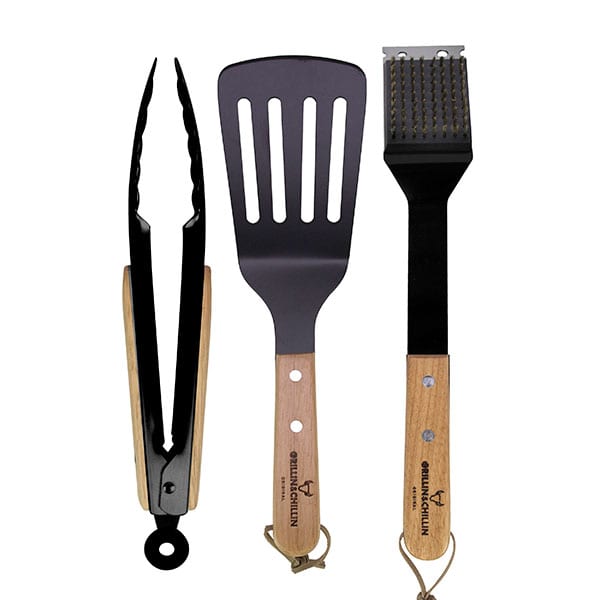 10. Waitrose, Succulent gift box, £14.99
Say it with flowers! Well, sort of. Succulents are all the rage, plus require very little management, so could be the perfect addition for his desk at work or dotted around the house.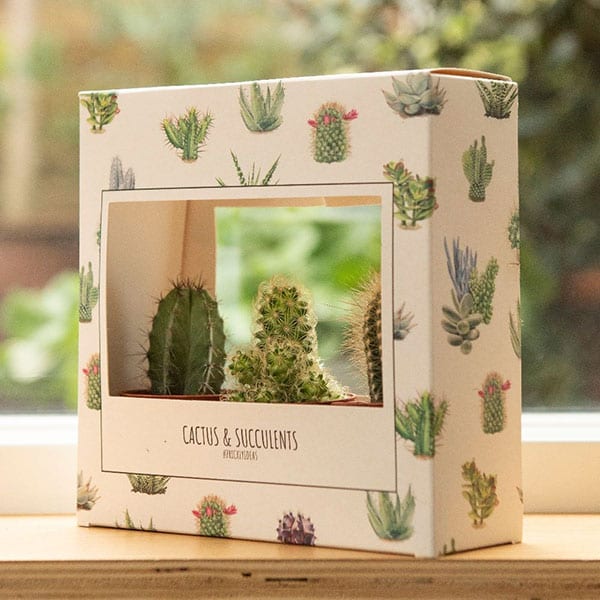 11. MEATER+, wireless meat thermometer, £99.99
Sitting at the slightly pricier end of the scale is a nifty BBQ gadget that's likely to blow your dad's mind. MEATER+  is the first ever wireless bluetooth thermometer which helps you cook meat perfectly via an app. If your dad likes his sirloin steak medium to rare, the app will guide him with simple instructions whilst constantly monitoring the meat's internal temperature.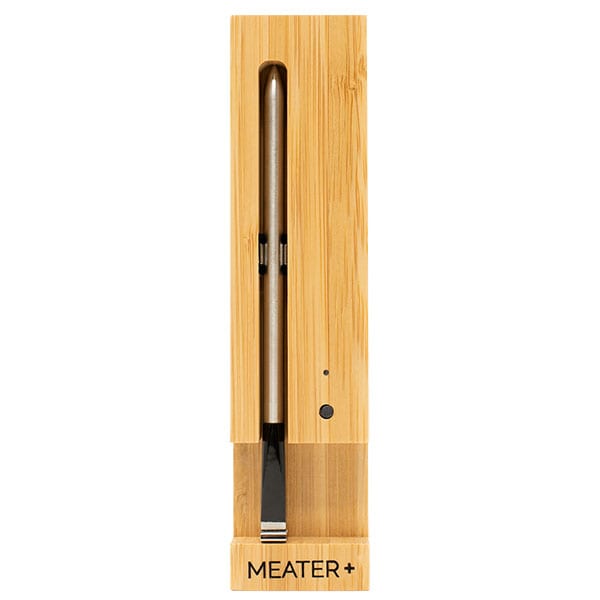 Or what about some booze?
Booze is always a safe bet, especially if you've left gift buying until last minute. Click here to see the finest boozy gifts which you can order in lockdown.