What to do with leftover tamarind paste
Tamarind paste is very sour and citrusy with hints of smoke and caramel, which make for a complex flavour profile used for both sweet and savoury dishes throughout the world.
It's also a key ingredient in Worcestershire sauce, contributing to its distinct tang. See below for a fabulous selection of recipes to use up that leftover pot.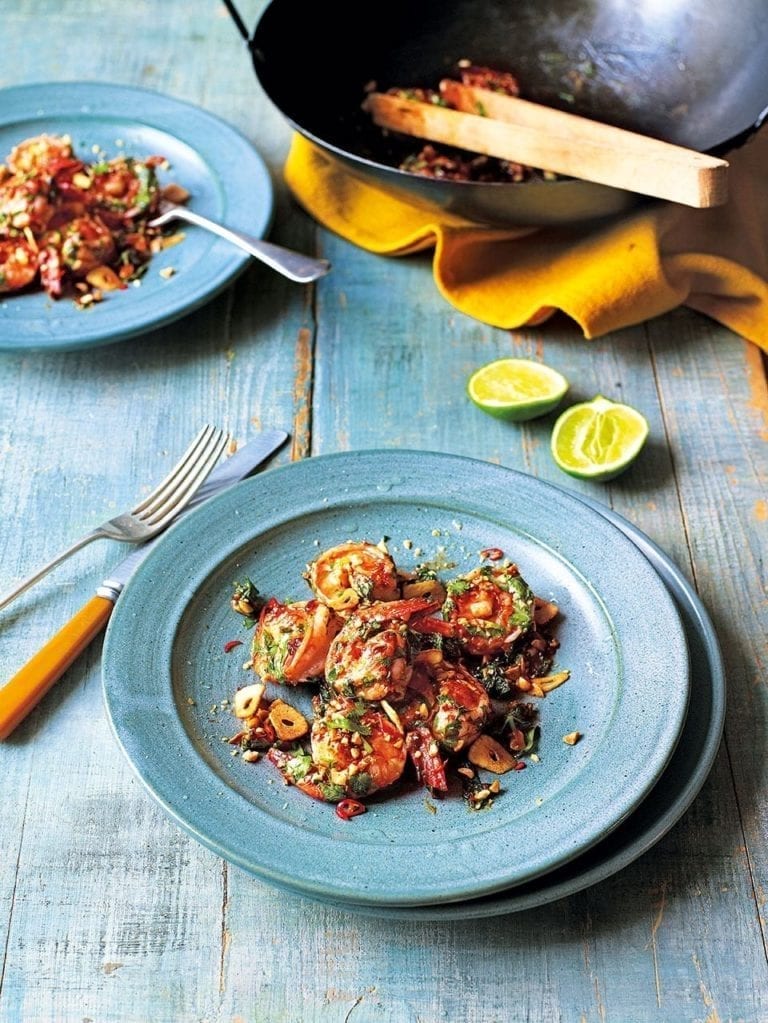 Recipes with tamarind paste
Indian
Middle Eastern
Asian
Inspired dishes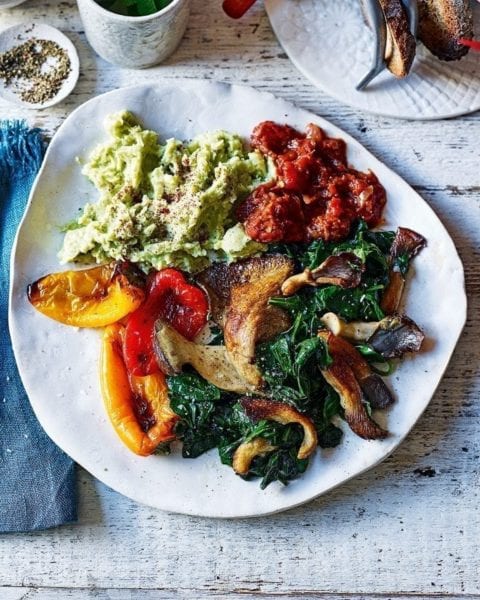 How to use up leftover tamarind paste