Our freeze ahead Christmas tips
So many sauces, veg, pies and cakes can all be made in advance to help make sure that you're not rushing around like a headless turkey on Christmas day.
Pretty much everything on this page can be done in advance and either left in the fridge or frozen. Just make sure that you fully defrost all frozen food in the fridge before reheating thoroughly.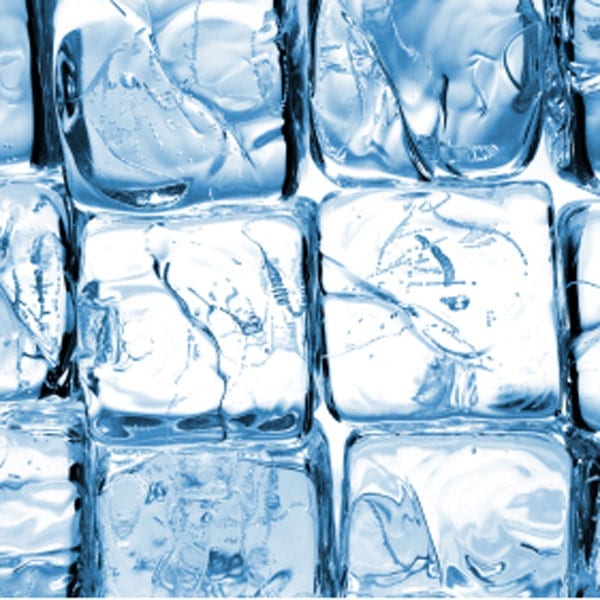 Turkey
A fresh turkey will keep, wrapped, in the fridge for 3 days. To freeze, wrap in a couple of layers of cling film, then two of foil and freeze for up to 1 month.
Gravy
You can make a gravy base in advance, then chill it for 3 days or freeze it for up to 1 month. Make the giblet stock. Melt the butter in a small pan, add the flour, cook for a few seconds, then gradually whisk in the stock. Simmer for 5 minutes, then cool and chill or freeze. Defrost thoroughly before use.
On the day, when your turkey is cooked, put the roasting tin over the heat and add the gravy base together with the strained and skimmed meat juices. Stir, rubbing the base of the tin with a wooden spoon to release all the cooking juices. Leave to simmer, then season and strain to serve.
Stuffing 
You can freeze for up to 1 month. Or if you can't manage that, just making and freezing the fresh breadcrumbs is a fantastic timesaver.
Bread and cranberry sauces 
Keep in the fridge for up to 5 days, but they also freeze well for 1 month: spoon into tough freezer bags. Defrost at room temperature, and if the bread sauce is too thick, just add a little milk.
Potatoes, parsnips and carrots
Maris piper and King Edward potatoes have the right floury texture for roasties. Parboil potatoes and parsnips separately for 3 minutes. Drain in separate colanders, gently shaking the one with the potatoes to fluff up the surface. When cold, sprinkle with rosemary or thyme, if you like, open freeze in a single layer in a tray, then pop into freezer bags for up to 1 month. Cook the potatoes from frozen as from step 3 of these recipes.
Other vegetables 
Not recommended for freezing, but you can cook your sprouts, carrots, peas and the like in the morning if you wish.
Boil them in salted water for 1 minute less than the recommended cooking time, then drain and refresh under cold water. Drain well, then put into their serving bowls (make sure there are no gold or silver rims). Dot with a little butter and add a sprig of herbs if you like – such as thyme on the carrots. Cover with cling film and set aside. Just before serving, microwave on high until heated through.
Red cabbage 
Make the recipe, then freeze for up to 1 month. Defrost at room temperature, then reheat slowly
Leftover turkey
Pour some leftover gravy over the cooked turkey and freeze it – this will keep the meat moist, and means the turkey can be frozen for up to 3 months.
Mince pies
Make and bake mince pies in advance, then freeze for up to 1 month. Reheat from frozen at 190°C/fan 170°C/gas 5 for 15-20 minutes.
Christmas pudding
You tend to think of the pudding as keeping for years because of the booze content, but you can freeze it too – virtually forever.
Christmas cake
In January it's still vaguely appetising, but by the end of February it's looking distinctly weary. Instead, have your fill, then make a firm decision when you've had enough, and freeze it. By Easter, you'll love it again.