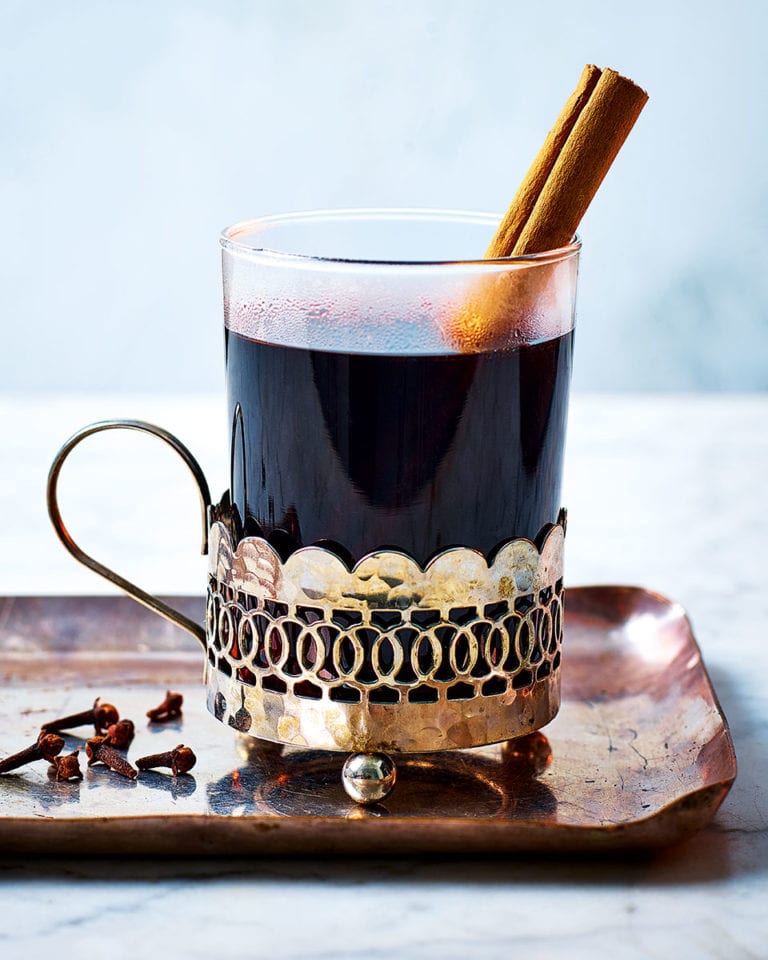 Makes 10 x 160ml glasses

Simmering time 5 min
The smell of mulled wine wafting through your kitchen means that Christmas has arrived: cinnamon, cloves, orange juice and, in our recipe, a glug of brandy.
Want to know which wine is best for mulled wine? It needs to be a red you'd be happy to drink on its own. Best is a ripe and fruity style, not too heavy or acidic. A decent côtes du rhône, Australian shiraz-cabernet or Chilean merlot are all good picks.