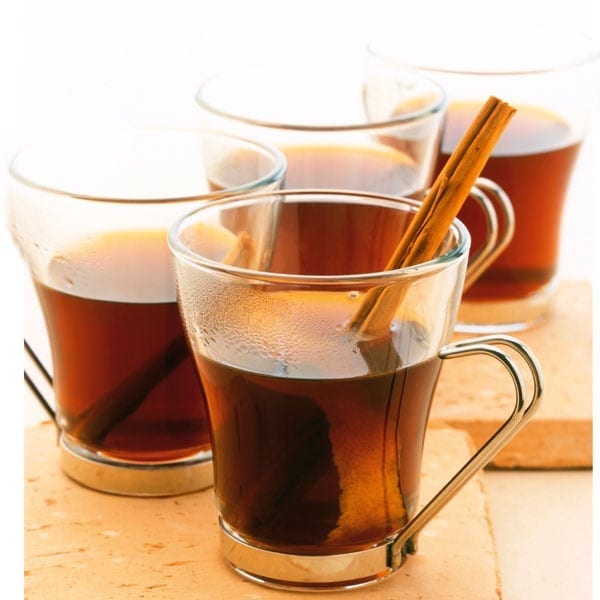 Serves 3-4

5 minutes
A warming, rum punch that you can make to any quantity, so it's easy to adapt when guests drop in.
delicious. tips
Sprinkle ground cinnamon and/or nutmeg over each drink, if you like.

This uses fino sherry, a rare cocktail ingredient, but one that works well here, delivering a dry, crisp note to an otherwise sweet cocktail.