10 weird and wonderful Easter eggs for 2019
Easter time is almost here and when it comes to chocolate eggs, rumour has it that ordinary is out and obscure is most certainly in.
From biscuit-flavoured eggs to avocado everything, if you're on the lookout for something unusual this year, I've compiled a shortlist of my favourites.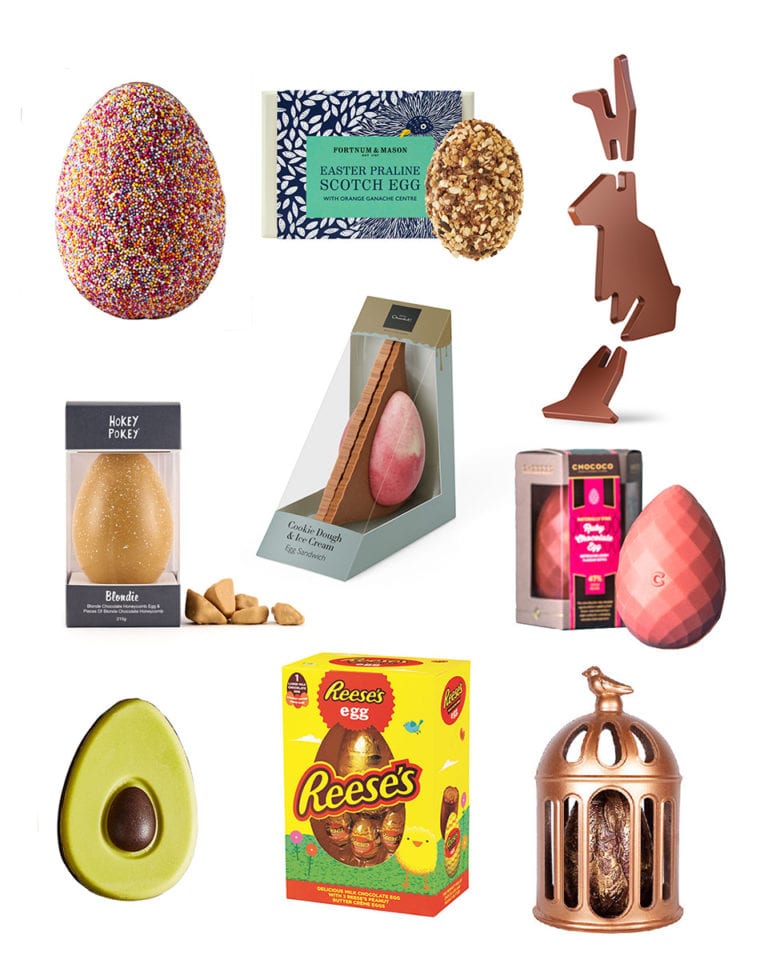 1. The biscuit one
As a self-confessed biscuit addict, I was overjoyed to get my hands on a biscuit-flavoured Easter egg. Crack open this creamy "blonde" chocolate creation to reveal shards of honeycomb hidden inside the shell. It's essentially a Caramac in egg form (but SO much better) and I am in love.
The Chocolate Society Blondie Hokey Pokey Egg, £19.95 for 210g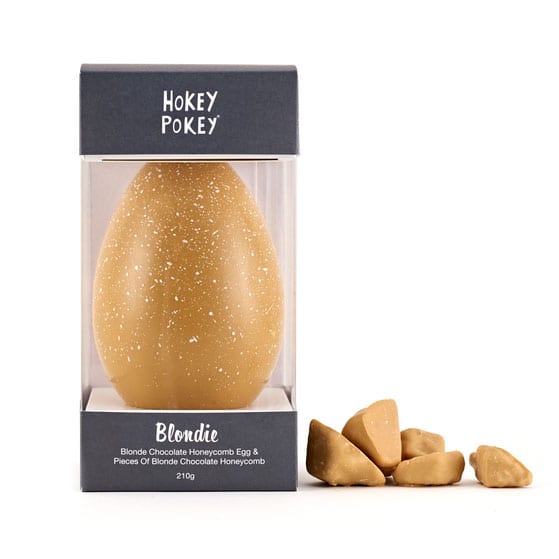 2. The nostalgic one
Remember jazzies? Those retro chocolate buttons coated in hundreds and thousands now come in Easter egg form. Amongst M&S' extensive selection (from prosecco eggs to unicorns) you'll find this milk chocolate jazzie egg, which will certainly add a splash of colour to your Easter.
M&S jazzie egg, £4 for 150g
3. The avocado one
To keep up with millennial demand, Waitrose have created a trio of miniature chocolate avocados. These dinky little bites come with a hard dark chocolate shell and soft milk chocolate centre. In my opinion, they're the perfect size for tea-dunking.
Waitrose baby chocolate avocados, £4 for a pack of 3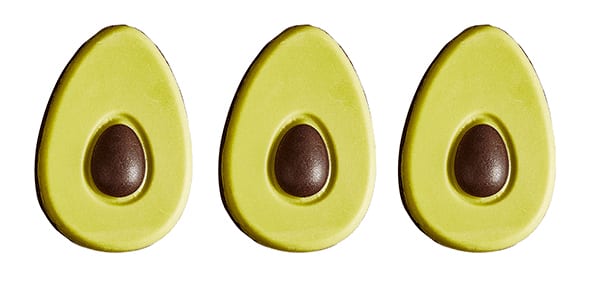 4. The savoury one (that's actually sweet)
Imagine a Scotch egg made entirely of milk chocolate – genius! Fortnum's simnel-spiced praline sphere is covered in chunky chopped hazelnuts. Cut through the egg's centre to reveal a creamy orange ganache. Not as novelty as it looks, this cool creation makes for a really unusual Easter gift.
Easter Praline Scotch Egg, £9.95 for 150g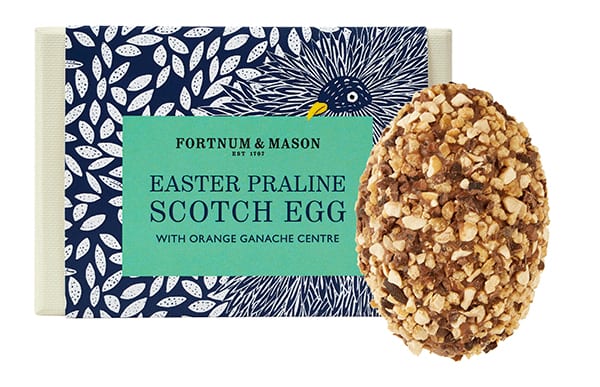 5. The nutty one
Fans of peanut butter, rejoice! Reese's giant milk chocolate egg comes accompanied with three of their peanut butter creme eggs. It really is worth going nuts for this Easter.
Tesco, £6 for 232g
6. The DIY one
IKEA have stuck to their do-it-yourself roots by unveiling their first ever flat pack chocolate bunny. Whilst you might find their wardrobes somewhat tricky to put together, this 3-piece bunny is relatively simple to master and makes a fun activity for the kids to work on.
IKEA, £2.95 for 90g
7. The elegant one
Aldi's birdcage egg is a thing of true beauty. Carved using advanced 3D printers, a milk chocolate cage encases a dark chocolate egg, which comes with sel de Guérande salted caramel flakes and Feuilletine pieces hidden inside. It's almost too pretty to eat.
Aldi, £14.99 for 750g
8. The one to take on a picnic
Once you've swapped savoury sandwiches for one of Hotel Chocolat's chocolate variations, you might just struggle to go back. This is the first ever ice cream sandwich in solid chocolate form and their cookie dough flavour comes with a fusion of raspberry ripple and crunchy caramel.
Hotel Chocolat, £10 for 135g
9. The ruby one
Have you heard of ruby chocolate? This naturally pink chocolate seems to be popping up everywhere in 2019. The chocolate originates from the ruby cocoa bean and despite no berries actually being added, it comes with a rather sharp raspberry flavour. I'm a big fan of Chococo's pretty pink offering as it has no added nasties.
Chococo, £18.50 for 175g
10. The vegan one
If you're vegan, Booja Booja will probably already be on your radar. Famous for their melt in the mouth truffles, you'd struggle to believe they make all of their chocolates without adding dairy. Their almond and sea salt caramel truffle egg really is scrumptious and comes in a beautifully handcrafted wooden egg that can be used as a trinket box after.
Booja Booja almond and sea salt caramel truffles egg, £24.99 for 138g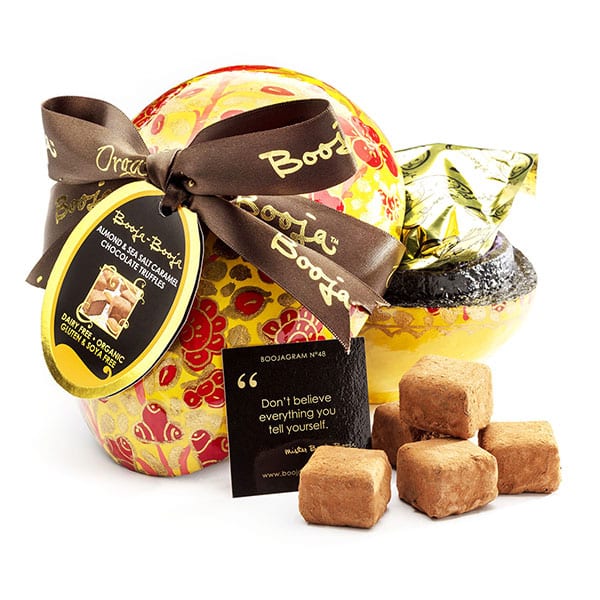 Subscribe to our magazine
Subscribe to delicious. magazine this month for a half price subscription
Subscribe