The delicious. team's favourite work snacks
When it comes to the working day, it's easy to forget about your reheated lunch or humdrum Pret sandwich. That's because true satisfaction comes in the form of the desk snack, delectable yet reliable morsels ready to beat 11am hunger pangs or the 4pm slump.
Here in the delicious. office, you'll always find a reliable store of edible goodies spanning savoury, sweet, healthy and indulgent options. So, without further ado, here's our round-up of the delicious. team's go-to work snacks.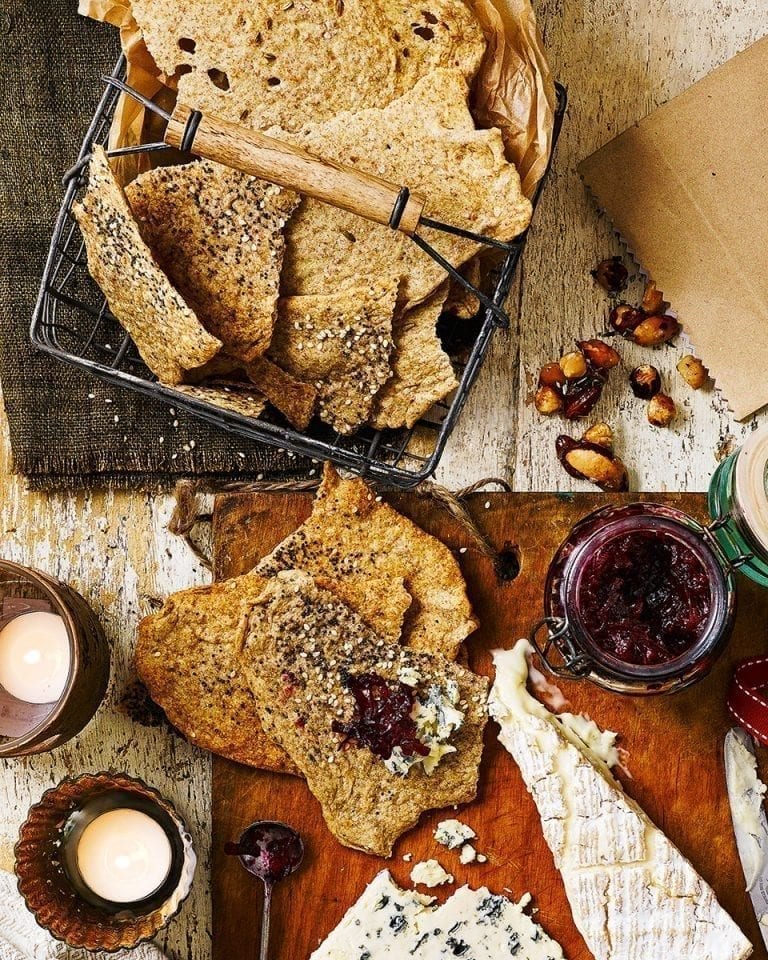 Editor Karen Barnes
"I always have a bowl of crisp apples on my desk (I can't bear woolly ones) and a bag of almonds (preferably toasted and salted) in my drawer for when I'm working late or working through lunch and haven't had time to grab anything more substantial."
Acting digital editor Fiona Logan:
"Pret's dark chocolate coated almonds. Eating nuts counts as being healthy, right? From Pret's impressive snack repertoire, these nutty bites are the perfect accompaniment to a mid-morning cuppa and with their generous dose of sea salt embedded within the sweet dark chocolate coating, they're right up my street."
Food editor Jennifer Bedloe:
"I tend to turn to an Itsu miso sachet – and it's got to be the chilli flavour. I'm also a massive fan of Yeo Valley Greek yogurt with honey, for brekkie al desko."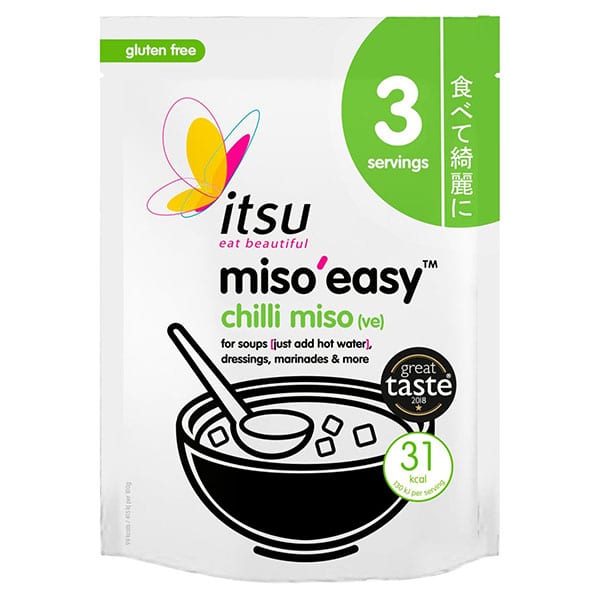 Marketing and digital assistant Ruby Dumbrell
"Peanut butter (all-natural, of course) and rice cakes is the perfect anytime-snack. It never gets old!"
We've also got a fantastic selection of quick and tasty snacks for you to try.
Digital content editor Ellie Donnell:
"I always keep a tup of peanut butter on my desk because it's so versatile: spread on rice cakes, drizzled over porridge or as a dip with apple wedges, it's got to be my favourite healthy-but-indulgent snack. I'm a big granola and yoghurt fan too." 
Digital editorial assistant Helen Salter:
"As a dedicated chocaholic, I'm always on the search for anything which loosely resembles it, pretty much all day every day. Alternatively, Popcorn Shed's generously filled and perfectly balanced sweet and salty popcorn goes down a treat."
Acting art director Martine Tinney:
"I like to keep a bag of cashew nuts in my top drawer (but I can never stop once opened!) and dark chocolate rice cakes."
Managing editor Les Dunn:
"Crunchy peanut butter on Ryvita dark rye. It's quick, doesn't need any implements other than a knife or plate and the ingredients last for ages without going off."
Find out what else you can whip up with the office favourite, peanut butter, here.
Deputy food editor Sophie Austen-Smith:
"Luckily, I sit next to the 'snack table' in the office so I never have to use too much initiative when it comes to elevenses. This week we've had everything from homemade herby nougat to mini vegan pies and some particularly delicious French butter biscuits brought back from a delicious. mag members holiday – these ones are always the best as they come with a story from trips, gifts and holidays."
Marketing director Julia Rich:
"It's got to be chocolate hobnobs for me. And they have to be dunked in a cup of tea. If I need to do some serious work, then they are a must!"
Acting art editor Corrie Heale:
"I always have a little pot of Twiglets on my desk. They're not quite as sinful as regular crisps but manage to satisfy my crunchy/salty cravings."
If you're in desperate need of sprucing up your lunch, dive into our collection of fail-safe meals that taste just as good the next day.
Subscribe to our magazine
Subscribe to delicious. magazine for HALF PRICE
Subscribe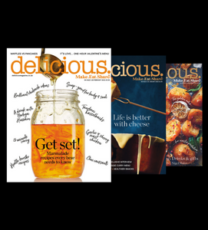 Join our newsletter
Packed with menu ideas, recipes, latest competitions and more...