Karen Barnes
Karen is the editor of delicious. magazine.
Find out more about her on this page, plus links to some of her own recipes, and from her Cornish family, too.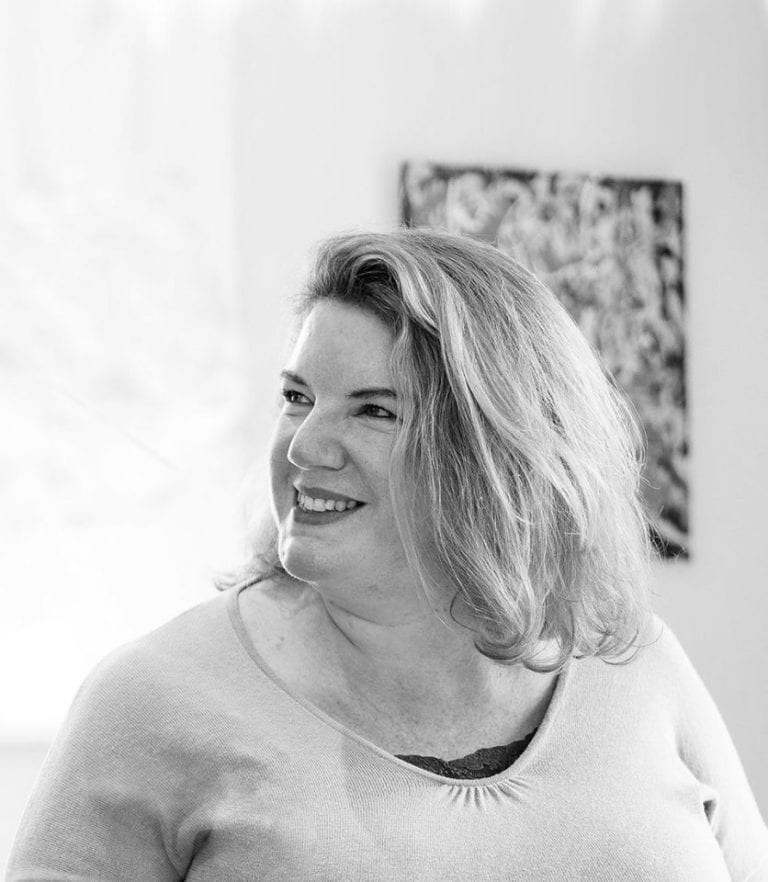 Karen Barnes has been editor of delicious. since April 2010 and a journalist for over 20 years.
To say she's mad about food is an understatement. She put together her first (hand-written) magazine (complete with recipes and crossword) at age six and has been obsessively reading about food, cooking and writing recipes ever since.
Her mission? To get more people into the kitchen and discovering the rewards of cooking.
If you'd like to give her a follow (and see behind the scenes at delicious magazine) on Instagram, her profile is instagram.com/editorkarenb
Recipes