The food I miss from Down Under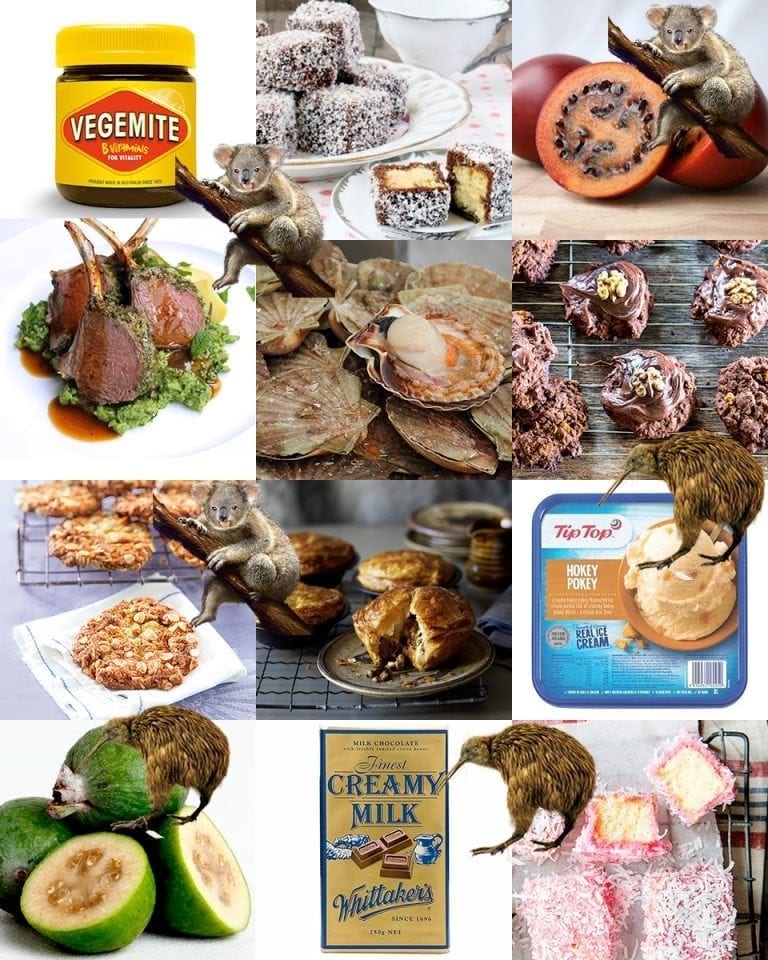 By Izzy Brimeau
It's been over two years since I left my home in New Zealand and flew the 11,659 miles to London. Aside from one fleeting visit last March, it's been a long hiatus from my favourite comfort foods from the little place I call home. It's no wonder I've come over all nostalgic lately, in a culinary and a family sense.
I miss everything from my mama's prawn curry to my German-born papa's cooking (only the best) sausages on the barbecue, served up with a mountain of mashed potato or his famous potato salad. It's not only the home-cooked comforts that I yearn for, I miss iconic recipes, products and produce from life Down Under.
Here are just a few of the things on my please-bring-these-to-the-UK list… Fellow UK-based Kiwis and Aussies, who wants to start a petition?
Lamingtons
These square-shaped sponge cakes are dipped in chocolate icing and then rolled in desiccated coconut. So simple, yet so good. And no, unlike the Brits, we don't eat them alongside a cup of tea.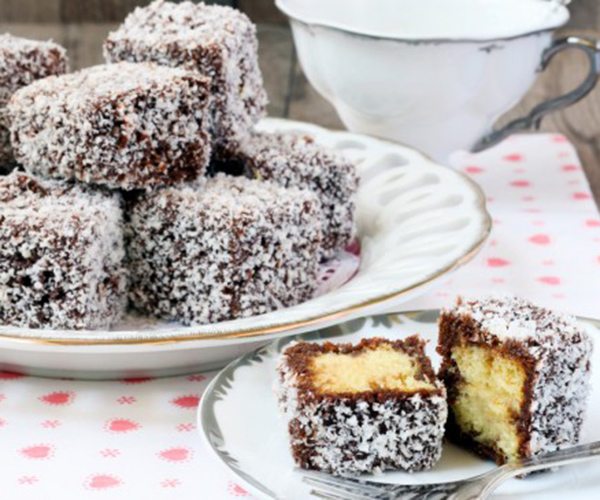 New Zealand seafood
Mussels, scallops, fish – the works. Sure you can get seafood in the Northern hemisphere but it has nothing on New Zealand. I'm talking mussels the length of my palm, fish so fresh you can taste the sea and days spent diving for scallops, followed by evenings frying 70-odd up in butter and garlic.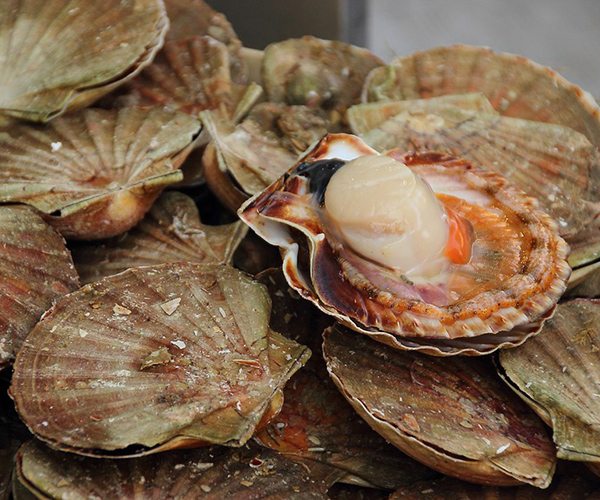 Mince and cheese pie
You're not a true New Zealander if you haven't taken part in Friday pie day at some point in your life. But not just any pie, it's got to be the dirtiest and ultimately the best – flaky pastry, mince in a rich gravy and an almost sickening amount of melted cheese. Readily available at every bakery, dairy (off licence), petrol station and probably your nan's kitchen.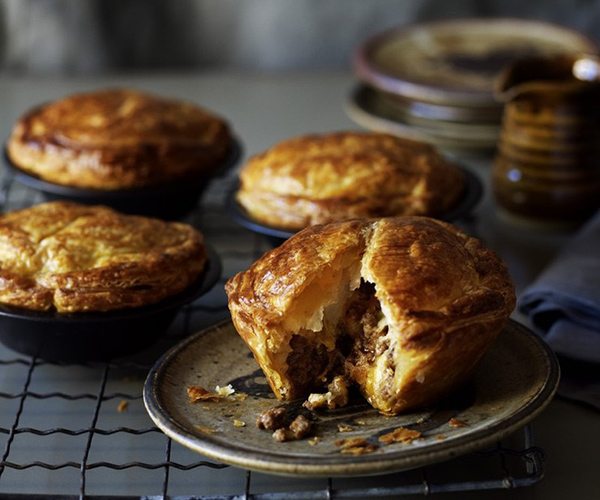 Whittaker's chocolate
Possibly at the top of my most-missed foods list, this is one of the best chocolate brands I have EVER tried. To give you an example of how good it is… Nigella Lawson did adverts on how this devilishly-good chocolate is taking the Swiss on at their own game.
New Zealand lamb
Tender, juicy, full of flavour – that's how good-quality lamb should be and that's how New Zealand lamb is. Barbecued, roasted, pan-fried – you name it, I've enjoyed it and boy-oh-boy do I miss it.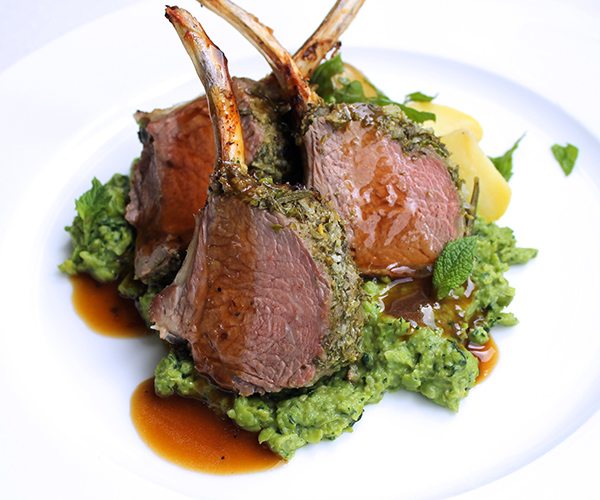 Vegemite
I'll probably be disowned by several of my friends for favouring Australia's Vegemite over New Zealand's Marmite but my loyalties lie with the yellow label rather than the red. I can't tell you why I prefer it but in my eyes it is the better option, especially on buttered toast with slices of cheese. Drool.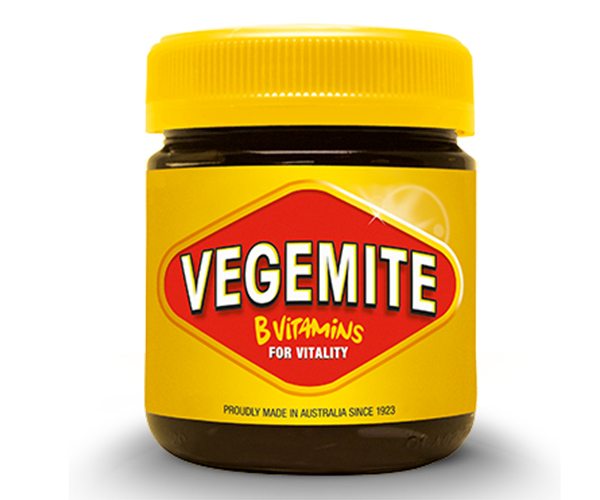 Afghan biscuits
Think chocolate biscuit with crunchy cornflakes stirred through, topped with chocolate icing and a walnut – that is what you should be enjoying alongside your tea.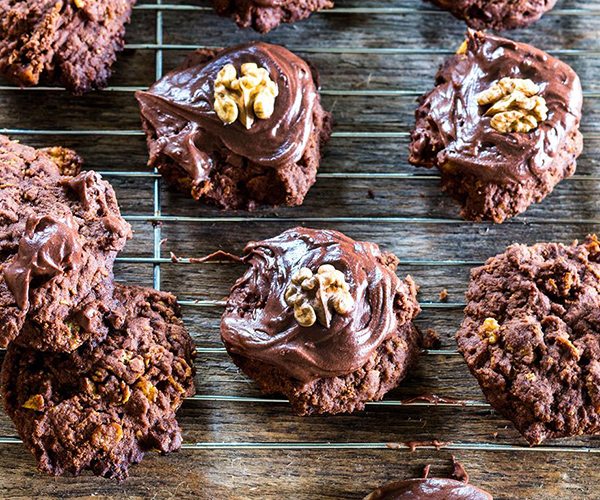 Feijoas
Green, sour and sweet the feijoa is one of my favourite fruits. I've been known to eat so many to the point I give myself stomach ache. I was incredibly overjoyed when my housemate brought me home some from Harrods the other week. Only £5 for six of them *insert crying emoji here*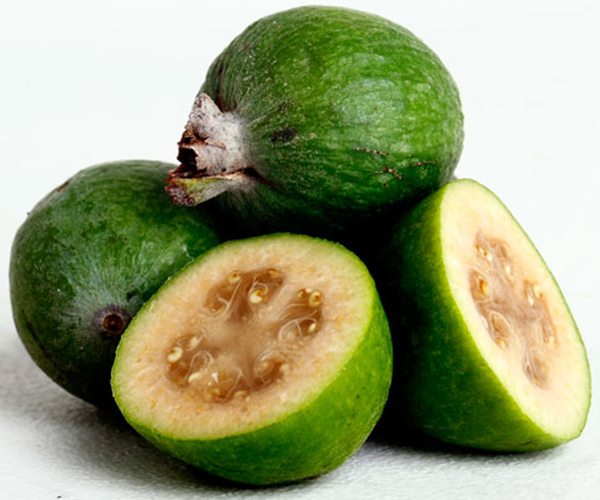 Anzac biscuits
This simple tea-time treat are made with rolled oats, golden syrup and desiccated coconut. It's said that the biscuits were sent to soldiers during World War One as they were able to survive during transportation.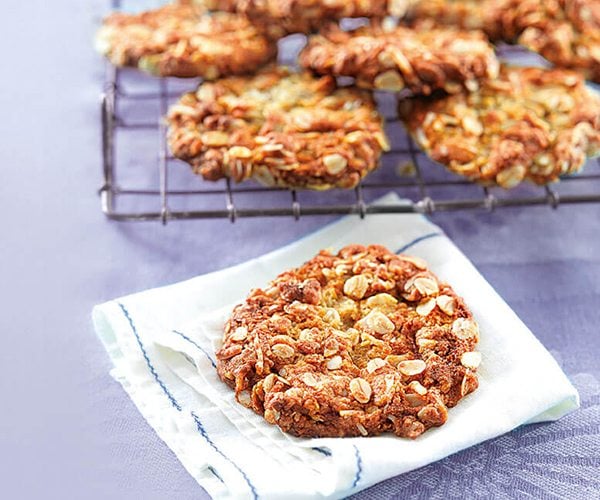 Tamarillos
Another mesmerising fruit – tart, juicy, tangy and sweet. Amazing when baked and people will often sprinkle with brown sugar. I like them as is, fresh from of the skin.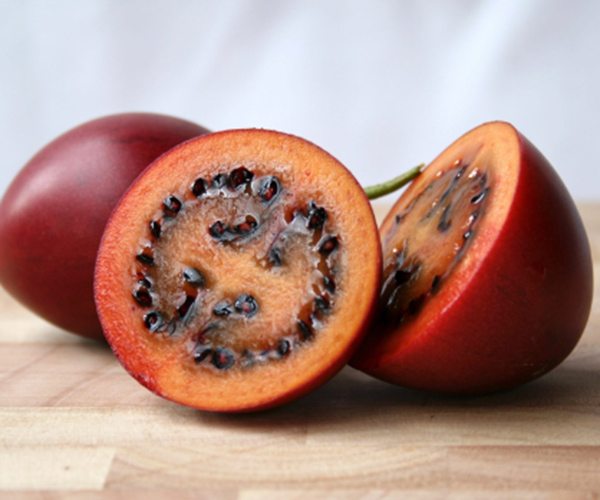 Hokey pokey ice cream
This flavour is as simple as it is good – creamy vanilla ice cream studded with chunks of solid, sweet toffee. Let it melt a little, before you eat it, and it's one dreamy dessert.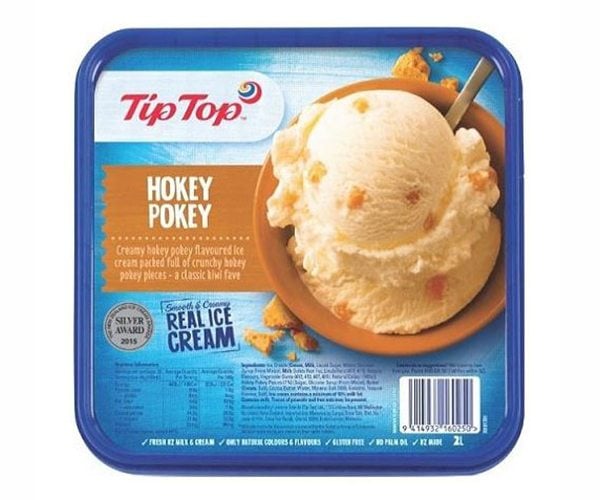 Subscribe to our magazine
Subscribe to delicious. magazine for HALF PRICE
Subscribe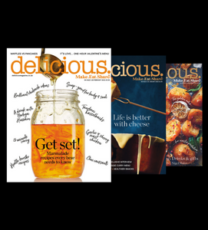 Join our newsletter
Packed with menu ideas, recipes, latest competitions and more...