What's inside our January 2019 issue?
"The delicious. manifesto for January is all about taking time out, going out less and enjoying more." Karen Barnes, delicious. editor
Words to live by and a message that is reflected throughout the pages of of our January 2019 issue.
We're all about easy, time-saving and feel-good food this time of year which is why you'll find that comforting casseroles, tempting traybakes and proper puddings feature heavily.
And in other very exciting news, you can discover the winners of the delicious. 2018 Produce Awards. We tasted our way around the country in search of the nation's finest producers and, we think, we've uncovered the best of a very strong bunch.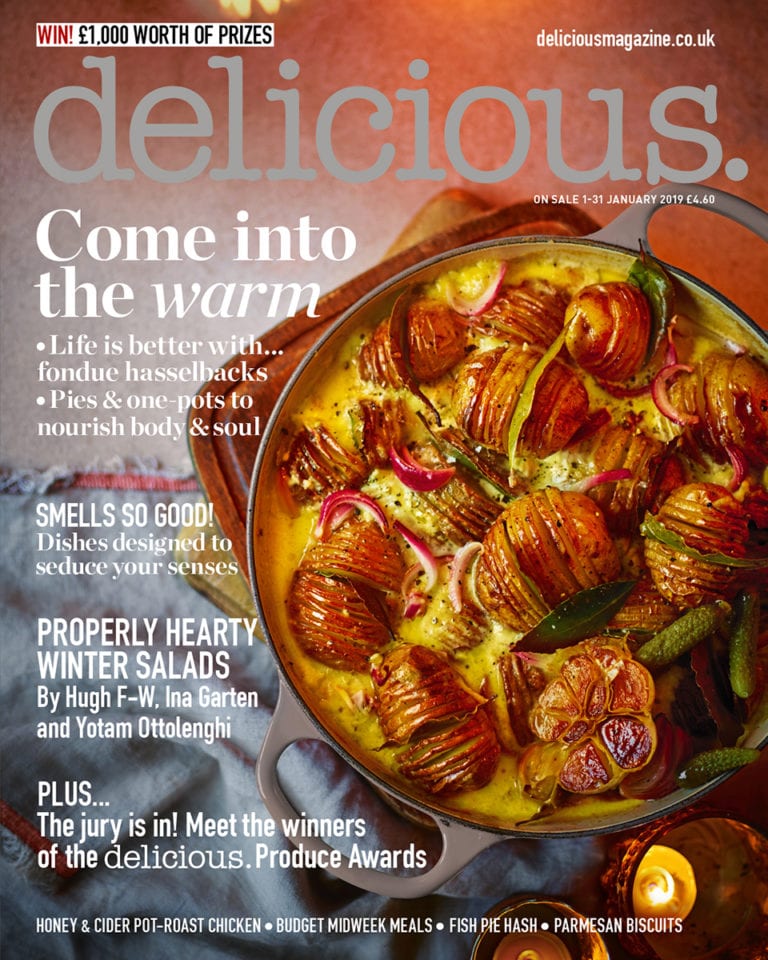 Within the pages of our January issue you'll find features, recipes, tips and tricks and, above all, inspiration that will ignite your love for food. Debora Robertson talks about why new years resolutions are out and why doing what you love, including cooking and eating, is very much in.
And with that, let us introduce you to our trio of tantalising traybake suppers. They're all designed to be made with ease and yield ultimate satisfaction-giving results.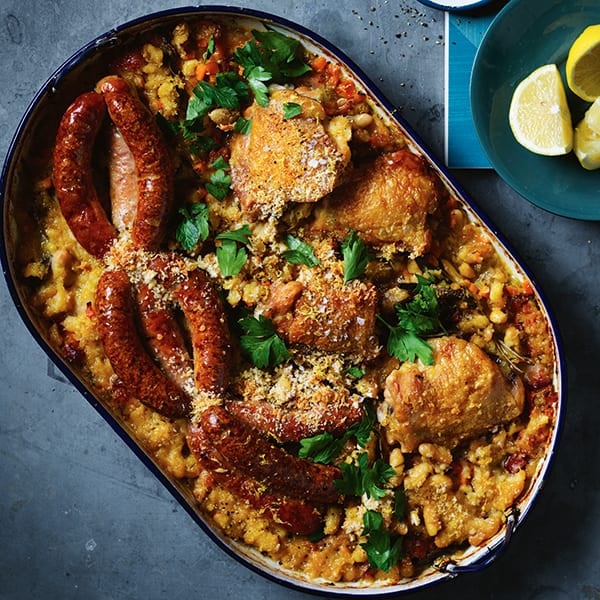 If that doesn't make you feel warm inside, then we've got a fireside feast menu that will. Take a look at our happiness-giving seasonal recipes, melt away with our fondue hasselback bake cover star and feel good with food from our new monthly food writer, Georgie Hayden.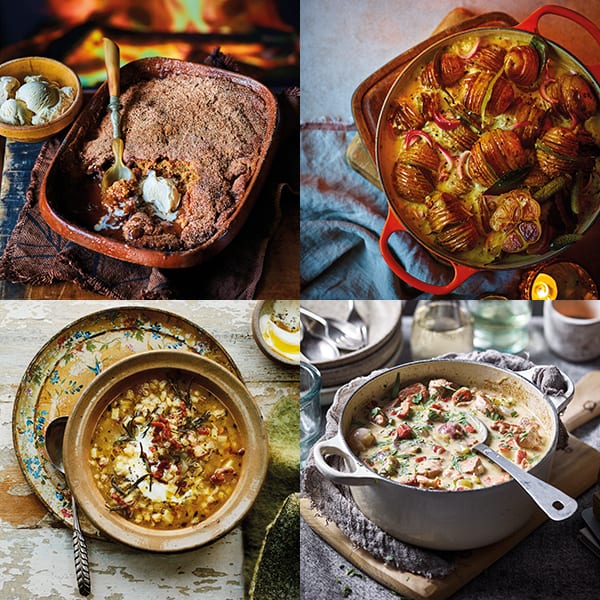 2018 was quite a year. We travelled the country in search of the nation's best producers and we're pleased to say that we can finally announce the winners of the delicious. Produce Awards. We think you'll agree, they're really rather special…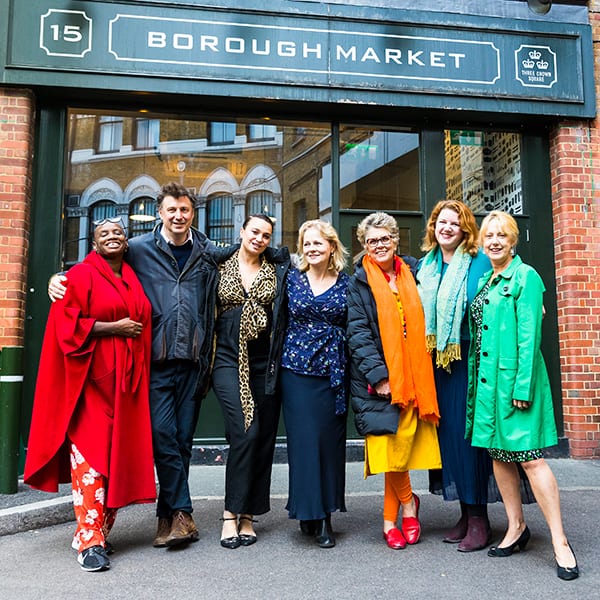 Our healthier living section has been given a bit of a revamp too. Say hello to 'Make It Healthier' for all things truly good-for-you. Tim Spector talks organic food, we're bigging up budget recipes and Sue Quinn chews over the truth about energy bars.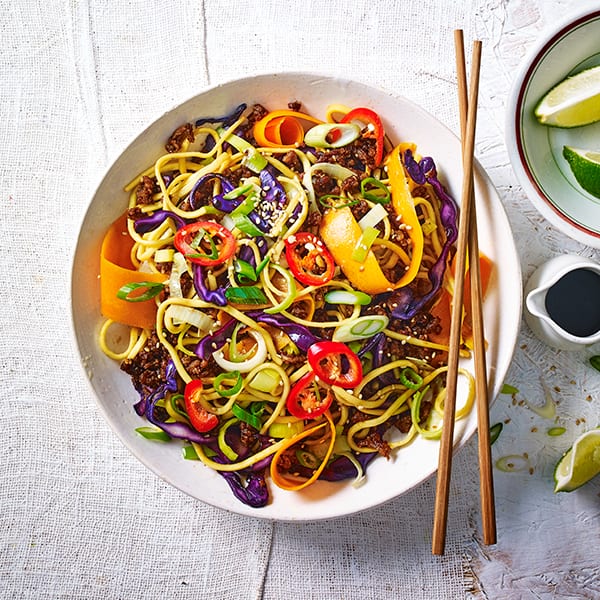 And finally, although we've only mentioned a handful of the goodness on offer inside, come walk with us through our Hungry Traveller feature where we uncover the best places across the UK to walk, eat and relax.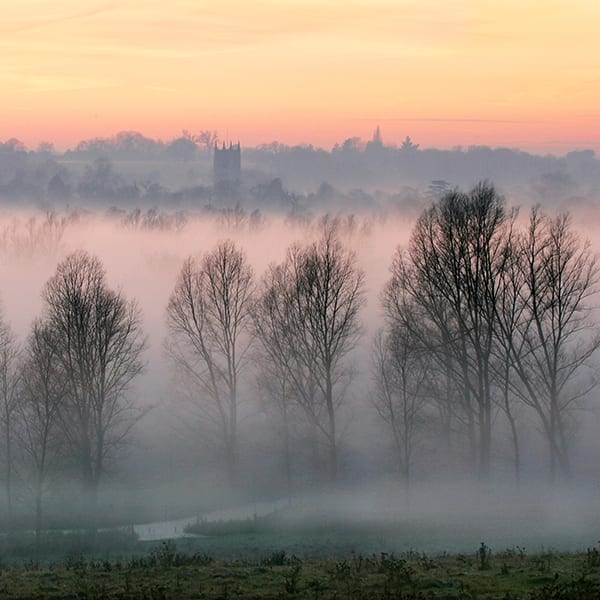 It's a joyous issue filled with recipes to combat the cold and we hope that, somewhere within these pages, you find your own sense of warmth too.
Subscribe to our magazine
Subscribe to delicious. magazine this month for a half price subscription
Subscribe