10 foods we'd really miss in a world without bees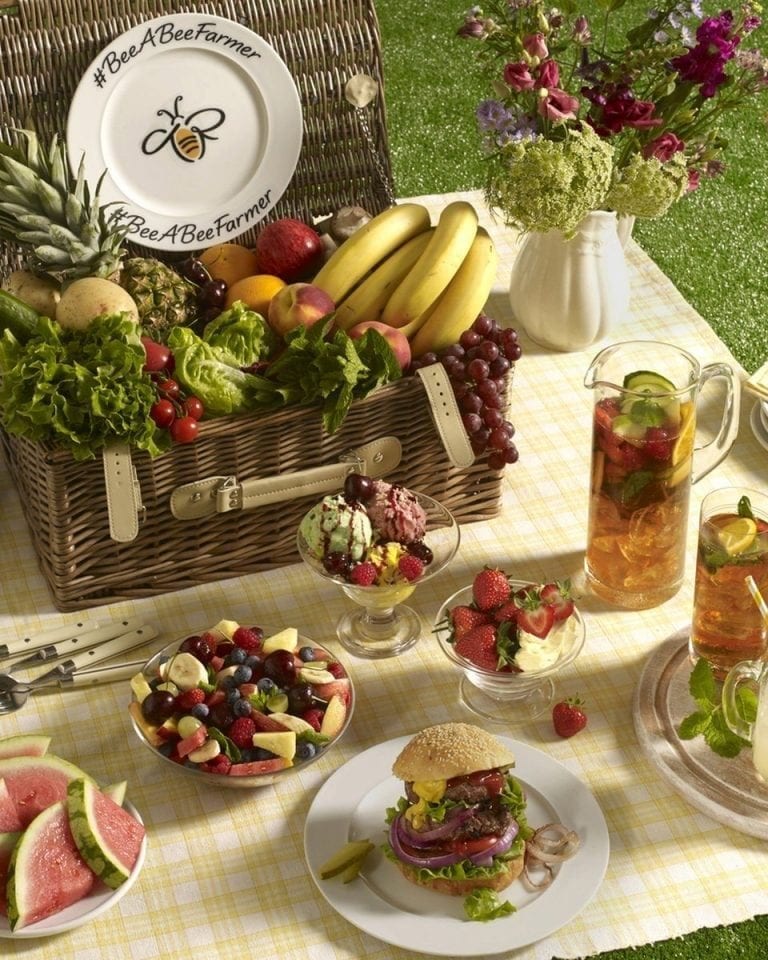 Have you ever wondered what would happen in a world without bees? Neither had I until a shocking email, from Rowse, landed in my inbox: "British bee hives have declined by 73% in 100 years and the UK is home to just 30% of the bee hives needed in order to future-proof Britain's bee count."
It seems impossible to imagine a world without fruit, herbs and flowers – all of which rely on bees to exist. With the bee population in Britain declining it's important to realise what we have thanks to our buzzy little pals. Here's 10 foods we wouldn't have if it weren't for the honeybee.
1. Strawberries
How boring would scones be without strawberry jam?!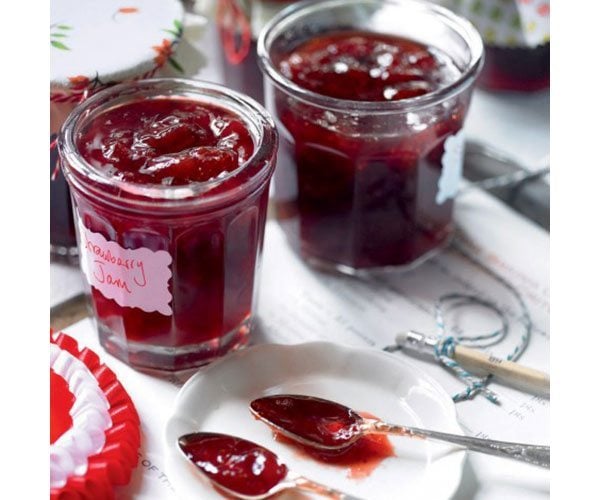 2. Coffee
If you're not a morning person, beware. Bees are responsible for your energising cup of coffee and with no coffee we couldn't make this delicious coffee and walnut cake.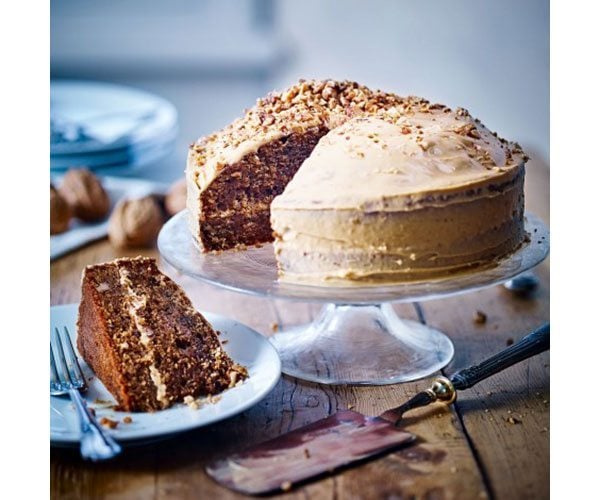 3. Mint
Mint would cease to exist; how are we meant to live without these minted lamb chops?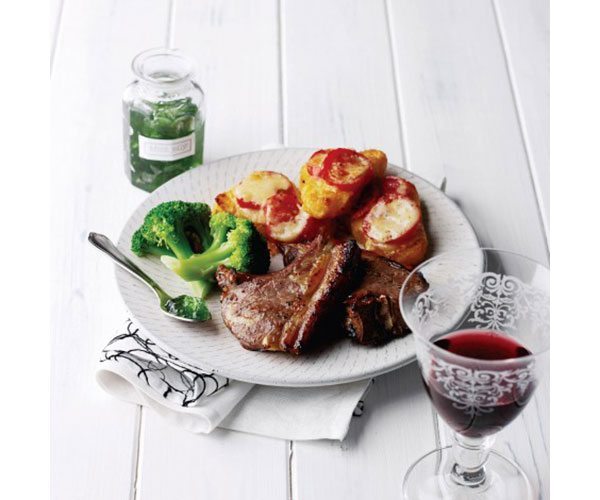 4. Oranges, lemons and limes
Don't expect a citrus kick in a world without bees – or a slice of this lemon meringue pie.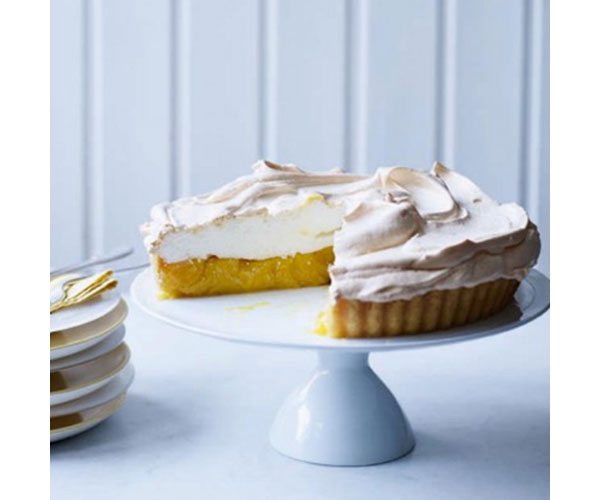 5. Tomatoes
That's right… no ketchup. How rubbish would fries be without out it, let alone not being able to have these polenta and chard chips with rich tomato sauce?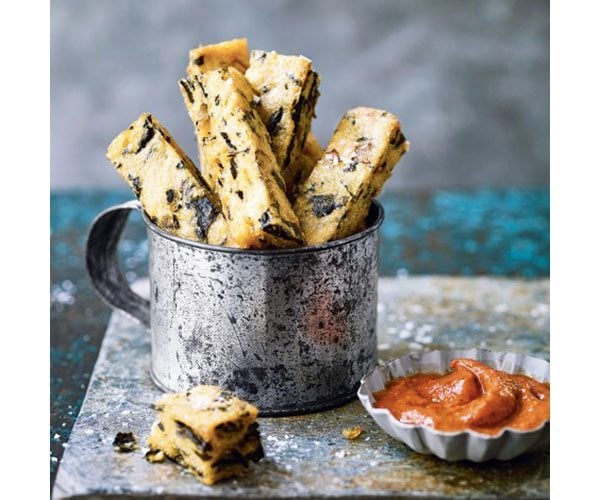 6. Almonds
It's not just fruit and veg you'd have to worry about  nuts would slowly begin to vanish too. Imagine no almond croissants!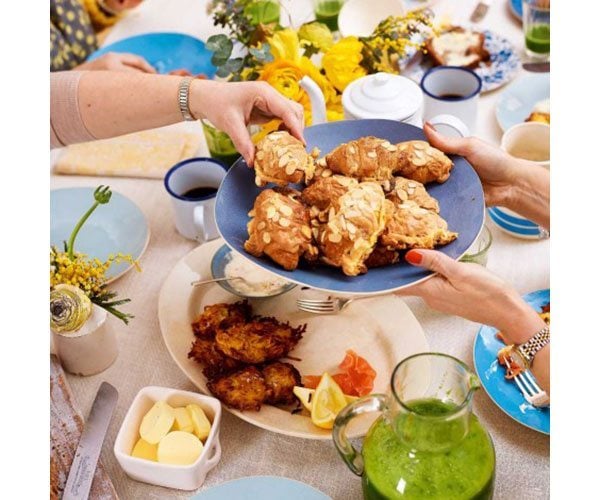 7. Broccoli
Kiss goodbye to your green veg and the opportunity to eat this asparagus and tender stem broccoli spaghetti.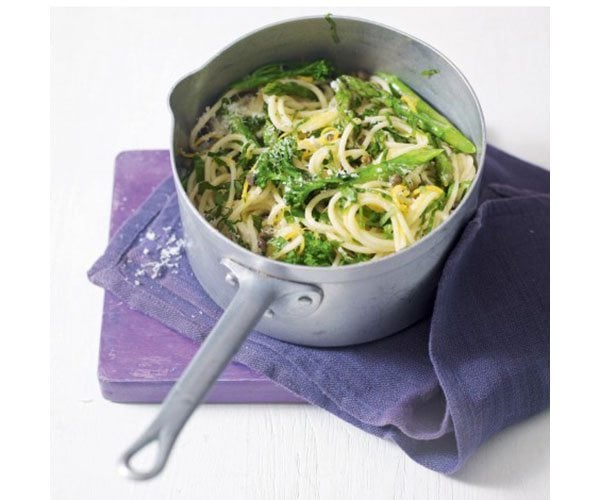 8. Cocoa
WHAT DO YOU MEAN NO CHOCOLATE? But I love chocolate mud cake!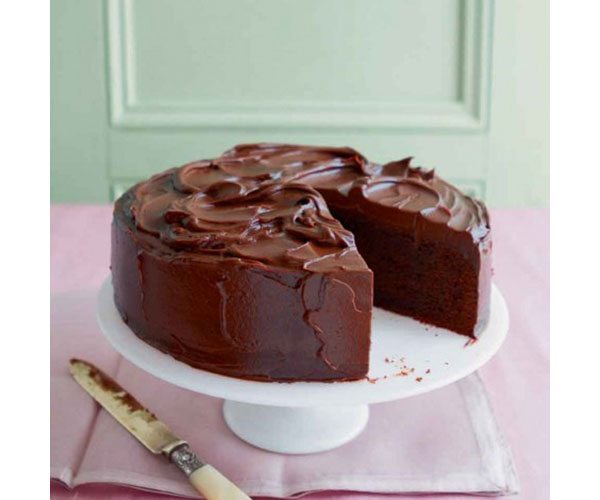 9. Onions
The ultimate throw-it-into-everything onion would be gone and so would these caramelised onion pastry pizzas.
10. Honey
And finally, if a little bit obvious, we'd have no honey, which means no honey cake with hazelnut brittle.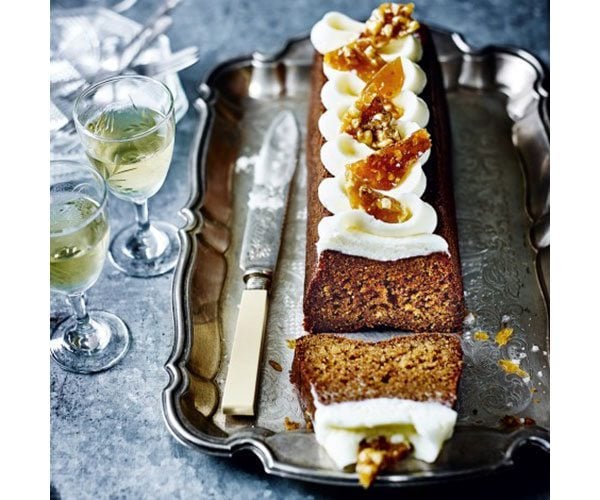 Subscribe to our magazine
Subscribe to delicious. magazine for HALF PRICE
Subscribe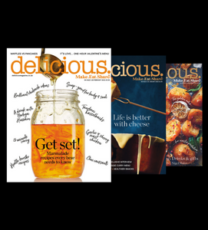 Join our newsletter
Packed with menu ideas, recipes, latest competitions and more...