12 ways with miso
For many of us, our experience of miso paste is limited to the miso soup we get at a Japanese restaurant. But miso is so much more than just a soup. It can glaze steamed greens perfectly, and even make your favourite brownies taste all that much better. It's a paste that has SO much more to give.
For your inspiration, I've rounded up 12 of my favourite ways to use miso…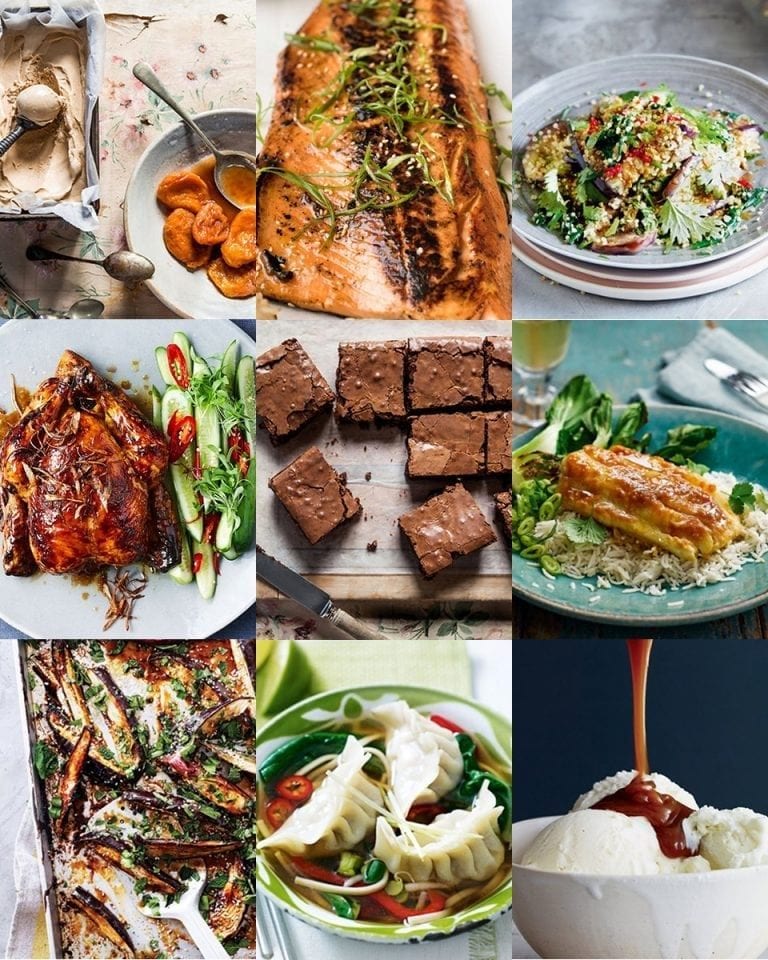 1. delicious. sticky miso and tahini aubergine wedges
This aubergine recipe is the ultimate dish to showcase miso. Serve it as a side or indulge in a whole plate, as a vegetarian main.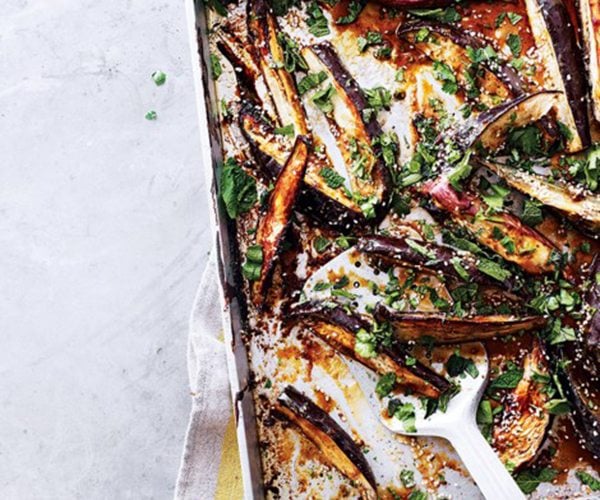 2. delicious. Natasha Corrett's grilled aubergine miso salad 
I just couldn't resist adding another miso and aubergine combination… Especially one that's rich in umami flavour and can be on the table in 20 minutes.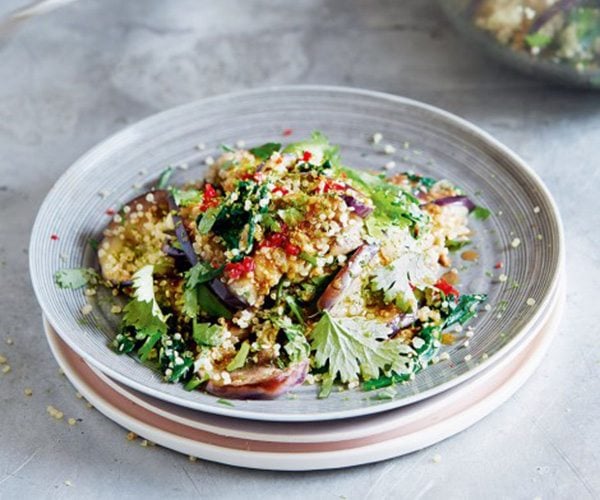 3. Recipe Tin Eats' Japanese miso marinated side of salmon
Take your side of salmon to a whole new level, and use just four ingredients to do it.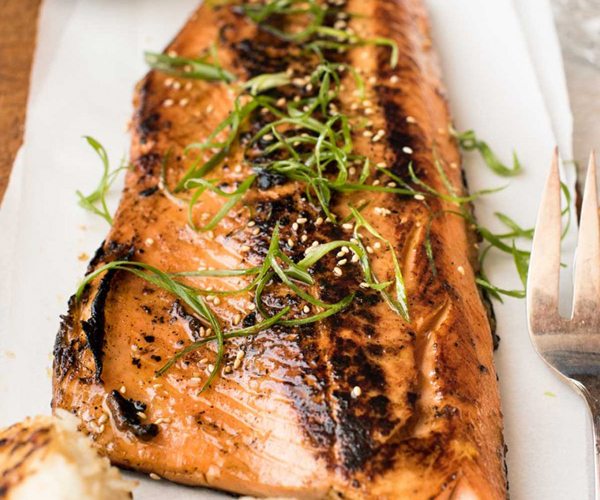 4. Jake Bickelhaupt's miso caramel sauce
This slightly salty, slightly cheeky umami-rich caramel sauce will have you eating it by the spoonful. Drool.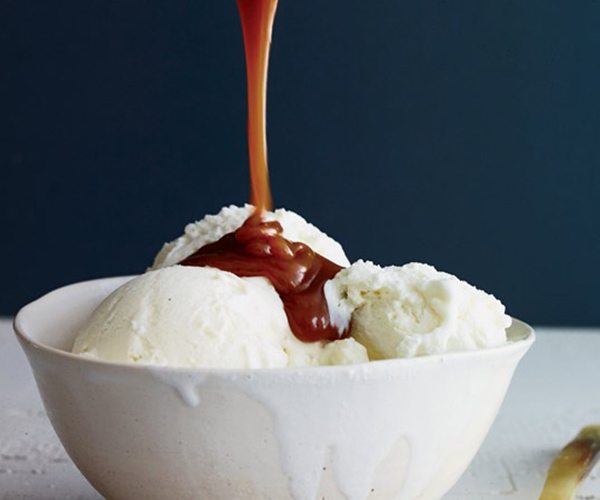 5. delicious. Australia's sticky miso roast chicken
Think your Sunday roast can't be improved? Try swapping it for sticky Asian-inspired chook, and get back to us. Winner winner, chicken dinner.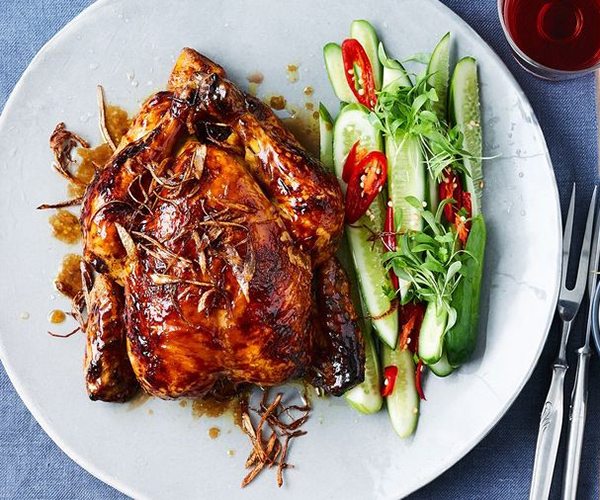 6. delicious. cheat's spiced miso and dumpling soup
If you're short on time, this is the ultimate quick and easy midweek meal. Serves two, and ready in a matter of minutes.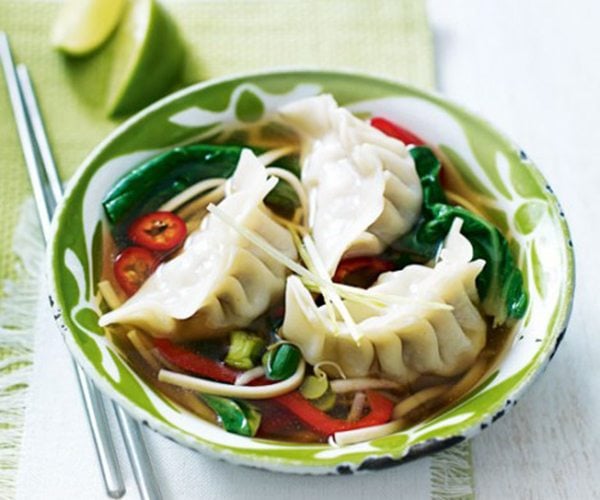 7. Healthy Food Guide's grilled lamb with miso-carrot purée and orange salad
The Healthy Food Guide team has given us another vibrant, flavoursome and healthy recipe. It's a great source of protein and uses miso in a not-so-traditional way. Hit the link to find out why.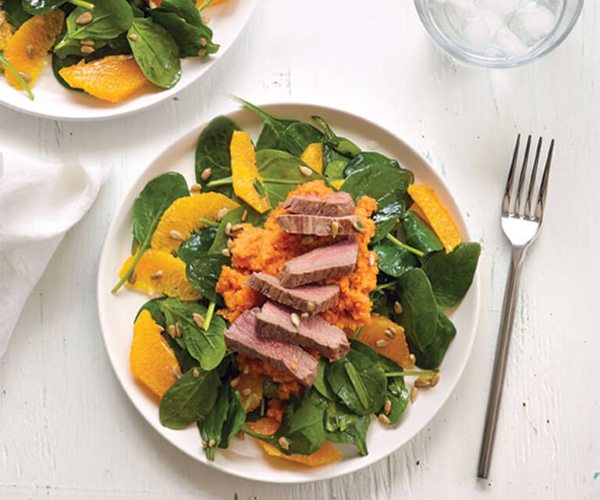 8. Minimalist Baker 15-minute miso soup with greens and tofu
Just like the miso soup, you'd order at your favourite Japanese restaurant… And yes, that's a good thing (we hope!).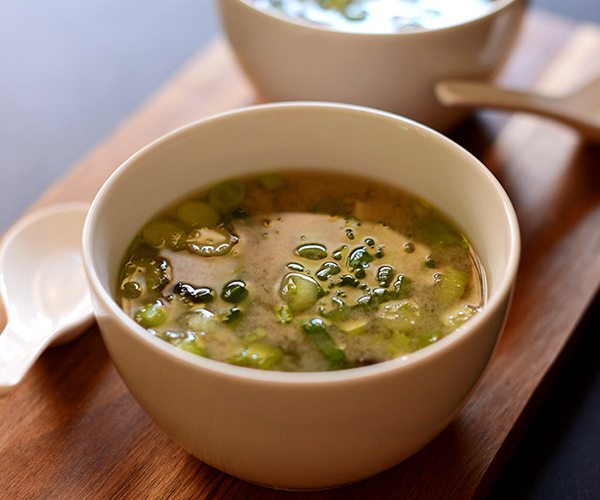 9. Leanne Kitchen's miso raisin brownies
Are you looking for a way to make your brownies stand out from the crowd? Try using raisins and red miso for phenomenal flavour. I'll take two thanks.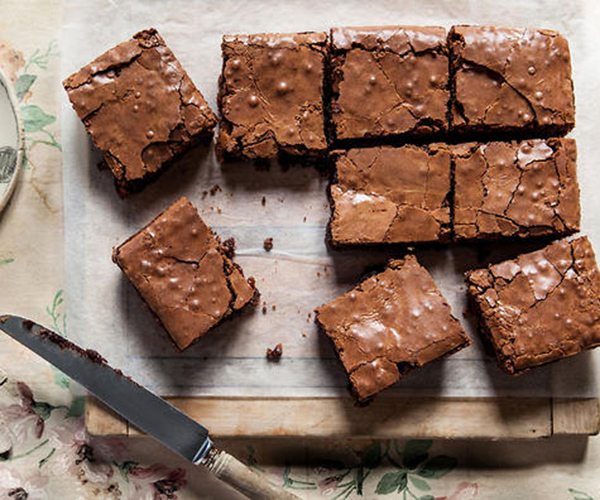 10. delicious. black cod with white miso and pickled ginger
Get your dinner guests talking with this wonderfully elegant, yet oh-so simple cod recipe.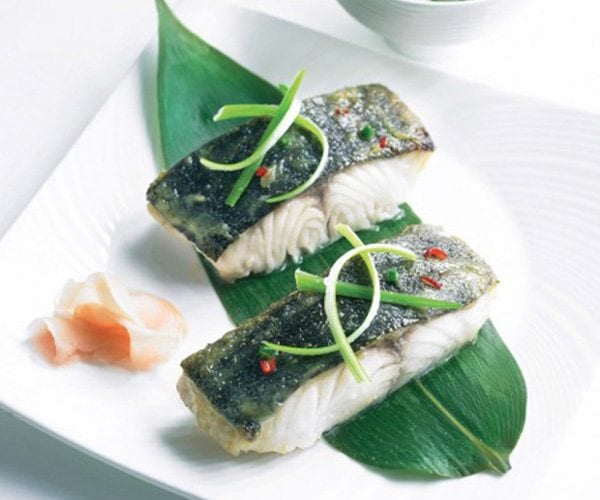 11. Leanne Kitchen's miso and brown sugar ice-cream with peach compote
Impress your mates with a scoop of homemade ice-cream. Especially if it's made with miso, and even more so if it's served with a peach compote.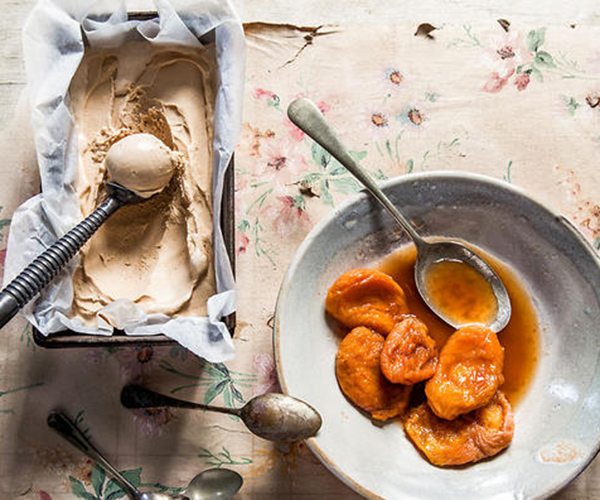 12. delicious. miso baked cod
Top cod with a sticky rich Japanese-style miso marinade, baked it in the oven and serve with greens. It's easy, impressive and I could easily devour the plate right now…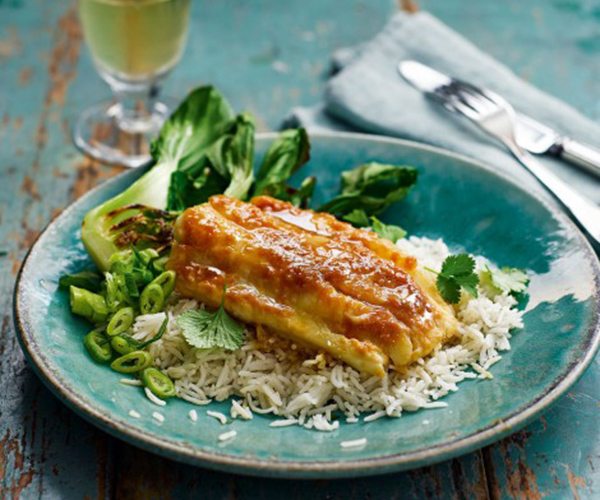 Subscribe to our magazine
Subscribe to delicious. magazine this month, save over 40% and get a free 1 year tastecard membership
Subscribe