2017 delicious. competition winners
Are you a delicious. magazine competition winner? Find the list of winners and runners up here.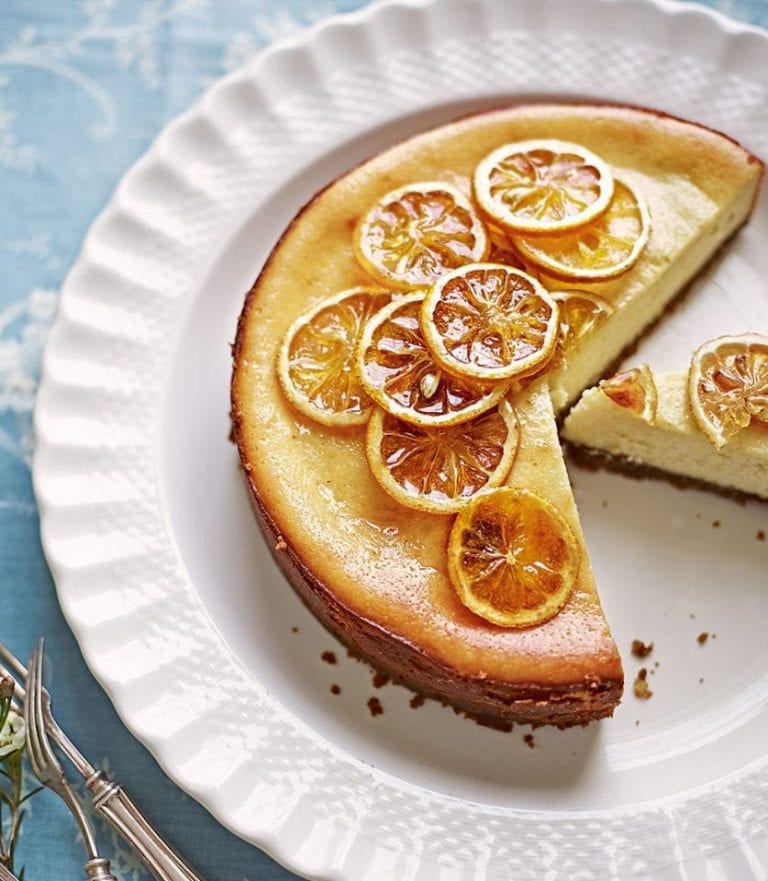 January
Cook the cover – Victorinox knife set
Maria Catherine Buckman, Bristol.
One Warwick Park Hotel escape for two
Rachel Clark, Downham Market
Tefal Clipso+ pressure cookers
Robert Evans, Ruthin. Madeline Johns, Bath. Helen Morris, Bicester. Stephanie Feo, Egham.
iDeli hamper
Janice Waterfall, Windsor. Muhammad Ehsan, Rochdale. Valerie Hatton, Louth. David Whitbread, Lydney. Jayne Kohl, Huntingdon.
Dexam luxury set of cooking equipment
Anita Hashtrudi, Aberlady.
February
Le Gavroche dinner for two
Samantha Mullender, Newbury
Cook the cover – a three-night boutique stay in Devon worth £1,000
Debbie Gibson, Derbyshire
Scottish weekend away for two
Scott Humm, Morden
Bafta reader event tickets
Oy Yau, Belfast
March
Cook the cover – Judge kitchen kit
Tina Tierney, Yorkshire
Jolly hog stay in Bristol and dinner at Pigsty
Filipa Alexandre, London
Jolly hog stay in Bristol and dinner at Pigsty runners up (x5)
Natalie Davies, Bristol
Anthony Booth, Stockport
Lydia Syachalinga, London
Emma Borrows, London
Matt Fagan-Curry, London
Unwins gardening hamper
David Sparks, Hastings
Fortnum & mason hamper
David Newman, Newcastle
Seasoned cookery school course
Paul Stacey, London
Bel & Dragon overnight stay
Russell Turner, London
April
Cook the cover – Denby oven-to-tableware
Caroline Hammond
Tickets to Colmore festival
Laura Wyles, London
Tickets to Goodwood festival
Sylvia Bicknell, Waterlooville
Le Creuset kitchenware
Marina Davies, Bideford
Lindt chocolate hamper
Victoria Norris, Edinburgh
Tom Kerridge Pub in the Park festival
Adrienne Giles, Reading
Panasonic microwave
Kirsty Ward, Lincs 
May
Cook the cover – two night stay in Devon
Janet McElrone
Kitchenaid mixer and knife block
Andrew Paton, London
La Hacienda pizza oven
Emma Foster, Prestwich
Auberge du Lac and Brocket Hall stay
Michelle Willson, Maidstone
Scottish escape
Nick Wallis, London
Tickets to Taste of London and dinner with Ollie Dabbous
Arturo De Paola, London
June
Cook the cover – The Greenbank Hotel
Renata Preneta, London
Trip to Paris
Richard Brant, Wokingham
BBC countryfile tickets
Gillian Ludlow, Sutton
Rick Stein sunset cinema
Jenny Hadley, Southhampton
Weekend away in Hampshire
Alastair Lees, Wimborne
Buyer's choice box from Abel & Cole (x4)
Janet Bookman, Sheffield
Christine Grace, Wheathampstead
Jenny Bell, Oswestry
Nicola James, Swansea
Colwell park hotel
Helen Hirst, Hamble-le-Rice
July
Cook the cover – Pam ballone pans
Jackie Burns
London in the Sky
Rebecca Sherwood, London
Win stay at London intercontinental and dinner at Theo Randall
Mike New, Walden
Vitamix
Matt Bates, Bristol
Forest Holidays
Sylvia Proctor, Woking
Le Creuset toughened cookware
Alice Tillin, Twickenham
Fisher & Paykel wine fridge
Sarah Boxer, Leicestershire
Weekend away in Jersey
Tammi Morris, Luton
Haier fridge freezer
Sarah McCaffery
A year's supply of premium meat
Martin Woodhead
Robert Welch cutlery
Christine Johnson, Cumbria
Insinkerator
Alex Simpson, Somerton
A stay at Portobello Road Distillery
Izzie Peskett, London
KitchenAid fridge
Theresa Alison, Wolverhampton
A day at the Raymond Blanc gardening school
Amandeep Sibia, Slough
12 bottles of Pommery
Emily Hutchinson, Horrogate
Broil King BBQ
Cathryn Evans, Kingswingford
delicious. cooking you dinner in your own home
Patrick Quilty, London
August
Cook the cover – Leiths cookery course
Katya Willems, Stockport
Eat and greet with Mark Hix
Pippa Bailey, Bristol
Natalie Jacobs, London
Tickets to Solihull food festival
Carole Goulding, Studley
All Hallows food writing course
Deborah Liem, Liverpool
French culinary adventure
Maureen Johnston, Malton
Foodie weekend for two to Cornwall
Steve George, Bristol
delicious. shop vouchers
Debbie Bebbington, Chester
September
Cook the cover – Warrens bakery, Cornwall
Christina Hediger
Dinner with Mark Hix
Ann Brown
Leah Sarney
Chelsea Cook
Mark Edwards
Melanie Crumpton
Elaine Stewart
Microwave oven
Frances Quigley
Abergavenny Food Festival tickets
Marianne Mackintosh
October
Cook the cover – Thames dinner cruise
Tina Mitchinson
Beer-lovers trip to Cornwall
Bob Hilliar
KitchenAid Artisan Power Plus Blender
Pauline Jollands
Abel & Cole cookbooks (x5)
Geeta Nosib
Sue Dyke
Lisa Tang
Elizabeth Anderson
Catherine Cleugh
Cookery class and luxury stay for two
Sue Cakebread
An Ottolenghi hamper
Lynda Gough, Lancashire 
Ultimate Bacofoil baking bundle
Sidrah Ahmed
November
Cook the cover – Stellar cutlery
Hannah Rose, Hampshire
Viners cutlery
Maria Bennett, Southampton
Elaine Somerville, Troon
Sheri Darby, New Southgate
Carols by Candlelight
Adrian Lightfoot, Braintree
Golden Turkeys (x5)
Cyril Rowlands, Cardiff
Joshua White, Bristol
Lia Burns, Dagenham
Mike Jones, Mare
Orlaith Gregory, Lee-on-the-solent
Cia Gusto hamper (x5)
Sarah Wray, Belfast
Nicola Fadoju, Worthing
Anothy Wheatley, Wallasey
Misty Miller, Newhaven
Kimberly Ryan, Huddersfield
Ultimate KitchenAid set
Emyr John, London
Gourmet Cornish escape for four
Shelia Evans, Paignton
Rekorderlig hamper
Philip Roberts, Chester
Vitamix high performance blender
Sheena Batey, Shrewsbury
Visit Wales, hotel break for two
Sui Ng, Glasgow
Luxury stay in London with film and dinner
Barbara Wallace, Machynllleth
December
Cook the cover – hotel stay
Jenny Thomas
Trip to Paris with Eurostar
Elizabeth Driver, Manchester
Gin-themed break to Edinburgh
Tracy Brett, Somerset
Betty's hamper (x5)
Lyn Truman, Atherton
Michelle Llewellyn, Tenby
Jane Coulston, Weston-super-mare
Kelly Townsend, Birmingham
Helen O'Kelly, London
Fisher & Paykel Activesmart fridge-freezer
Kerri Dunn, Belfast
Jeroboams private wine tasting plus dinner and overnight stay
Saraan de Guise, Belfast
Rober Welch cutlery set
Andrea Slee, South Cerney
School of Artisan food cookery course
Kathleen Di Giorgio, London
Gourmet Cornish break for two
Alison Watson, Sunderland
Harts of Stur – Arthur Price
Loretta Ferrari-Bradley, Solihull