Discover Olio: the food sharing app aiming to tackle food waste
Have you downloaded the Olio app to your phone? It's like a Freecycle for surplus food, and it hit two million users this year. With food waste a huge issue and Christmas fast approaching, there's never been a better time to share what you don't want (or need) online.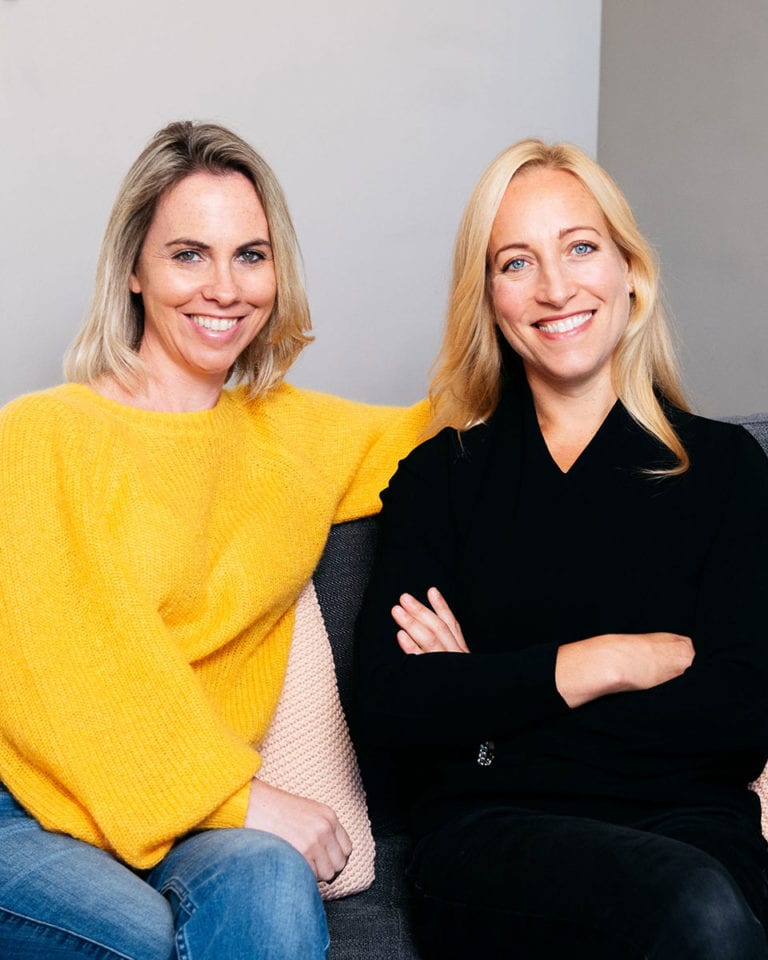 Loaves of bread, fresh basil, a tin of mushy peas, toffee popcorn… These are just some of the items up for grabs on a cursory look at the food sharing app Olio. All are offered for free, by people living within a few miles. App users list their unwanted food – the spoils of a fridge clear-out when going away on holiday, a glut of home-grown veg or products someone isn't keen on – to be requested and picked up by others living nearby.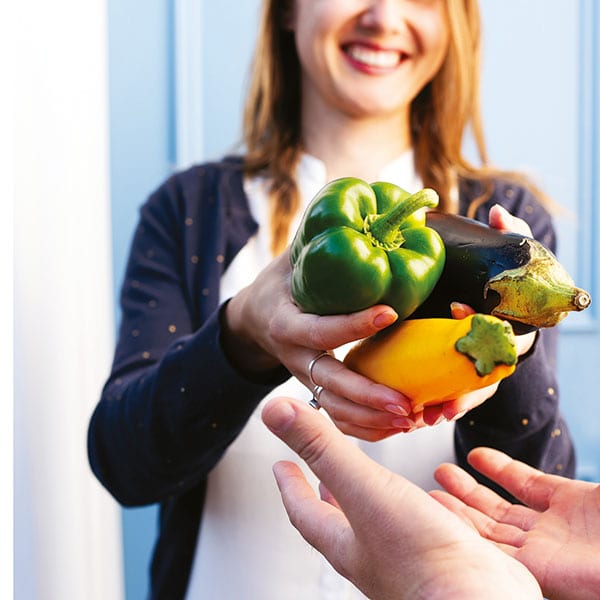 Obviously food safety is a concern, so terms and conditions are long. There's a growing appetite for the service: since the app launched in 2015, six million food items have been shared in over 50 countries, with half of all items requested within an hour of being listed on the app. Household goods such as toiletries, clothes and books can be added, too. And it's not just a trendy metropolitan thing – in the UK, 70% of activity is outside London.
Co-founder Tessa Clarke had a lightbulb moment at the end of 2014 when, moving back to the UK from Switzerland, she failed to re-home food she couldn't pack as she was too nervous to knock on neighbours' doors unannounced. "I'd been working in digital for 15 years and couldn't believe there wasn't an app for that," she says. She teamed up with co-founder Saasha Celestial-One (the name given to her by self-described 'hippy parents'), to make the vision a reality.
Remarkable growth
Five years on, the lockdown had an impact no one could have foreseen. In April, Olio introduced a no-contact pickup model and sharing increased dramatically. "We grew more in five weeks than we had in five years," says Tessa. Some of this growth she attributes to a nationwide de-cluttering trend à la Marie Kondo, but adds that newspaper photos of empty shop shelves at the beginning of lockdown helped people recognise that food is precious.
Olio targets the place where more than half the UK's food waste occurs: our homes. "Let's imagine that instead of it being thrown in the bin, someone else picks up that food for free and doesn't have to buy new food that could end up being wasted."
That's significant at a time when reducing food waste has been ranked by environmental organisation Project Drawdown as one of the most effective solutions to the climate crisis (by reducing CO2 emissions). "We've achieved the equivalent of taking 19 million car miles off the road," claims Tessa.
Large-scale action is needed too, but Tessa believes in the impact of the individual. She and Saasha both have a corporate background and the app's profit-with-purpose business model has been designed for rapid growth – the aim is to gain one billion users by 2030.
A new feature, Olio Made, enables small businesses to sell locally via the app. Says Tessa: "It's barmy for people to ship their crafts across the country when neighbours could be buying them." Olio generates commission through links to eco-friendly products in the app and charges businesses to redistribute their surplus using its Food Waste Heroes programme. This food is collected by thousands of volunteers who list it on the app. Their reward? The gratification of diverting food from landfill to locals – and a 10 per cent share of the haul.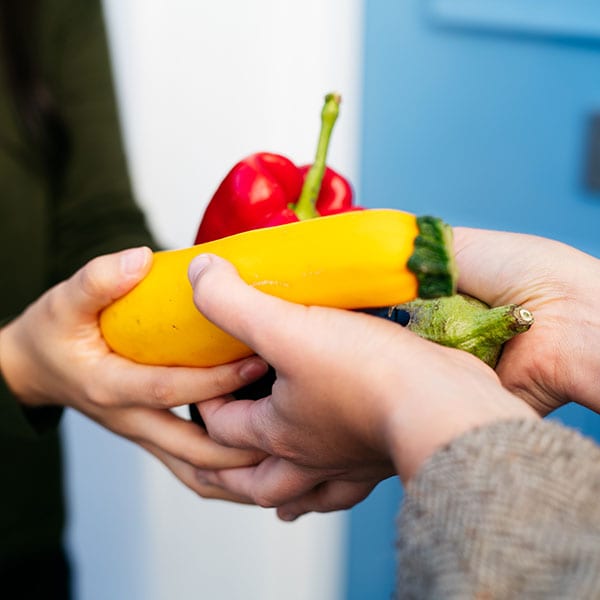 A deal to service Tesco's 2,700 stores was recently announced. People from all socio-economic backgrounds use the app (giving and receiving), but it's noticeable that its popularity has grown in response to a rise in poverty.
"There are people going through tough times, and they tell us they like the app because there's no stigma attached," says Tessa. She launched the Cook 4 Kids campaign in March, inspired by her children asking what their classmates who received free school meals would eat when the schools closed. "I thought: why don't we galvanise our community and get people preparing lunches for their neighbours via the platform?" 25,000 meals were listed, inspiring a second campaign, Cook 4 Carers, to cater for health workers.
Christmas is coming
This winter, Cook 4 Kindness will continue in the same spirit. "Christmas is a time when too many people go hungry," says Tessa. Can an app help build a more locally engaged, supportive society? Tessa is optimistic: "Our objective is to connect you with an amazing neighbour who you might end up building a lifelong friendship with."That's a hope we can all relate to.
Download Olio from the app store or use the desktop version at olioex.com
Photographs: Annabel Staff
Subscribe to our magazine
Subscribe to delicious. magazine for HALF PRICE
Subscribe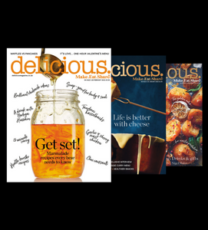 Join our newsletter
Packed with menu ideas, recipes, latest competitions and more...