In search of the real food of Italy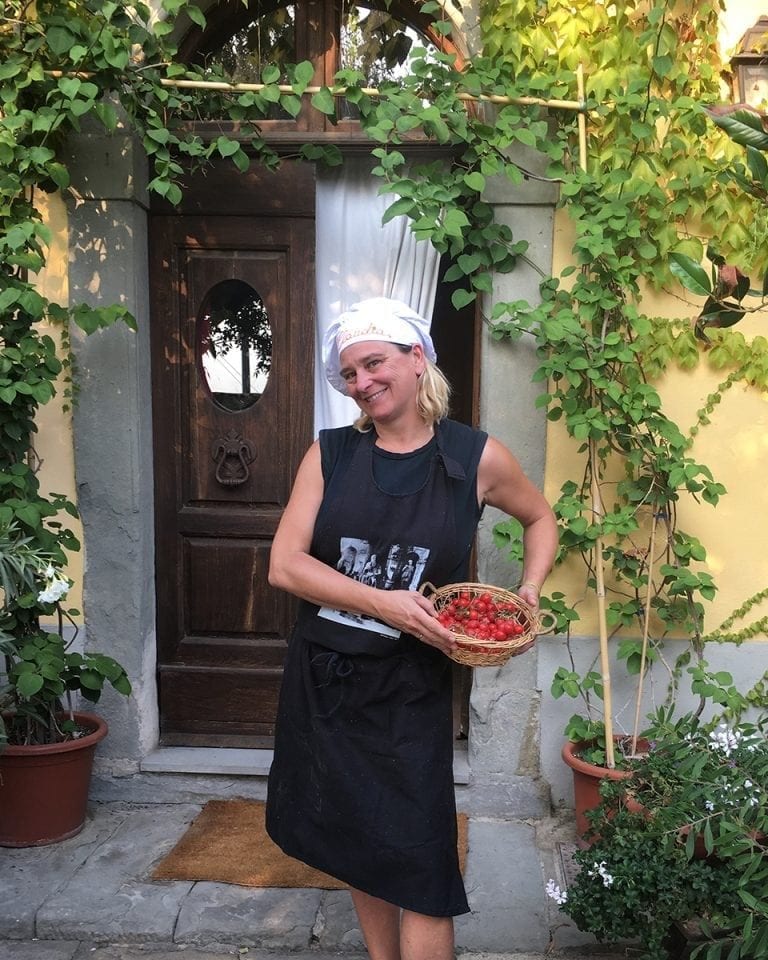 By Gilly Smith
It's that time of year when the tan has all but faded and the memories of summer holidays are jostling for space in our busy brains. But when the suitcases are back in the loft, how many really fabulous dishes from your days in the sun can you actually remember?  If, like me, the reality of eating out in touristy Tuscany didn't quite match up to the legend of 'food like Nonna makes', perhaps you too couldn't wait to get away from the crowds to find something to write home about.
But while really good food is off the menu for most tourists in an Italian summer, the rise of Agriturismo and Airbnb has enabled farmers and smallholders to open their homes to tourists looking for the real Italian deal. Here those willing to brave Italian drivers and head away from the tourist honey traps can find wine and cookery courses organised by their hosts, which not only assure them of a great meal as the sun sets, but often a friendship too.
Claudia Toppani was my host at il Sole del Sodo, a charming B&B nestling in the foothills below Cortona. After working in restaurants in New York and Rome in her twenties, she joined her father and sister in the conversion of this early 19th-century country house and its stables into the quirky rooms and apartments that attract visitors looking for accommodation with a bit of personality. I noticed the offer of a pasta-making class and signed up immediately.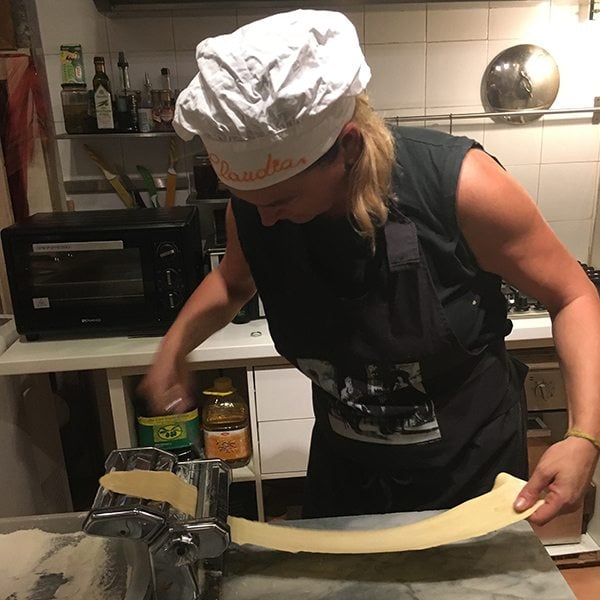 We would be making fettucine al pesto, something I've made plenty of times before in my own kitchen, but as we kneaded the dough, and gently sorted the basil leaves, it became clear that this wasn't about learning to cook; this was about taking time to cook and chat about food, life, love; it was an access-all-areas experience of what Italian food is really all about.
As we measured out the olive oil, Claudia told me that it was the most valuable item in her kitchen; "In terms of the work it takes to make extra-virgin olive oil, one bottle should really cost ten times a good bottle of wine'. Her partner, Lucio Novele, an olive farmer himself, arrived and joined in. "A Tuscan olive oil can be totally different from one farm to the next", he said. "If it comes from near Lake Trasimeno, for example, there are parasites there that you don't have here. Our olives are much smaller, but they are organic while the others can't be."
He told me about the fierce jealousy of the farmers over their olives: "Everybody around here takes their own olives to the local frantoio (olive press) and will never leave them alone. They sit there all day eating bruschetta and drinking wine so that they can keep their eye on their own olives." He laughed, but Claudia added, "It takes so much work to make a good olive oil, they don't want their olives mixed up with anyone else's." "Oh, and the bruschetta isn't made with tomatoes", said Lucio, keen to fast track me into the authentic Italian experience. "You just rub the bread with garlic first and then extra-virgin olive oil."
This glimpse behind the story of the oil which I was mixing with the home-grown basil, pine nuts and half-and-half mix of pecorino and parmesan had enhanced the heady smell of the pesto for me, but also encouraged our hosts to reveal more about the local goings on. As we moved on to the chilled and rested pasta dough, the gossip about the demise of local food culture ("I've seen frozen pizzas being sold on Via Nazionale," Lucio tutted) and best kept secrets ("Osteria del Teatro on a Monday night; a favourite of Ralph Fiennes when he's in town," winked Claudia) spilled out as effortlessly as the ribbons of fettucine.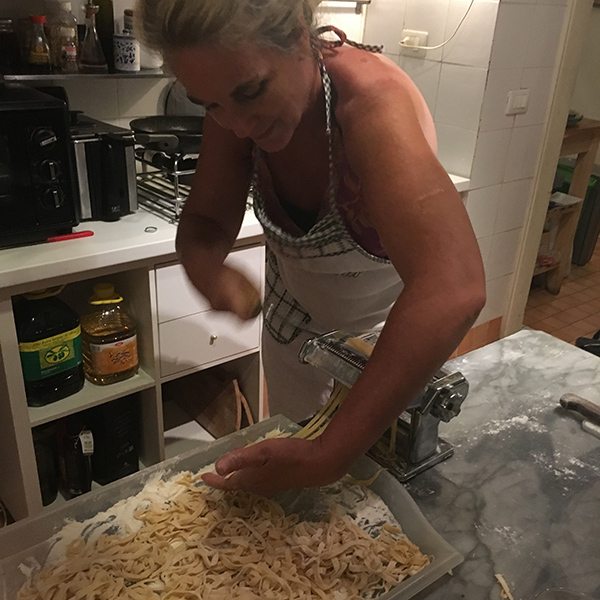 Later as Claudia served up the fettucine al pesto (and a melanzane parmigiana she'd knocked up while I was chatting to Lucio) with a bottle of red from nearby Montepulciano, the sun set over the pool and beyond to the scorched earth of the olive groves. It was our last evening in Tuscany and our first meal to remember. We would leave with a real taste of Italy, a hug of genuine connection and a promise to come back, maybe to pick olives and sit with those farmers over a bottle of wine and a plate of bruschetta – without any tomatoes, of course.
Cooking with Claudia costs €100 for one-on-one and €70 per member of a larger group. Prices include the meal and wine at the end of the lesson.
www.ilsoledelsodo.com
Subscribe to our magazine
Subscribe to delicious. magazine for HALF PRICE
Subscribe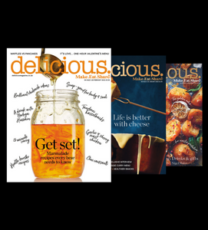 Join our newsletter
Packed with menu ideas, recipes, latest competitions and more...