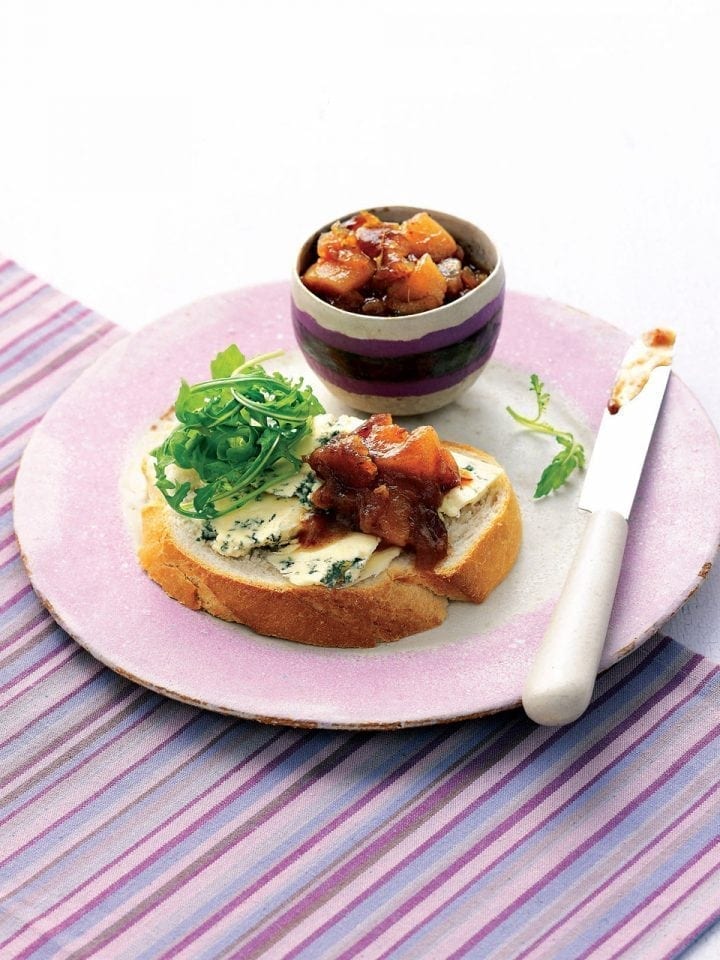 Makes around 7 x 250ml jars

Takes 1¼-1½ hours to make, plus cooling and at least 1 month's maturing
This pear, date and cinnamon chutney is easy to make and lovely on fresh bread with blue cheese and rocket.
delicious. tips
You'll need to sterilise the jars or your chutney will go mouldy. Wash them thoroughly in warm, clean, soapy water, drain upside down on kitchen towel and place on a baking tray in a preheated oven at 140C/fan120C/gas 1 for 15 minutes. Turn the oven to its lowest setting and keep the jars inside while you make the chutney.