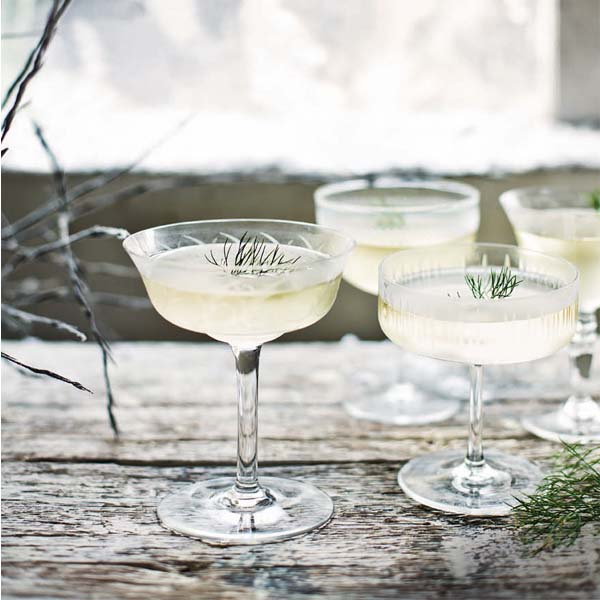 Serves 1

Ready in 5 minutes
This fabulous cocktail recipe is made with Plymouth gin and a Scandinavian spirit called aquavit. Perfect for a cocktail or dinner party.
delicious. tips
Aquavit (or akvavit), the Scandinavian spirit, is typically flavoured with dill or caraway seeds and often aged in oak casks. It's a traditional part of any Scandinavian feast and is available to buy from specialist off licences or online retailers such as thedrinkshop.com, which also stocks maraschino liqueur

You can increase the quantities here as required to make more cocktails. Pour all the alcohol into a large jug filled with ice cubes and stir until chilled and combined, then strain into chilled glasses to serve.