The 2017 National Restaurant Awards top 100 – how many have you been to?
The results of The National Restaurant Awards  are out but what we want to know is how many have you been to? Or, maybe more importantly, how many do you want to go to?
The awards, based on the votes of more than 150 industry experts, crowned The Sportsman as the National Restaurant of the Year. This is the second year running that The Sportsman, which was once described by its chef-patron Stephen Harris as a "grotty boozer by the sea", has claimed the prestigious top spot. A former history teacher, Harris is one of a handful of UK chefs to practice terroir cooking; at The Sportsman, hams hang in the cellar, the butter is churned in house and the team even boils down seawater to make salt.
Other award winners included Red Rooster, in London, which was listed as one the One to Watch, The Lickfold Inn was given the Fit for Foodies accolade, Chef Claude Bosi received the Chefs' Chef of the Year award and Shaun Hill won the honour of a Lifetime Achievement award.
Here's the full list of awards…
1. The Sportsman (also winner of Gastropub of the Year)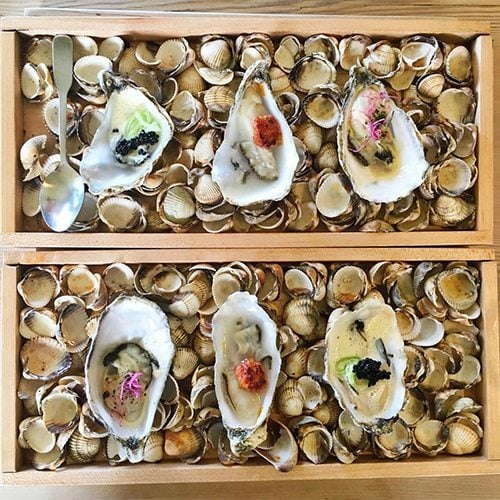 2. The Ledbury (also winner of The Service Award)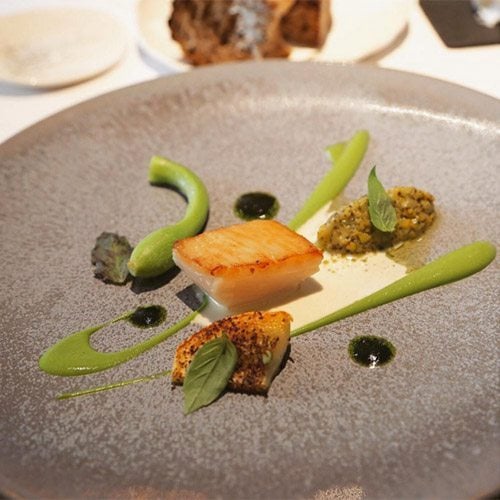 3. A Wong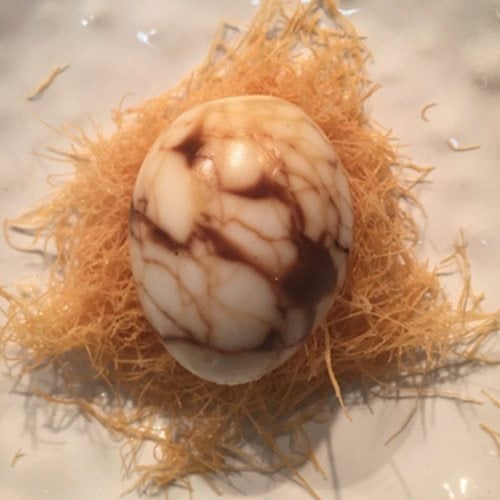 4. Som Saa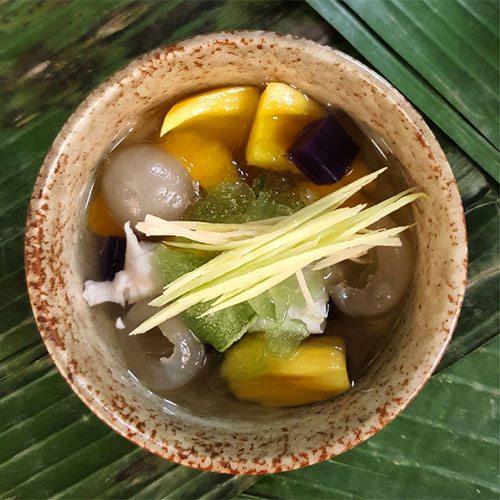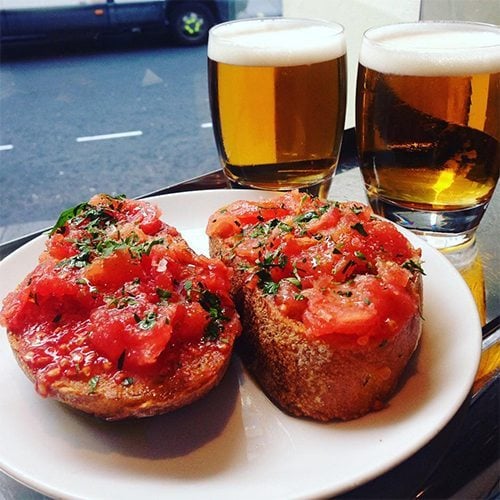 6. Casamia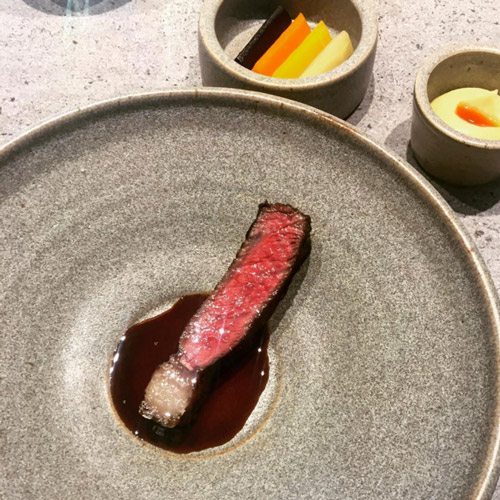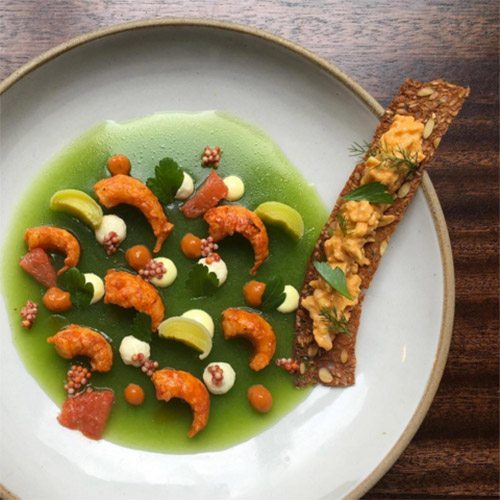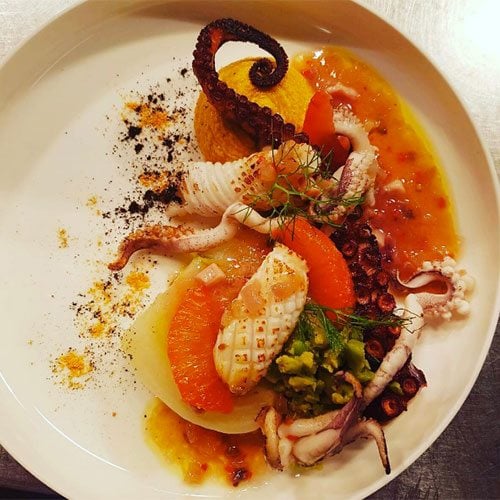 9. Kiln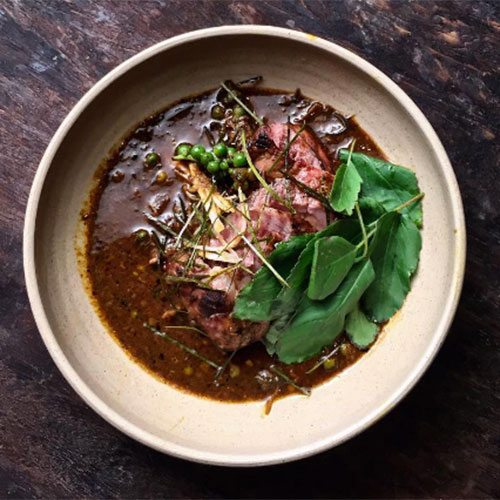 10. Hedone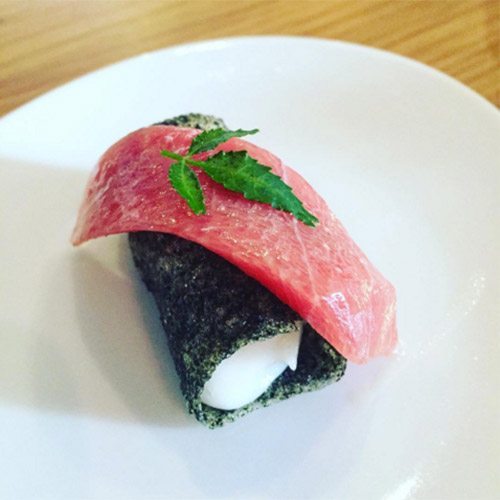 11. The River Café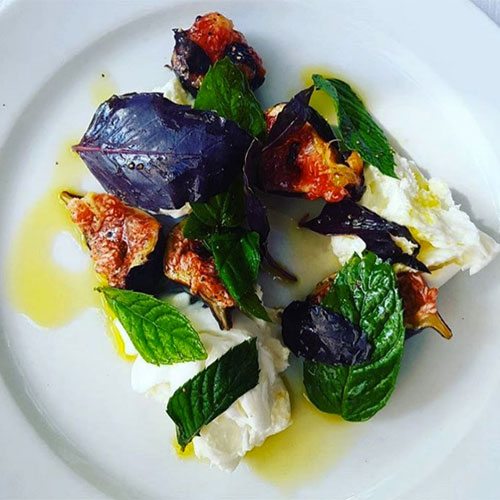 12. Lyle's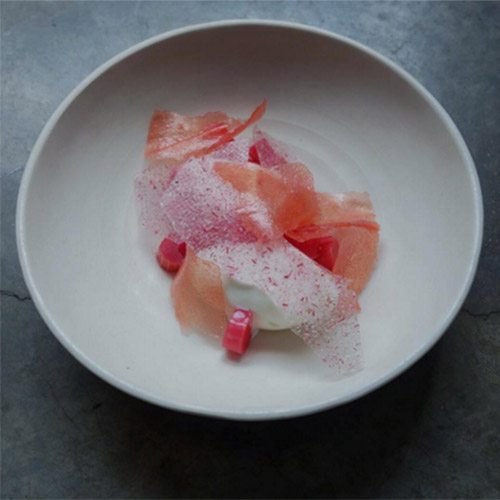 13. Hoppers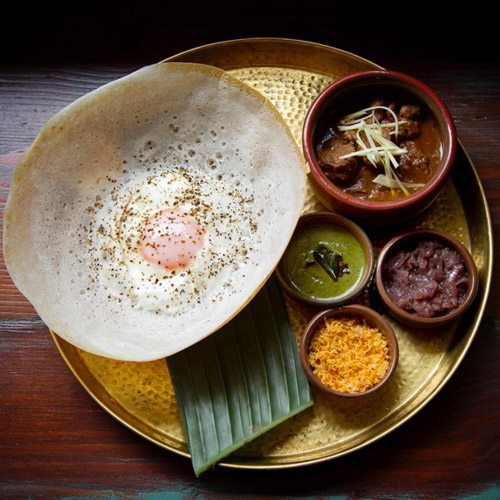 14. The Palomar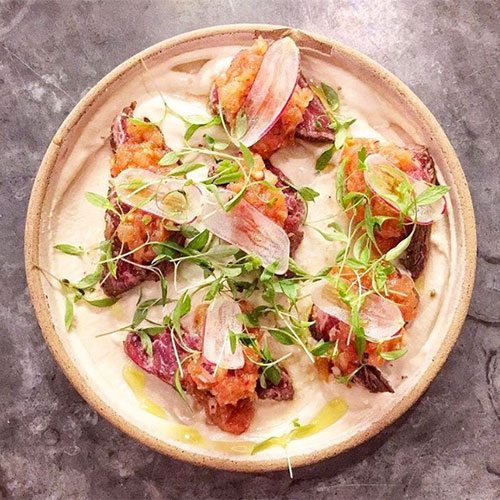 15. The Fat Duck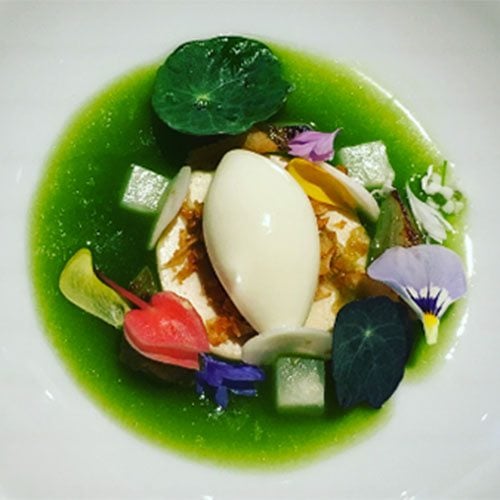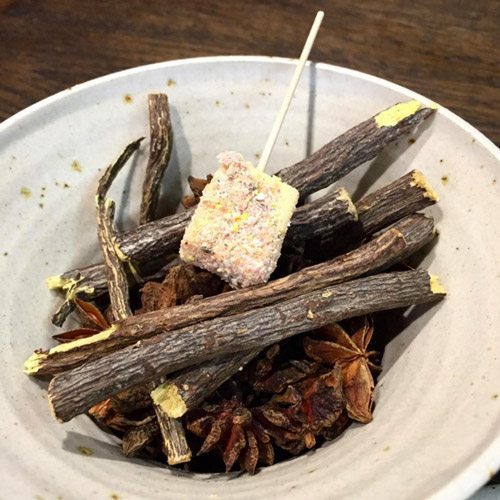 17. L'Enclume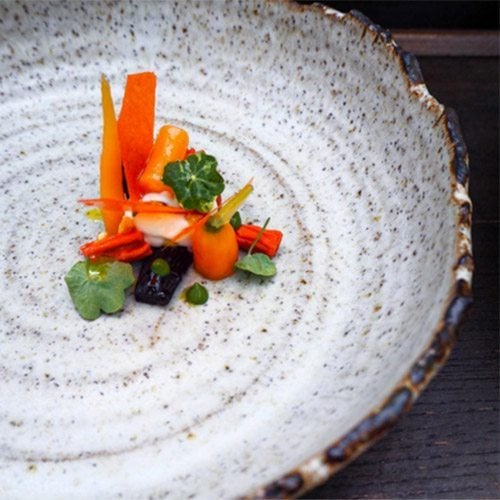 18. Coombeshead Farm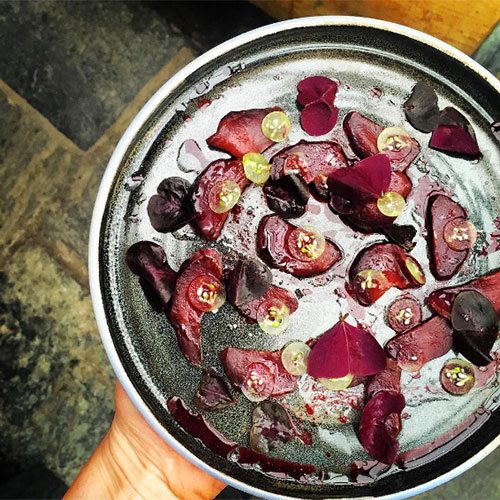 19. The Dairy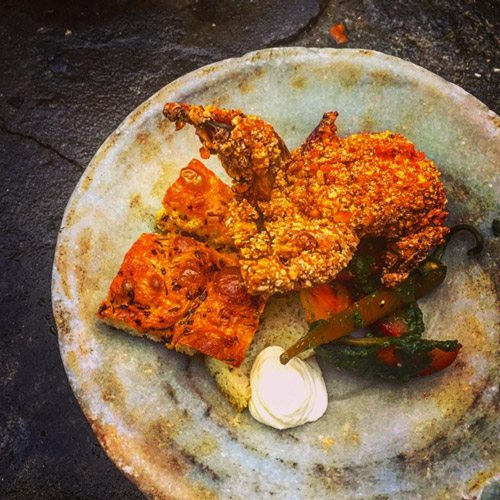 20. The Walnut Tree (also winner of The Best Restaurant in Wales)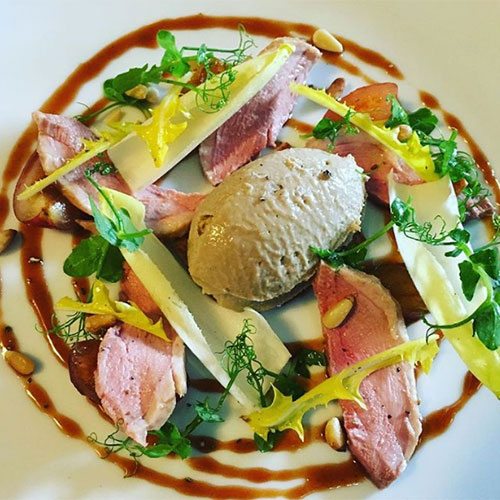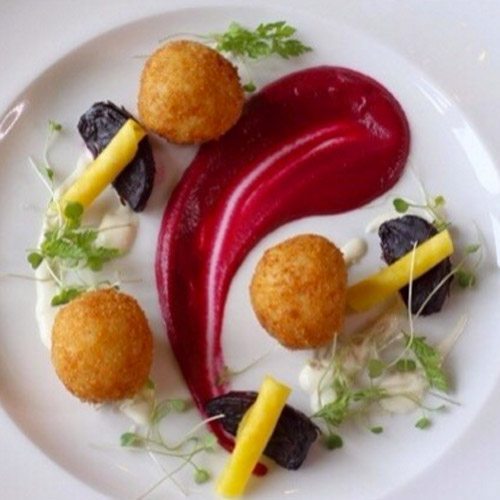 22. Gymkhana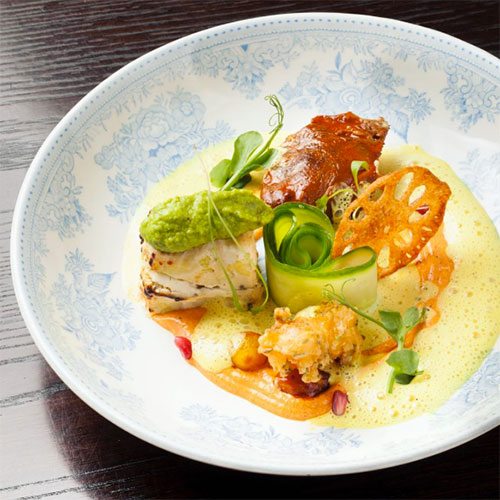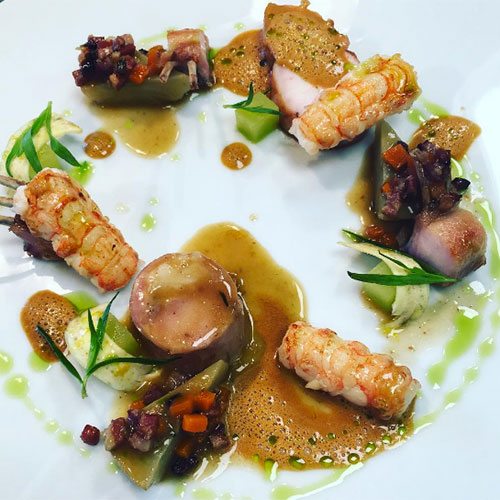 24. The Elephant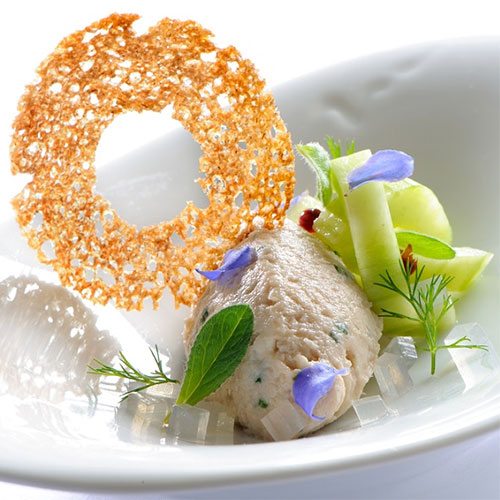 25. The Raby Hunt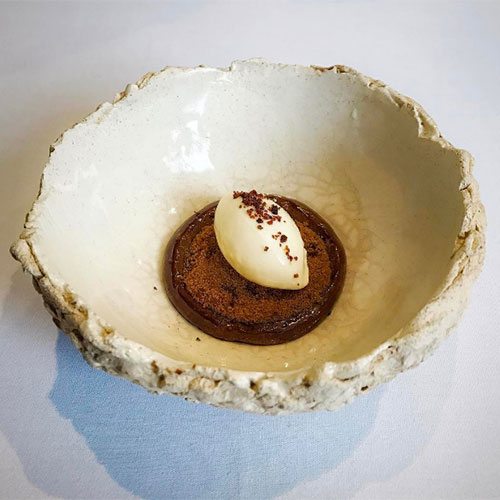 26. Midsummer House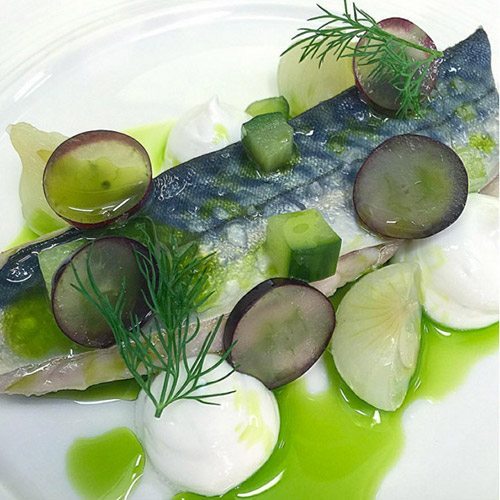 28. Brawn
29. Bulrush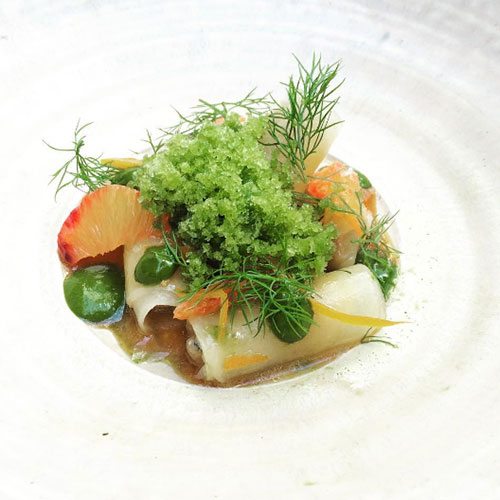 30. 64 Degrees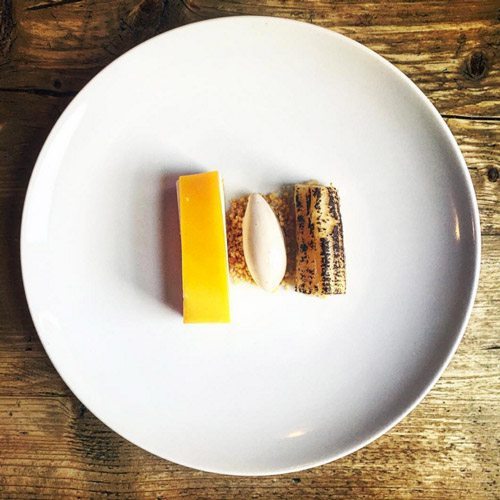 Here are the rest…
31 -100:
31. Primeur
32. The Coach
33. 108 Garage
34. Temper
35. Chez Bruce
36. Noble Rot Restaurant & Wine Bar (also winner of Wine List of the Year)
37. Frenchie
38. Le Gavroche
39. Padella
40. Clipstone
41. The Hand & Flowers
42. 40 Maltby Street
43. The Quality Chop House
44. The Little Fish Market
45. The Man Behind the Curtain
46. Trinity
47. Sticky Walnut
48. Bocca di Lupo
49. The Smoking Goat
50. Lake Road Kitchen (also winner of Sustainable Restaurant of the Year)
51. The Crown
52. Adams
53. Gidleigh Park
54. Hispi
55. Belmond Le Manoir aux Quat'Saisons
56. Jikoni
57. P Franco
58. The Black Swan at Oldstead
59. Typing Room
60. Dinner by Heston Blumenthal
61. Margot
62. Timberyard (also winner of The Best Restaurant in Scotland)
63. Black Axe Mangal
64. Blacklock Soho
65. El Pastor
66. Holborn Dining Room
67. Pollen Street Social
68. Street XO
69. Bao Soho
70. Moor Hall
71. Paul Ainsworth at Number 6
72. Quo Vadis
73. The Marksman
74. The Pony & Trap
75. Rochelle Canteen
76. The Seahorse
77. Freemasons at Wiswell
78. El gato Negro
79. Hawksmoor Air Street
80. Kricket
81. Sosharu
82. The Star Inn
83. The Hardwick
84. Wine & Brine (also winner of the The Best Restaurant in Northern Ireland)
85. Box-E
86. Morito
87. Restaurant Andrew Fairlie
88. Norn
89. Ondine
90. Portland
91. Lorne
92. Murano
93. The Beehive
94. The Kitchin
95. St John Bread and Wine
96. Simpsons
97. Forest Side
98. Pizarro
99. The Pig
100. Gunpowder