The wackiest afternoon teas in the UK
By Phoebe Stone
Anna Russell, 7th Duchess of Bedford, was a woman after my own heart. Feeling peckish in the afternoons, she turned her habit of taking a cup of tea and a snack before supper into a national trend, after inviting her friends to indulge with her. Admittedly, breakfast was the most significant meal of the day in the 1800s, with little by mouth before a late evening dinner – and today afternoon tea conjures a phantom legacy of luxury that exceeds its origin (and my typical 4pm biscuit tin raid) with its air of extravagance.
As the nation celebrates this fine piece of British food heritage with Afternoon Tea Week, why not take things beyond a cucumber sandwich and scone? Here are some of the weirdest and wackiest afternoon teas the UK has to offer.
Chilli Afternoon Tea
Spice up your life with Edible Ornamental's fiery afternoon tea, which promises a fun compare-and-contrast exercise in taste. Based at Cherwood Nursery in Bedfordshire, which produces an enormous range of fresh, dried and pickled chillies, you'll sample a variety of hot peppers and Mexican-inspired chocolates, before tucking into an ample afternoon tea.
£50 for two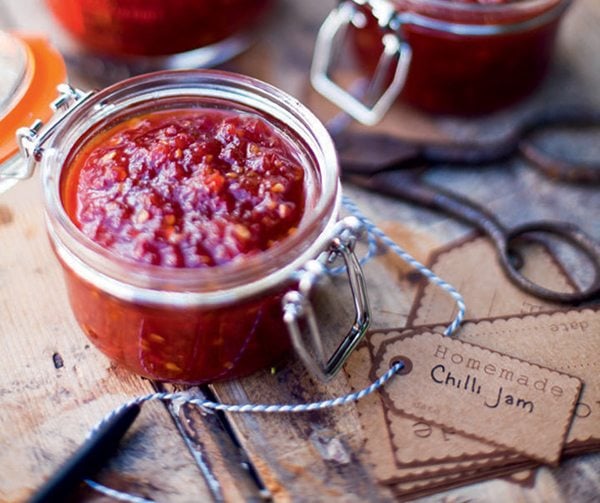 Rock and Roll Afternoon Tea
The plush, dark interior of Bar 190 at London's Gore Hotel has changed little since 1968, the year is hosted a notorious launch party for The Rolling Stones album Beggars Banquet. Marking the Victoria and Albert Museum exhibition Pink Floyd: Their Mortal Remains, the bar is taking on another cultural VIB (very important band) with their Floyd-themed tea. Expect A Dark Side of the Moon chocolate mousse, plus The Wall reimagined in lemon sponge, jelly and marshmallow.
£50 including entrance to the exhibition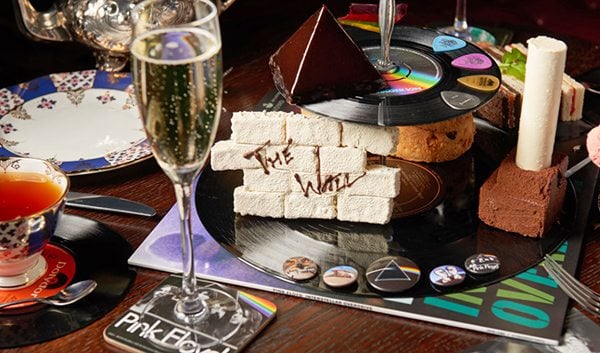 Harry Potter Wizard's Tea
Welsh B&B Llety Cynin offers a truly magical experience for visitors – and I'm not talking about the enchanting woodland surrounding the property. Their wizard's tea boasts spiced pumpkin pasties, treacle tart and hot butter beer, prepared with caramel, cinnamon and butterscotch syrup, amongst the cakes and sandwiches. There are chocolate frogs and house shortbread for the kids, too.
£15.95 for adults, £10.95 for children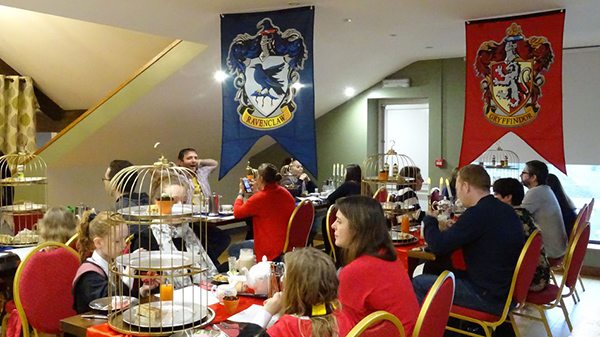 Game of Thrones Afternoon Tea
Fans of the bloodthirsty fantasy series can eat like a queen at one of the show's filming locations, Northern Ireland's Ballgally Castle, a hotel set on the rugged Causeway Coast. While some of the allusions are a little dubious (Sansa Stark's lemon cakes, anyone?), the rustic menu of locally baked breads, tempting toppings and sweet treats, including a "Dothraki trifle with mini dragon's egg", is sure to satisfy the most voracious viewer.
£22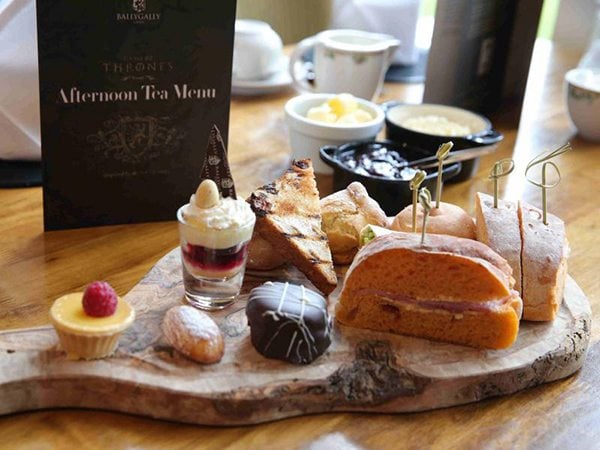 High Tea at the Cat Emporium
Proud to offer "one of London's most quirky afternoon tea services", at East London's Lady Dinah's you can enjoy the most refined of meals in the presence of nature's most regal animal: the cat. Home to a clowder of moggies, you can tuck into a selection sweet and savoury treats in the company of your new feline friends.
£25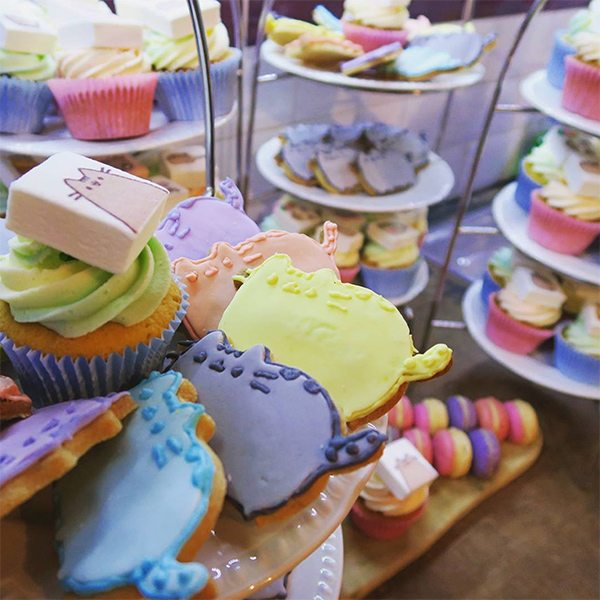 Afternoon Tea at Aunt Martha's
Step back in time at Aunt Martha's near Bristol, which offers "classic dining in the elegance of the Victorian era." Formal afternoon tea (booking essential) is an elaborate affair here. Decked out in period costume, Aunt Martha and team will serve you in the traditionally appointed dining room, from your choice of the Brigadier, Ladyship, Dowager Duchess, Viscount or Aristocratic afternoon tea. "Seasonality will affect what is on offer as it would have done in 1897," says Martha, "for example no strawberries between October and April." Every spread is homemade from local ingredients and you can expect everything from ornately decorated sandwiches and cheese scones with parsley butter to moulded jellies and blancmanges.
From £20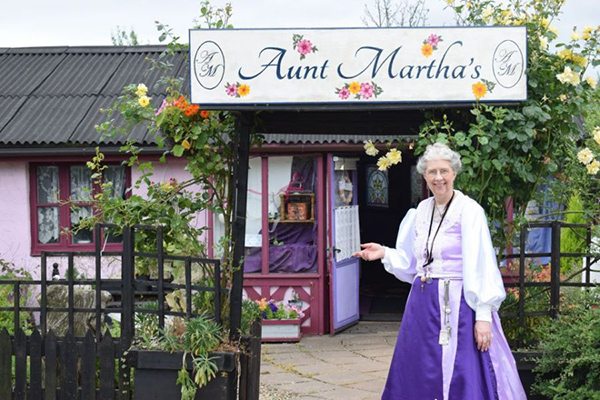 Want to recreate your own afternoon tea at home? Take a look at our afternoon tea recipes including finger sandwiches, filo canapés and classic scones.
Subscribe to our magazine
Subscribe to delicious. magazine for HALF PRICE
Subscribe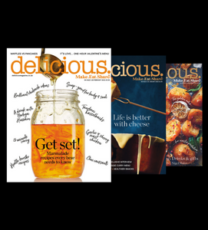 Join our newsletter
Packed with menu ideas, recipes, latest competitions and more...