Why airports ruin my appetite for travel
Are you flying off for some sun this summer, excited about all that al fresco scoffing and new flavours to discover? There's a miserable obstacle to get through first, says travel writer Liz Edwards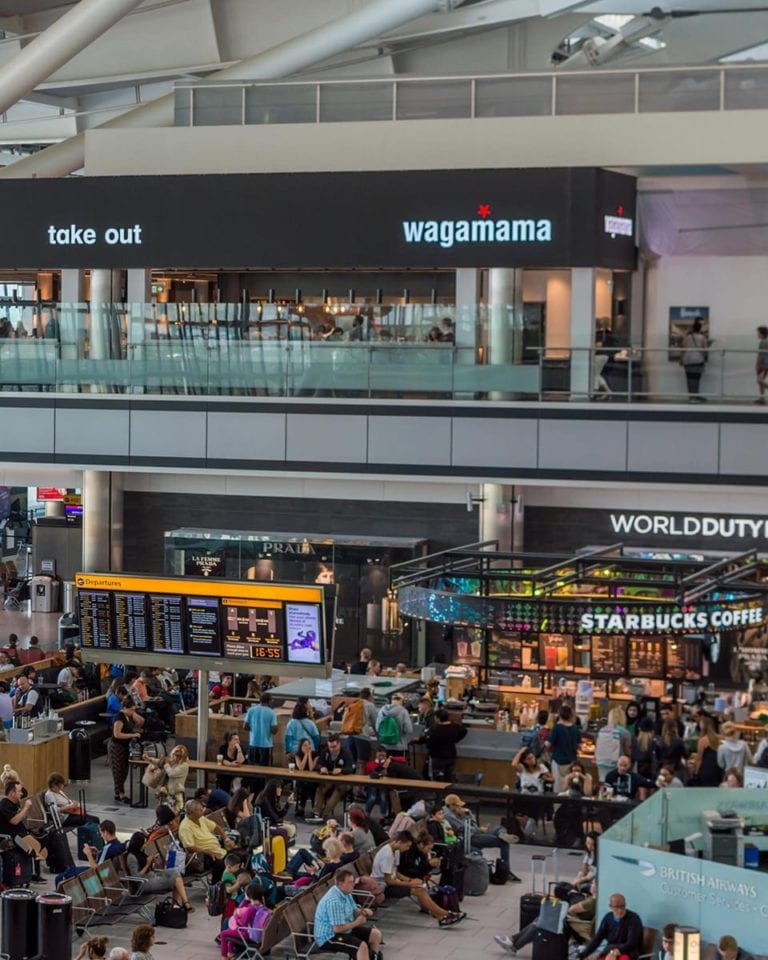 Ah, the holiday season, don't you just love it? We all get a bit giddy at the prospect of a week or two of joyful face-filling in foreign climes, forgetting – because it's only natural to suppress the traumatic memories – that before culinary adventure must come airport.
There you are, all rumbly-tummed about the tapas you're going to mainline, the lunchtime glasses of rosé from the vineyard down the road, the bowls of pad thai you'll scoff kerbside or the sea-view pepper-spicy fish tacos… when along comes the airport. For food lovers, too much about the modern airport experience seems calculated to have you calling the whole thing off and instead googling 'best box sets' and 'Deliveroo'.
First there's the 100ml rule. Insiders admit the risk ain't what it once was. Which makes me think revenue-conscious airports are cynically allowing restrictions to continue, so that if you lack the scout-level be-preparedness required to bring along an empty water bottle and track down a water fountain, you end up dumping the drink you bought en route. Which means you have to buy another one – but only once you've done the disorienting, zig-zagging duty-free walk of shame past pre-10am samples of spirits you thought no longer existed, plus the wickedly expensive confectionery that no longer should.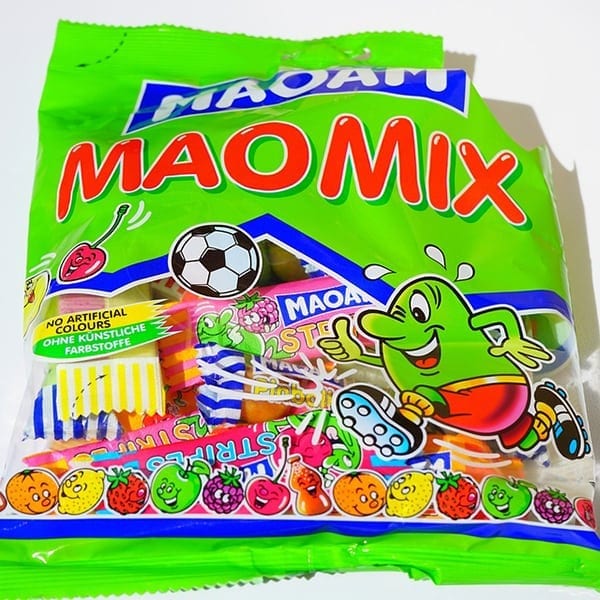 Coming back, of course, that same rule means you're faced with a choice of bringing any liquid local bounty back in miniatures, or wrapping it in every item of clothing you have and trusting to the weak underarm swing of the baggage handlers.
There's no way you're going to spend the best part of a tenner on the airline's depressing sandwich
Then, for most of us in cattle class, there's post-security food to consider. You'll need to work out whether you'll get hungry before you've landed, waited in the passport queue, waited at the carousel, waited for a bus/train/taxi to wherever you're going, and found a restaurant… Answer: of course you will. And unless you cut things so fine you end up Indiana Jones-sliding onto the plane, there's no way you're going to spend the best part of a tenner on the airline's depressing sandwich. (Longhaul flights occupy their own circle of chicken-or-pasta hell.)
So that leaves you the choice between Pret (which will remind you of al desko lunches in the office you're supposed to be forgetting), a packed lunch (ditto), and the champagne and seafood bar (where you can only afford to eat on business expenses, which means you're not, therefore, supposed to be forgetting the office).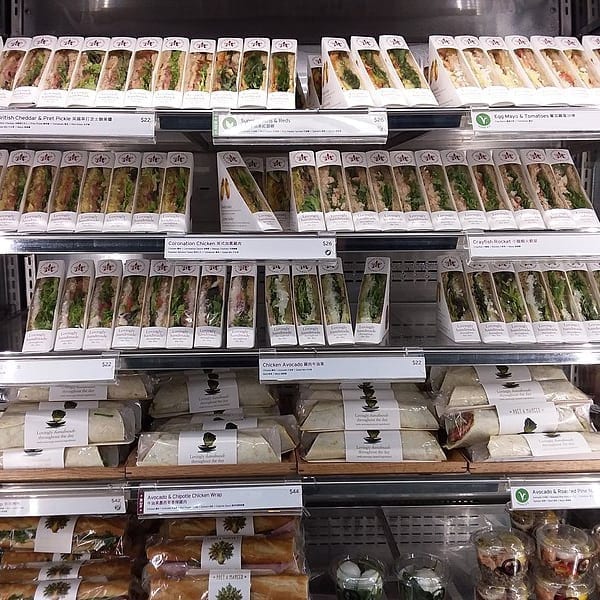 Yes, these days there are airport offerings from Jamie Oliver, Gordon Ramsay and James Martin, but seriously, who gets to the airport early enough to sit down for a meal? Even if I were in transit and waiting hours for a connection, I'm not sure I'd enjoy Gordon's Plane Food properly; I'd still be in the grip of low-level but rising anxiety about missing my flight. Turn your back for a second and those departure boards flip from 'await gate information' to 'gate closing' faster than an unwatched pear turns from rock to mush.
Or maybe I have it all wrong and this is a cunning airport-authority plan to make our holidays even more yearned-for; our arrivals abroad even more joyous. I doubt it, though. I suspect the problem's terminal.
Subscribe to our magazine
Subscribe to delicious. magazine for HALF PRICE
Subscribe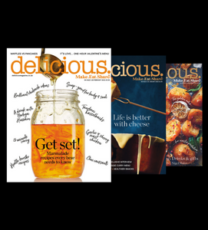 Join our newsletter
Packed with menu ideas, recipes, latest competitions and more...