Eight of the best gins for Christmas 2019
Play your cards right and you might find yourself on Santa's good list this year. And you know what means, right? A bottle of the prettiest gin waiting for you in your stocking on Christmas morning.
We've lost count of the amount of new and exciting gin bottles hitting the shelves each year and find the process of buying gin quite puzzling. With so many cracking bottle designs out there, it's easy to get carried away with aesthetics and so, to help you out this Christmas, we've found the prettiest gin bottles which taste as good as they look.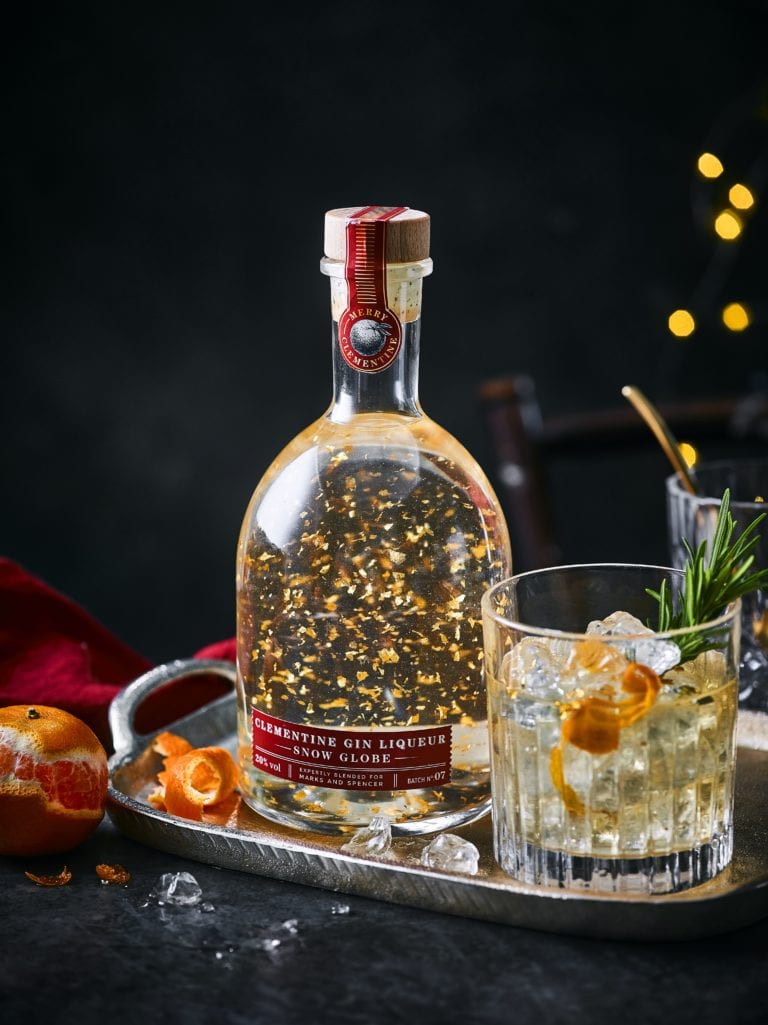 In case you were ever in any doubt, gin is still very much Britain's most-loved tipple. And as the festive period arrives, with it comes Christmas parties and festive gatherings, meaning it's probably sensible to have your gin cupboard fully stocked. Alternatively, a cracking bottle of gin also makes a great failsafe gift for the gin-lover in your life.
Feast your eyes on the prettiest bottles of gin to buy this Christmas… which rightfully belong under your Christmas tree ASAP.
Clementine gin liqueur snow globe, Marks & Spencer, £17
There's something utterly mesmerising about gazing into M&S's snow globe gin. Shake up the bottle and watch as tiny specks of gold begin to float around the bottle. The clementine liqueur inside is sharp and citrussy with a festive kick and tastes great on ice or splashed into some fizz.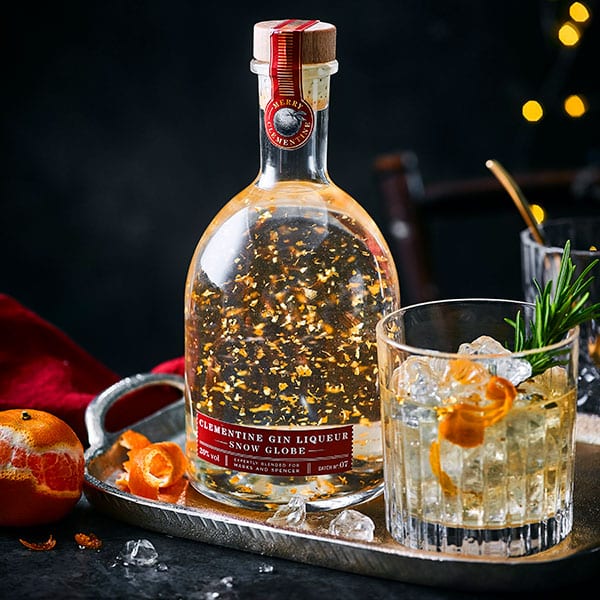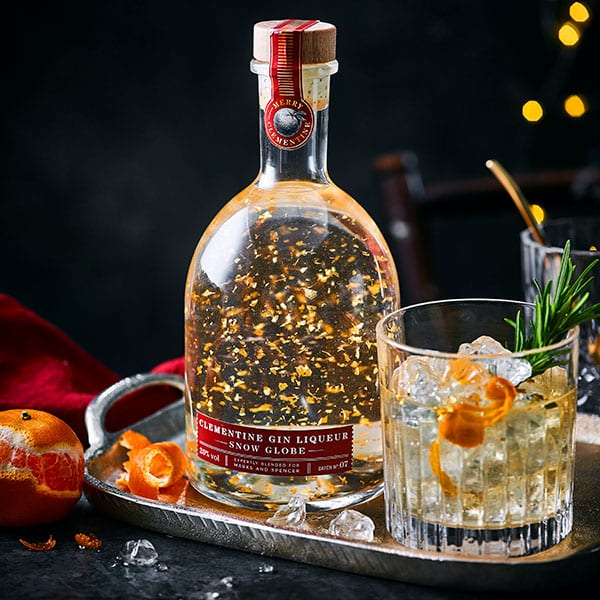 Gin Safe, Edinburgh Gin, £50
If you thought Sellotape and ribbon were as crafty as it could get in terms of secure gift wrapping, you were wrong. This Christmas, up the security with Edinburgh Gin's limited-edition 'gin safe'.  Each safe is a hand-crafted, clear box that arrives with a 70cl Edinburgh Gin bottle inside – and you can choose from a variety of gins from their range.  Solve a cryptic clue to unlock the safe and your festive loot awaits.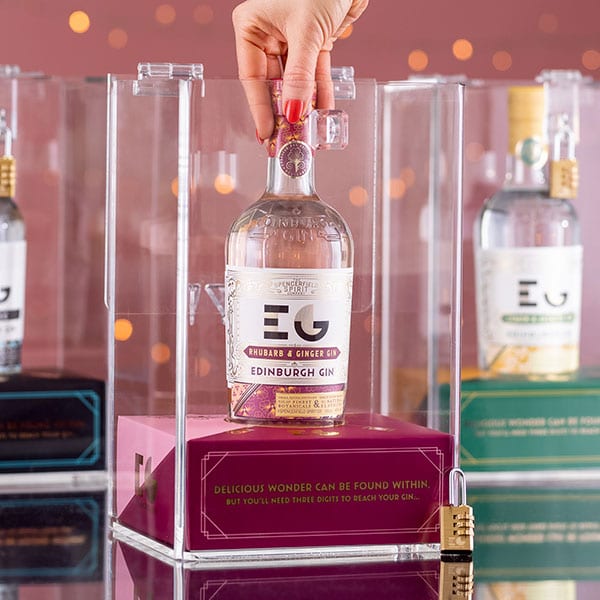 Tobermory Gin, Master of Malt, £31.95
When it comes to gin, the Scots have got it down. For a beautifully crafted gin in an equally eye-catching bottle, give Tobermory gin a whirl. Created on the petite Isle of Mull – famed for its whisky – this citrus gin encapsulates Mull's natural surroundings with the addition of local wild heather and tea flowers.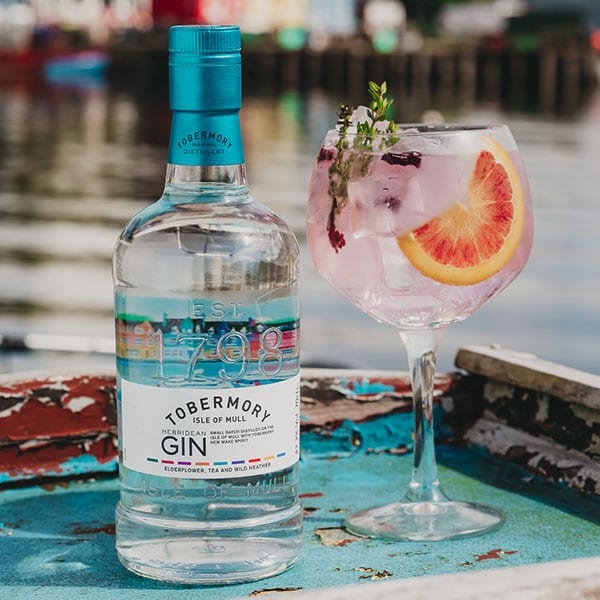 HYKE gin, Foxhole Spirits, £32
We're a sucker for anything rose gold, but often style can definitely dominate substance. This is simply not the case with jazzy new brand HYKE gin, brought to you by the team at Foxhole Spirits. The gin is produced in London using internationally sourced grapes from Africa and South America, most of which are often surplus. Alongside notes of juniper, expect the slight tang of rooibos tea!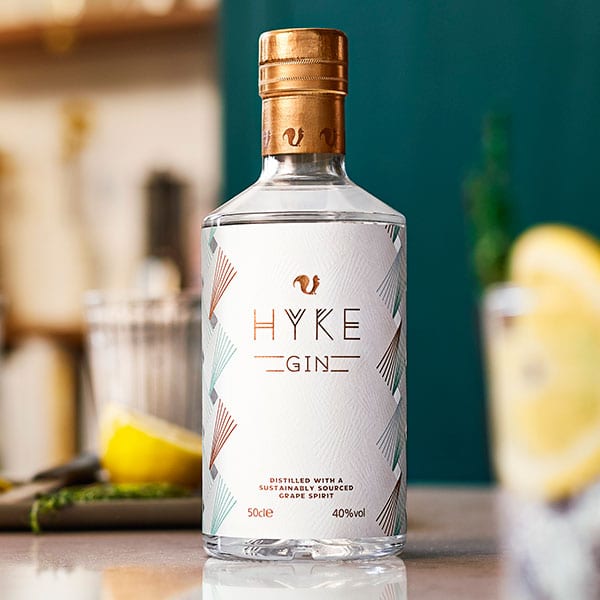 Isle of Harris Gin, Isle of Harris Distillery, £37
Regulars on the gin scene may have already heard of Harris Gin. Famed for its iconic glass bottle, which represents the harsh sea elements of the Isle of Harris, the spirit inside has won many an award for its unique, sweet flavour which is underpinned by the gin's core botanical: sugar kelp seaweed.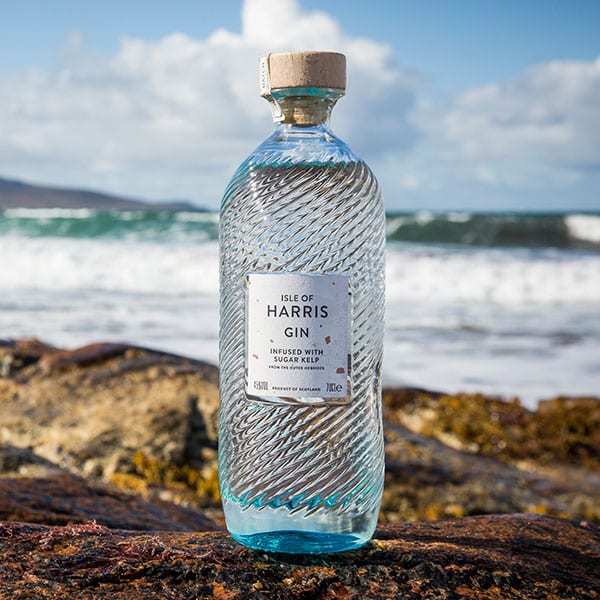 Christmas Cake gin, Warner's, £40
It's arguably the best bake at Christmas time and this year, you can enjoy your Christmas cake in GIN FORM! Inspired by the traditional Warner family's Christmas cake recipe, this limited edition bottle is the ultimate festive tipple to sip on this year. They suggest serving with Fever-Tree Madagascan Cola but we prefer it with ginger ale, to allow those festive spices to really come to the forefront.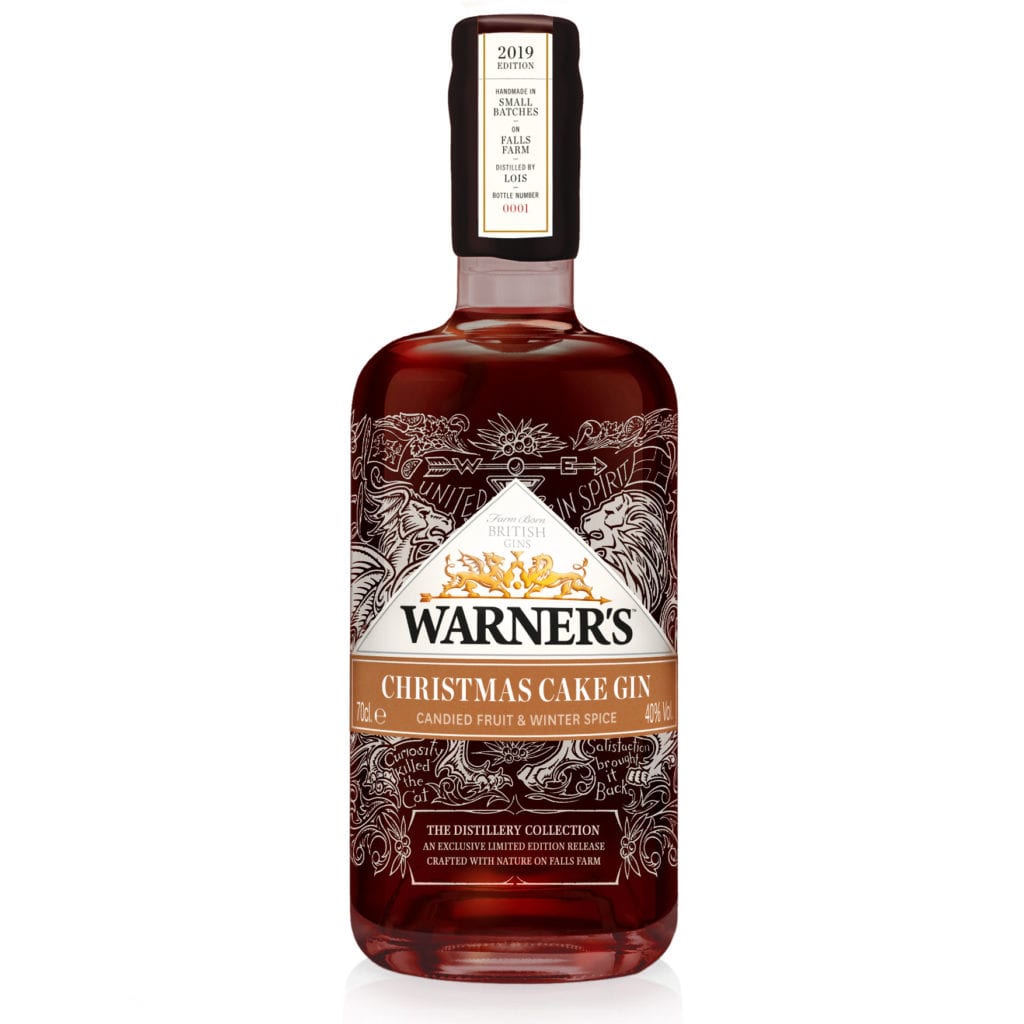 Yorkshire Marmalade Gin, Slingsby, £39.99
Marmalade is the marmite of the condiment world. You either love it or you hate it. For me, I love nothing more than slathering a spoonful of rich orange marmalade on hot buttered toast. I also, coincidentally, love gin. Go figure! Slingsby's Yorkshire Marmalade gin is therefore my idea of heaven. Like the other gins in Slingby's range, the gin is sharp and refreshing and the subtle notes of marmalade in this blend feel extra festive.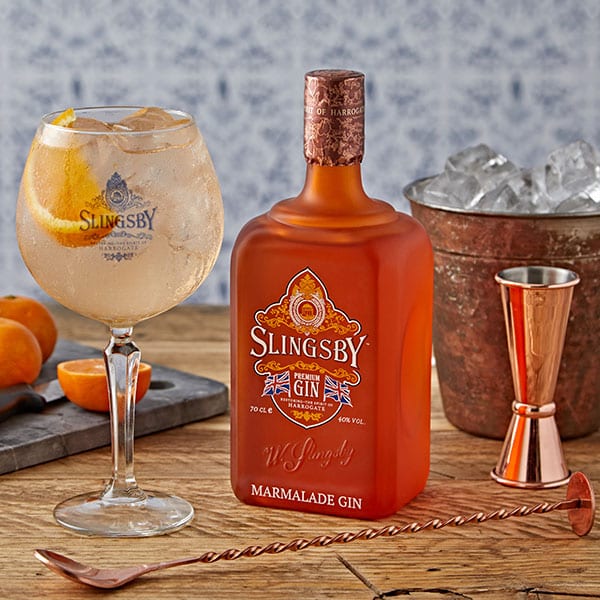 Martin Miller's Northern Lights Gin, Ocado,  £27
Perhaps someone you know has always dreamt of travelling to catch a glimpse of the mesmerising Northern Lights… Although plane tickets might be a little out of budget, Martin Miller's gorgeous Northern Lights Gin bottle might just be the next best thing. The eye-catching gift box pays homage to one of the gin's unique attributes – the 100% pure Icelandic spring water that is used in the distillation process.