The best food and drink subscription gifts for 2021
Subscriptions are a wonderful way to treat your loved ones to their favourite foodie treats again and again. From ice cream to cheese, sardines to beer, there is a subscription to suit all budgets and tastes.
In uncertain times, a foodie parcel arriving at someone's door once a month is as reassuring a gift as we can think of. And did we mention the ice cream?!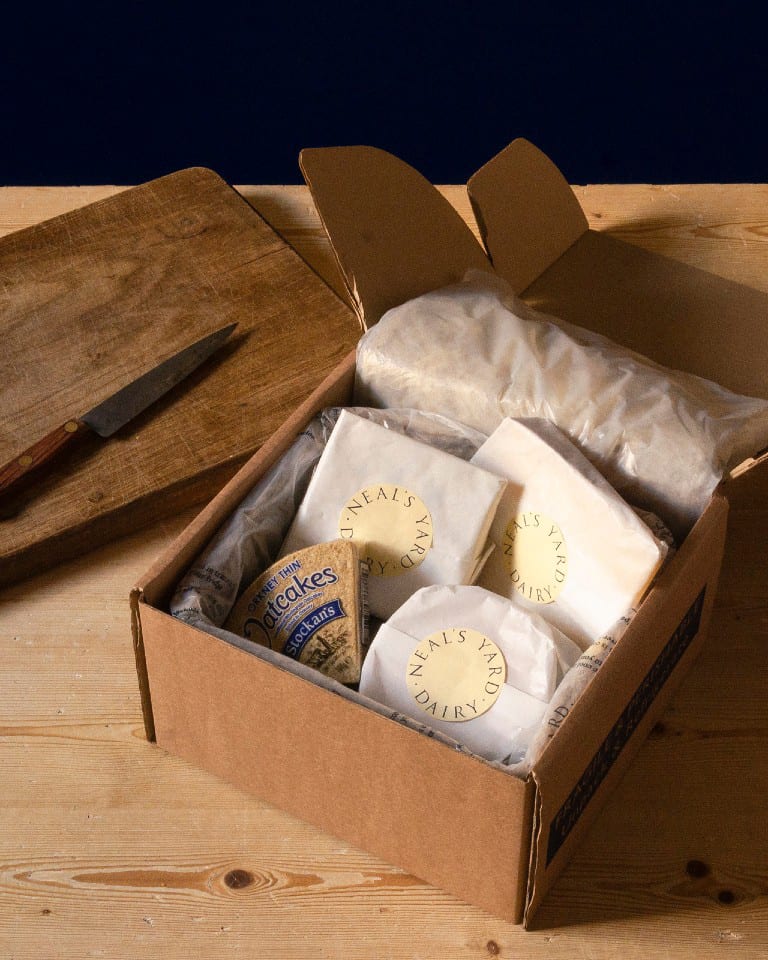 The Tinned Fish Market's subscriptions

For a subscription with a difference, try a monthly box from The Tinned Fish Market. Based in Salford, this little company sources from small family producers to ensure quality seafood that protects the oceans. Available as a classic (mix of different tinned fish), sardine, mackerel, tuna or bespoke subscription. These little tins are as beautiful as the fish they contain inside: think Portuguese stuffed squid, sardine pâté, and Bonito del Norte in escabeche. Available in 3, 6 and 12 month durations from The Tinned Fish Market, from £48.
Great British Bake Off subscription

Trust us, all the keen bakers have this at the top of their wish lists this year. A brand new monthly subscription, brought to you by the GBBO team, which delivers a recipe alongside all the dry ingredients you'll need for your bake as well as a handy piece of GBBO equipment. Box One (which will be delivered in February) contains the recipe for a classic chocolate cake, all of the ingredients and a gorgeous cake stand so that your finished bake can be displayed with pride. At under £20 a box, we think this is really great value and one of the prettiest subscription boxes we've ever laid our eyes on. Available from Bake Off Box (£19.99 per month, first box will be in February).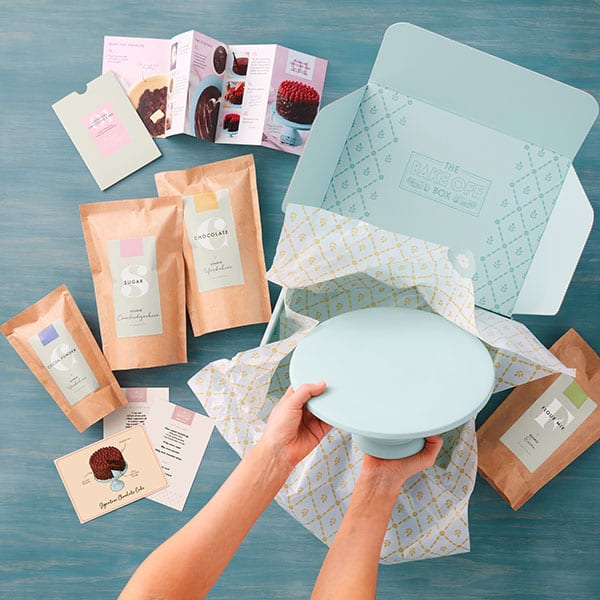 Neal's Yard Dairy's cheese subscription
Neal's Yard Dairy offer two cheese subscriptions. Their Cheese of the Month subscription is ideal for adventurous cheese fans, as each delivery will include four different cheeses to a total of a hefty 1.1kg. It's great for those who like to enjoy a cheeseboard of an evening, as well as those who love a cheesy dinner made with high quality British and Irish cheese (your macaroni cheese will never be the same again). The Neal's Yard Dairy subscription is for those who want a monthly cheese box that's a little bit smaller: the recipient will get 3 cheeses plus tasting notes. You can choose from deliveries arriving with your recipient once a month, bi-monthly, or once a quarter. And both subscriptions are available in 3 and 6 month durations (with a full 12 month option for the Cheese of the Month). Trust us, a cheese toastie made with this stuff is second to none. Available from Neal's Yard Dairy from £28.50 per month.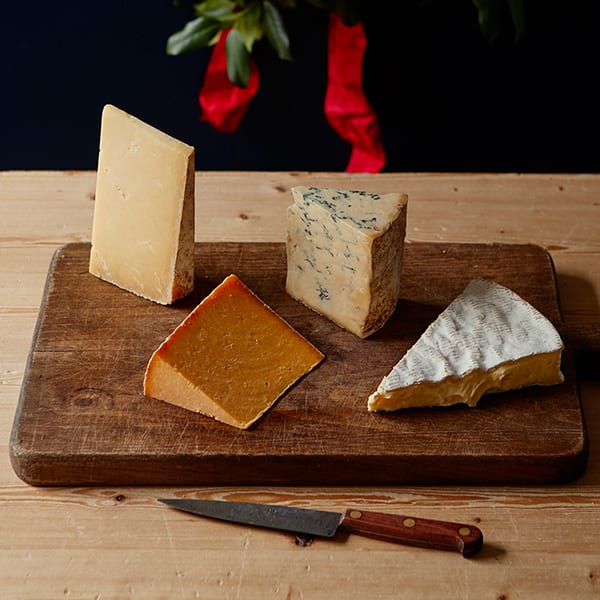 If you know a hot sauce lover, you will know that they are evangelical about the stuff. For each Burns Box, Hop Burns & Black select three of the finest hot sauces from their 100+ range, be it local artisanal heroes or the international stars of YouTube's Hot Ones celebrity sauce challenge. Each delivery includes tasting notes and food pairing suggestions for each sauce. They offer a bi-monthly or quarterly rolling subscription, or you can save on the price with a 6 or 12 month pre-paid sub, (and the choice to receive your box every two or three months). Available from Hop Burns & Black from £19.95.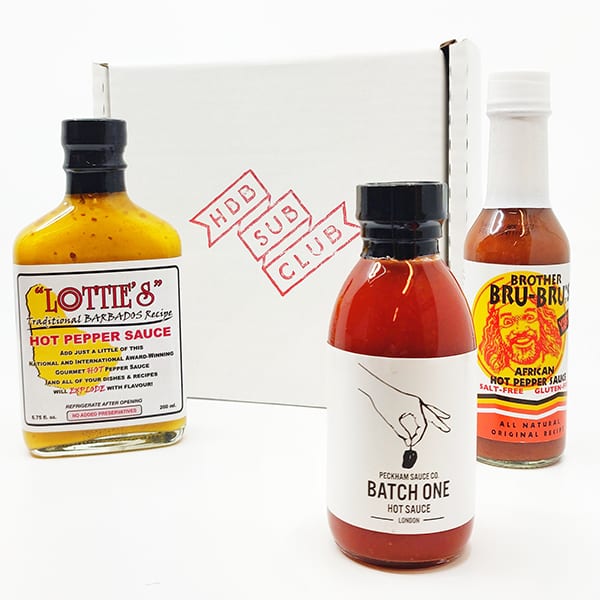 Ooni's Pizza Provisions subscription boxes
Ooni's Pizza Provisions boxes are full of everything you need to make amazing pizzas, and you don't need a pizza oven to reap the benefits. Our frying pan pizza method outlined here shows you how to make epic pizzas without an outdoor pizza oven. Although check out our pizza ovens road-test if you're looking for one of those! Inside the box, which changes with the seasons, you'll find the finest quality flour for the best pizza dough, yeast, the all-important San Marzano tomatoes, and an array of toppings such as artichokes, pesto and spicy honey (trust us this stuff turns the plainest pizza into something extraordinary). The Pizza Provisions boxes are available as a quarterly subscription or one-off purchase. When you subscribe you'll receive a new Pizza Provisions box in November, February, May and August of each year. Available from Ooni from £39.99.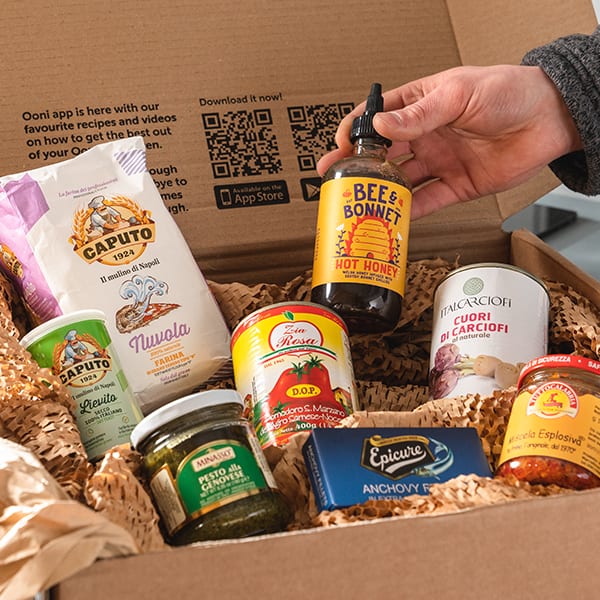 Flavourly offer an exceptionally good-value small batch craft beer subscription. There are two options, their Subscribe & Save package which is for those looking to keep their fridges stocked up with great-tasting, fresh craft beer – (at £26.90 for 20 beers and FREE delivery). They also offer their Craft Beer Club; which is perfect for beer buffs on the lookout for brand-new beers each month. Available from Flavourly from £19.90 a month.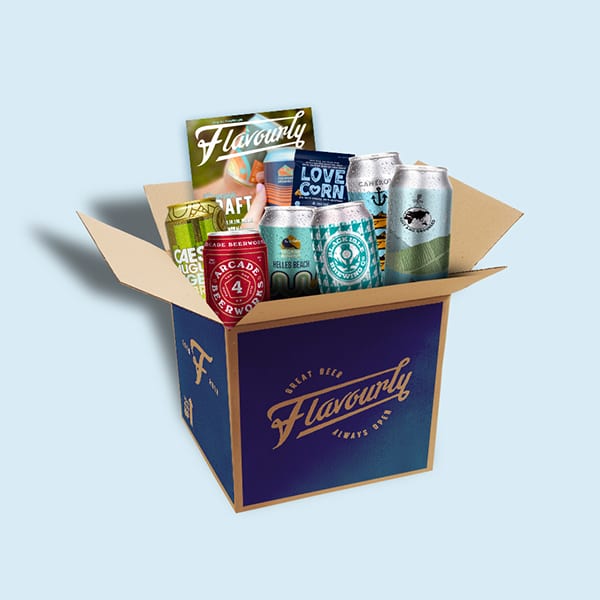 Cocoa Runners chocolate subscription
Cocoa Runners subscriptions feature only the finest chocolate bars from small batch makers who work directly with cocoa farmers, meaning they can provide sustainable long term relationships, whilst also protecting the environment. There is the option to give a chocolate subscription that's posted directly to the recipient or a gift voucher – choose the varieties of chocolate they love and how long you want the subscription to last (3, 6, 12 months or ongoing). Available from Cocoa Runners from £21.90 a month.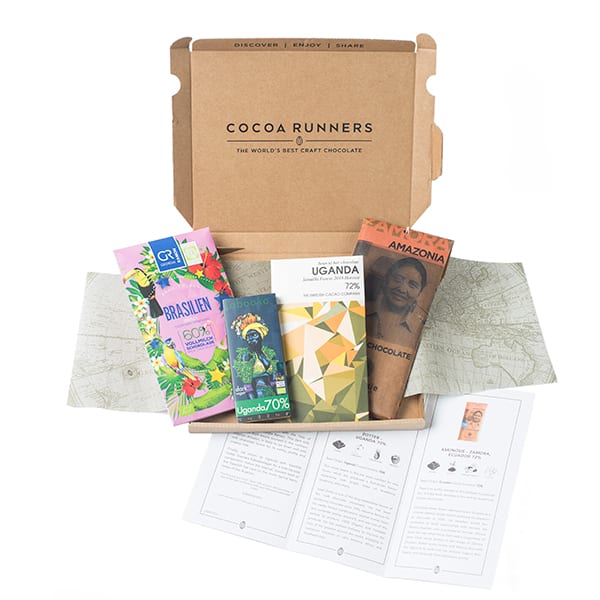 Kocktail's hand crafted cocktail subscription
Kocktail mixes up four exciting cocktails each month (examples: Charlie Chaplin with sloe gin and apricot liqueur, and Toronto, a twist on an old fashioned) and delivers them in gorgeous packaging with garnishes and recipe cards. There is the option to pause the subscription at any time, and a new cocktail theme every month – meaning you never drink the same Kocktail twice. Available from Kocktail for £29 a month (prices starting from £12.50).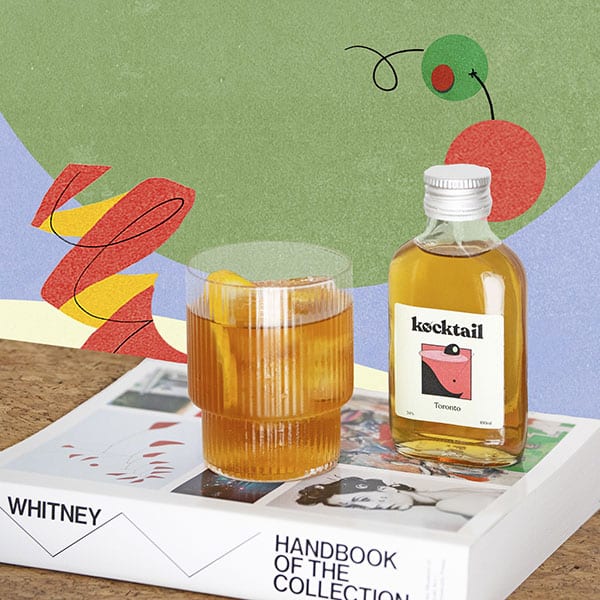 Scouring the internet for a gift suitable for your friend that ALWAYS has dessert? Look no further than the brand new ice cream delivery service from Oppo Brothers. Your gift will be delivered in the form of a snazzy gift box with personalised message, a gold tasting spoon and a code for either one month, two months or three months of ice cream deliveries. Now that's cool. The lucky recipient will have endless flavour options to choose from – and we don't envy them in making that tough choice. The Caramel Chocolate Crunch or Vanilla Pecan Praline definitely get our seal of approval. Available from Oppo Brothers (£45 for 6 tubs).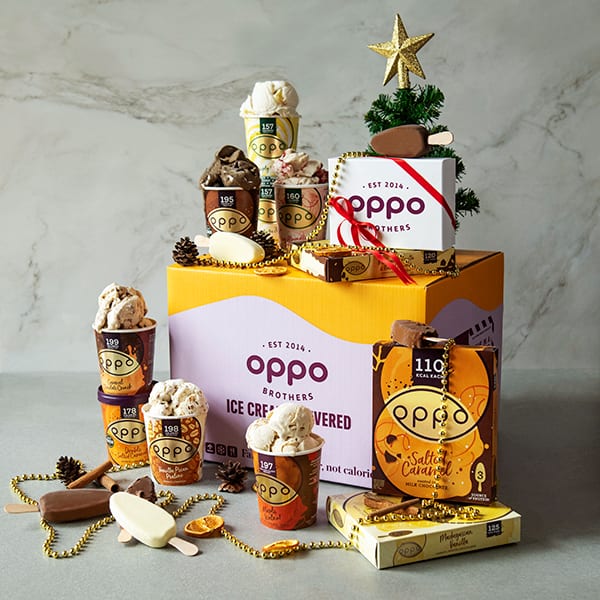 Shop Cuvée's natural wine subscription
The Shop Cuvée subscription is the one for the natural wine fan club. Leave the selections to the experienced team at Top Cuvée, and your loved one will receive a big box of natural wine delivered to the doorstep each month. No fussing, no choosing just an excellent way to discover a constantly rotating selection of new and exciting natural wines. Available from Shop Cuvée (£29 for three 100ml cocktails with a free shaker).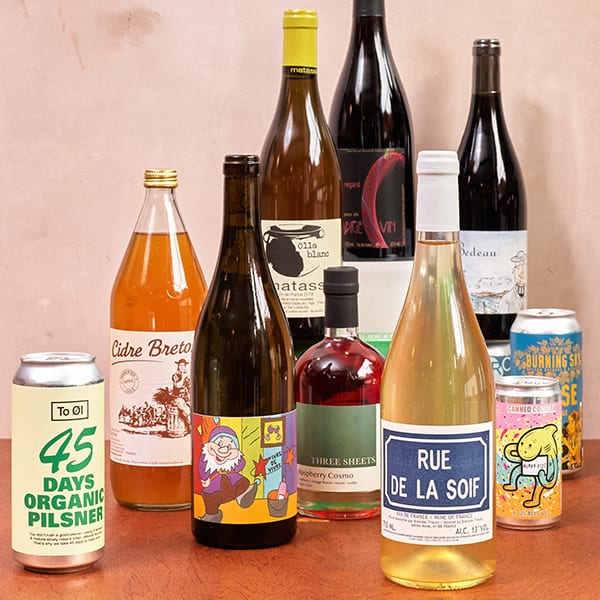 The Proof's pudding subscription boxes
For those with a sweet tooth, The Proof's pudding subscription is a god-send. Send your loved one a box of sweet treats every month or fortnight, and watch their eyes widen with joy. Typical boxes come with 8 portions and the menu changes monthly with the seasons. Available from Not on the High Street (£10).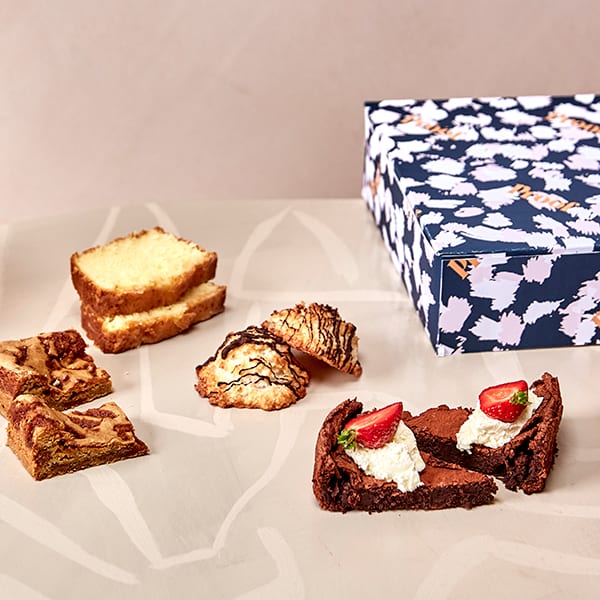 Perky blenders coffee subscription
Perky Blenders (great name) delivers sustainably sourced coffee with flexibility: choose from three different beans or the coffee of the month, eight grind preferences and a variety of delivery frequencies. We like their illustrated Christmas coffee bags too (£7.50 for 250g), a blend of Kenyan and Brazilian beans with notes of orange and caramel. Available from Perky Blenders £19.50 for 3 months (3 x 200g bags).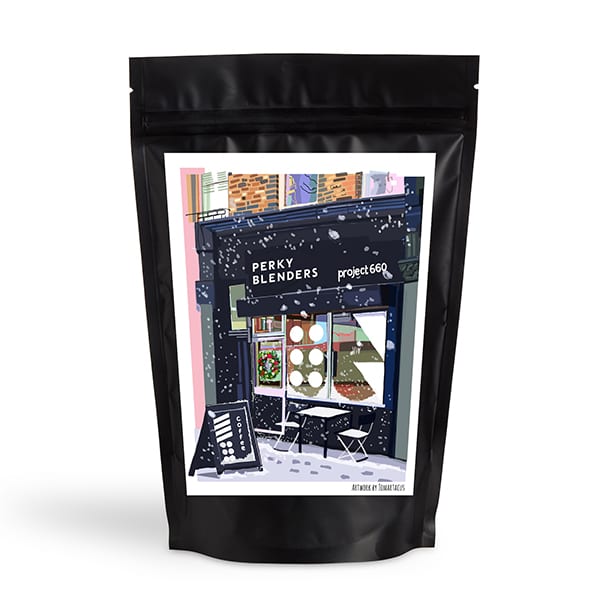 Cake or Death brownies subscription
Cake or Death: a bizarre name for a bakery, but its letterbox-friendly deliveries of six rich brownies – including sea salt, Biscoff, peanut butter and raspberry blondies – are crowdpleasers, and entirely plant-based. Available from Cake or Death From £13.60 per month (from £17 for a box of 6).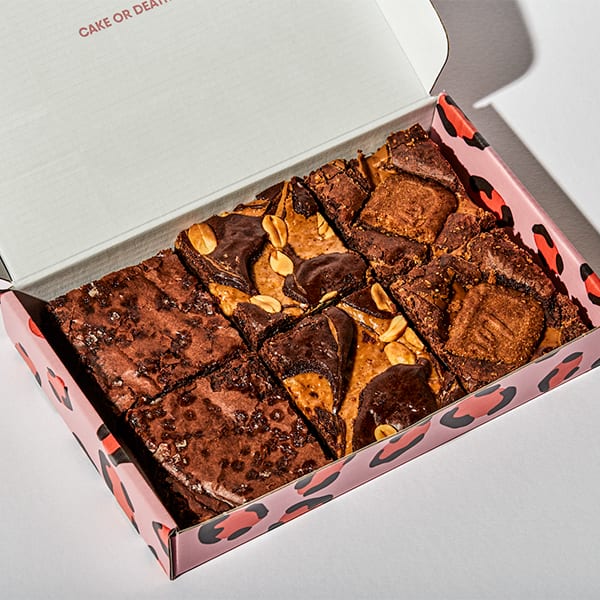 Rare Tea Company loose leaf tea subscription
Rare Tea Company sources the world's best loose leaf directly from independent farmers. Indulge a tea lover with a monthly delivery of a premium variety to replace their usual brew. Choices include Chinese whole leaf green tea and single estate English breakfast from Malawi (tins not included).
Available from Rare Tea Company, £12.99 per month.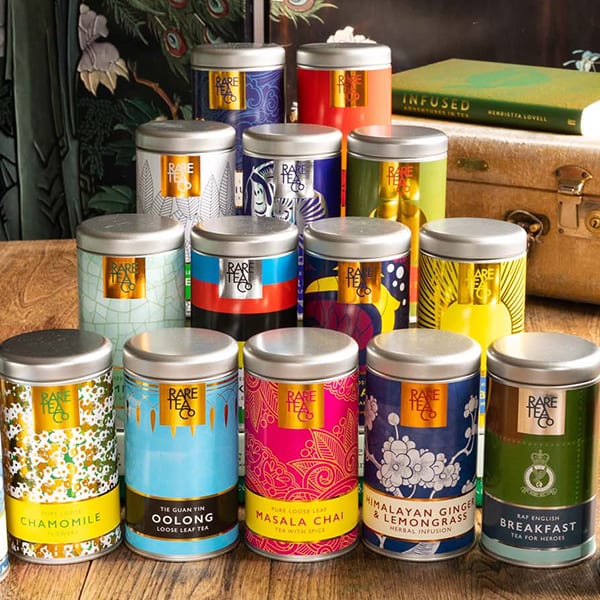 Stem is a home wine delivery service designed to help your recipient discover new flavour profiles from around the world. Stem Wine Club will bring subscribers five bespoke half bottles (375ml) of wine for £55, complete with a guide to wine tasting and two carefully matched recipes from Chef Andy Temple. The smaller sized bottles enable the recipient to try a wider variety. Available from Home X for £55.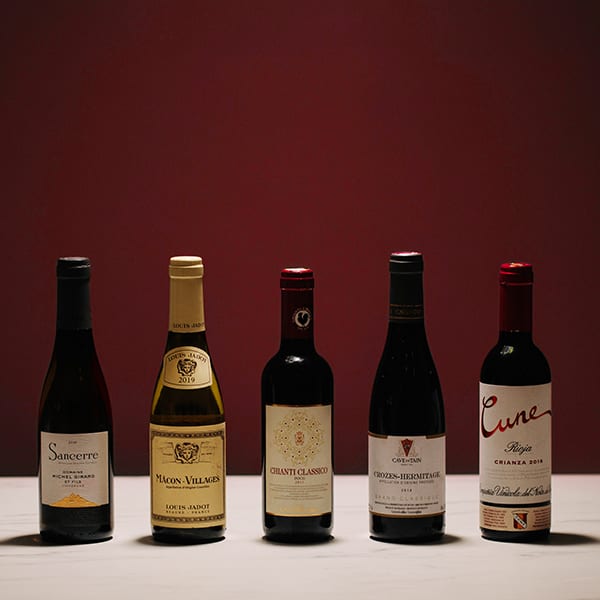 A Baking Club subscription is ideal for teenagers and young adults who are just getting into baking, as well as families with kids who enjoy cooking together. A distinctly non-crumby gift for any aspiring baker! The recipient just needs to follow the step-by-step recipe card and add any wet ingredients to learn how to create their delicious doughy creations, such as pretzels, bloomers, cakes and biscuits! Available at BakedIn from £30.