Christmas wouldn't be Christmas without…
If there was just one thing, just one, that summed up Christmas for you what would it be? It's a tough one isn't it, there is just SO much to enjoy about the festivities. The bucks fizz breakfast, the roast dinner, the Christmas pudding, the booze, the non-stop eating of chocolate… the list is endless.
But you have to decide…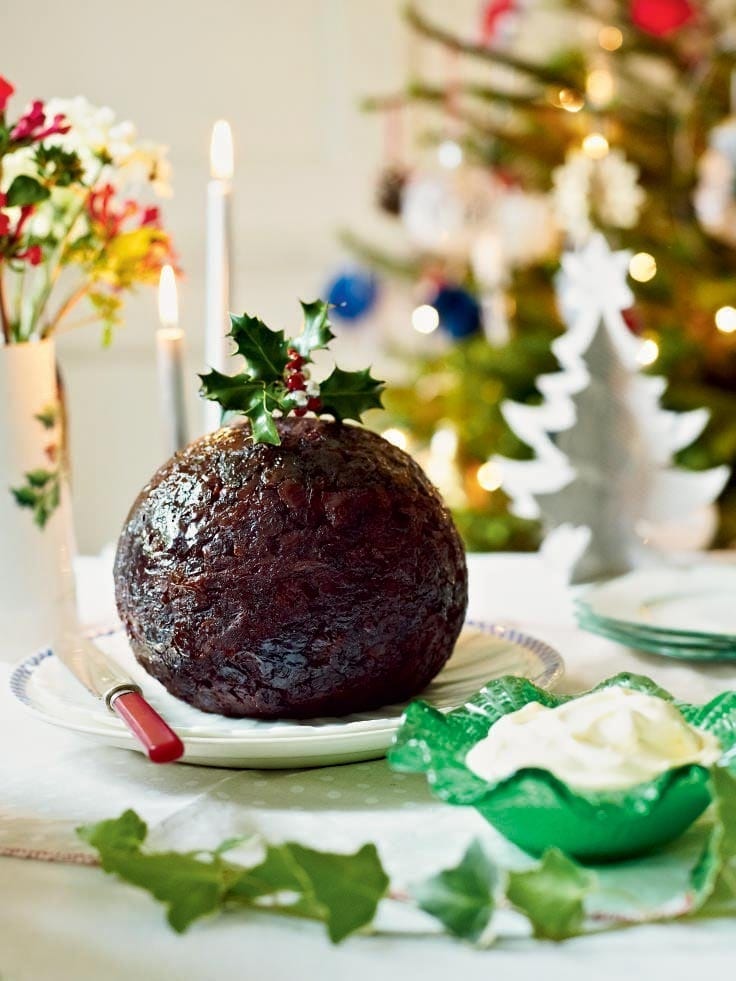 Here's what the delicious. team, friends of the magazine and our Twitter family think makes the ultimate Christmas.
Have a read and then tell us what makes Christmas for you.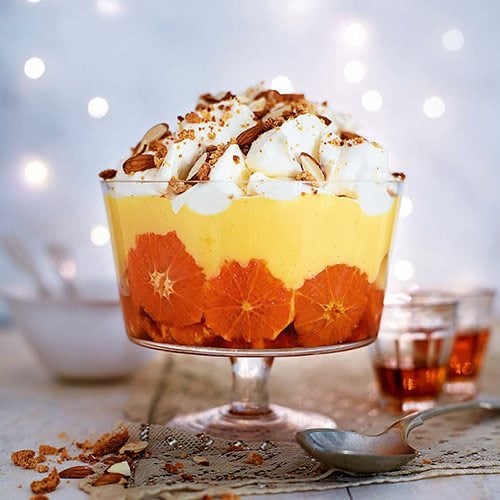 The delicious. team's favourites:
Editor Karen Barnes – "My late mum's recipe for orange brandy butter – and I'm the one who has to make it. It takes two minutes to whizz up in the food processor – a fragrant mix of softened butter, orange zest, sifted icing sugar and (of course) brandy. And it's as good with mince pies as it is with Christmas pudding. "
Deputy editor Susan Low – "A leftover turkey sandwich. Because leftovers are a double win: they taste amazing and they cure hangovers."
Editorial assistant Daisy Meager – "Bucks fizz in the morning. Starting as you mean to go on throughout the day."
Food editor Rebecca Smith – "The dogs stealing at least one element of the Christmas dinner. They also unfailingly manage to get hold of something that we've put out of reach, then sit looking smug and remorseful at the same time…"
Deputy food editor Lottie Covell – "Granny's trifle and a walk with the dogs."
Acting food writer Monique Lane – "Being Australian, the only thing I crave at Christmas is fresh seafood. And the sun. But considering my new London location I am aiming to embrace the cold, rug up and surround myself with friends, oysters, prawns and champagne to ease the homesickness.
Art director Jocelyn Bowerman – "My mum's yummy roast turkey."
Acting art director Mark Taylor – "M&S chocolate coins, wrapped in gold-foil. A Christmas tradition since forever, always found at the bottom of the stocking. You can keep your Quality Street, your Turkish Delight, your Walnut Whip – THIS is the Christmas confection of choice; and must be entirely polished off before lunch or the Queen's Speech. Whichever comes first."
Art editor Martine Tinney – "Eating chocolates first thing Christmas morning in my PJs. It's the one day I don't feel guilty and its allowed."
Managing editor Les Dunn – "Sneaking off into the mother-in-law's summerhouse after dinner for a massive cigar and quiet contemplation away from Christmas telly – then falling asleep for two hours before attacking the evening session."
Deputy chief sub editor Hugh Thompson – "A midnight mince pie with a whisky mac on Christmas Eve"
Senior sub editor Rebecca Almond – "A glass of ginger wine in front of the fire, with Bing Crosby crooning in the background. There's no better way to warm the cockles."
Web producer Rebecca Brett – "A long wintry walk with a hip flask of sloe gin. Perfect to blow the cobwebs away after the HUGE Christmas meal."
Promotions and marketing executive Hannah Sherwood – "A huge cheeseboard in the evening, despite how hideously full we are… and with port, of course."
Digital and social media assistant Kathleen Silverfield – "Without my family's recipe for pecan sandies (an American biscuit) – we eat them by the dozen"
Digital and social media intern Sophie Richardson – "Traipsing downstairs with my siblings to the choral notes of 'we saw three ships come sailing in' in the morning for pressies… Mum still insists on this ritual."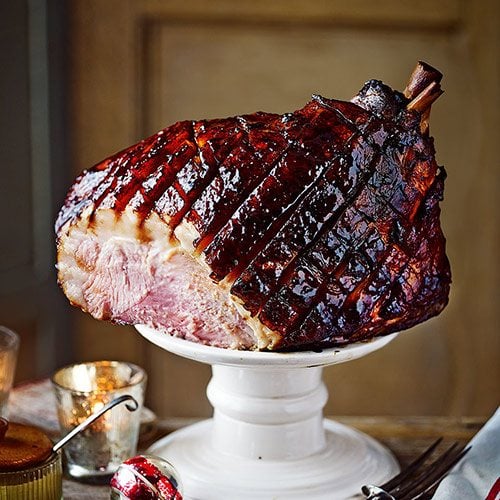 Our extended delicious. family favourites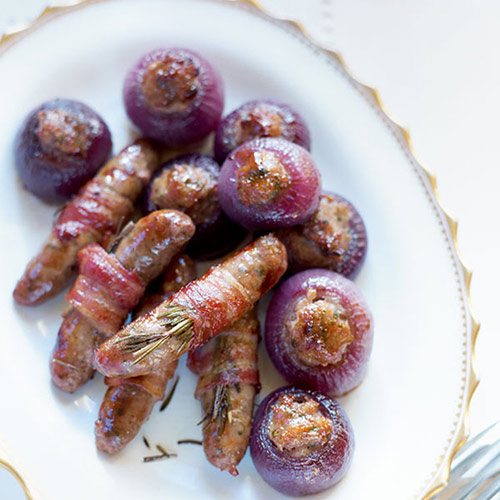 Our delicious. fans' favourites