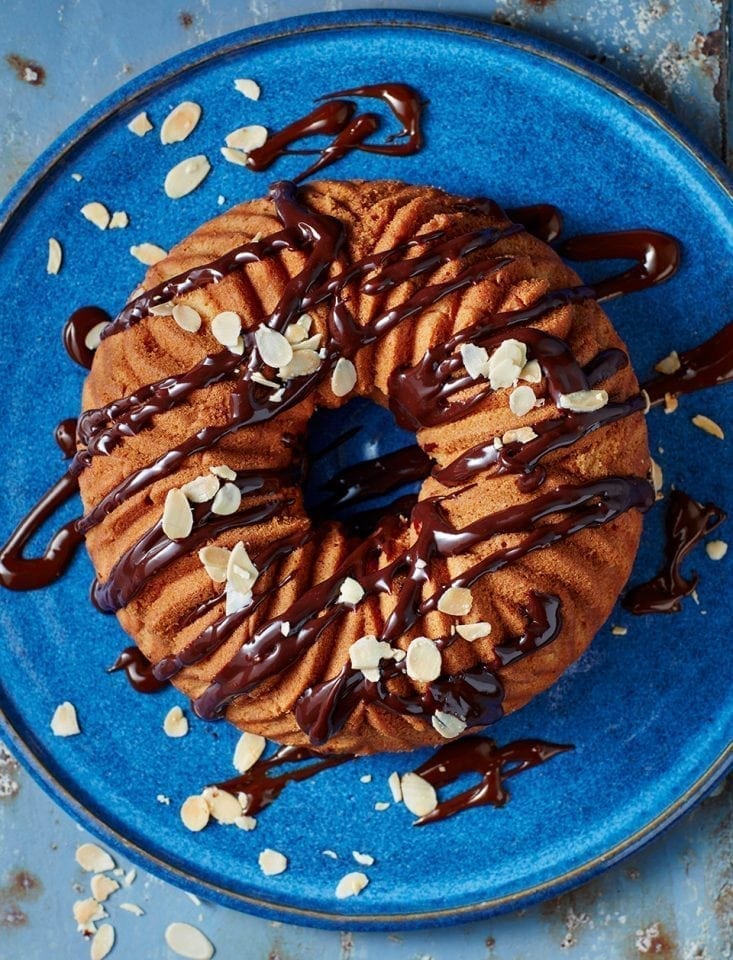 Makes a 25cm cake

Hands-on time 25 mins, oven time 50 mins
And the secret-ingredient is…mashed potato! That's right! Victoria Glass, author of Too Good to Waste, gives mash a makeover in this light, moist sponge cake recipe.
Want more ways to use up leftover mashed potato? Give this savoury mashed potato pie a go.