Spending Christmas alone? 11 tips if you can't be with family this year
If you aren't able to spend Christmas with your mum, dad, grandparents or loved ones as planned we've got an array of tips for how to make the day a success. For some, it may be your first time throwing Christmas alone, with all the planning, cooking, and slurping that entails.
These 11 tips aim to make your Christmas without family as full of comfort and joy as possible. We've included how to conquer the turkey and flame the Christmas pudding, as well as ideas to help you feel closer to loved ones who are far away.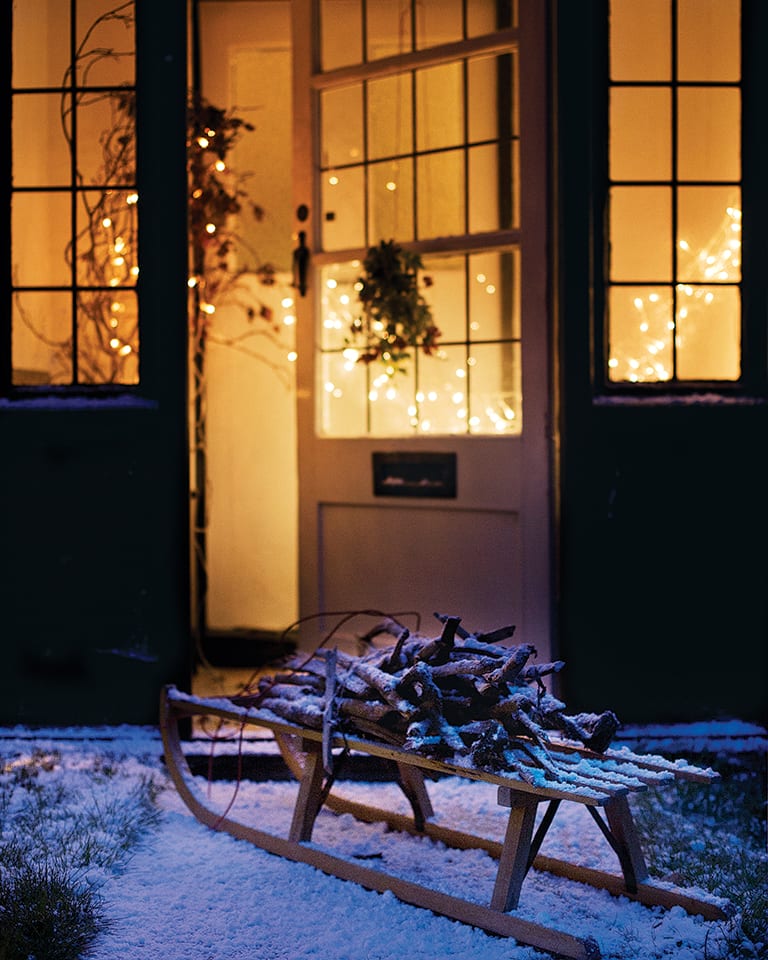 How to go it alone at Christmas
If you cannot be with family this year due to the Covid-19 outbreak, this is your chance to hang-on to those annual family traditions you love, while making the day your own. If you want to lie in bed until 1 grazing on panettone and chocolates, no one is going to stop you! We've put together 11 tips for how to make the day go as smoothly as possible, under the circumstances.
Throw together an easy Christmas breakfast
Start the ceremonies with a bang and create a special breakfast. Bucks fizz will instantly make things feel festive, and scrambled eggs and smoked salmon is a classic breakfast that will give proceedings a celebratory feel. If you aren't a fan of either, why not do like the Italians and tuck into panettone alongside your coffee first thing in the morning? Check out our 26 Christmas breakfast ideas for more inspiration.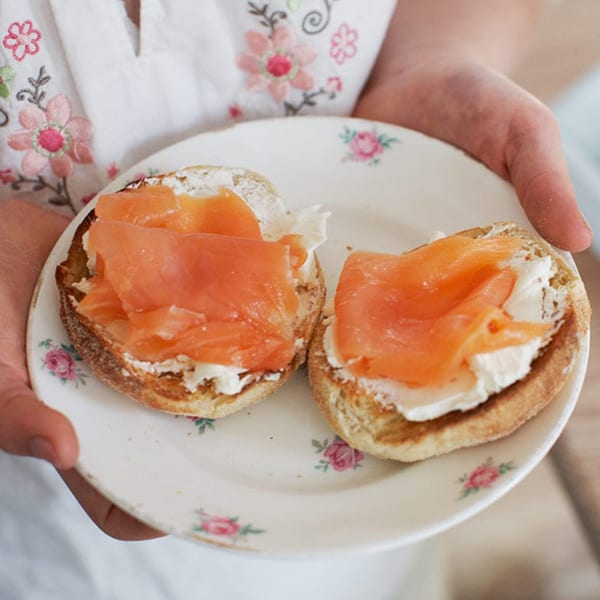 Conquer the  Christmas dinner
Probably the biggest challenge of the day will be getting the Christmas Dinner underway. Preparation is key, as well as working with what you have. Don't overwhelm yourself with trimmings, just aim for your very favourites. Is your oven small? Then choose a turkey/chicken or veggie centrepiece accordingly. If you're cooking poultry, allow 500g of meat on the bone for each person. This will give you enough for a meal with some left over. Check out our complete turkey cooking guide here including timings and how to know its cooked-through!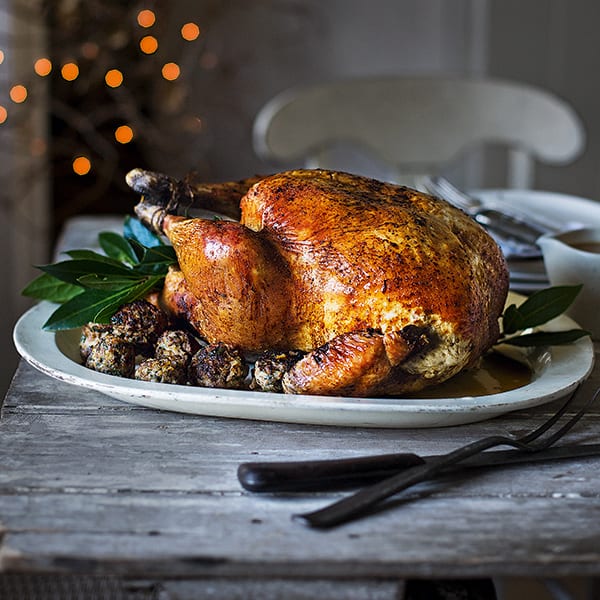 Learn how to cook the perfect spuds
If your main and potatoes are sorted, quite frankly the pressure is off. The key to the perfect roast potato is par boiling, draining them well (and fluffing them up), then adding the potatoes to screaming hot oil or fat of your choice. Go for goose fat if you want things to feel really special. Our perfect roast potatoes for Christmas recipe will hold your hand through the process.
Get the gravy sorted
Gravy is an element you can make ahead if you like to plan. Our turkey gravy for Christmas uses the giblets, if yours comes with those. If your meal is going to be veggie or vegan, this porcini and parsnip gravy is the one you'll be after. And if you're a gravy novice, check out our guide with tips for how to thin or thicken the gravy.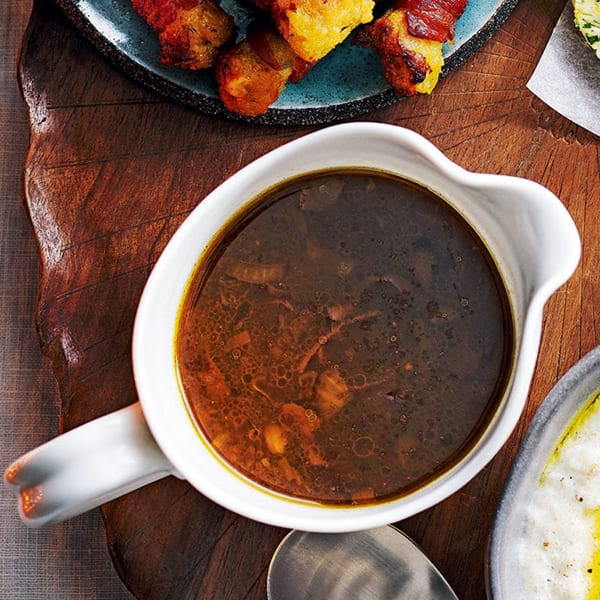 Take it easy when it comes to the cooking
Give yourself permission not to do everything. You are in charge, so allow yourself to take it easy. Get shop-bought stuffing, cranberry sauce and custard if you wish, no one is judging! We've got our pick of the best supermarket foods here to make things easy for you. And if it's you taking the lead, let others help out!
Get cosy
Whether for you that means staying in your pyjamas all day, sipping mulled wine, hot chocolate or gorging on endless cheese platters. Settle down on the sofa with your home comforts. We highly recommend getting the fairylights and candles in and around the place for infinite cheer.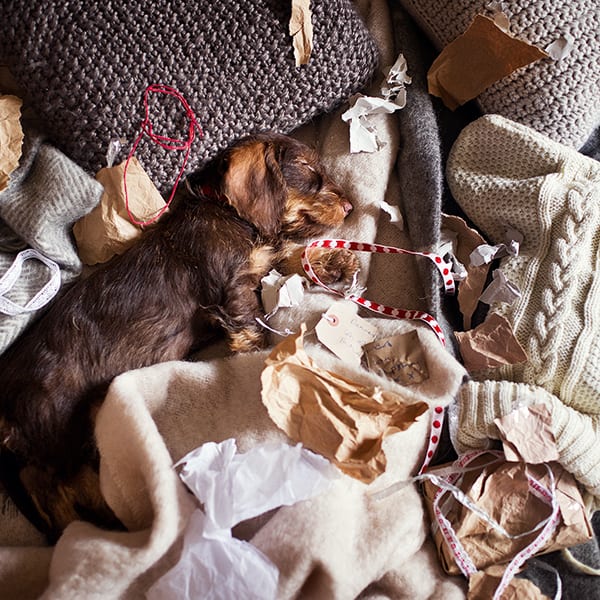 Flame the Christmas pudding
First-timers, we recommend going all out and flaming your Christmas pudding. It brings the drama, as well as even more boozy flavour! Put the pudding (foil-covered in its basin if homemade) in a large lidded pan set on a trivet or upturned saucer. Fill the pan with hot water to reach halfway up the sides of the basin. Cover and steam for 2 hours (top up with water if needed). To serve, turn the pudding out onto a plate. Pour 75ml brandy into a ladle and carefully warm over a low heat (or warm in a small pan) for 1 minute or so. Light the brandy using a long match, then tip it over the pudding while still flaming and serve straightaway. Oohs and ahhs are guaranteed.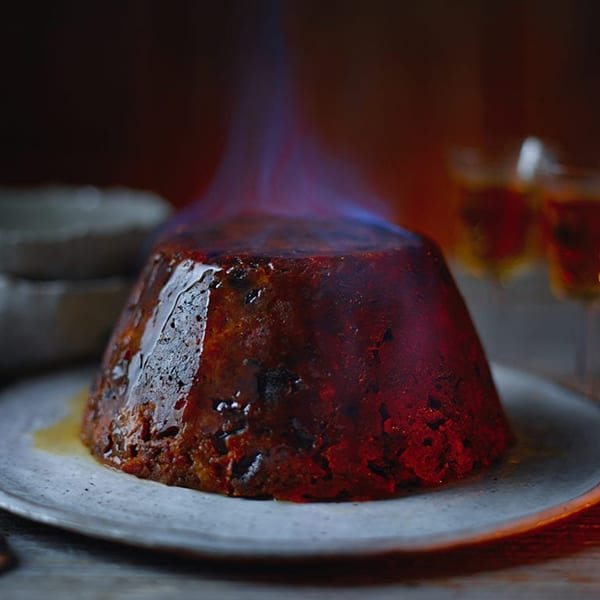 Play games via video call
The joy of the modern world is that even if we can't be in the same room as family, we can kind of pretend that we are. So get the Zoom Christmas quizzes going, or play your favourite game over Skype. The truth is, charades can be played at a distance.
Watch a Christmas film in synchrony
Do you always watch the same film with family? Why not set a time to all sit down to it together, in the knowledge that you will all be laughing and crying at the same scenes, despite being in different locations. There is something comforting in that.
Don't forget the crackers
Christmas isn't Christmas without a silly paper hat. Pick up some crackers today so you have them ready for the big day. We've got a pick of the best here, if you want to order them online and stay out of the cold.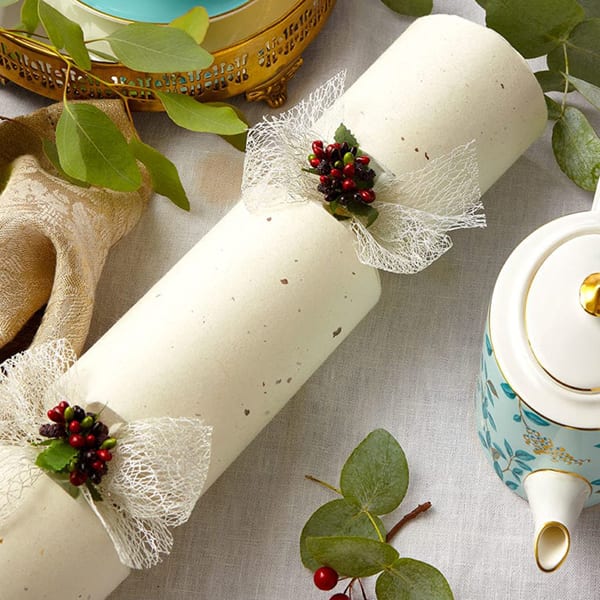 Allow yourself to see the bright side
It won't be the same, but there are perks to doing things yourself. Fewer quarrels, your choice of company, and the knowledge that family are at the end of the phone, are all reasons to sit back and relax into it. Don't feel guilty if you find yourself enjoying things being a bit different – embrace it.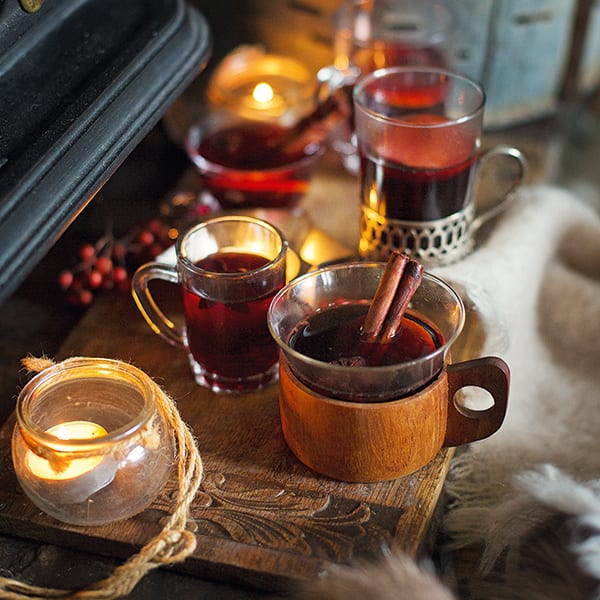 Subscribe to our magazine
Subscribe to delicious. magazine for HALF PRICE
Subscribe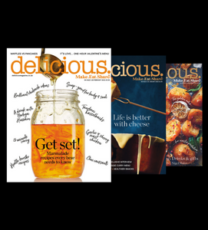 Join our newsletter
Packed with menu ideas, recipes, latest competitions and more...