11 comforting vegan recipes so you don't have to miss out this Christmas
With an estimated 542,000* vegans living in the UK, Christmas for many is going to be a little more #meatfree this year. It also means no potatoes roasted in goose fat, no pigs in blankets and no Christmas pudding. Or does it?
According to a recent study by Waitrose, the top Christmas dishes that vegans will miss are roast turkey, Yorkshire puddings, gravy and…chocolate.
But choosing to be plant-based shouldn't – no, doesn't – mean you need to skimp on those comforting winter favourites. With a pinch of know-how, vegan cooking can be just as flavoursome and decadent as a cream-filled chocolate roulade. Sorry, a coconut cream-filled chocolate roulade.
I've put together 11 of my favourite vegan recipes, from around the web, to see you through the colder months. Get ready for puddings, pies and mac 'n' cheese…
Being vegan shouldn't mean that you have to miss out this Christmas. Scroll through our favourite plant-based festive recipes, including Christmas pudding and mince pies.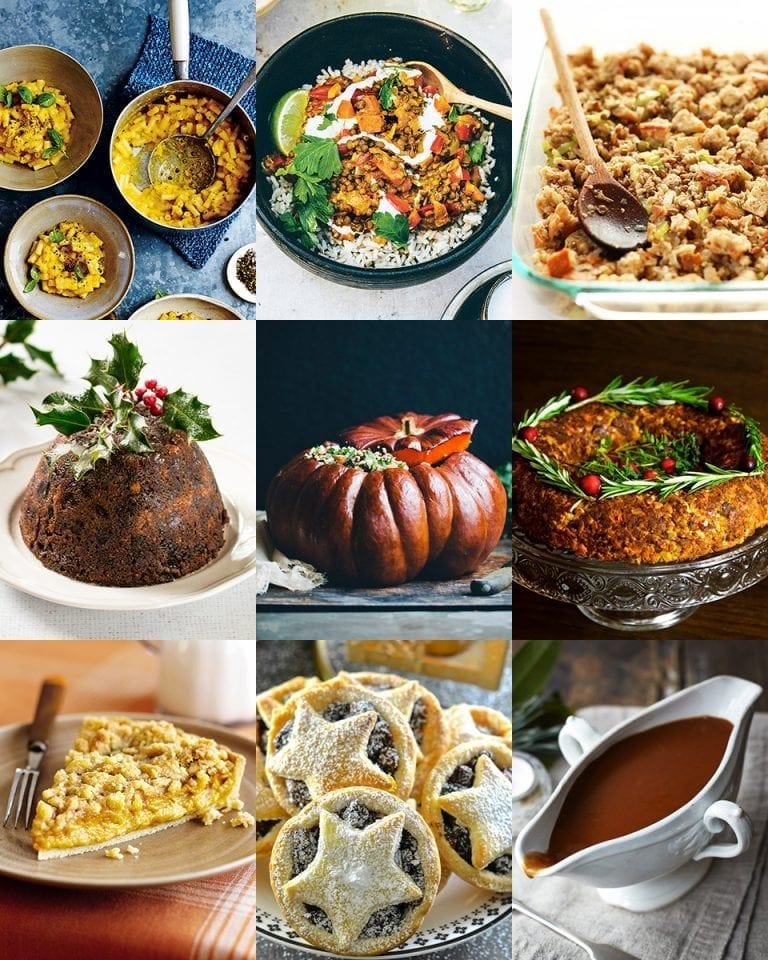 Over half of vegans going to another person's home for Christmas day will be taking their own food with them. Don't give anyone the chance to make sarcastic comments, and especially don't feed vegans beans on toast. Wow them with your magnificent nut roast or just-as-rich-and-decadent Christmas pudding.
1. delicious. pumpkin pie
Putting vegetables in desserts is a pretty vegan thing to do anyway. It only makes sense that this classic dessert is veganised!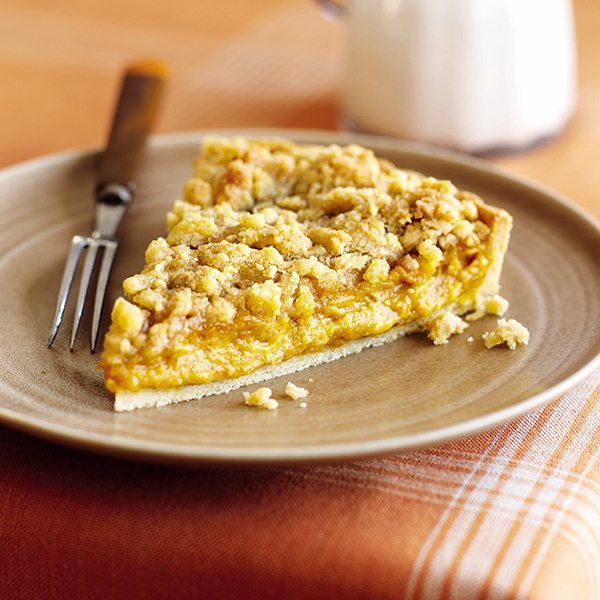 2. delicious. butternut squash and sage macaroni
Oh mac 'n' cheese, you never fail to please.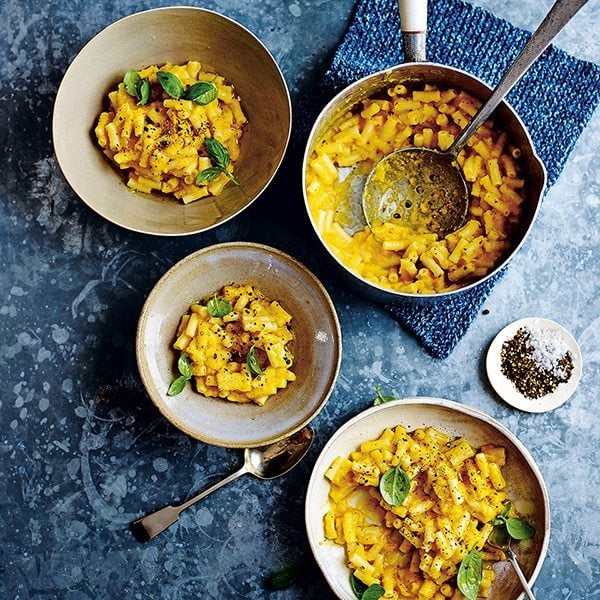 3. delicious. beetroot pithiviers
Caramelised beetroot in a rich sauce encased in flaky pastry… want the recipe? Find it in our Christmas issue, out now.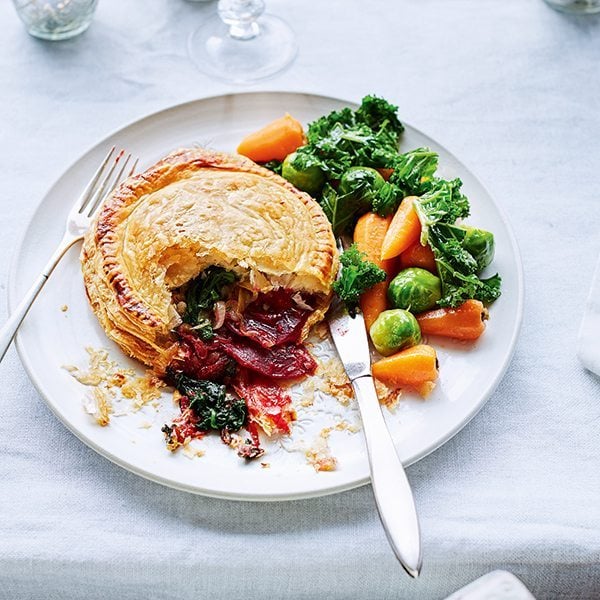 4. minimalist baker's simple vegan stuffing
"But, vegans can't have stuffing", said no one ever…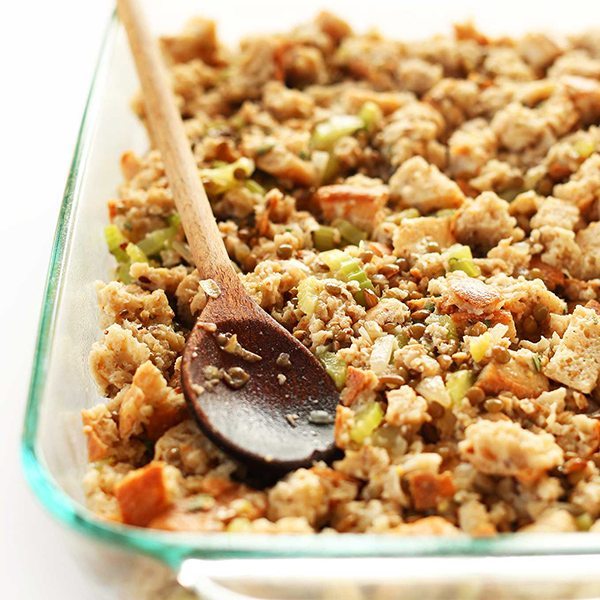 5. The Veg Space's ultimate vegan christmas pudding
See, I told you! You don't have to miss out on your Christmas favourites.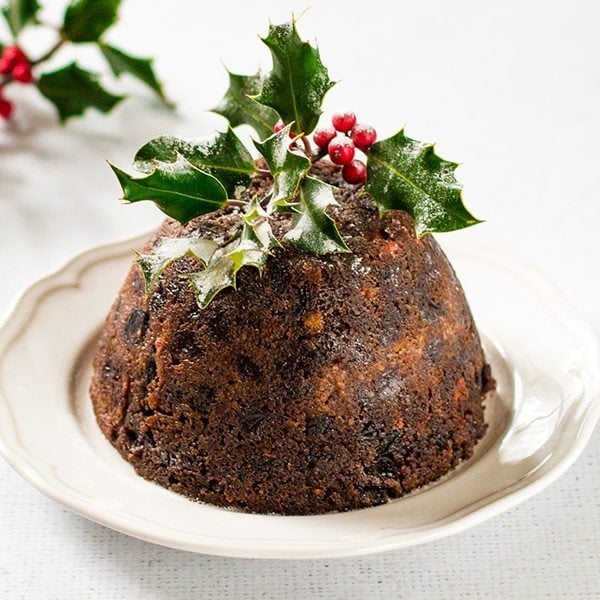 6. Thinly spread's chestnut and cashew nut roast 
Chestnuts and cashews bring a wonderful richness to this impressive wreath. You'd be nutty not to love it.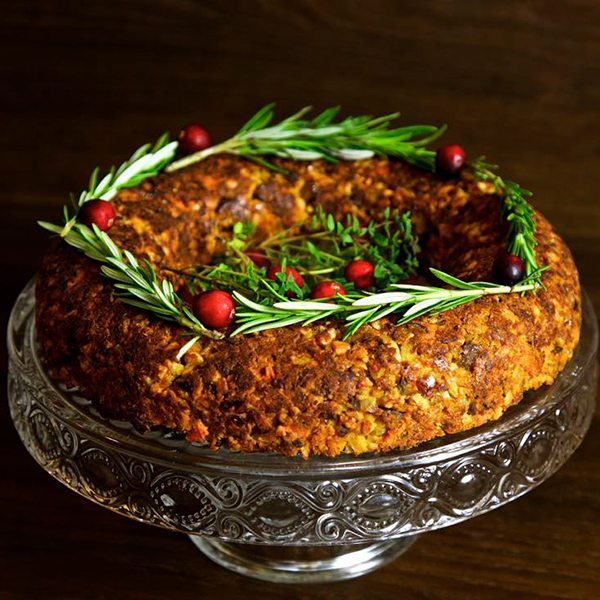 7. A virtual vegan's mince pies
Has anyone else got stars in their eyes? It must be the sight of heaven.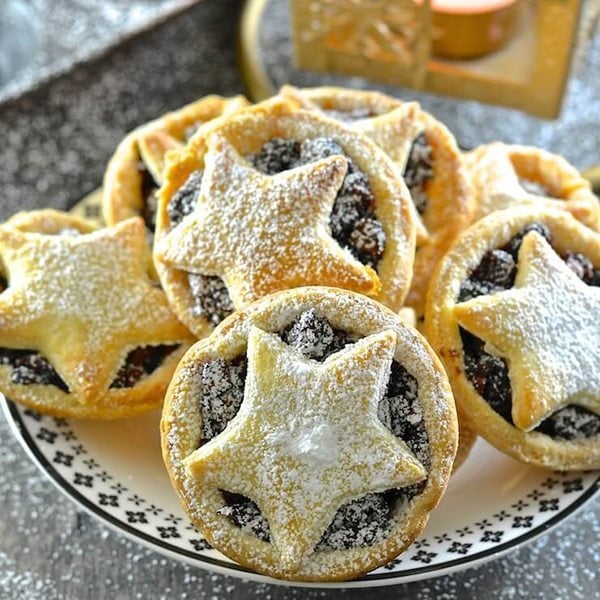 8. Green Kitchen Stories holiday stuffed pumpkin
If this bright and bulbous stuffed pumpkin isn't a festive showstopper, then I don't know what is.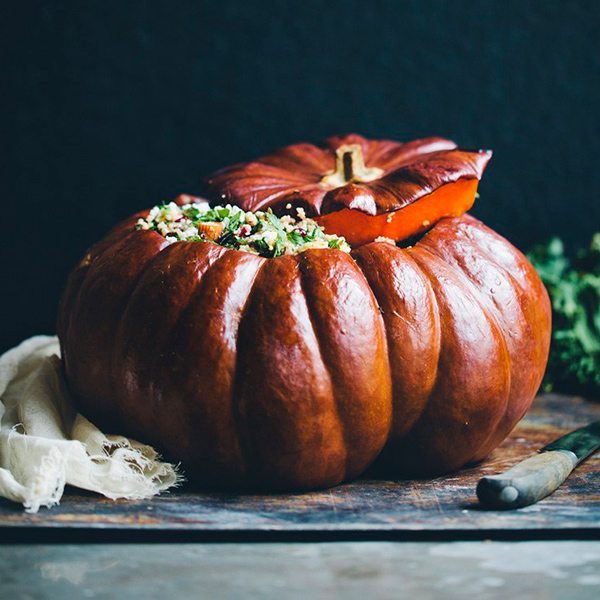 9. Jamie Oliver's vegan gravy
There's no such thing as too much gravy.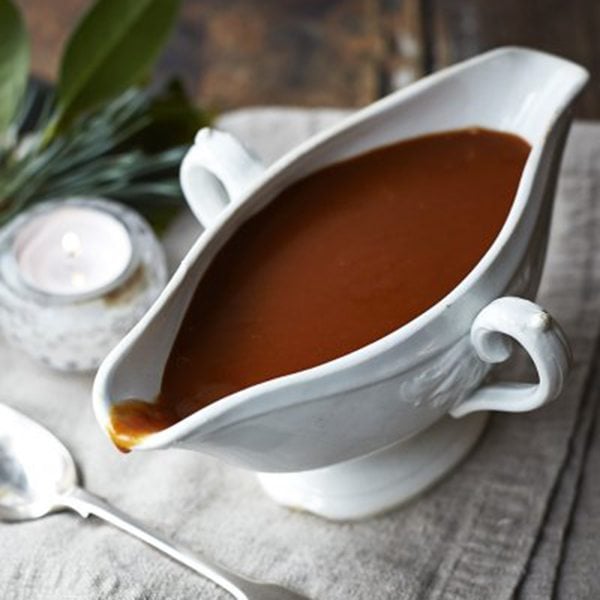 10. Nina Olsson's loyal lentil curry
Cosy up on Christmas eve with a bowl of this warming lentil curry. It's sweet with butternut squash, creamy from the coconut milk and bursting with spices – a wonderful meal before the big day.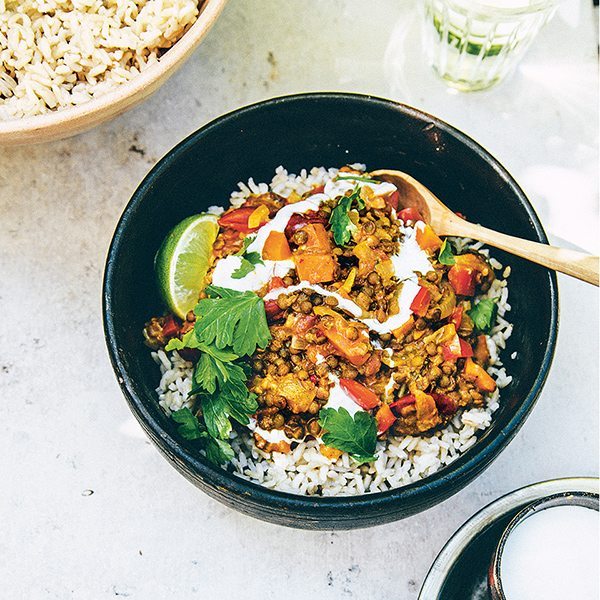 11. Elly Pear's mushroom, lentil and walnut ragu
This ragu is for life, not just for Christmas. Stirred through pasta, layered in lasagne or topped on a jacket, you'll be making this again and again through the colder months.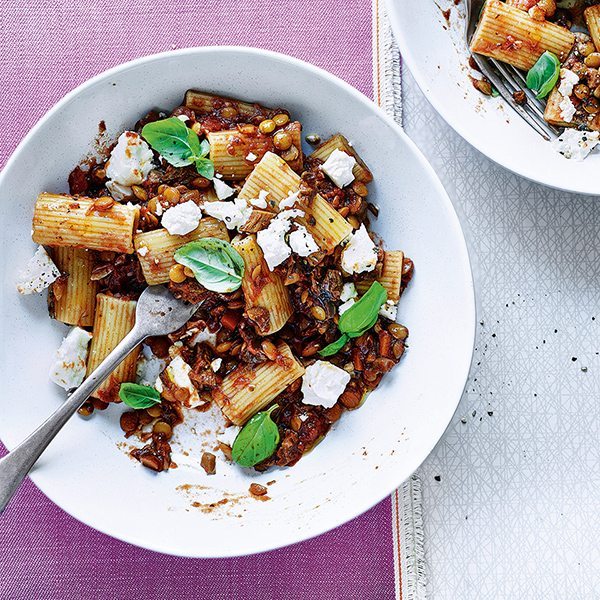 Find more vegan-appropriate festive treats, from Waitrose, here.
* Source: The Vegan Society