Benefits of entering the delicious. Produce Awards
Hear what a few of last year's winners had to say on how winning has made a real difference to their businesses.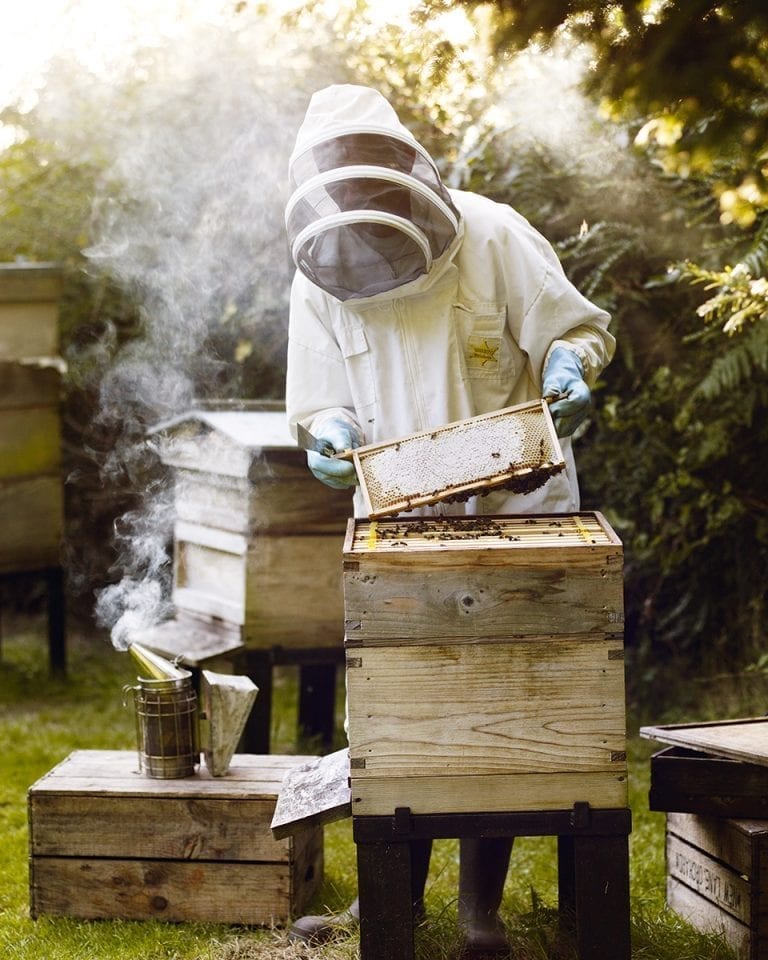 Read the below benefits and ready to enter? Best of luck!
Following last year's successful launch of the delicious. Produce Awards, the Awards are back, and promising to be even bigger and better. The aim of the Awards, run in association with home appliance company Fisher & Paykel, is to search out and champion local food heroes – small-scale, artisan producers from throughout the UK.
There is an entry fee of £75 per producer for the the first product and £35 thereafter for further products from the same business, which goes part of the way to cover the administration and judging costs and the costs of giving the shortlisted and winning businesses full PR support during the months after the results are announced.
The benefits of entering the Awards
If your produce/product gets shortlisted by the regional judges in May 2018, the following benefits apply:
PR mentoring for your business by Panache PR, the official PR company for the delicious. Produce Awards 2018.
An editorial entry on the Produce Awards website, which attracts hundreds of thousands of visitors every month. The entry will include information about your business activities, products, contact details, images (provided by the shortlisted business) and a link to your website.
Each winner is given a full feature in the magazine, along with an especially commissioned and photographed recipe.
And there's also the opportunity to sell through the delicious. online shop, alongside other Produce Awards finalists and winners.
In 2017 we unearthed some fantastic food stories and here's what a few of last year's winning producers had to say…
Florence Hellier, Hoxton Bakehouse, Southampton (WINNER: From the earth, artisan category)
"We feel it's a real honour to of won this award for our stoneground sourdough spelt loaf, especially as it's been judged by professional people in the industry."
Greg Nicolson, Severn & Wye Smokery, Gloucestershire (WINNER: From the sea, artisan category)
"Winning the award was completely unexpected. It was fabulous for the company, and for the staff and all the hard work and effort that goes into producing something that we think is very special. To win the award was huge recognition by a serious magazine. We were thrilled."
Lance Forman, H Forman & Son, London (WINNER: Editor's choice award)
"We are thrilled that even after 113 years we are still recognised as top of our trade. Everyone who tastes our award-winning royal fillet falls in love with it. We are extremely delighted that delicious.' editor selected it for this prestigious award, which we are proud and honoured to have won."
Enter the delicious. Produce Awards 2018