delicious. Produce Awards FAQ
Find out everything you need to know about the 2018 Produce Awards here…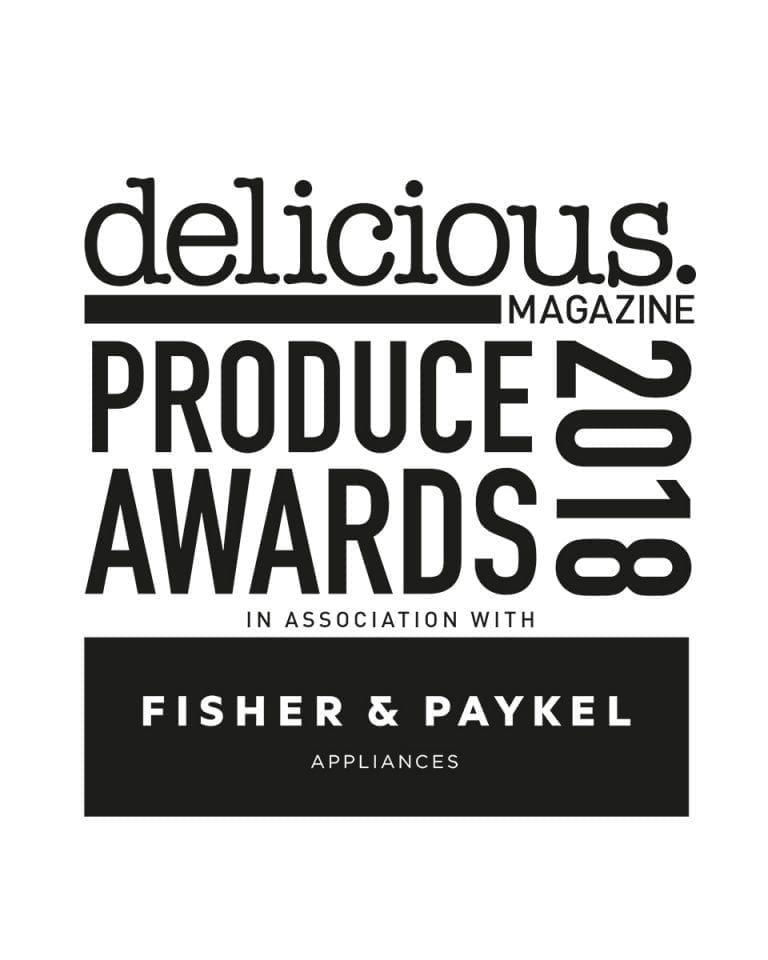 I have been nominated for a delicious. Produce Award. What does this mean?
The delicious. Produce Awards are a celebration of Britain's best producers, growers and farmers. We created them to find Britain's best food and champion the local food heroes who make it.
One of your customers has nominated your business because they are fans of your produce/products and the service that you offer. 
If your business fits the guidelines for the Produce Awards, we will be delighted to confirm your entry for consideration in the first round of regional judging. If it makes it onto the shortlist, your produce/products will be judged alongside other regional contenders at our national final in London. 
Can I nominate produce/products on behalf of my own business?
Yes. Businesses can enter their own produce for consideration in the Awards. Just read our guidelines and decide which category you want to enter.
Can I enter drinks this year?
Yes you can! This year we are opening a new category for drinks.
Do I have to pay anything?
There is an entry fee of £75 per producer for the the first product and £35 thereafter for further products from the same business. The fee goes part of the way towards covering the administration and judging costs. It also ensures the business benefits from maximum publicity if it makes it onto the regional shortlist.
Do I have to pay £75 every time I nominate a food item from my business?
No. It's £75 for the first product and £35 for each additional product from the same producer. The competition is structured around a per-product entry, so it's worth thinking about which of the nominated food items from your business most closely fits our entry guidelines. Each product will be judged on its own merits and as a separate entry. 
Who are my region's judges?
If your business meets our entry guidelines, your produce/products will be judged by an expert panel of judges, based in your region, and chosen, for their specialist skills, by delicious. magazine's editorial team. We will announce the regional judges by the end of March 2018.
How would my business benefit if my £75 entry fee is accepted?
If your business makes it through the initial, regional round of judging to be held in April 2018 and therefore onto the shortlist, you will enjoy the following benefits:
PR mentoring for your business by Panache PR – the Awards PR Company
An editorial entry on the delicious. Produce Awards website (with an average of 1.4m page impressions; 900k unique visitors a month), which will include a summary of what your business offers; listings, a website link, and images (to be provided by you).
If your business is a winner in its category at the final judging to be held in October 2018, you will enjoy the benefits of a prominent editorial feature in delicious. magazine, which enjoys a monthly readership of more than 203,000.
What are the categories?
There are nine categories in the Produce Awards; under two headings, primary and artisan, including a brand new drinks category. Read more about the Produce Awards categories.
How many winners will there be?
There will be 10 winners: one for each of the primary and artisan categories, an editor's choice and a winner from the new drinks category.
We will also announce an overall winning region in Britain, which will be one of our designated nine regions.
When will the final take place?
Shortlisted produce/products would need to be sent to London during October for assessment at the final.
If you have any other questions regarding the Produce Awards or your entry please email deliciousfoodawards@eyetoeyemedia.co.uk
Subscribe to our magazine
Subscribe to delicious. magazine for HALF PRICE
Subscribe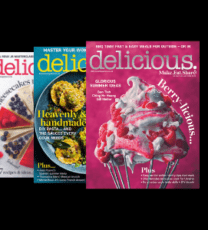 Join our newsletter
Packed with menu ideas, recipes, latest competitions and more...