Five minutes with Peter Sanchez-Iglesias
Chef Peter Sanchez-Iglesias runs not one, but three restaurants in the UK. Decimo on the 10th floor of The Standard hotel in London, opened in 2019, and Sanchez-Iglesias's two Bristol restaurants, Paco Tapas (for which he achieved a Michelin star), and newly open Casa are refined yet welcoming destinations.
We caught up with Peter to find out what childhood meals inspired his cooking, and what the cost-of-living crisis means for the year ahead.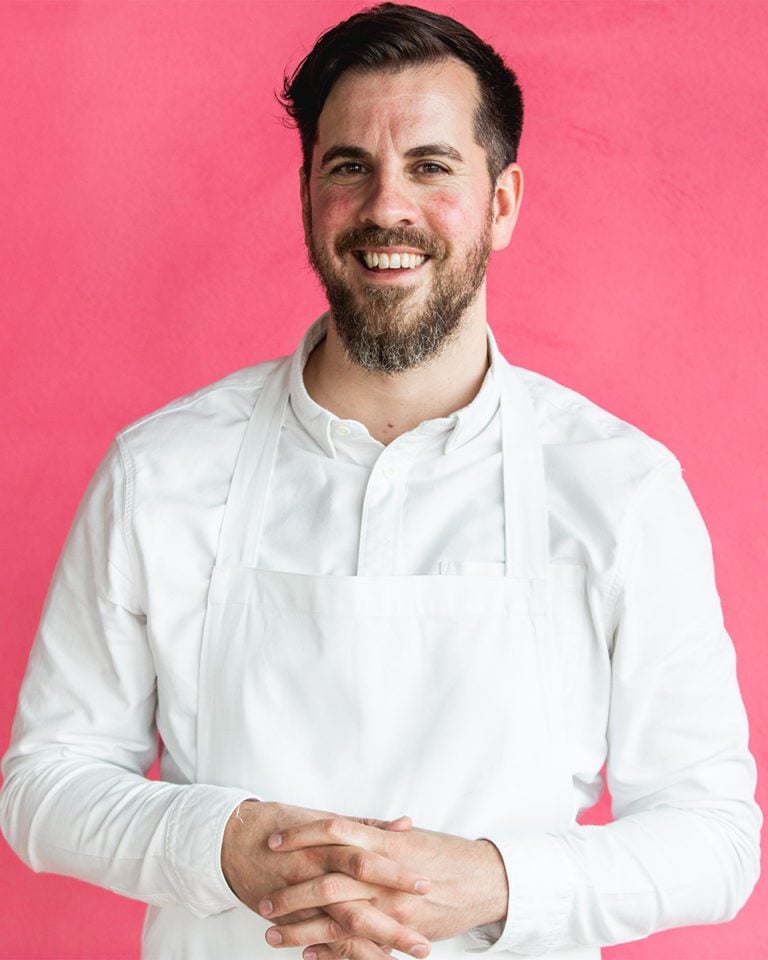 What's your very first memory of food?
Picking mussels and sea snails on Lusty Glaze Beach, Newquay and taking them back to our caravan and cooking them.
What was your favourite childhood meal?
Eating sardines cooked over fire on the beaches near Málaga.
What's the first recipe you properly learned to make?
Cupcakes with my mum.
What do you like to do to relax?
I like to cook for my family at home and enjoy round the table time. I like making a Sunday roast with roast potatoes, chicken and lots of greens then watching a good film afterwards.
What's the one dish you can't live without?
Fish and chips. It always puts a smile on my face.
What ingredient would you take to a desert island with you?
Sriracha sauce.
You can have a one-off dinner party on your island… who would you invite?
All my family and friends.
What has been the most formative experience of your career?
Opening 3 restaurants in one year when we relocated Casamia to the General. I learnt so much about what to do and what not to do, particularly about the importance of delegation. Empowering your staff is the key to many problems. You can't solve everything yourself.
It's 8pm, you've just got home. What are you rustling up for dinner?
Normally at that time during winter, I would just go and get a takeaway. But in summer, I would be lighting a barbecue to cook some veg and meat, then make a salad on the side.
Is there anything about the food industry that bugs you? We'd like to hear your thoughts…
People-pleasing. You should always follow the way you like to eat, and remember not everyone will like what you do.
Tell us about your new Bristol restaurant opening, Casa…
Casa is a look back in time to when Casamia opened up as an Italian restaurant, but with a business and operation style like Paco Tapas. We look at classic Italian dishes and new ones using stunning Italian and British produce. Casa has an incredible sound system to create a fun vibe – bright and airy but very intimate with the lighting scheme.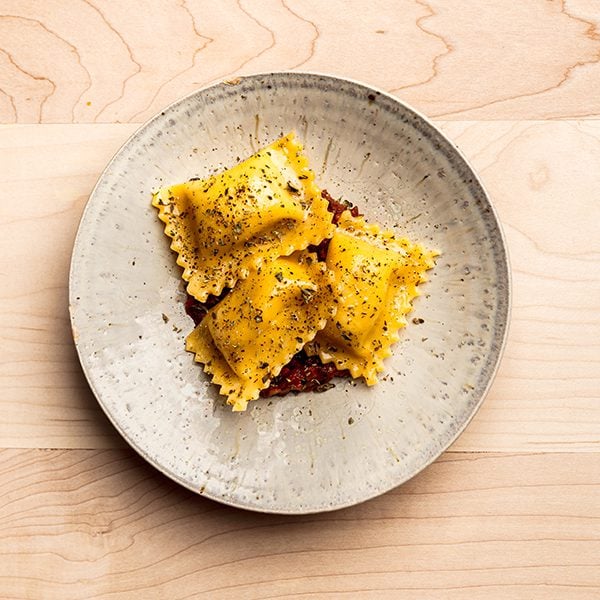 What are your favourite dishes on the menu at Decimo, Paco Tapas and Casa at the moment?
Decimo: Red mullet and chickpeas
Paco Tapas: Stuffed quail with sobrasada and dates
Casa: Double agnolotti
How are your restaurants coping with the cost of living crisis? How is it affecting you and your customers?
It's definitely going to be a hard year ahead of us. At the moment, we will just work hard on consistency and making sure people have a great experience. It's more important than ever to have value for money, but at the same time we won't compromise on ingredients and unfortunately the price of ingredients are still rising.
Do you have any aspirations and dreams you've yet to fulfill?
I feel very much complete.
Subscribe to our magazine
Food lovers, treat yourself this Christmas... Enjoy 12 months of magazines for £29.99 – just £2.50 an issue.
Subscribe
Unleash your inner chef
Looking for inspiration? Receive the latest recipes with our newsletter