How to make sweet pastry
Learn how to make this crisp, sweet shortcrust pastry, known as pâte sucrée, and you'll turn out the most luscious tarts.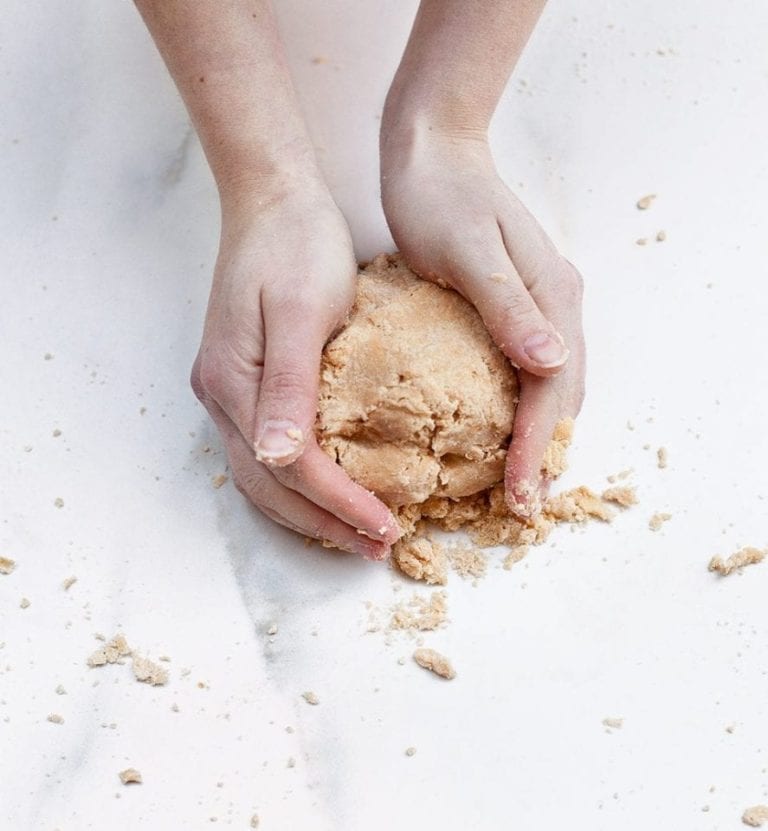 A good pastry case, properly cooked, can make such a difference.
It's easy to make using the traditional method detailed here – by hand – but if you prefer you can beat the butter, sugar and eggs in a mixing bowl using an electric hand mixer, then incorporate the flour and turn out the dough to knead on a lightly floured work surface.
You will need
200g plain flour
100g unsalted butter, softened
75g caster sugar
2 large free-range egg yolks
1. Sift 200g plain flour onto a clean work surface, then use your hands to make a ring.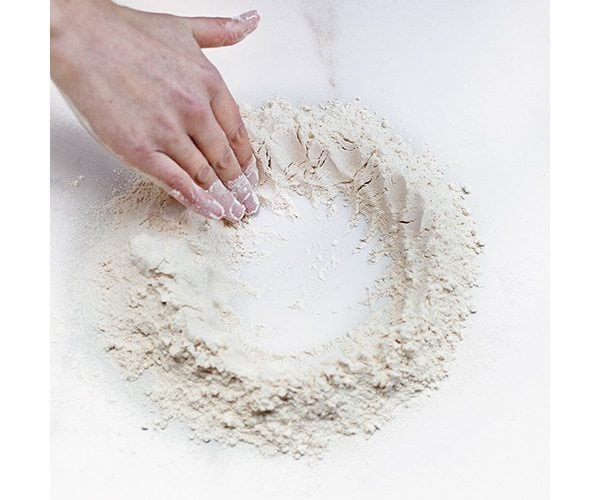 2. Put 100g softened unsalted butter and 75g caster sugar into the hollow, then use your fingers to 'peck' the two together, pressing the butter into the sugar until the mixture is smooth and light.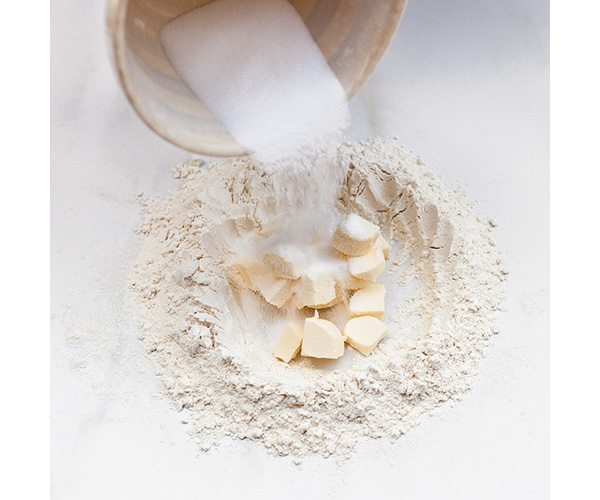 3. Add 2 large free-range egg yolks, then use your fingertips to work the eggs into the butter and sugar mixture until combined.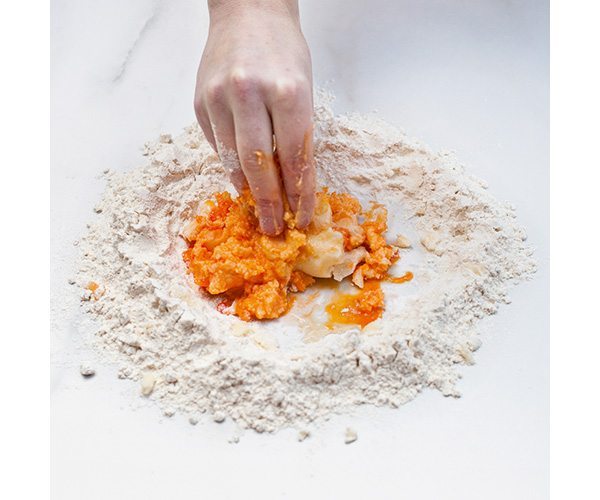 4. Use a palette knife to scoop up the flour around the edges and cover the butter mixture in the centre. Holding the knife at each end, cut and chop through the mixture, scooping it back into a neat pile, then chopping until it resembles coarse crumbs.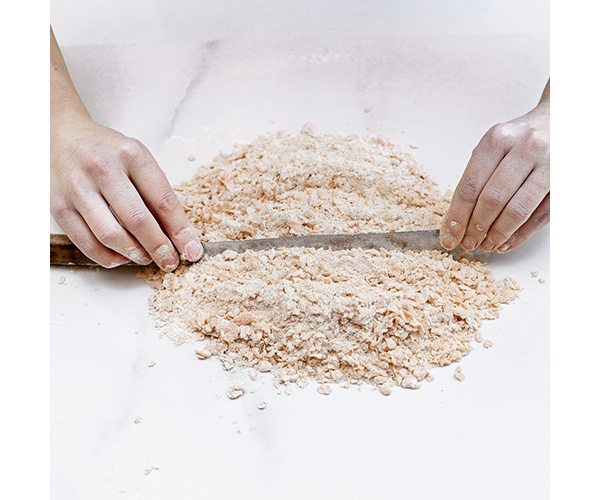 5. With your hands, bring the pastry together, then knead gently until it just comes together to form a ball. Flatten into a fat disc, then wrap in cling film and chill in the fridge for 30 minutes before using.