Iced gingerbread tree decorations video recipe
Have you ever wanted to know how to make simple gingerbread at home? Discover this handy YouTube tutorial, which shows you not only how to make your own gingerbread but how to decorate your own biscuits and hang them on your Christmas tree!
These gorgeous snowflake biscuits are sweetened with honey and decorated with white icing.
Get creative with as many different designs as you can! Get the full recipe now.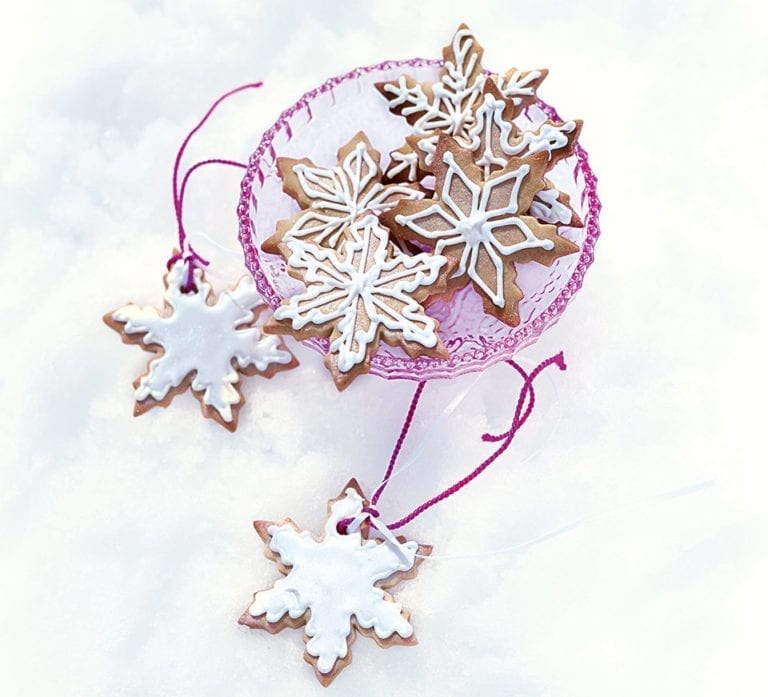 Watch our handy video on how to make your own gingerbread at home: