Rosie's Cookbook Club: Roast Chicken and Other Stories
Former workmates Rosie, Alice and Clara met six years ago at the popular café and cookbook shop Books For Cooks in Notting Hill. Rosie and Alice worked front of house, Clara was in the kitchen. "When a new cookbook came in, we'd choose recipes from it to serve in the café," explains Alice. "It was a nice way to get to know the books."
The girls have since gone their separate ways career-wise, but they still gather regularly to pore over much-loved classics and put the recipes to the test.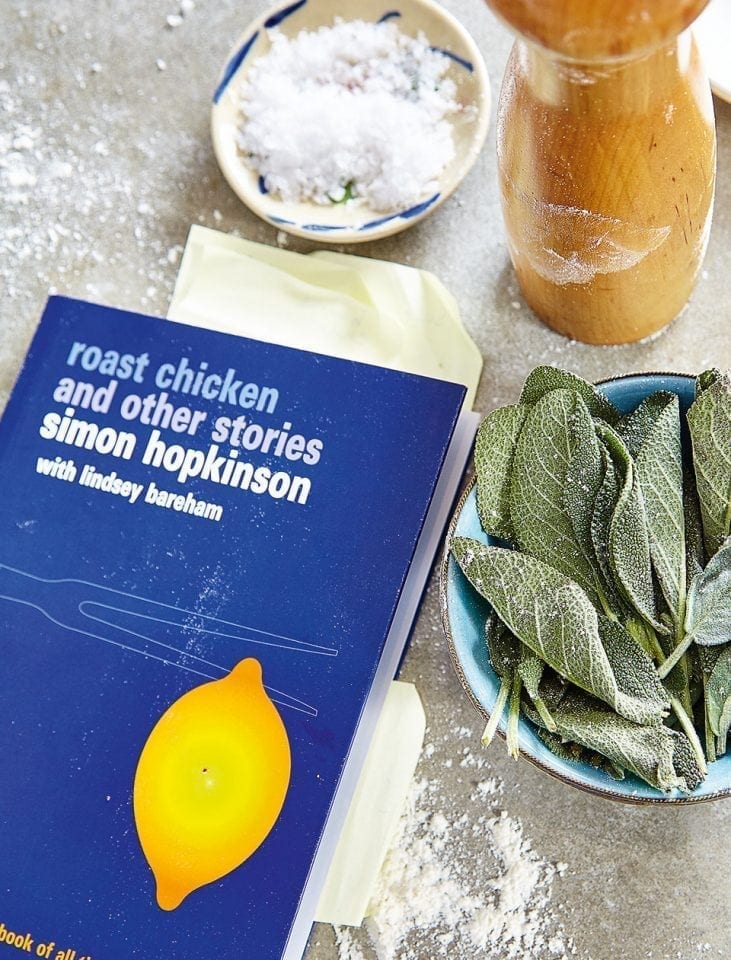 Meet the bookworms: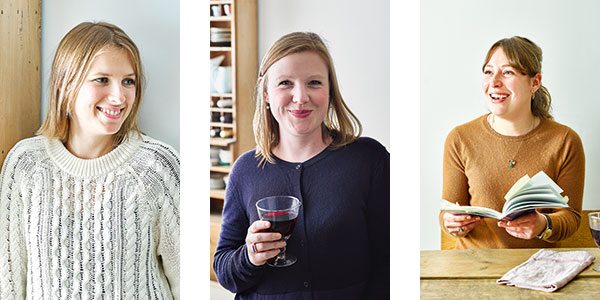 From left: Rosie Ramsden (freelance food 
writer and stylist), Alice Brady (restaurant consultant at Ceramica Blue) with Clara Grace Paul (owner of catering company Clara Cooks and freelance chef).
The girls invited delicious. to a cookalong. In the spotlight was Simon Hopkinson's Roast Chicken And Other Stories. "It's full of simple, flavoursome recipes – proper home cooking," says Rosie. "It's a bit old school," adds Alice, "but the recipes are classics so you'll keep them for a long time and they use the sort of ingredients you'll have in your storecupboard." Clara agrees: "Simon isn't a flash-in-the-pan writer – his books are trustworthy."
Clearly, the girls are Hopkinson fans. Are you? Why not call upon some food-loving friends to try the recipes here – it could be the beginning of your own book club story…
The book: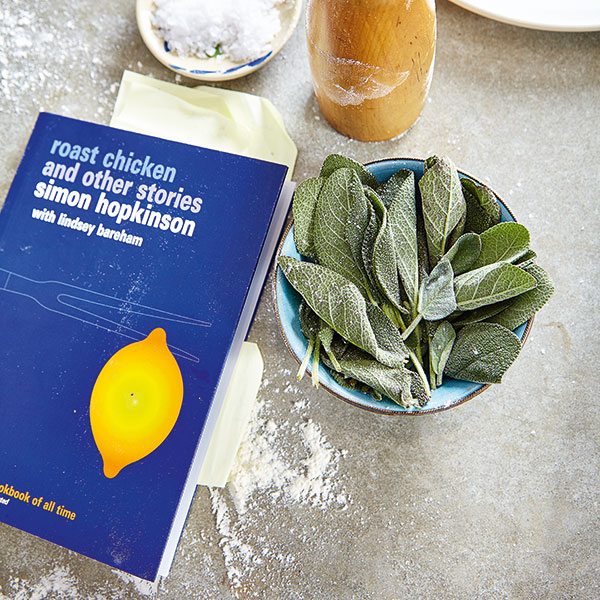 This was chef and food writer Simon Hopkinson's debut cookbook. Simon worked his way up the ladder in some of London's top kitchens, going on to open his own restaurant, Hilaire, in 1983 and the famed Bibendum in 1987. He hung up his chef's whites in 1995 to focus on food writing and television work.
Roast Chicken And Other Stories, published in 1995, was loved by many for its homely, comforting recipes. It won high praise among fellow food writers, not least from Nigella Lawson, who said: "The recipes and writing are pure genius. Roast Chicken And Other Stories belongs in every kitchen and on every bedside table."
The recipes cooked by Rosie, Alice and Clara, all taken from Roast Chicken and Other Stories:
Anchovy tarts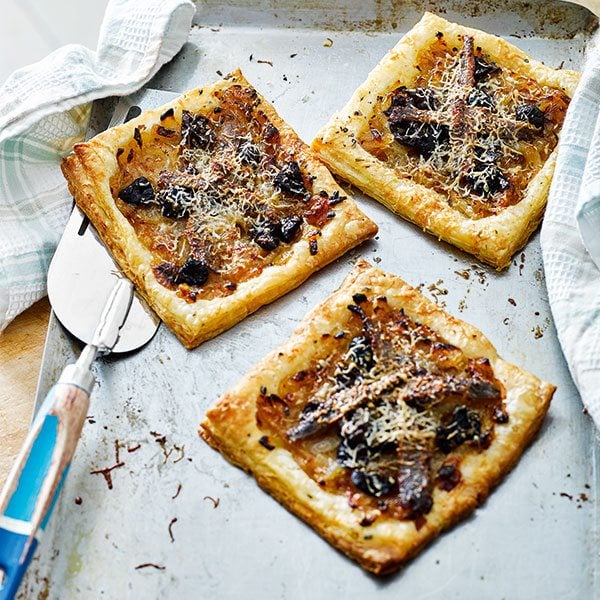 Saltimbocca alla romana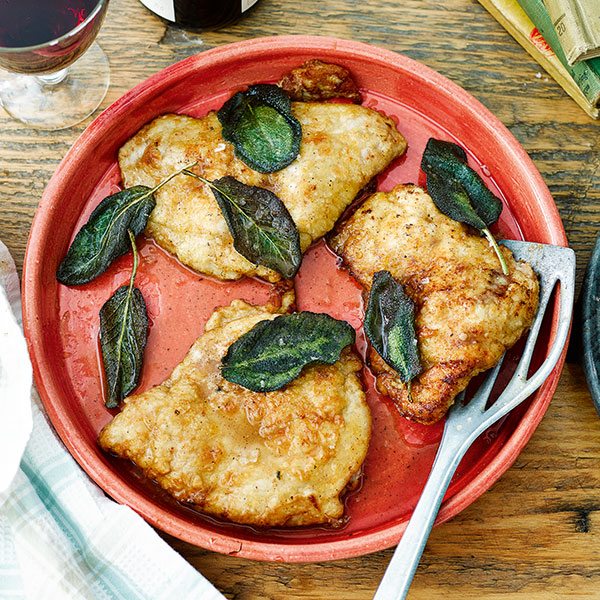 Braised endives; roast potatoes with olive oil, rosemary and garlic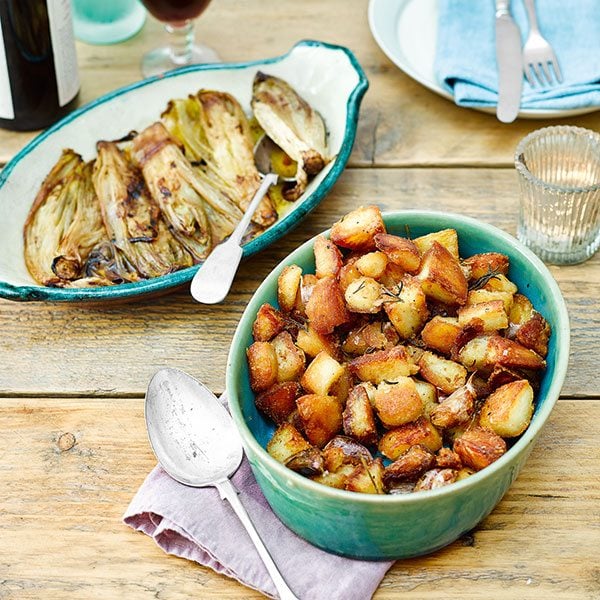 Fruit fool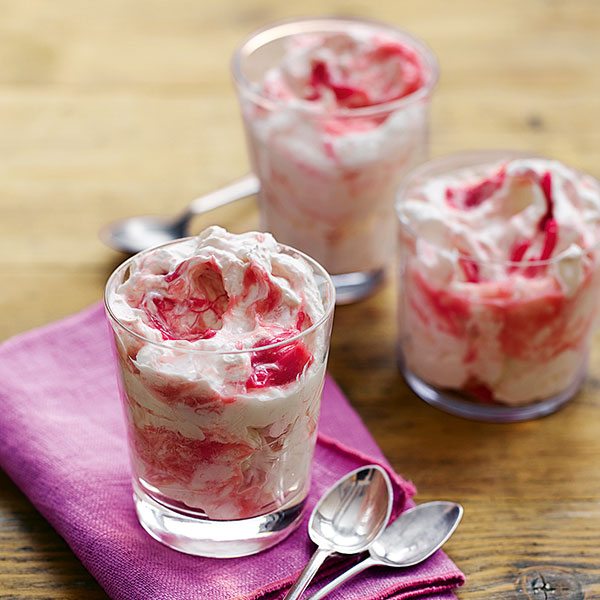 The final verdict:
"There are a lot of rich ingredients going on," says Rosie, "but it's a treat of a meal, not something you'd eat every day."
As for the usability of the recipes, Alice says: "They're suited to a dinner party as there are lots of elements you can prep ahead, but I'm not sure the cookbook is designed for people who've never cooked before – some of the recipes are vague and simply say 'add butter' without stating how much."
Clara agrees: "I think you need to know the basics and be a confident cook to get the most out of the book."
Now it's your turn: Fancy holding your own cookbook club? Tell us about it and share your pics at info@deliciousmagazine.co.uk or on Twitter @deliciousmag. We feel a trend coming on…